Newborn Photography Mechanicsburg PA
Doing newborn photography Mechanicsburg Pa, this is what I live for! Babies! There is nothing that makes my heart more content than snuggling a brand new, tiny human.  I tend to get lots of BIG babies to snuggle. So, this teeny, tiny, Little Miss Abigail was a welcomed change of pace for me! She was just a little bit over 5 pounds of cuddly, little love! Abigail has the best big sister and brother who just couldn't get enough of her. They were both so excited to hold her, care for her and have their picture taken with her. It's safe to say she is one very loved little baby girl!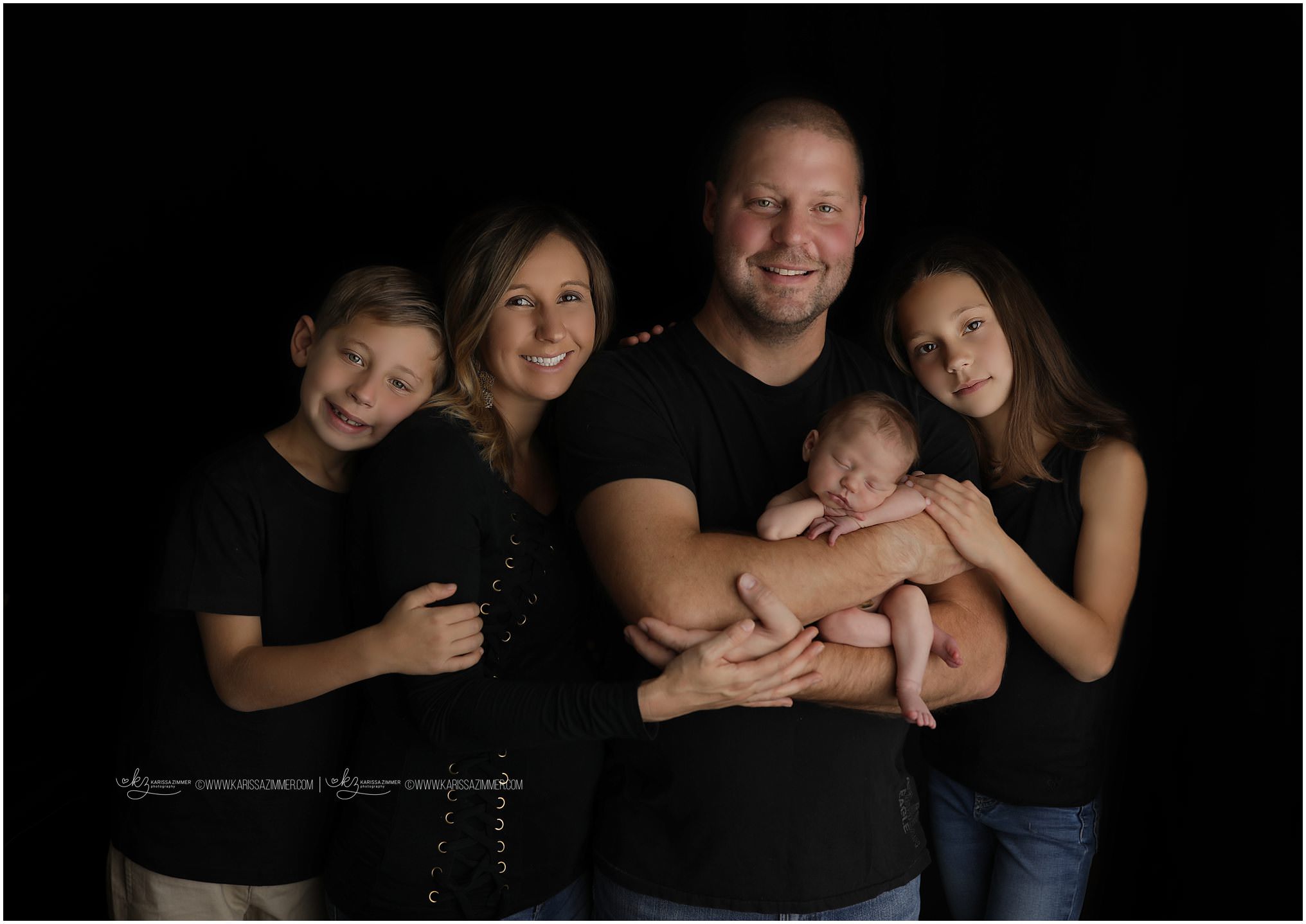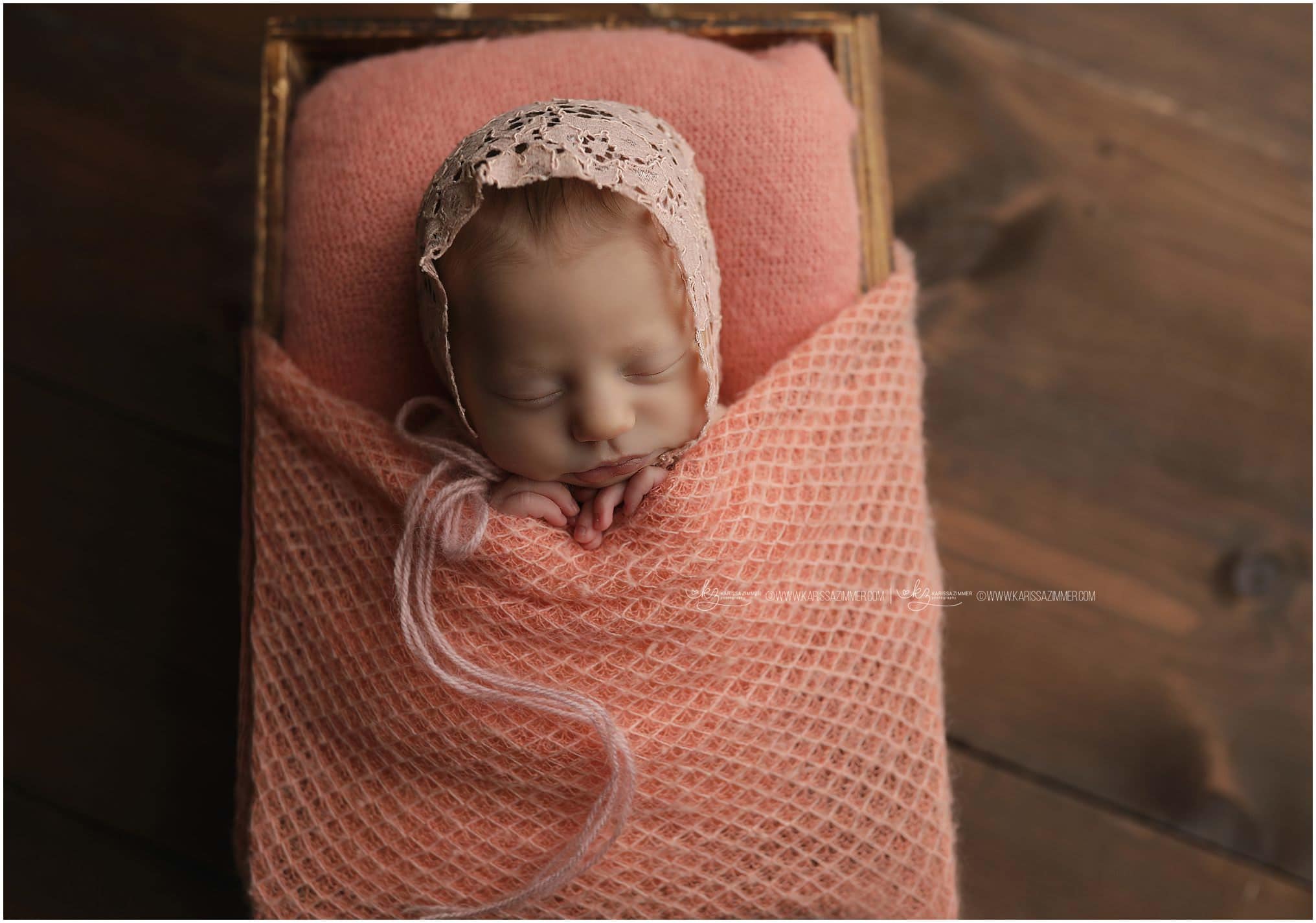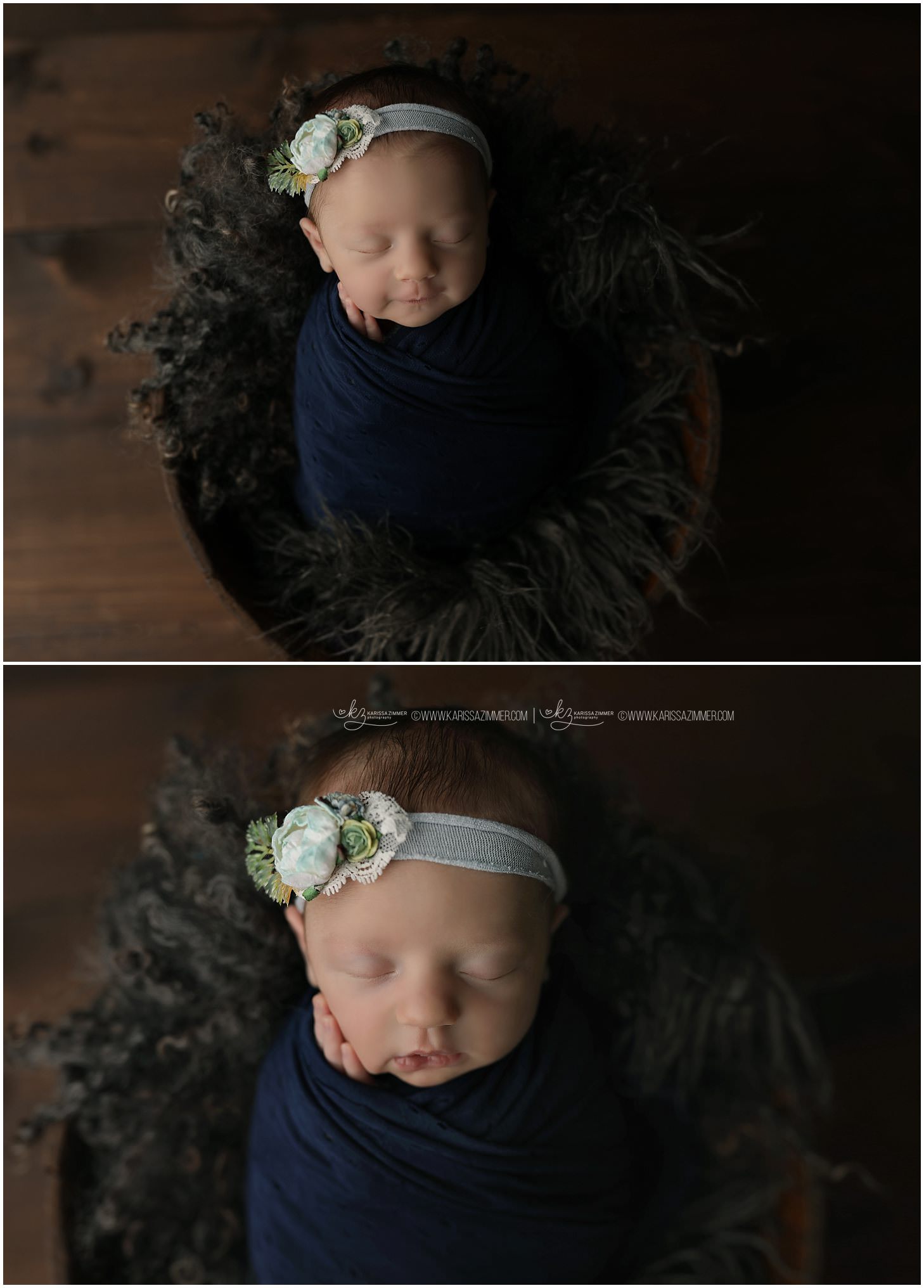 Are you expecting your own little addition in 2019? I would love to work with you to capture your absolute most important memories though portraits and help you to preserve them through heirloom artwork. Please Send me a message here to set up a complimentary consultation. Let's plan how we'll customize and capture your newborn's first portraits!