I am so excited to share Alexxa's Downtown Harrisburg Senior Session!  She just entered her senior year at Boiling Springs High School.  When Alexxa booked her senior session with me, I knew just the perfect location to suit her style.  She didn't want the typical "sunflower field" senior pictures that are common amongst high school senior girls these days.  I loved this about her! She is original and wanted that to reflect in her portraits. So, we did just that. We choose to start her downtown senior session in Shipoke, Harrisburg.  All the colors, textures and dimensions of the downtown Shipoke scenery were a perfect fit.  Later, Alexxa's choice location at the Capitol building proved to offer a beautiful result as well! Her outfit choices were perfect and the evening light was magnificent! Alexxa's fun and super easy going personality made this senior session one of my favorites!
Alexxa, what can I say? You killed it, girl! I absolutely loved working with you and you look absolutely stunning in ALL of your shots! Narrowing these down was truly a tough job. Thanks for choosing me to capture these memories for you! I hope cherish these images as much as I know your momma will!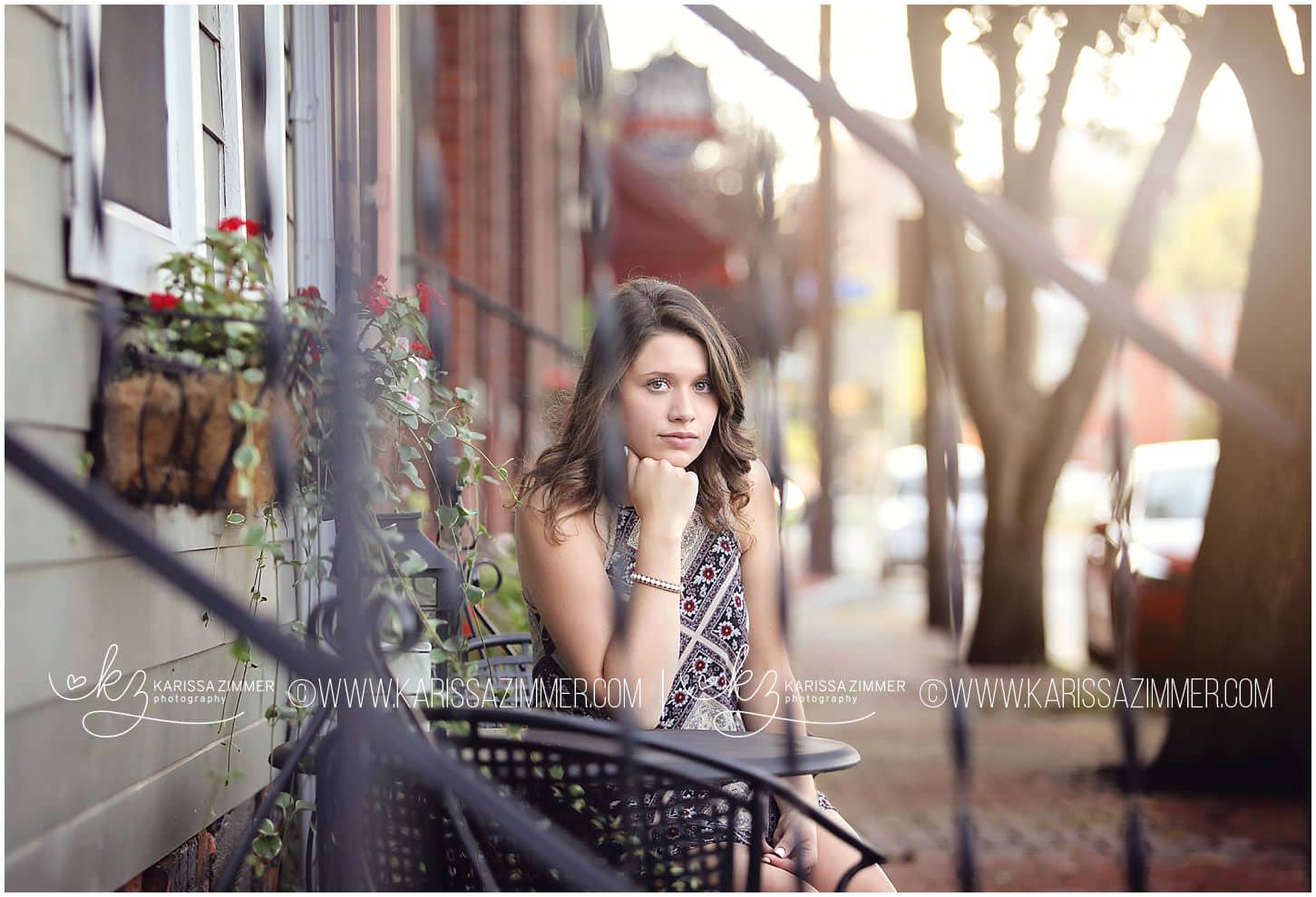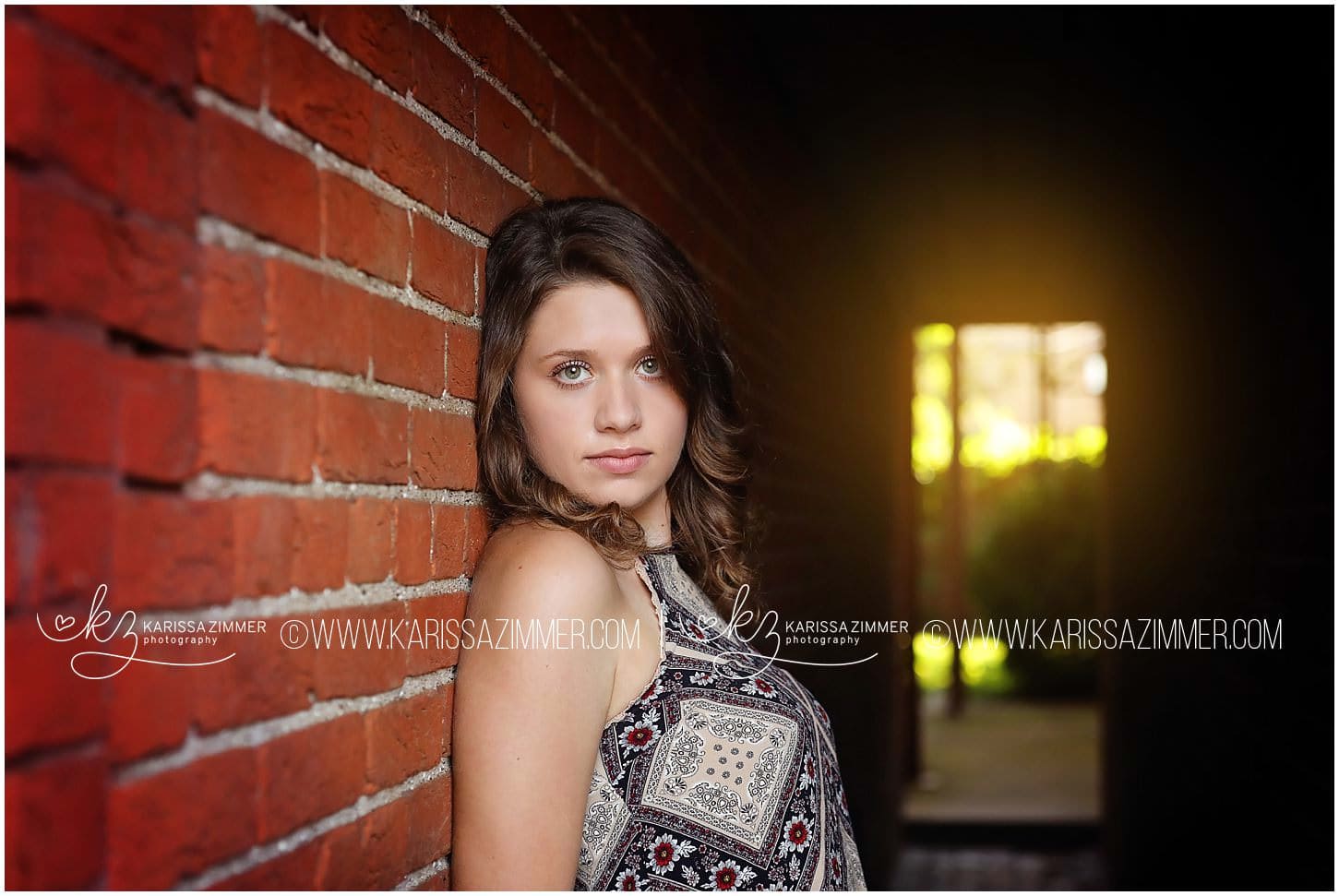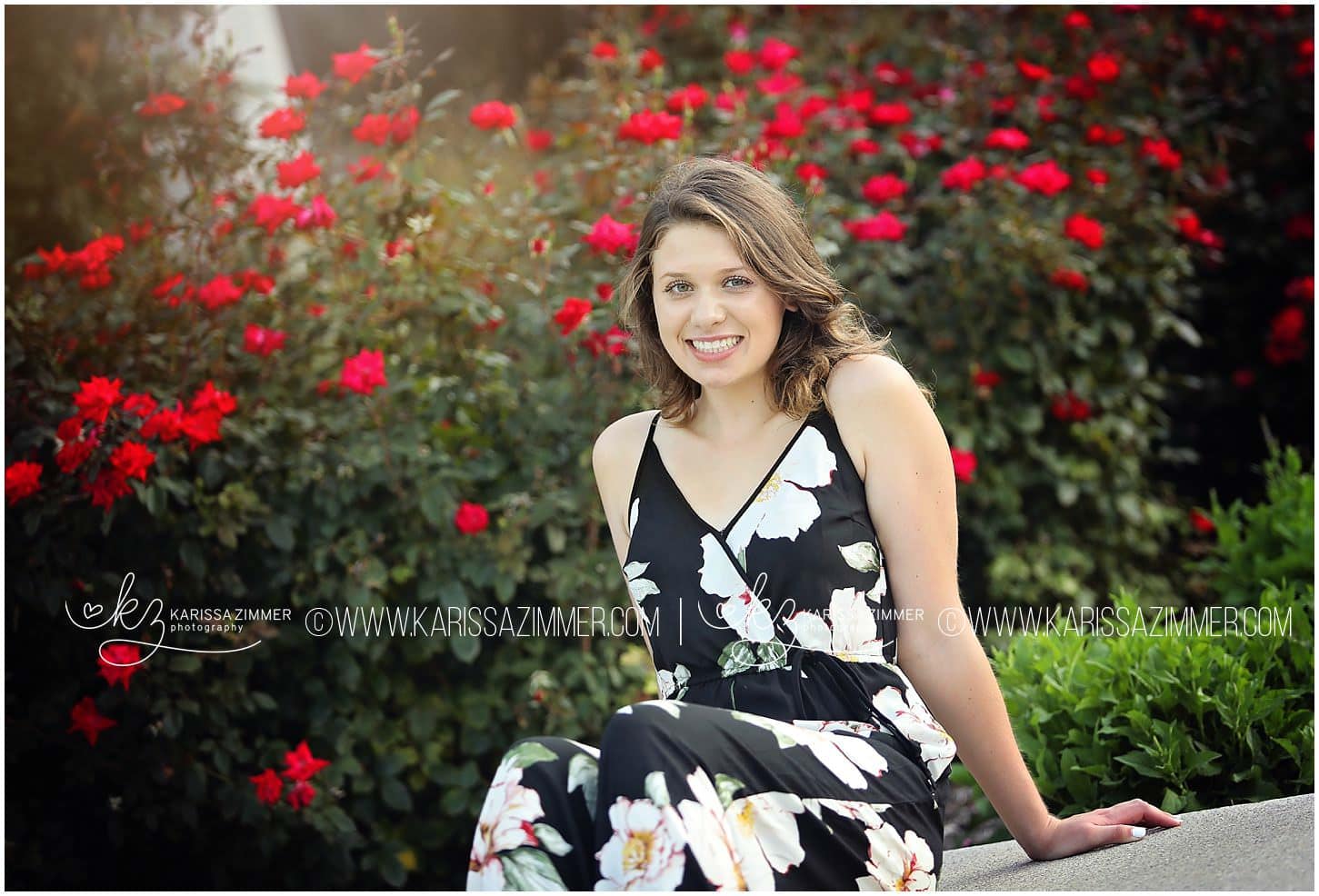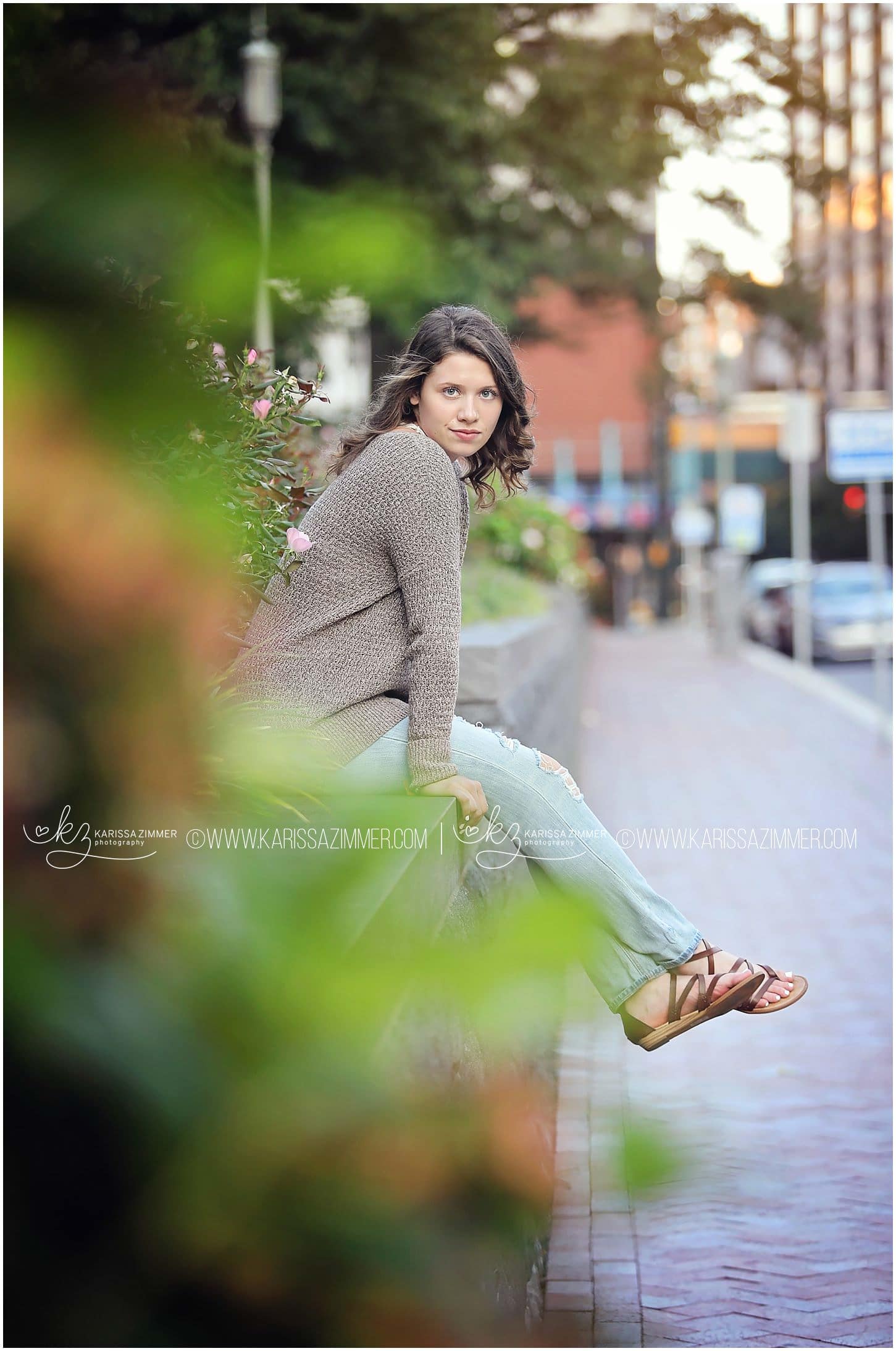 Summer might be over, but there is still time to book your senior session! I have a small handful of dates left for September & October, book now to make sure that you get on my schedule. Fall is a beautiful time of year to have your senior pictures taken in Pennsylvania. Mid-September through mid-October typically has favorable weather, perfect for photo shoots. Leaves will just be starting to turn and the trees will still be full and bursting with color! CLICK HERE to complete the contact form to book a senior session!