Welcome to Karissa Zimmer Photography!
Capturing images of children is so important. As a mother myself, I know how fast kids grow and how much it means to have photos of them at every stage of life. You'll look back on photos of your children when they're older, remembering how small they were and recognizing how much they've grown and changed.
On this page you will find a variety of resources, as well as images from previous sessions. Feel free to look around and, if you have any questions, you can always contact me!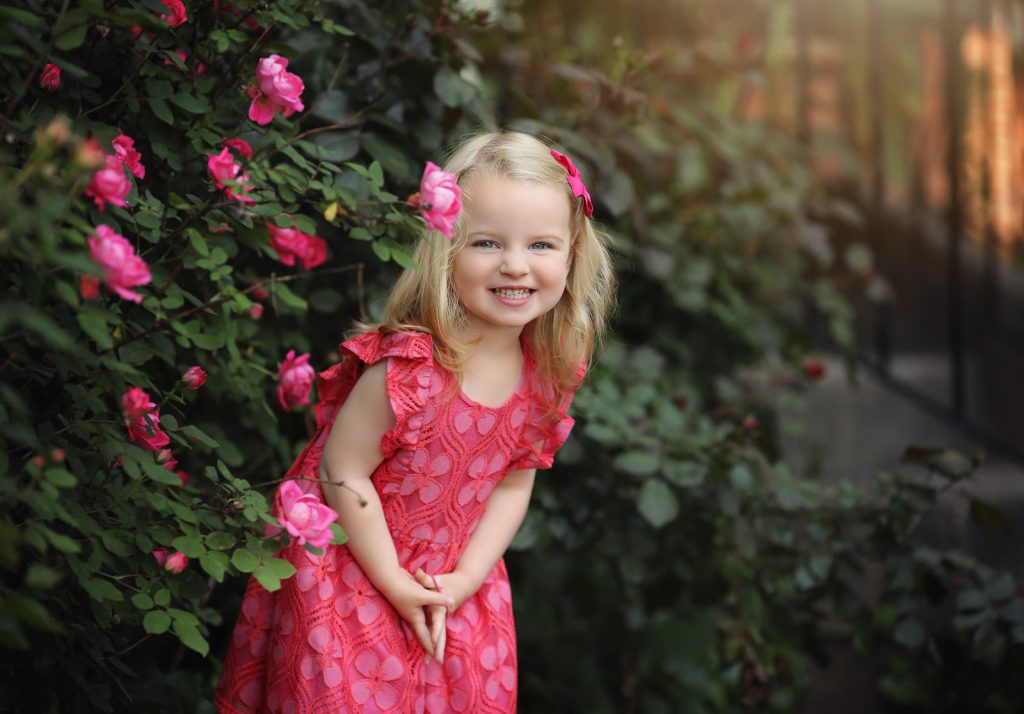 Consultation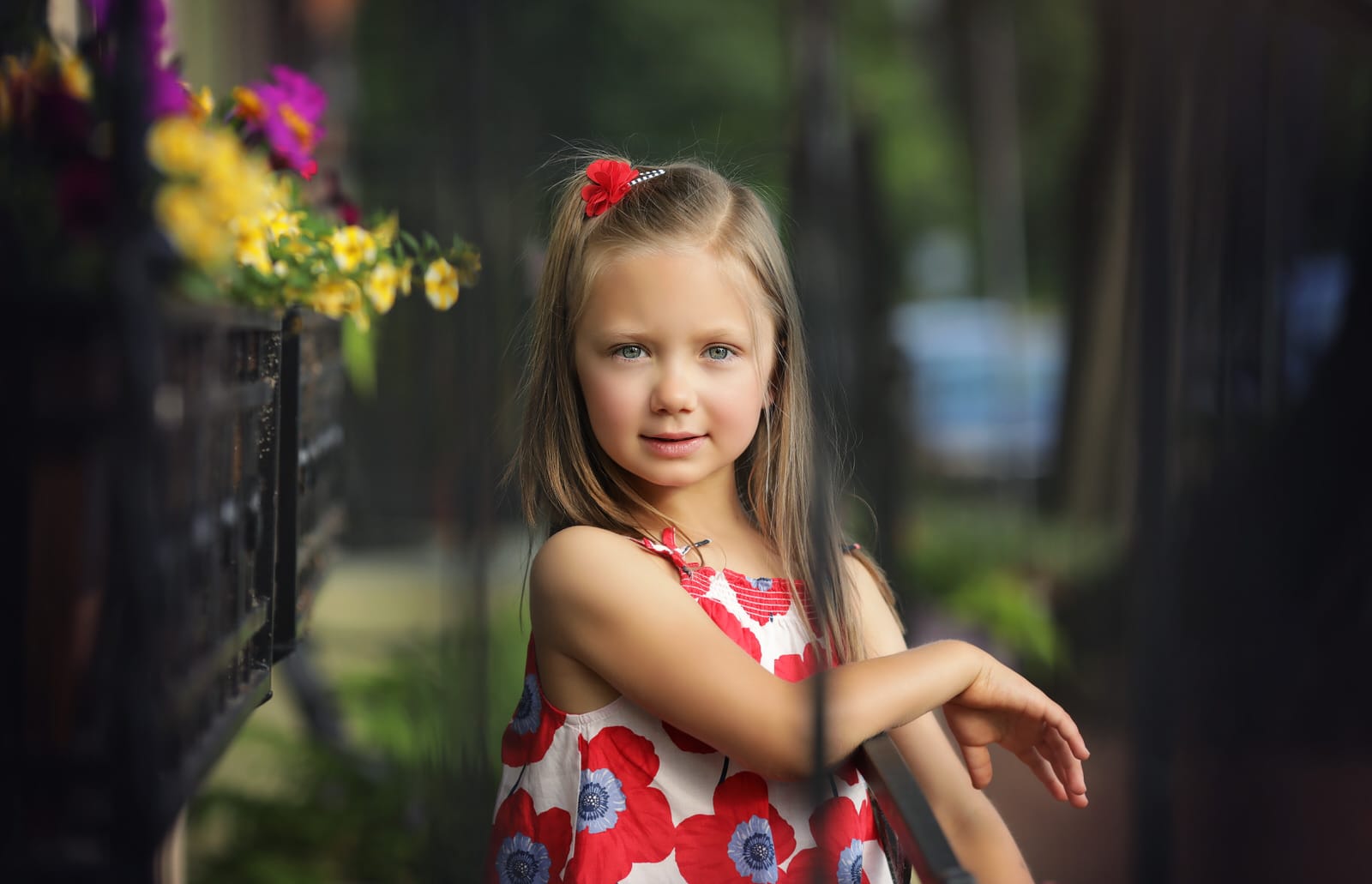 We will discuss wardrobe, location, and posing, as well as your vision and ideas for your session.
Photo Session
All sessions are photographed outdoors, on location. Shoots will take place in the late afternoon or early evening and will last between 1-2 hours.
Editing
I will custom-edit the best images from your session, highlighting your child's unique personality and smile!
Ordering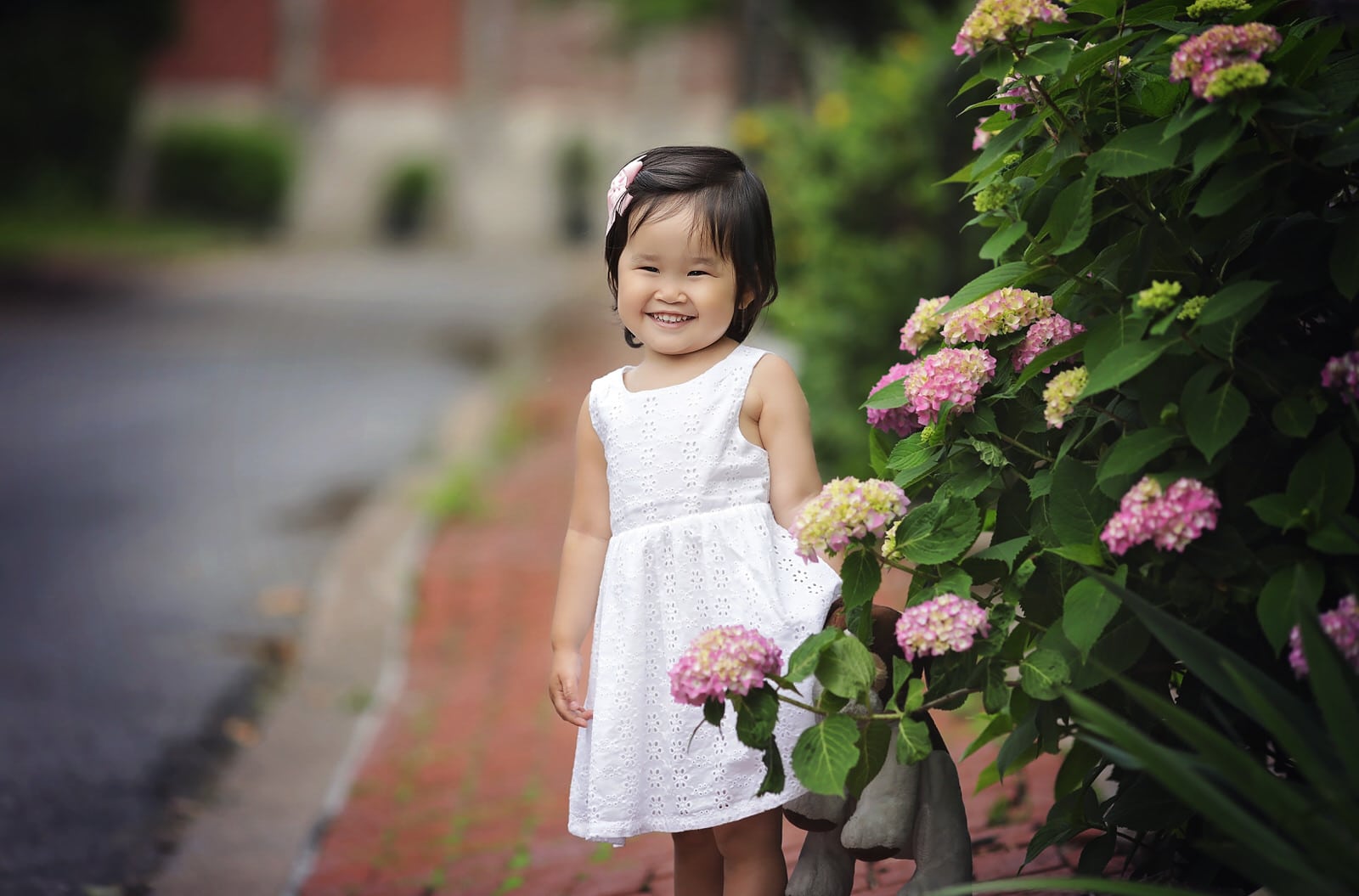 You will get to see a slideshow of your images during your Viewing & Ordering Appointment approximately 2-3 weeks after your session.
Karissa was amazing to work with! Extremely professional, creative and passionate about her work, and it shows with the final product. Our pictures turned out beautiful, and we will definitely be in touch for more. 5 stars and 2 thumbs up!
- Michael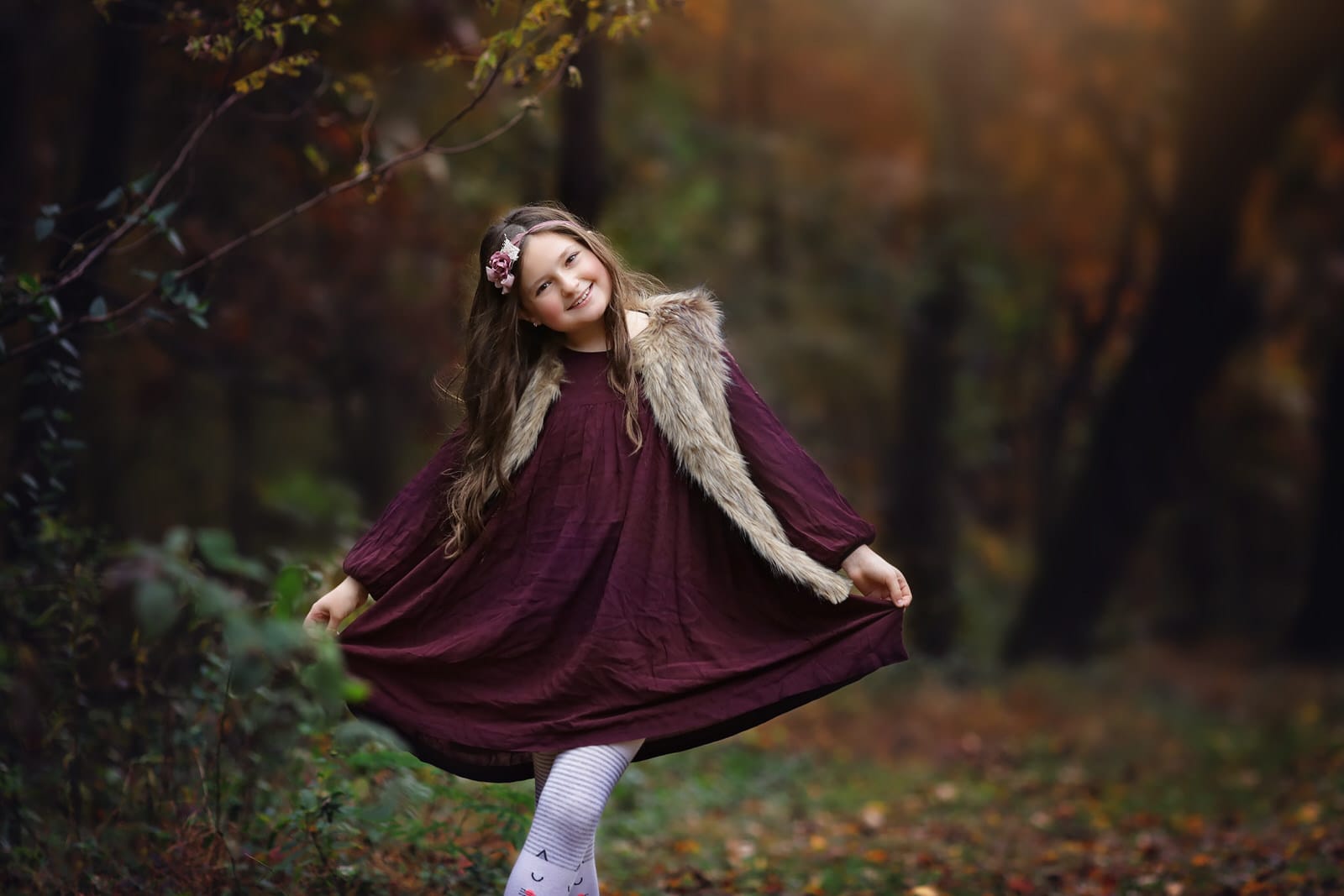 Session Fee: $125
Pre-session consultation to customize your experience
1-2 hour on-location session
Use of props
Reveal and ordering session 2-3 weeks after your session
*This fee does not include any printed products or digital images
Siblings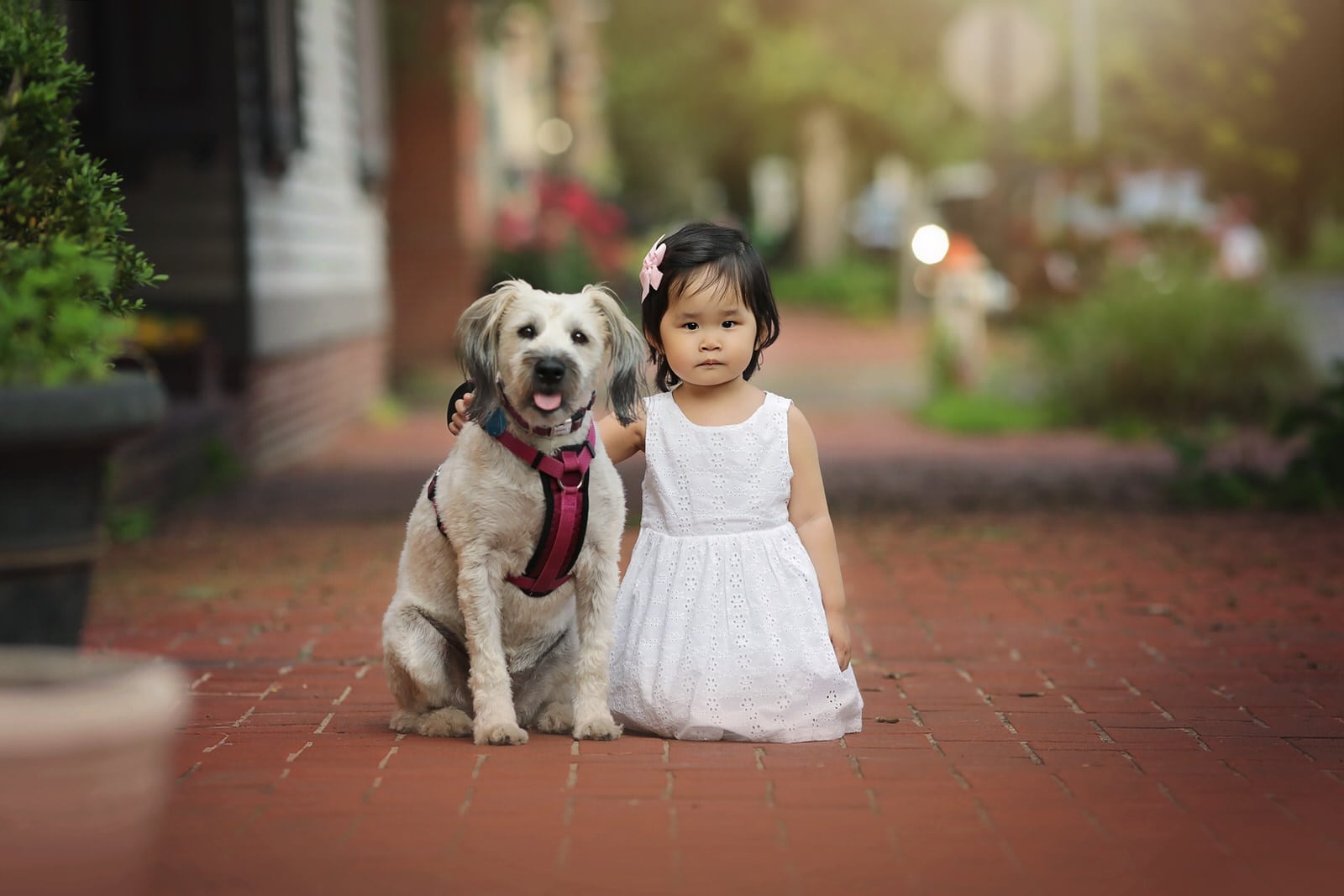 Child & Pet
Cake Smash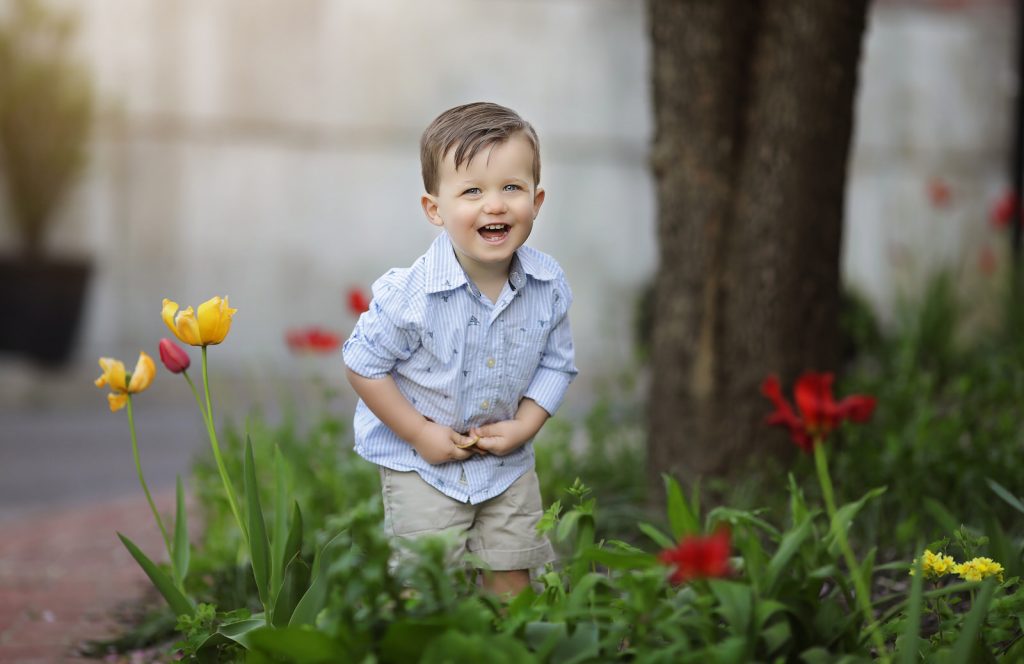 I give Karissa a 5 out of 5! She is truly talented. Her images are one of a kind and just absolutely stunning. Karissa treated us like no one has ever treated us. Her customer service deserves a 10. I'm so thankful that we decided to invest in her work. It was worth every single penny!
- Tisha
Child & Family Photography Resources
About Karissa Zimmer Photography
Karissa Zimmer Photography is a professional photography studio based in Mechanicsburg, PA and serving Central Pennsylvania. I specialize in photographing expecting parents, newborns, families, and seniors.
I love chasing toddlers, dancing around like a fool for smiles, cuddling brand new babies, bonding with families, and feeling youthful again with high school seniors! I love to capture true smiles. I want to create a lasting relationship with you and visual memories that you and your family can look back on for years to come.