Welcome to Karissa Zimmer Photography!
If you're expecting, congratulations!
Maternity photos are incredibly special to me because they capture the joy and anticipation you feel as you prepare to welcome your child into the world. Whether this is your first child or your fourth, these moments are ones you will want to remember forever.
On this page you will find a variety of resources, as well as images from previous sessions. Feel free to look around and, if you have any questions, you can always contact me!
Consultation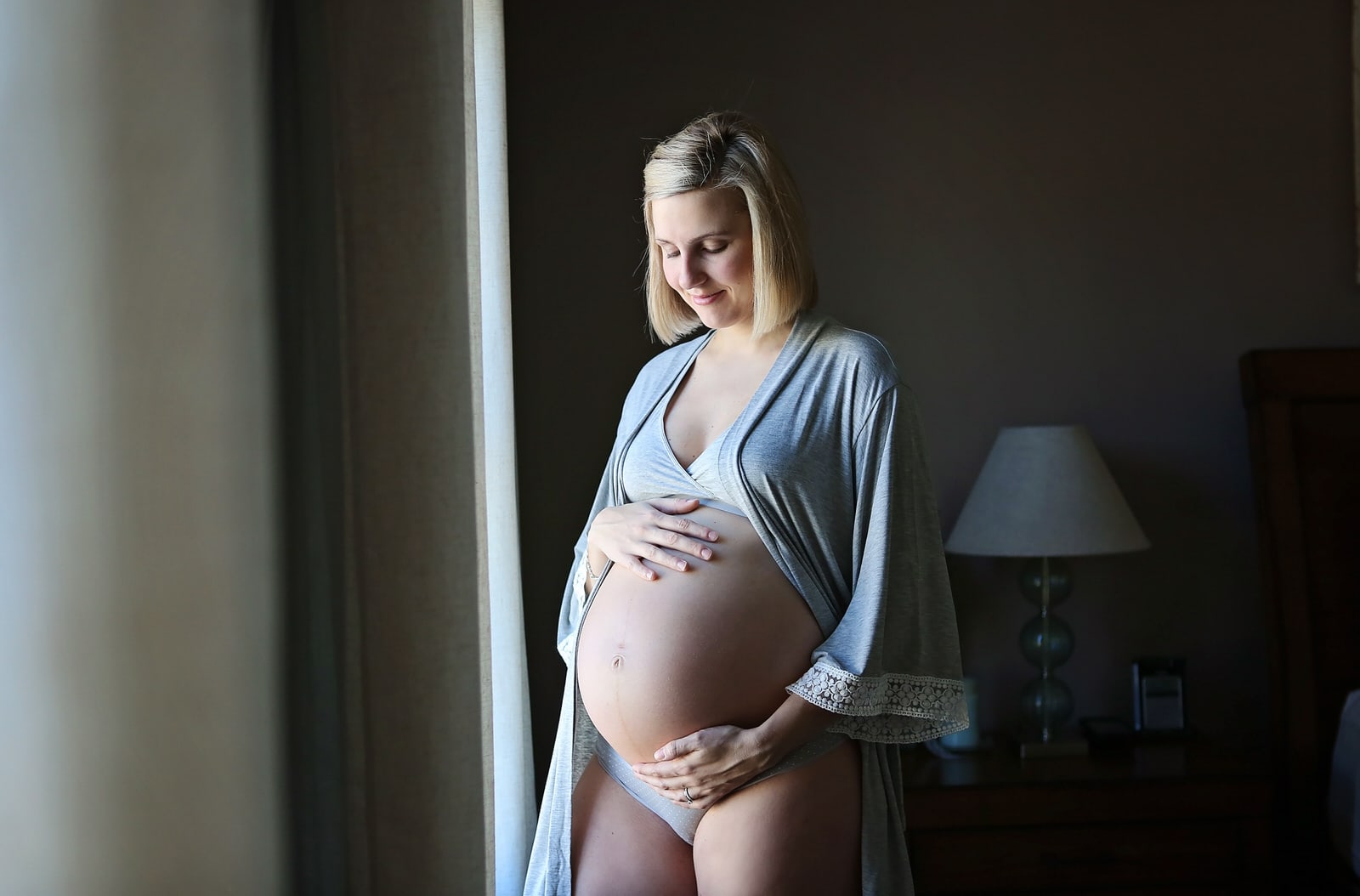 We will discuss wardrobe, location, and posing, as well as your vision and ideas for your session.
Photo Session
All sessions are photographed outdoors, on location. Shoots will take place in the late afternoon or early evening and will last between 1-2 hours.
Editing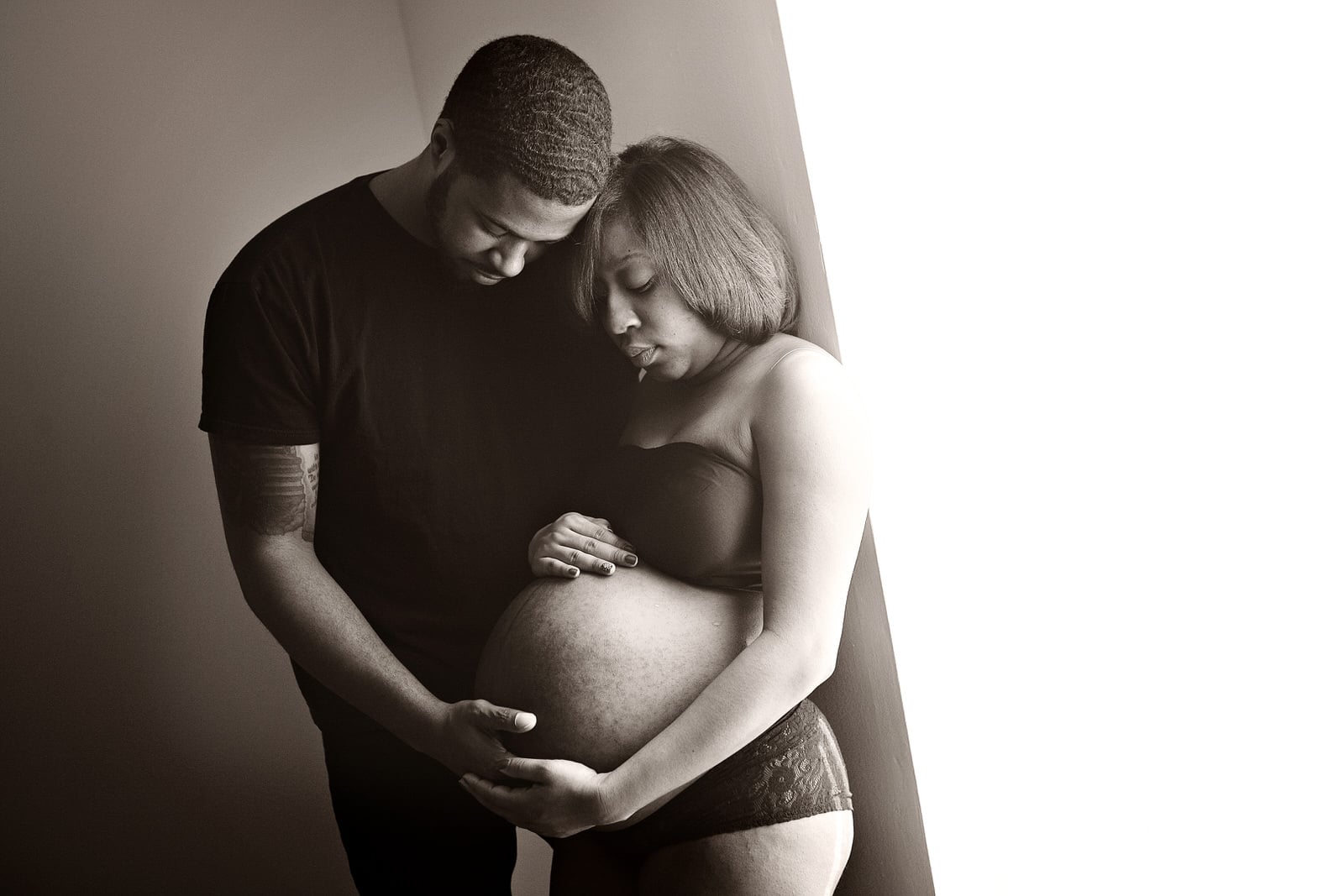 I will custom-edit the best images from your session, highlighting the joyful smiles and that baby bump!
Ordering
You will get to see a slideshow of your images during your Viewing & Ordering Appointment approximately 2-3 weeks after your session.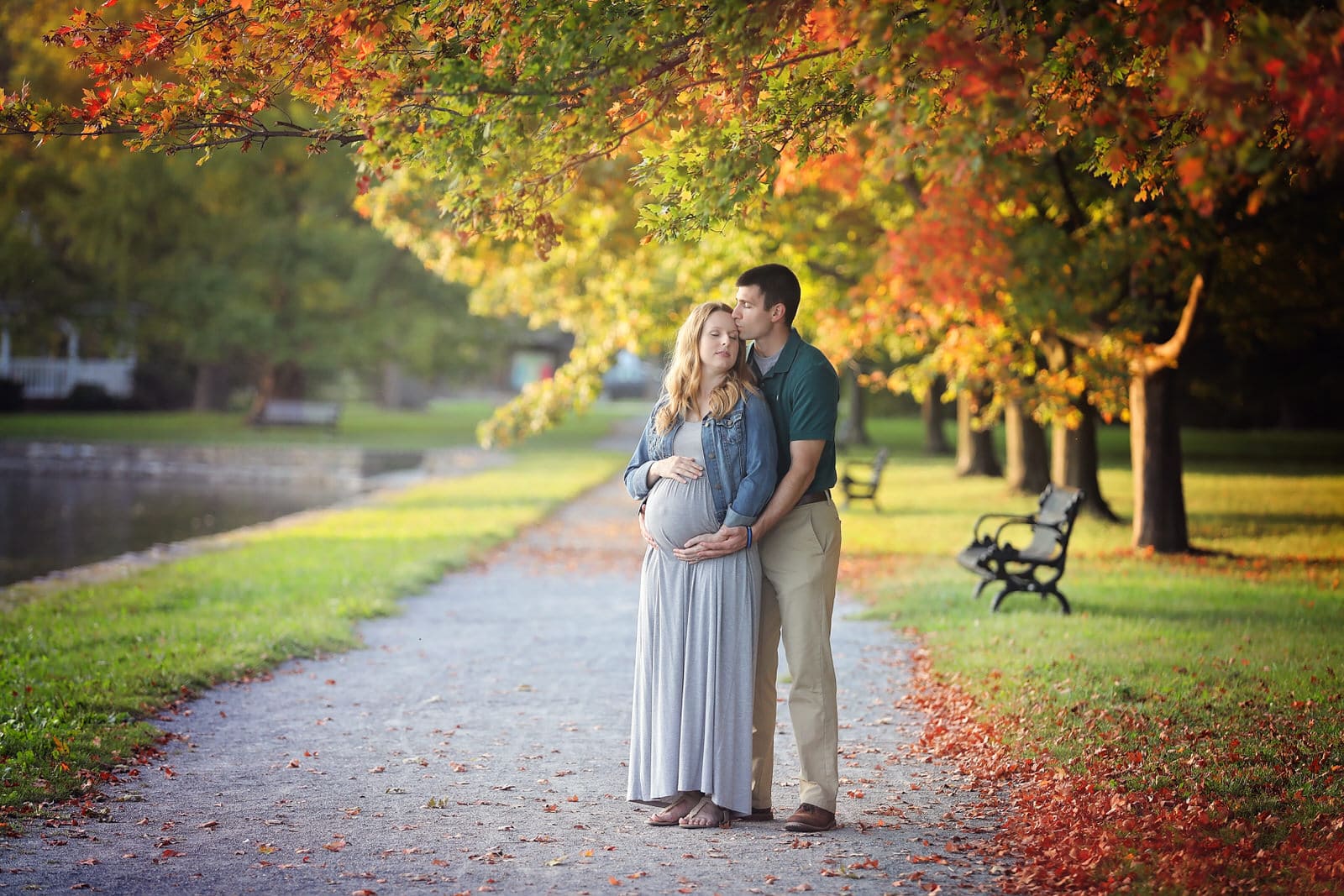 Karissa Zimmer provided us with the most stress free photo shoot and gorgeous pictures. She met with us to get our dream for our pictures and scheduled a date. When weather wasn't perfect, she rescheduled around our busy lives. Day of the shoot she was professional, fun, patient, and a true visionary. When the pictures arrived she came to our house to hang them! The quality of the prints and album are like nothing we've seen before. She was with us start to finish. We could not be more thankful for the memories she captured and the kindness she showed our family.
- Michelle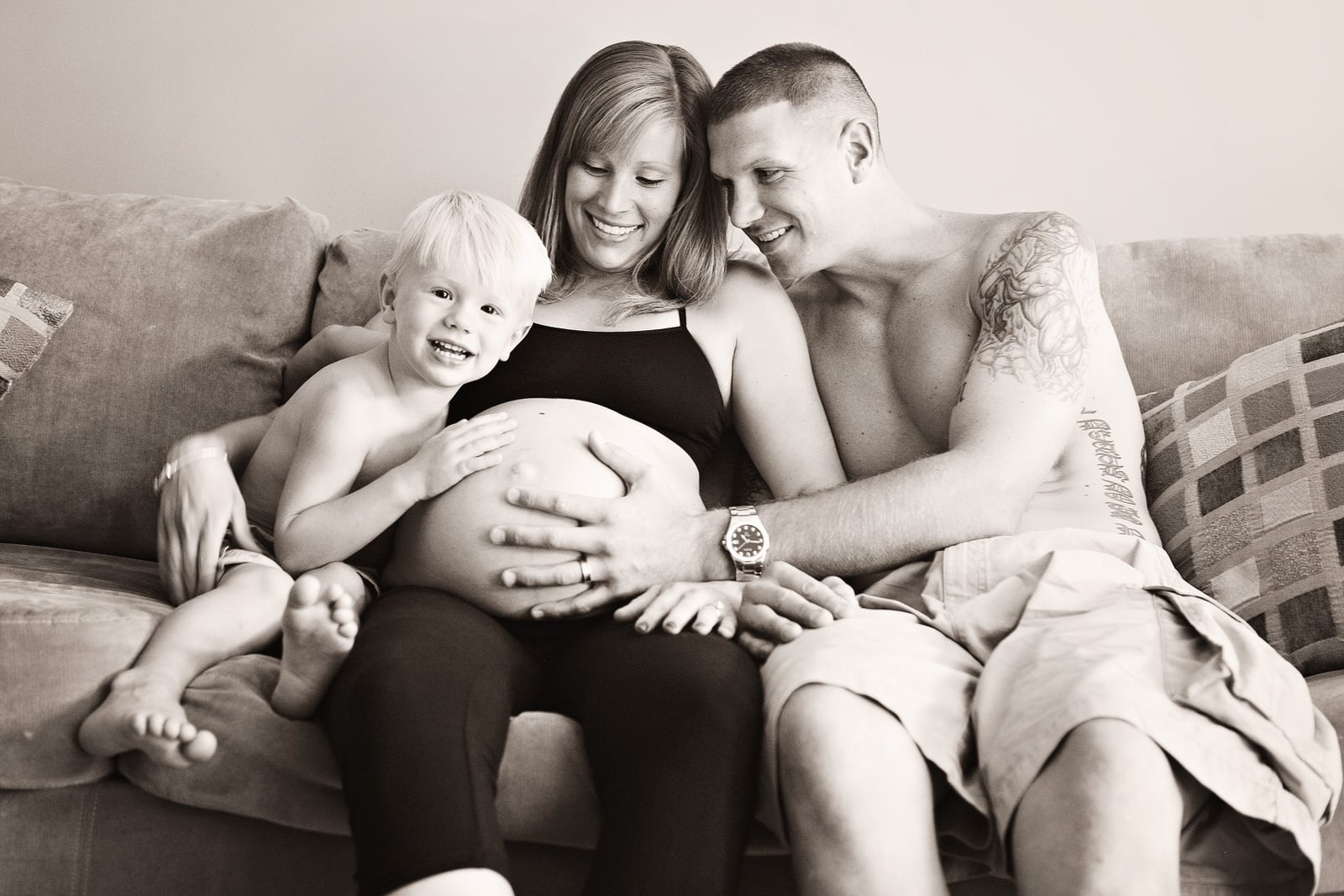 Session Fee: $125
Pre-session consultation to customize your experience
1-2 hour on-location session
Use of props
Reveal and ordering session 2-3 weeks after your session
*This fee does not include any printed products or digital images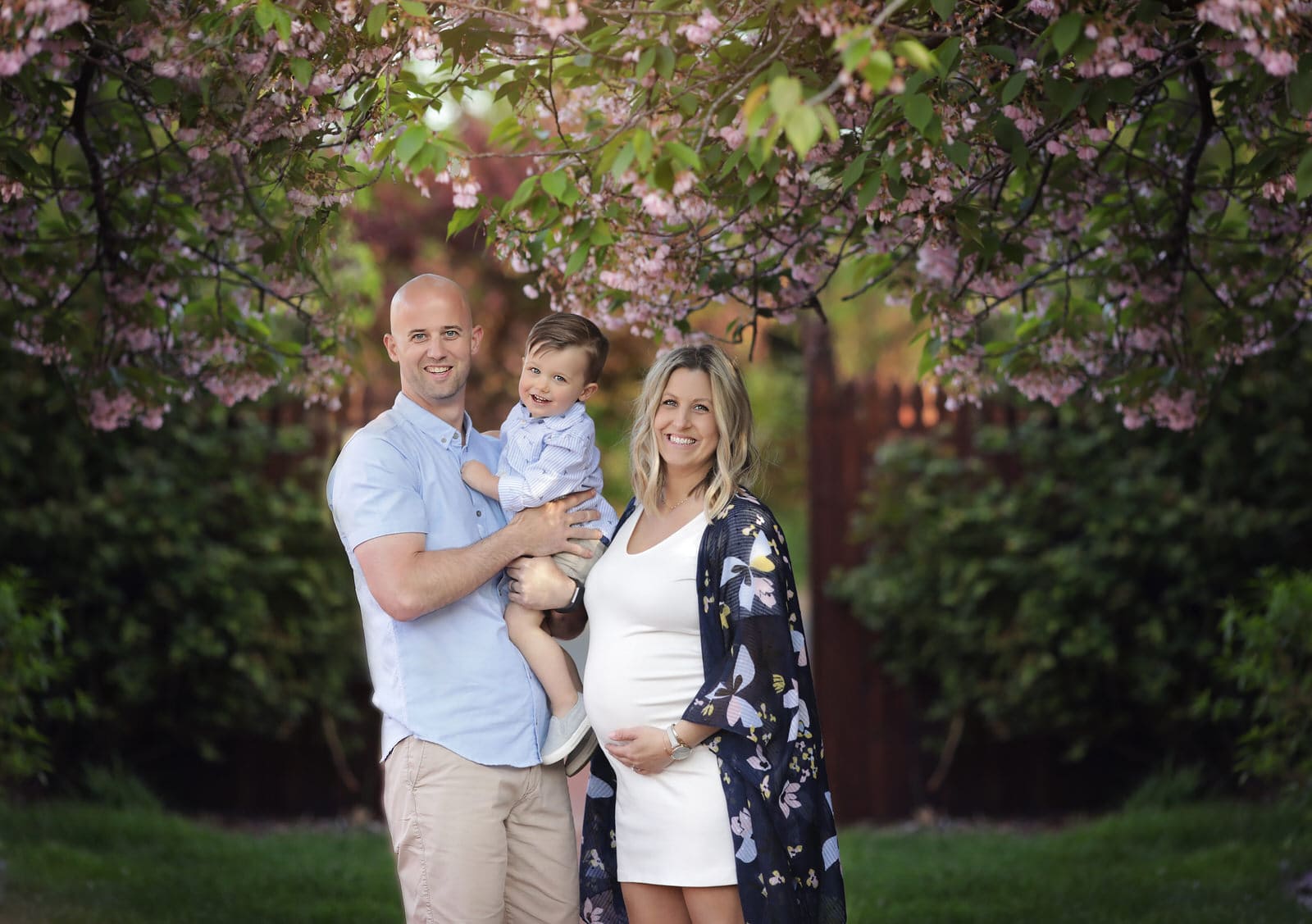 Family Photos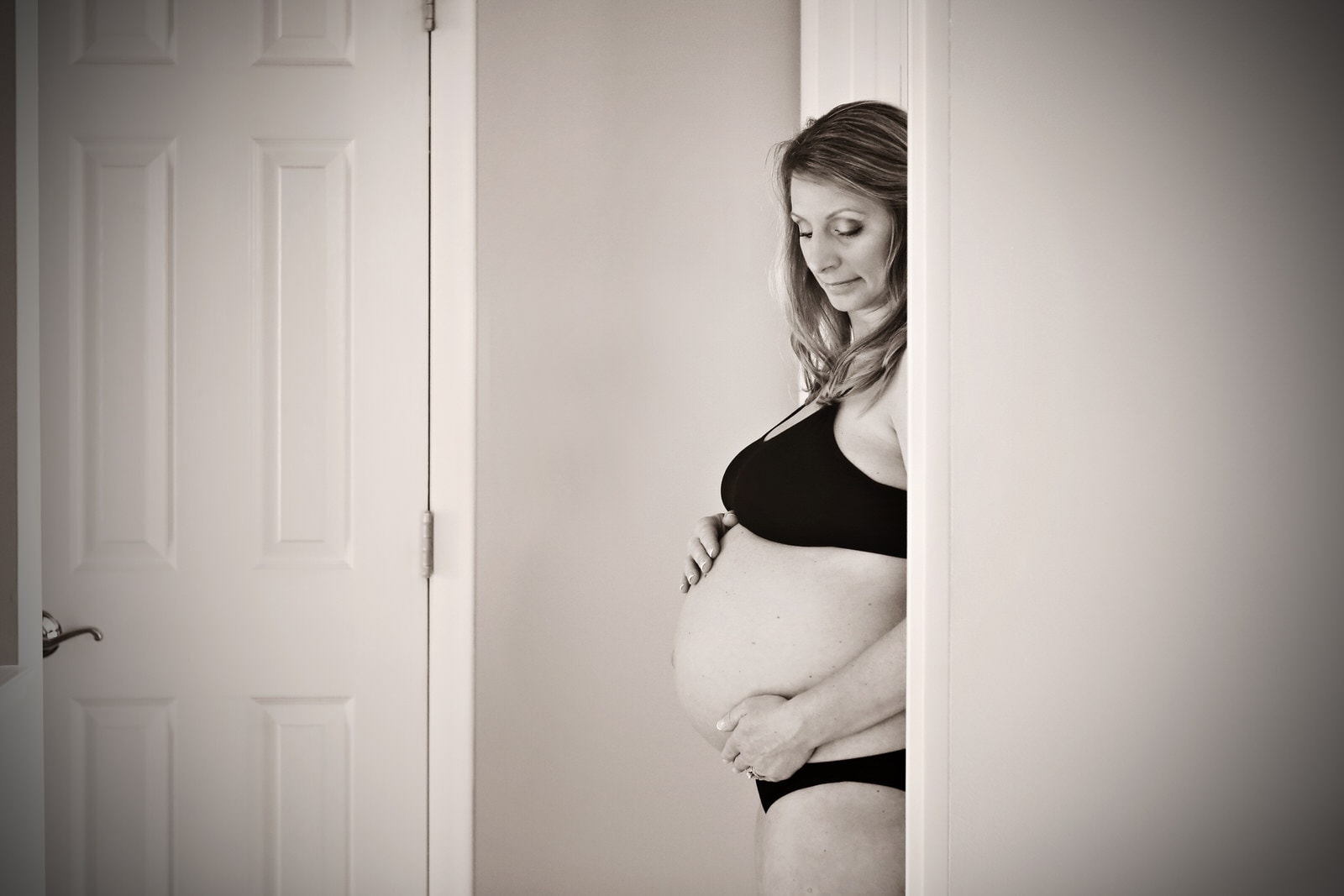 Mom-To-Be Photos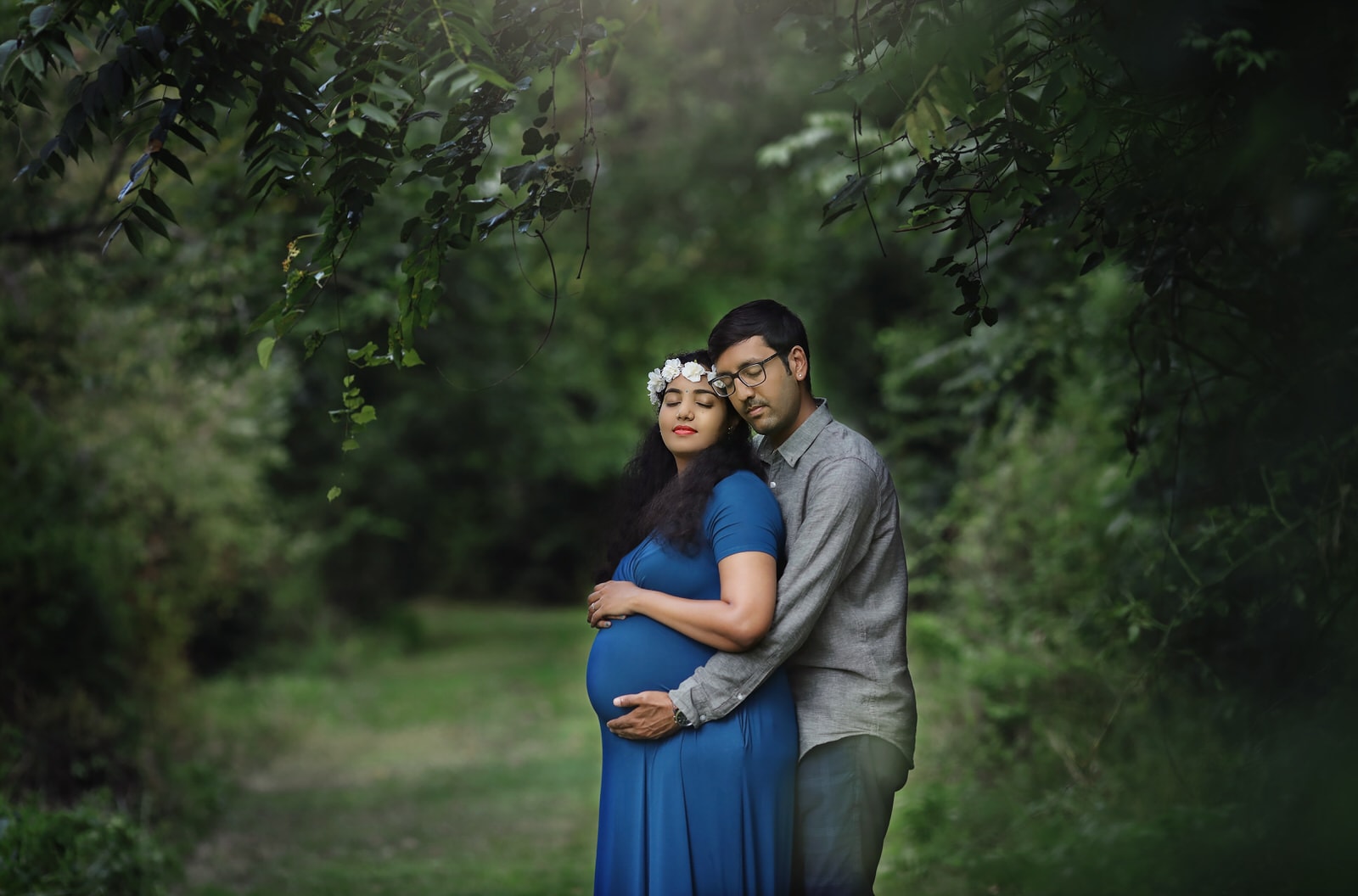 Couple Photos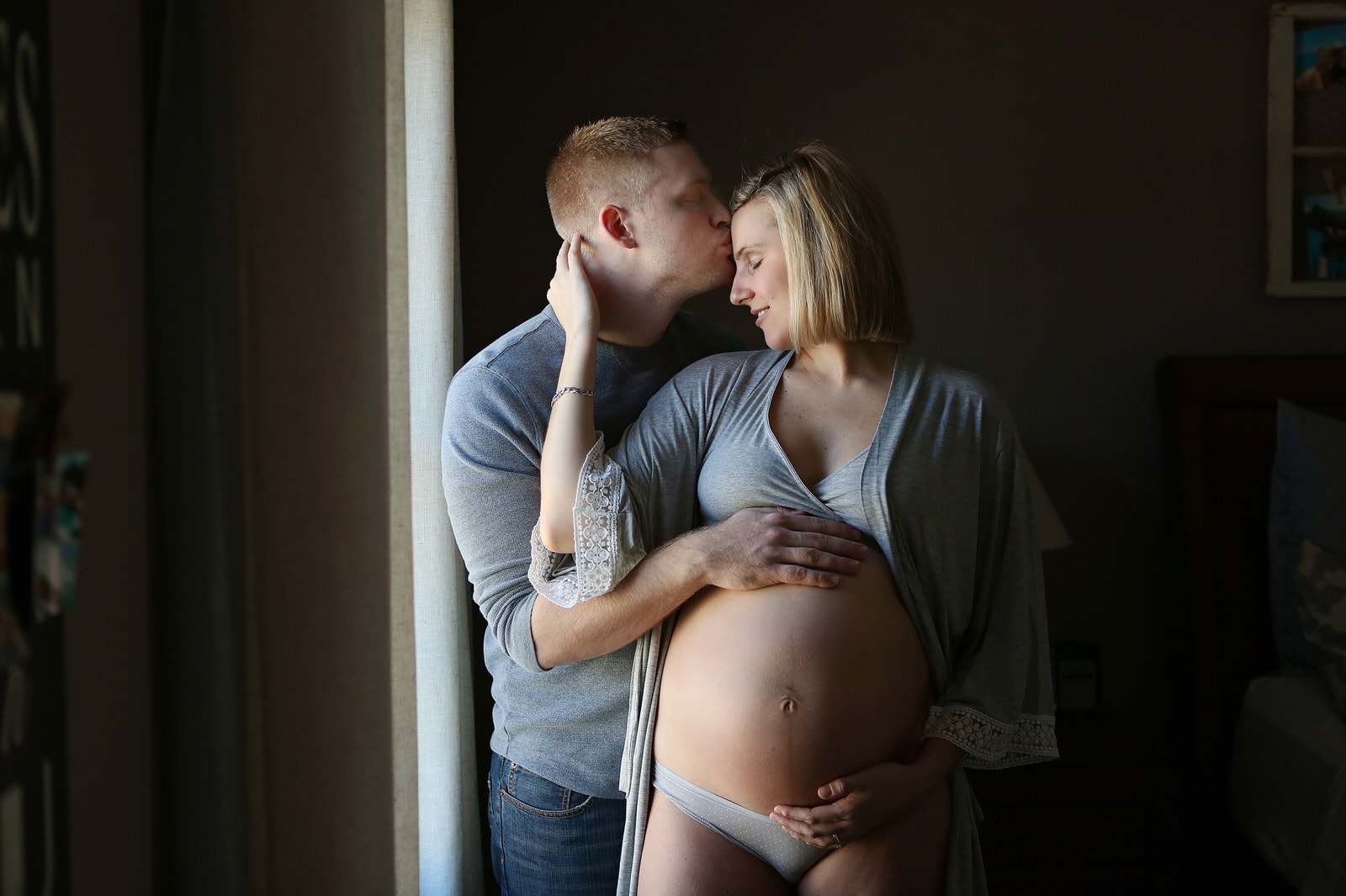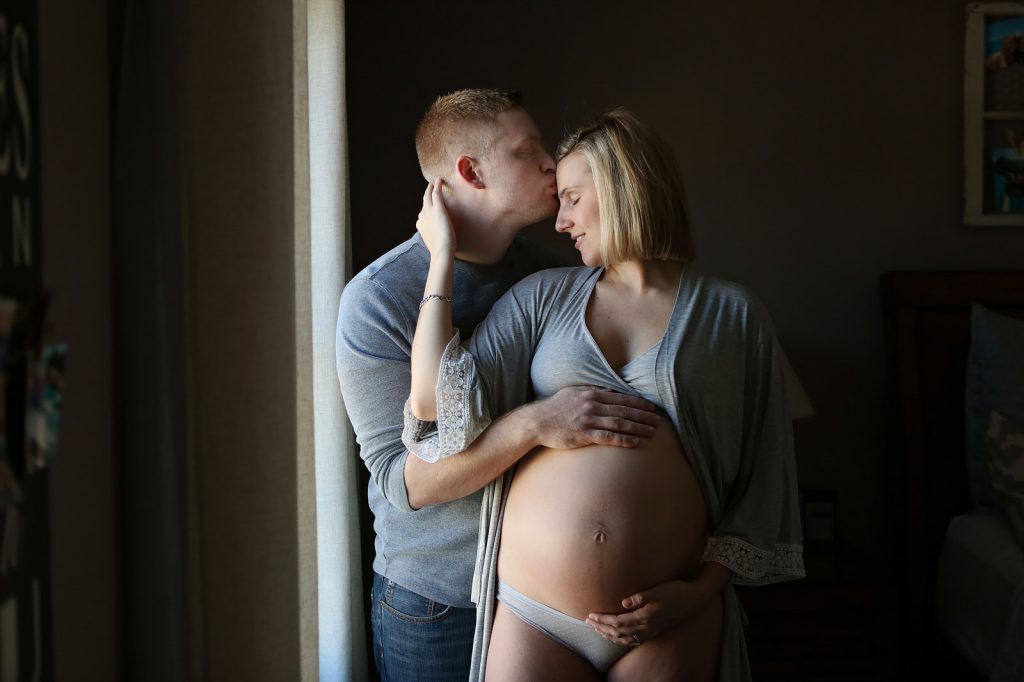 Karissa is amazing... I would only trust her to capture my family memories. In fact, she has been doing just that for the past five years. Karissa's eye for color, angles, and lighting is a true gift. And she's great with kids! We trust our memories to her completely!
- Wendy
Maternity Photography Resources
About Karissa Zimmer Photography
Karissa Zimmer Photography is a professional photography studio based in Mechanicsburg, PA and serving Central Pennsylvania. I specialize in photographing expecting parents, newborns, families, and seniors.
I love chasing toddlers, dancing around like a fool for smiles, cuddling brand new babies, bonding with families, and feeling youthful again with high school seniors! I love to capture true smiles. I want to create a lasting relationship with you and visual memories that you and your family can look back on for years to come.