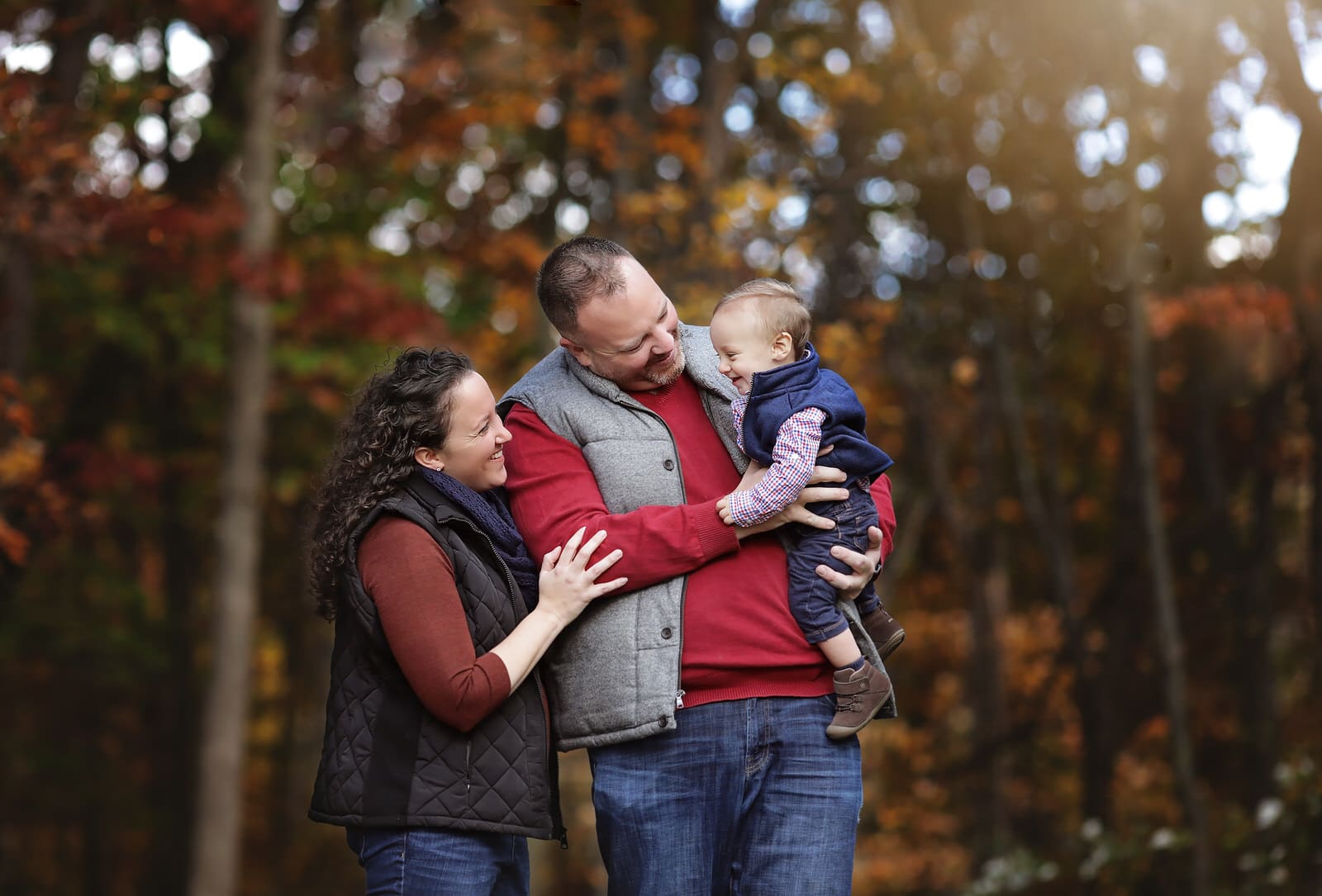 Having a professional family photo session is a great way to create memories for a lifetime. A family session can be a fun and playful time for you and your kids, but it can also be stressful, especially when it comes to getting everyone dressed and ready to go. Check out these tips for taking the stress out of your family photo session.
Talk to your kids.

The best way to prepare your children for a photo session is to tell them what to expect. Help them understand the importance of following the photographer's directions and smiling when asked. Most importantly, try to make them seem how fun the session can be. After all, you want to capture your family enjoying spending time together!

Pick out your outfits early.

You may not want every member of your family to match perfectly, but you don't want the colors in their clothes to clash. Try to choose outfits for each of you that coordinate—similar styles and all in the same color palette. Plus, having your outfits chosen in advance will save you time on the day of the session.

Make sure everyone is comfortable.

Even if you have visions of your kids dressed in their Sunday best, it's more important that they're comfortable. If your children are in overly warm or restrictive clothes, they're more likely to become irritable and less likely to smile for photos. Be sure to check the weather forecast and choose outfits accordingly.

Work around naptime—and get plenty of rest.

If your kids take a nap during the day, try to schedule your photo session after that time, so everyone will be refreshed. And make sure that you're well-rested too! You'll be able to handle small stresses better if you get a good night's sleep the night before your session.

Above all—have fun!

Do your best to relax and have fun with your family during your photo session. Candid shots with genuine smiles are better than forced grins and will better capture your family's personalities. Don't worry too much about the little things and just enjoy being with your children and capturing memories!