As a Family Photographer Harrisburg PA, I love watching families grow through working with them each year.
It's definitely one of my favorite parts about what I do! I love the special bond that I have with my yearly repeat clients like the Langan Family! They become so near and dear to my heart. I have been photographing this adorable family for the past 6 years! I've seen these children grow and change from year to year and have been lucky enough to be the one their family trusts to capture their memories each time around. I love how much they truly value family. They value the importance of preserving each stage of life by making it a priority each and every year to have their family photographed. You know just how important family is when you walk into their home and see portraits EVERYWHERE throughout their home! It makes my heart so happy! After all, what is more important than the people we love?! I can't list one thing!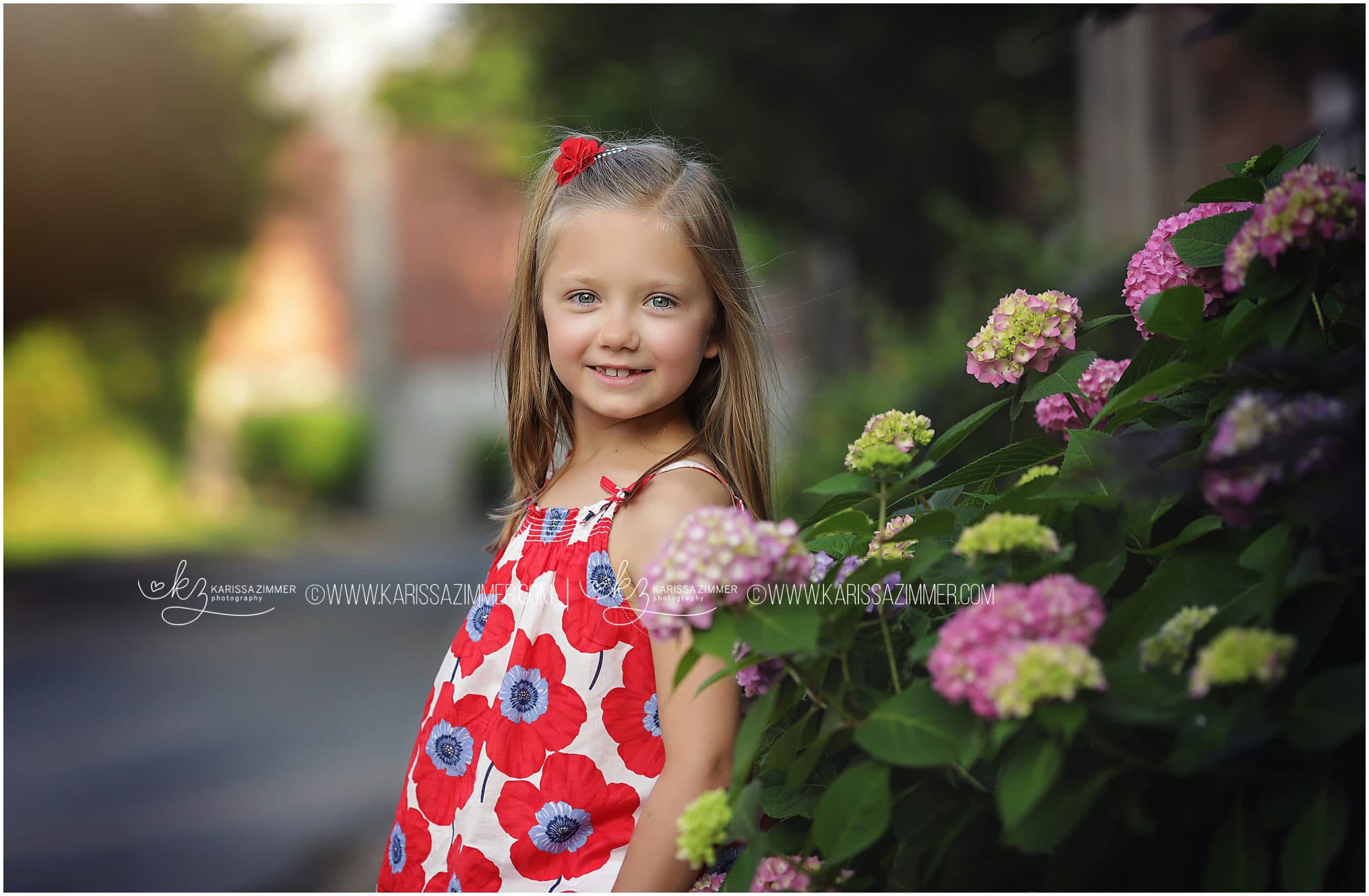 I know it still seems a little chilly outside, however it is Spring! That means my FAVORITE portrait seasons of all are here. There is nothing like the evening Spring and Summer light with new life and blooms everywhere. Spring and Summer make for the prettiest family pictures of all! In my opinion at least! It's never too early to reserve a date for your family's custom portrait session. I will walk you through the entire custom portrait process from start to finish. My goal is not only to capture your family's unique and special story, but to help you preserve these moments forever through beautiful heirloom products. These moments that are so quickly fleeting. I will help you to enjoy them day after day by showing you exactly how they can be displayed on your walls!
Send me a message here to chat about planning your family's personalized portrait session! I can't wait to work with you!