As a Mechanicsburg Pa maternity photographer, I think it's so special when couples want to capture and preserve the memories of this time leading up to the arrival of the new little life they created.
I met Laura and Joe this spring for a consultation to plan their maternity and newborn sessions. They are seriously the cutest, most fun couple, and oh so deserving of the beautiful baby they were getting ready to welcome. Laura suggested her back yard as the setting for their maternity photos. When I arrived for their session I knew she made a great choice. It was perfect!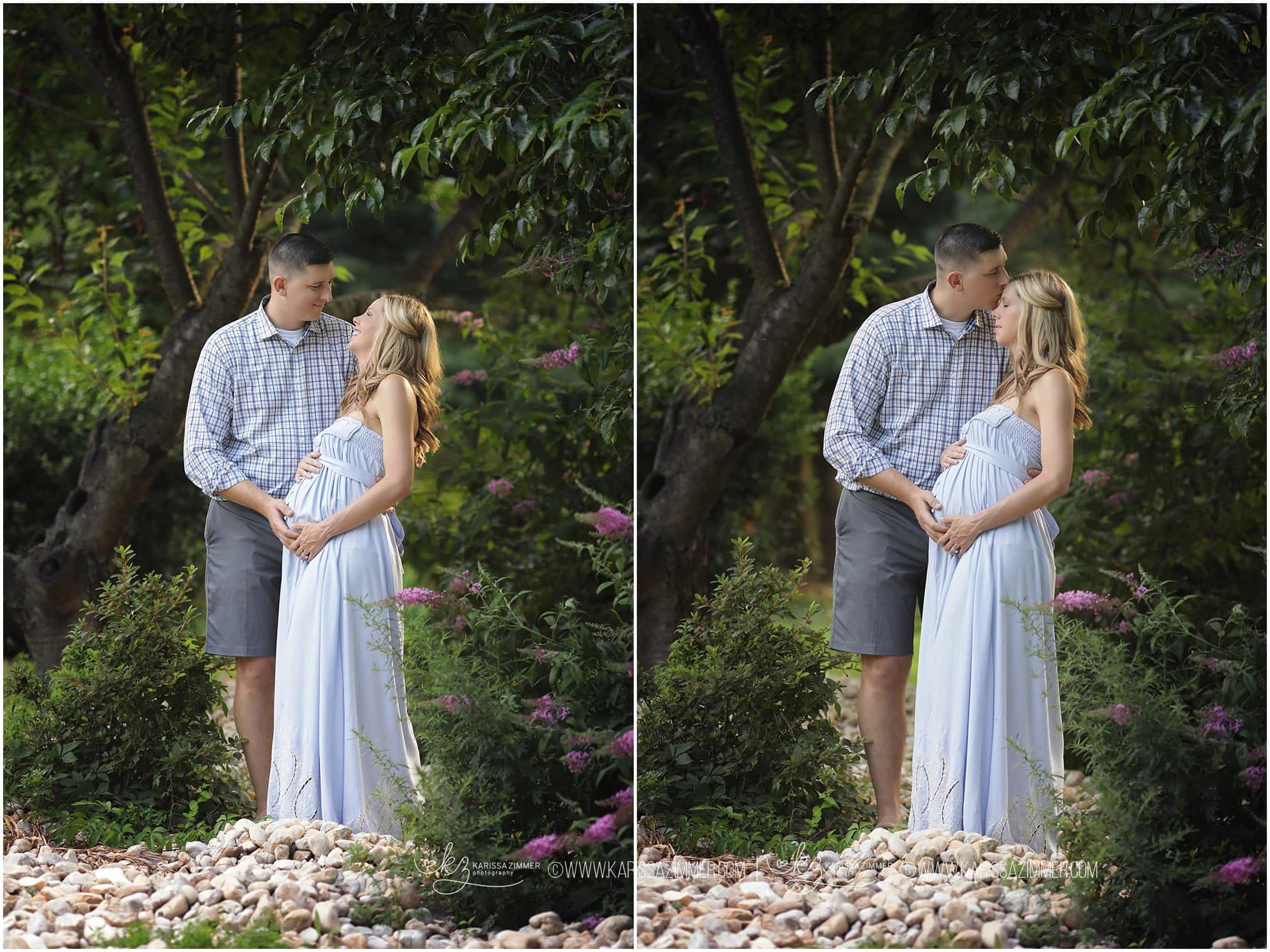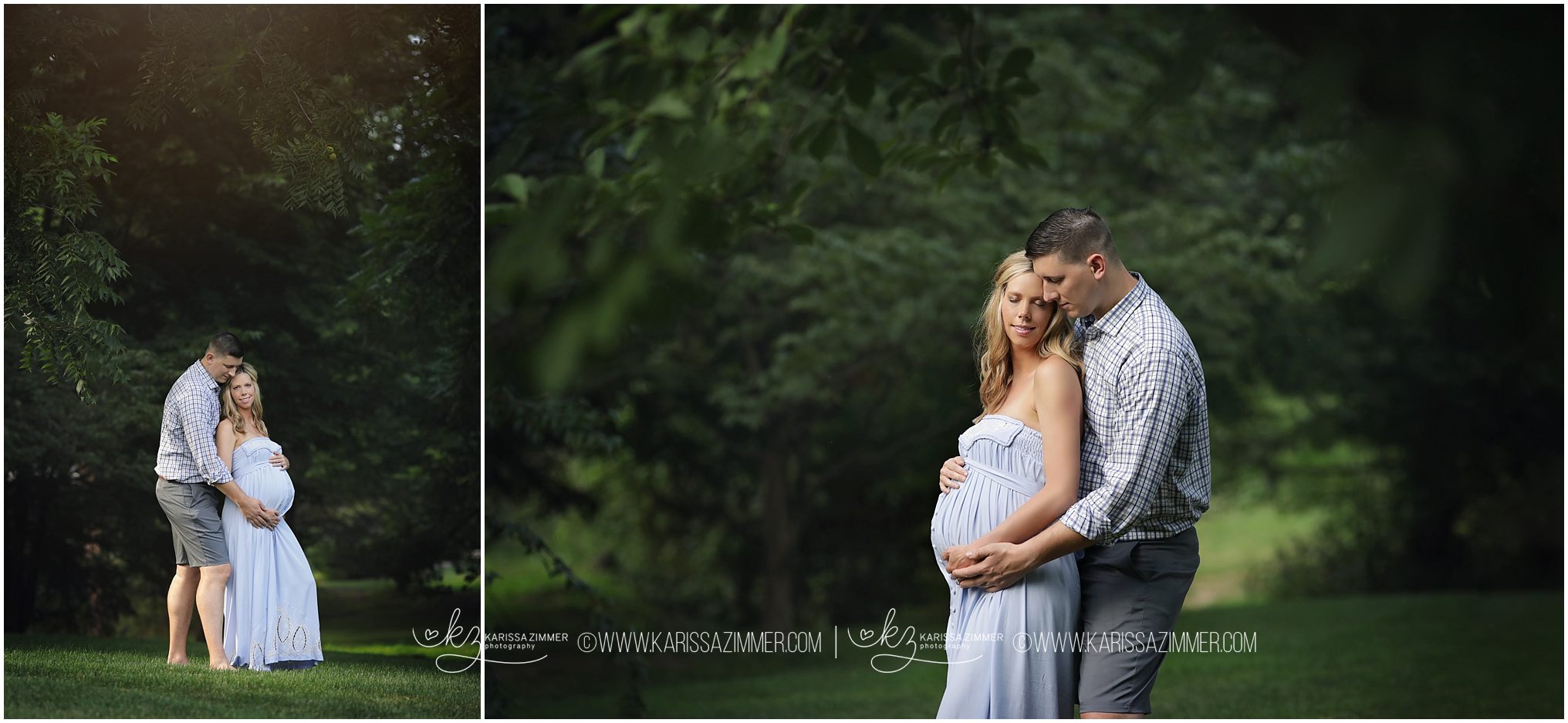 I absolutely loved this session and their images. I loved working with Laura and Joe to capture this special time in their lives. This is a time you can't get back. There is truly no better way to remember your pregnancy than to capture it through portraits. Maternity photography will allow you to look back on this moment forever.
Let's work together to plan your custom maternity and newborn photography sessions. Planning ahead is best! The ideal time to have your maternity portraits photographed is between week 35 and 37 of your pregnancy. Send me a message so that we can plan to capture and preserve your most special memories!