Harrisburg PA Family Photos Spring and Summer sessions!
As a Family Photographer, Harrisburg PA Family Photos in Spring and Summer are my FAVORITE! Once we get a little taste of some warmer weather I am itching to get back outside and start shooting again! We decided to choose a location with lots of spring blooms for this cute family. It was their first portrait session as a family of 3! I know you will agree, this little guy has THE BEST hair! I mean, just look at all of that crazy dark hair blowing in the wind! It seems like little boys always get all the luck when it comes to eye lashes and hair!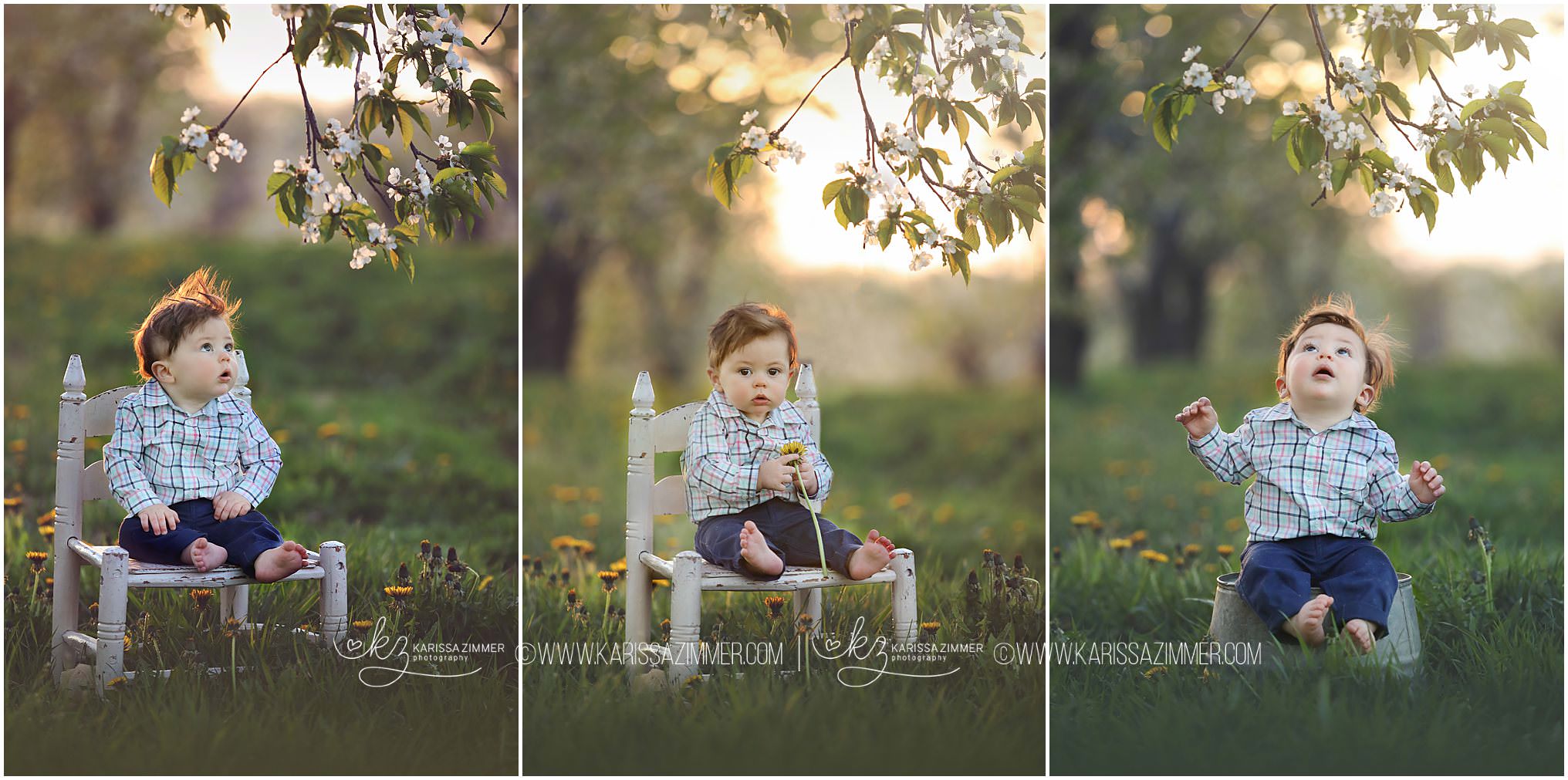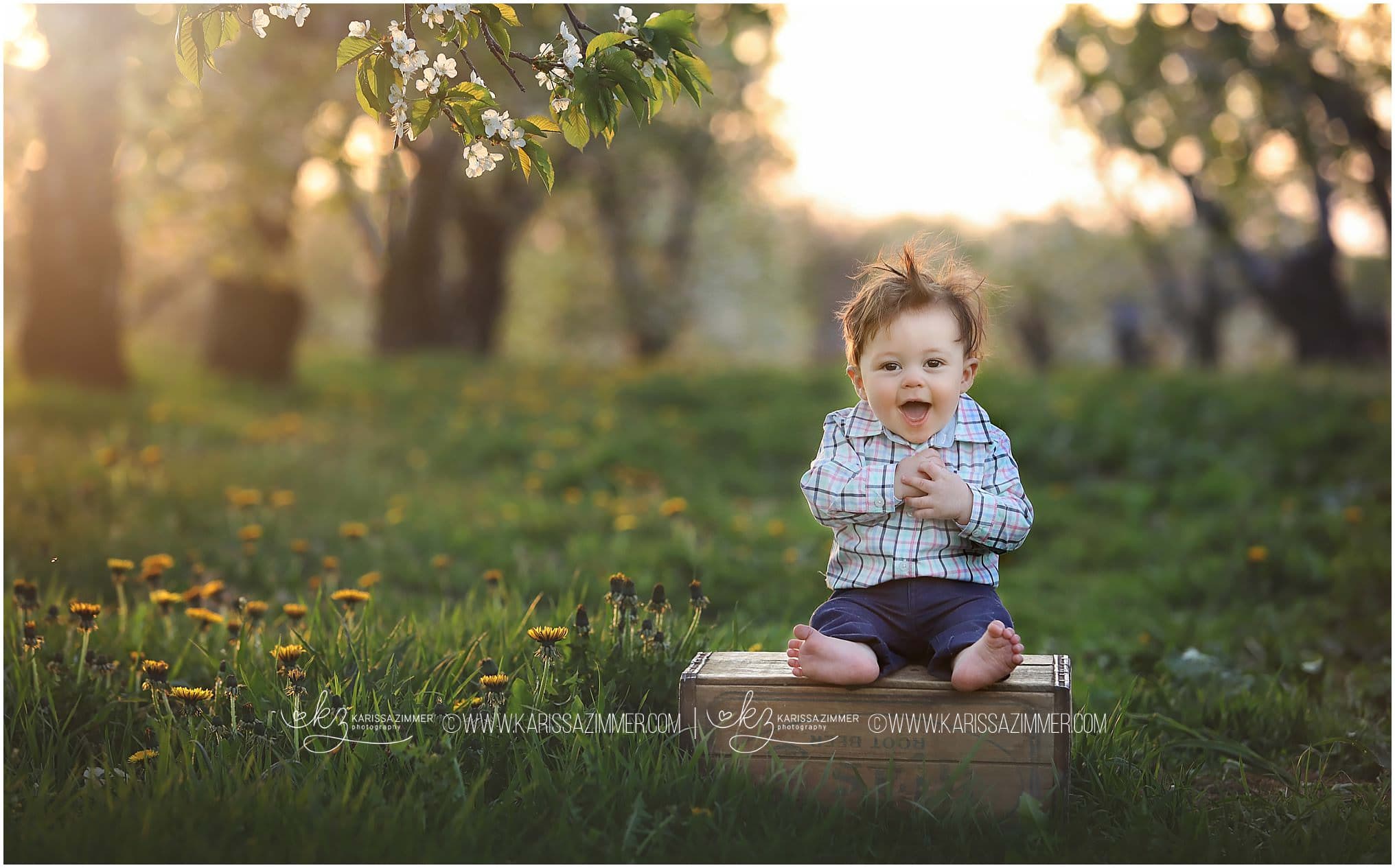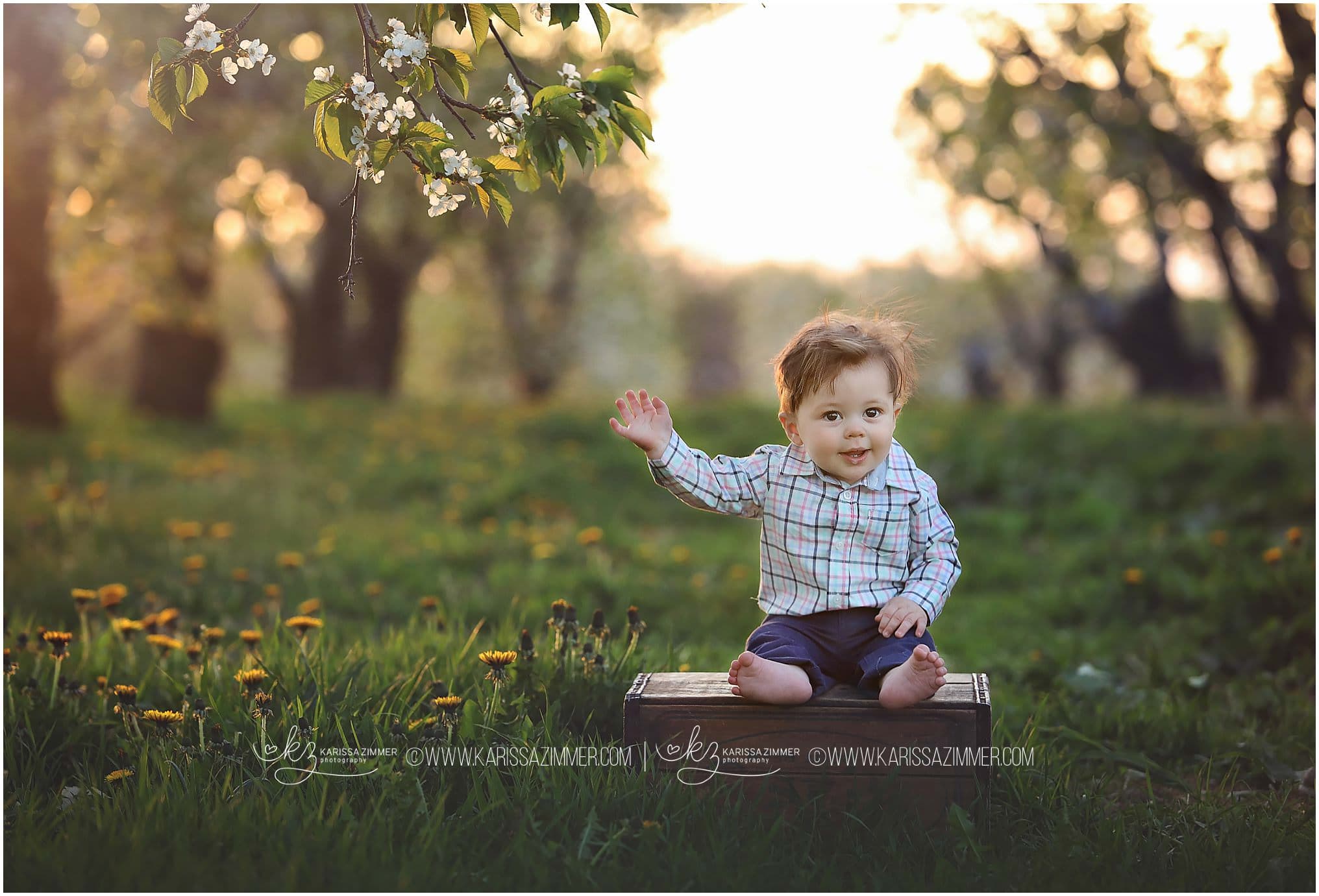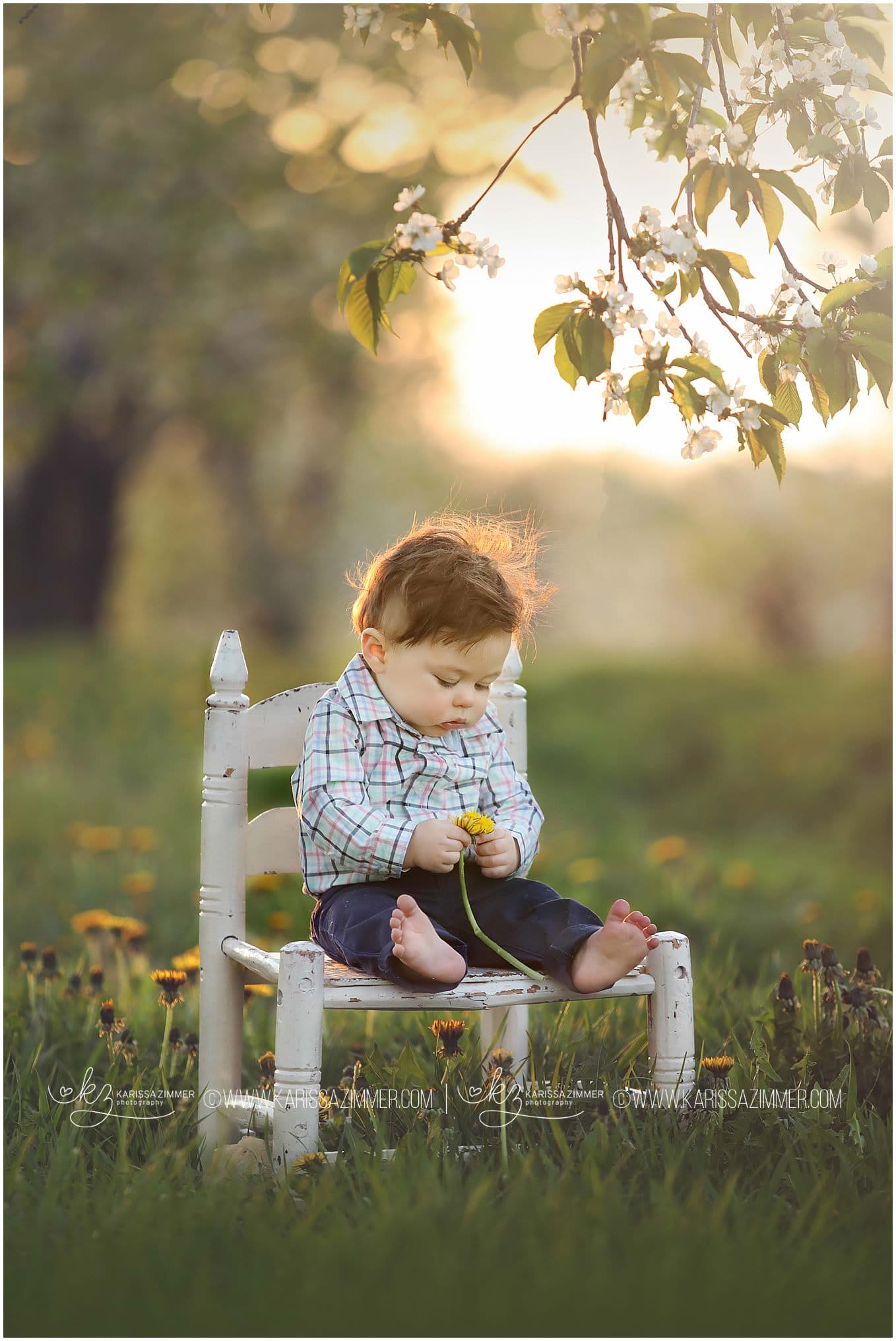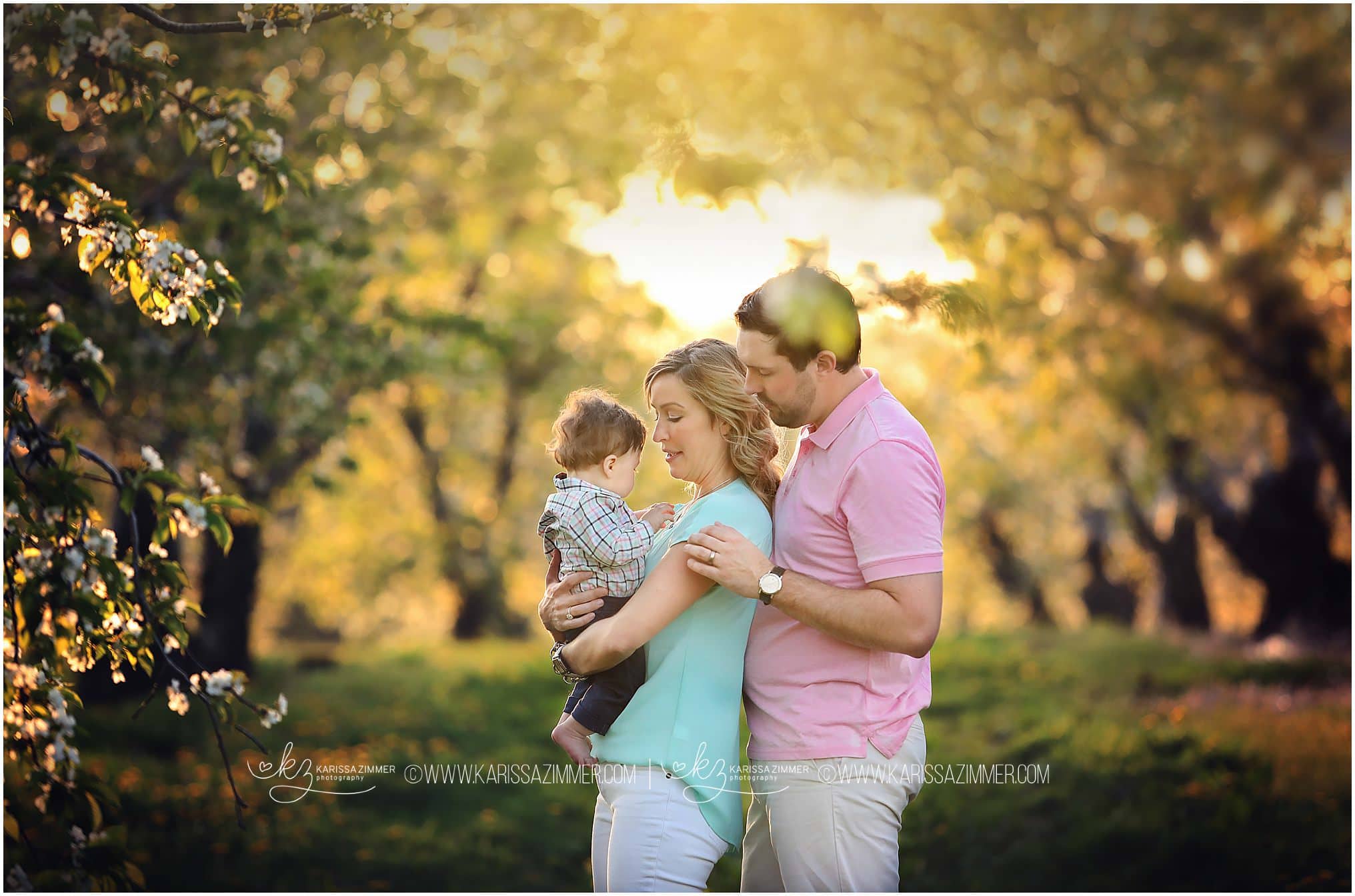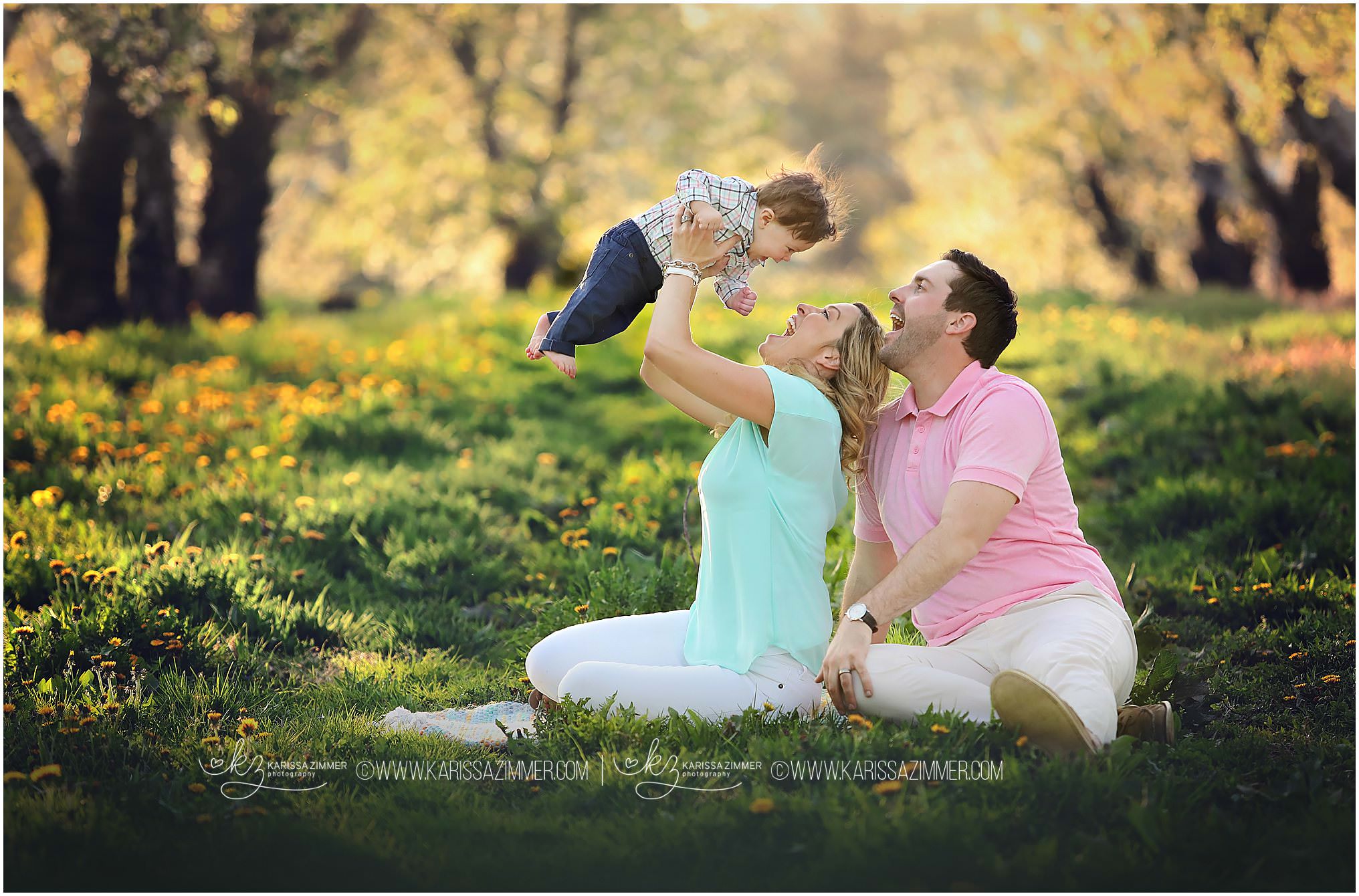 April and May bring some of the most beautiful blooms and make for a beautiful back drop for family photos. I would love to work with you to start planning your family's custom portrait session. It's so important to document your family at all stages of life. I truly believe that portraits of our children, family and loved ones are one of the most invaluable investments we can make throughout our lifetime.They are our memories. It's the one way to capture and freeze each precious moment, forever. As a mom myself, I know just how fast our babies grow up. I also know just how near and dear to my heart that I hold the memories I've captured of my own daughter. I can help you relive the joy of these most special moments over and over through cherished portrait heirlooms. 
Let's work together to plan and customize your family's spring or summer photography session! I'll walk you through the entire portrait process from start to finish. Send me a quick message here! I can't wait to learn a little bit about your family and work with you to plan something very special!