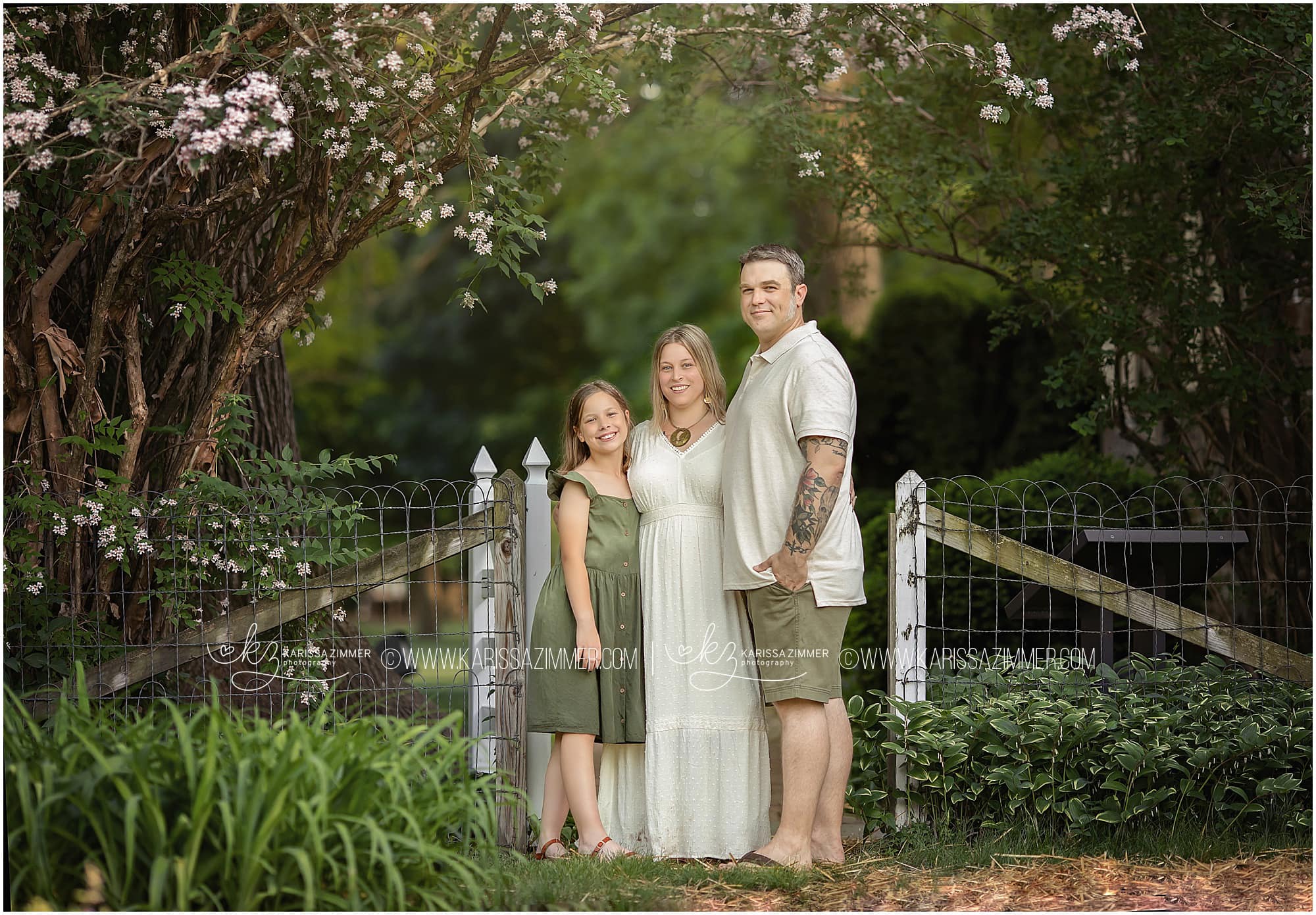 As a Mechanicsburg family photographer, I've explored endless beautiful locations for photo sessions and met countless incredible families! Sometimes the locations are the standout of a session, and sometimes families swiftly steal the spotlight. But every now and then, a location and a family fit together so seamlessly that it feels meant to be! And after just a quick glance at the Panchura family's photos, you'll certainly agree that their adventurous family photography session was one of those magical treats!
Photo shoot with a Mechanicsburg Family Photographer
I first discovered how flawless a Mechanicsburg family photography session could be when I first discovered this spot years and years ago. I knew right away that I had to bring this outdoorsy family here! It fit exactly what the Panchura family was looking for! When they mentioned they were looking for a woodsy and adventurous session, I knew exactly where we were going to shoot! Their spontaneous personalities were perfectly complemented by the opportunity to capture them on a creek walk! It was complete perfection from beginning to end!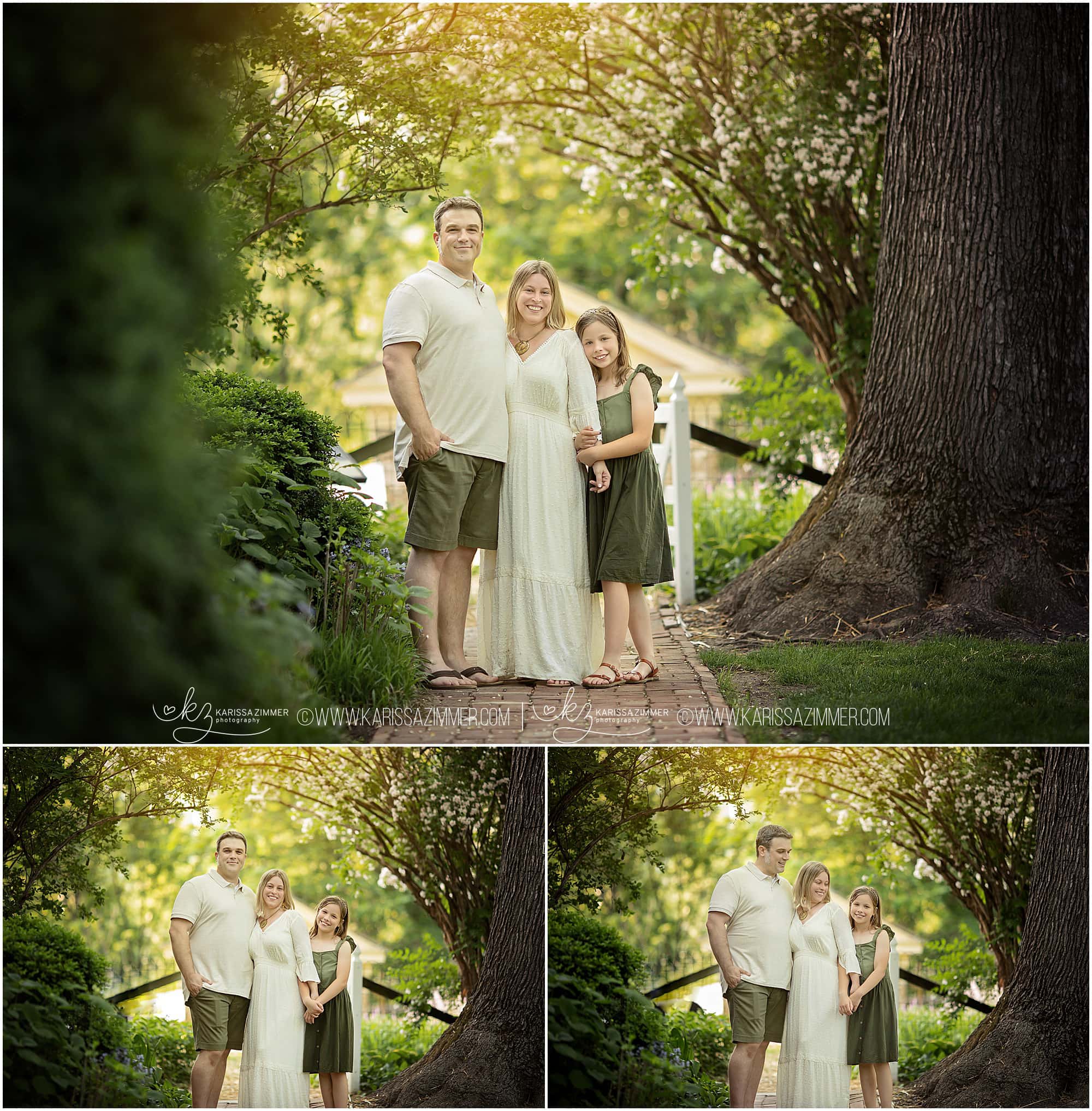 Photo session magic!
The Panchuras told me during their consultation that they were really looking forward to seeing a wooded, outdoorsy feel in their photos. And, thanks to our astonishing location choice, it wasn't difficult to deliver! They didn't hesitate one bit when I suggested we get in the creek! The tree-lined creek and views overlooking the river gave the whole session the feel they were looking for. And the absolutely gorgeous evening light added a bit of magic.
But let's be honest. How could the images from our Mechanicsburg family photography session be anything less than stunning with a family like this one in front of the lens! Finding the perfect spot to take family photos isn't always easy, but I think we nailed it!
As a family photographer, I am uniquely blessed to work with some of the same clients repeatedly as their family grows and changes. I love to document the deepening love between parents, growing littles, and even the arrival of new pets in the family! Our families transform so much from one year to the next, and I treasure every chance I get to bear witness to those changes. Thank you so much, Panchura family for inviting me along on this adventure with you! I hope to spend time with all of you again so soon!
Are you searching for a Mechanicsburg family photographer of your own? I'd love to get to know you and chat about how we can fill a gallery with the family photos of your dreams!