Mechanicsburg PA Newborn Photographer
As a Mechanicsburg PA newborn photographer, I am absolutely honored when an old friend comes to me to have their precious new baby photographed.  Parker is by far the BEST baby ever to snuggle. He slept like a champ. He let me pose him however I wanted and even cracked a whole bunch of sleepy baby smiles! And the dark hair!! If you know me, you know I love, love, love newborns with lots of dark hair.  Ya know…for baby…he's pretty much got everything going for him! He made my job easy peasy. I could do this all day, everyday!!!!
Try to look at these without smiling. I dare you! You won't be able to do it!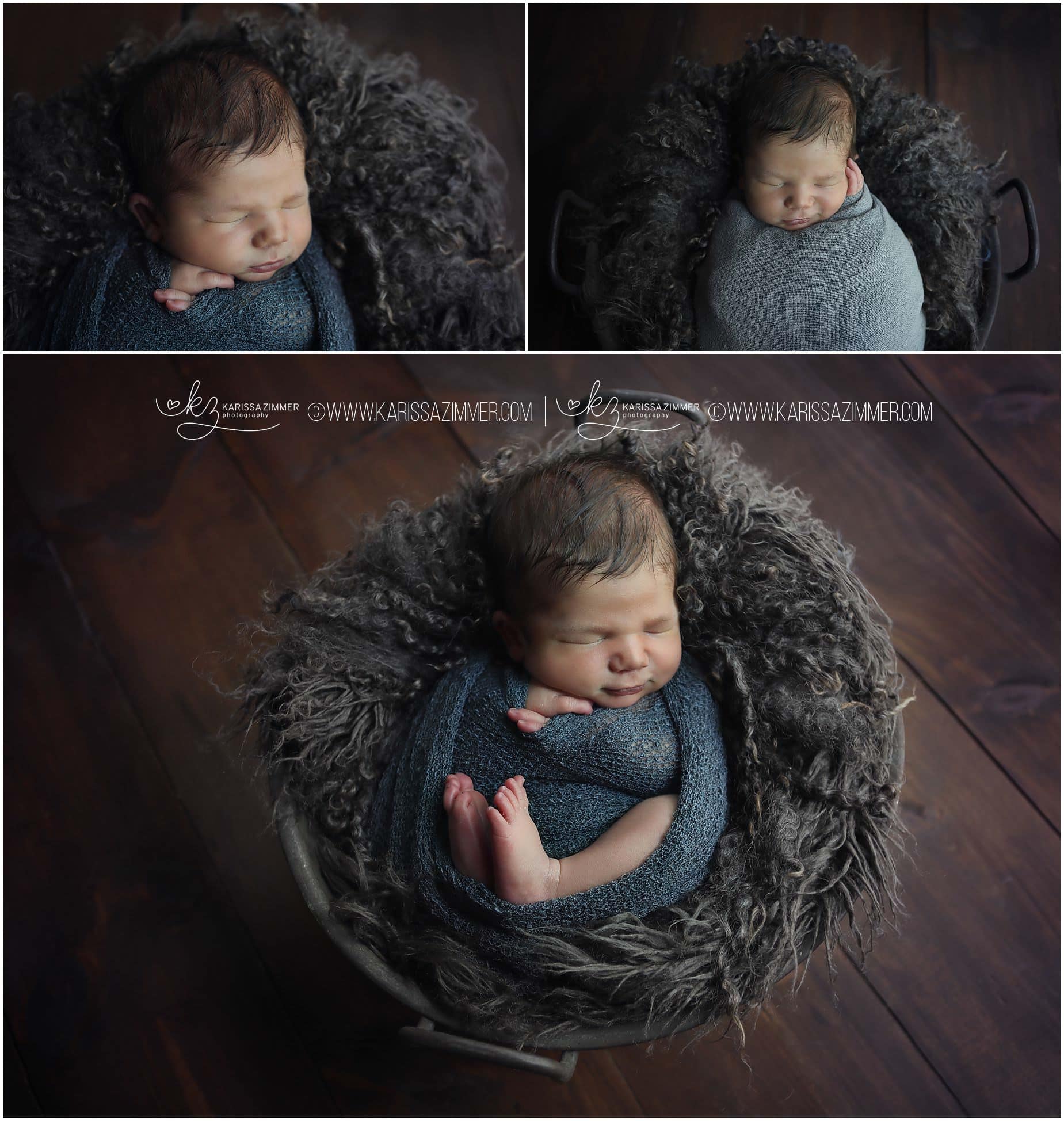 Are you expecting a little one in the coming months? I am currently scheduling newborns through December 2018! Let's work together to plan a special session to capture your baby's first moments. You will cherish these memories forever! Send me a message to start planning your custom newborn portrait session!