Shooting newborn photography in Camp Hill, Pa is my passion. It probably comes as no surprise that i'm really missing my little clients during this quarantine time we're living in now! I was lucky enough to photograph this amazing little guy right before this major health crisis began to get serious locally. My little newborn clients mean everything to me. I always take all safety measures to keep them safe all the time, no matter what. I can only imagine how scary it must be to be delivering and brining a brand new baby into the world during a global health crisis. THESE TINY HUMANS ARE REASON ENOUGH TO LISTEN AND STAY HOME. A newborn's immune system is undeveloped and very vulnerable. They depend on us to be responsible and protect them. Please, please stay home! Enough with that, here are some adorable newborn images to make you smile!
Sibling & Newborn Photography Camp Hill
This big sister is absolutely, positively the best and most kind big sister. She loves her little brother to pieces! And her and I may or may not have bonded over our love for donuts! She has a sweet tooth just like me. A girl with my own heart!
I love seeing older siblings embrace their new role and love on their tiny baby brother or sister. The bond they have is incredible and makes my heart burst!
Don't they look adorable as a family of four? I think it fits them well! Little Penn sure is very loved!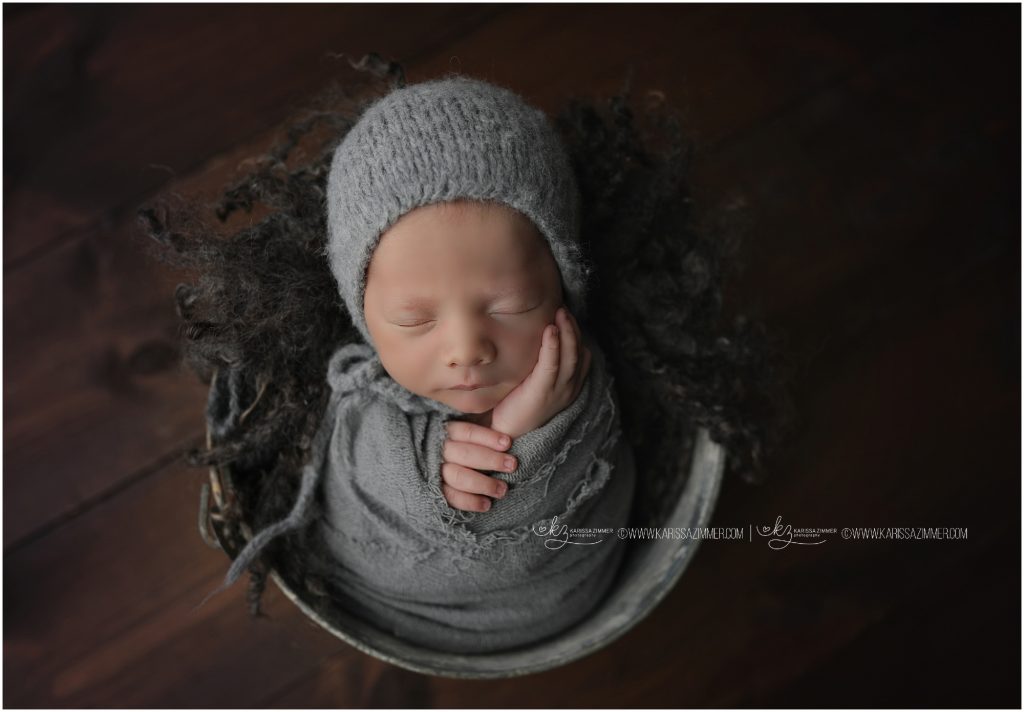 I can't wait to get back to doing what I love most. Blogging these newborn photos makes me miss it even more. I have faith that we'll find a way to conquer this nasty virus that's causing so much worry and that the world will resume some sort of normalcy soon! Hug all your loved ones tight and stay home to enjoy this extra time with them. I also have faith in all of you that will be keeping me a very busy photographer right around Christmas time! I'm expecting a baby boom and I will be more than happy to snuggle your babes and capture some wonderful memories that came from this darker time in our lives. Newborn photographers everywhere will consider the coronavirus baby boom as our silver lining! Hey! If you can't find reasons to laugh life just wouldn't be as great!
Scheduling a newborn session
All those times I said "It's best to plan ahead, it's best to plan ahead, IT'S BEST TO PLAN AHEAD" really just came back to bite me! Ha! But really, planning for a newborn session is definitely best when done way ahead. However, that's just not possible right now. But, as soon as we are given the "OK" that it's safe to carry on…I WILL BE BACK and more ready than ever! I will so excited that I will show up to your consultations with bells on! Haha! No, really, I am probably the world's most excited person when it comes to their job and loving what they do. So, believe me when I say I can't wait to be back to work. It's not too early to get on my call back list though! As soon as i'm able to start scheduling consultations again, booking sessions and photographing them I will begin doing so. If you are on my call back list- you will be first to be scheduled when the time comes! To learn more about my newborn sessions please shoot me a quick message HERE. I will give you a call to chat about setting up a consultation when they time comes! Hey- a little human interaction would be nice right now, eh?!