One of my favorite aspects of Harrisburg family photography is the fact that we have so many gorgeous locations in the area for outdoor portraits. No matter what style or look you want, chances are that there's a spot nearby that's perfect for your family photos. Many of my clients ask me for location recommendations, and it's true that I've been able to scout out plenty of favorites in the area, but you're welcome to choose a location of your own too!
If you're looking for the perfect spot for your next family photo session, follow these top tips.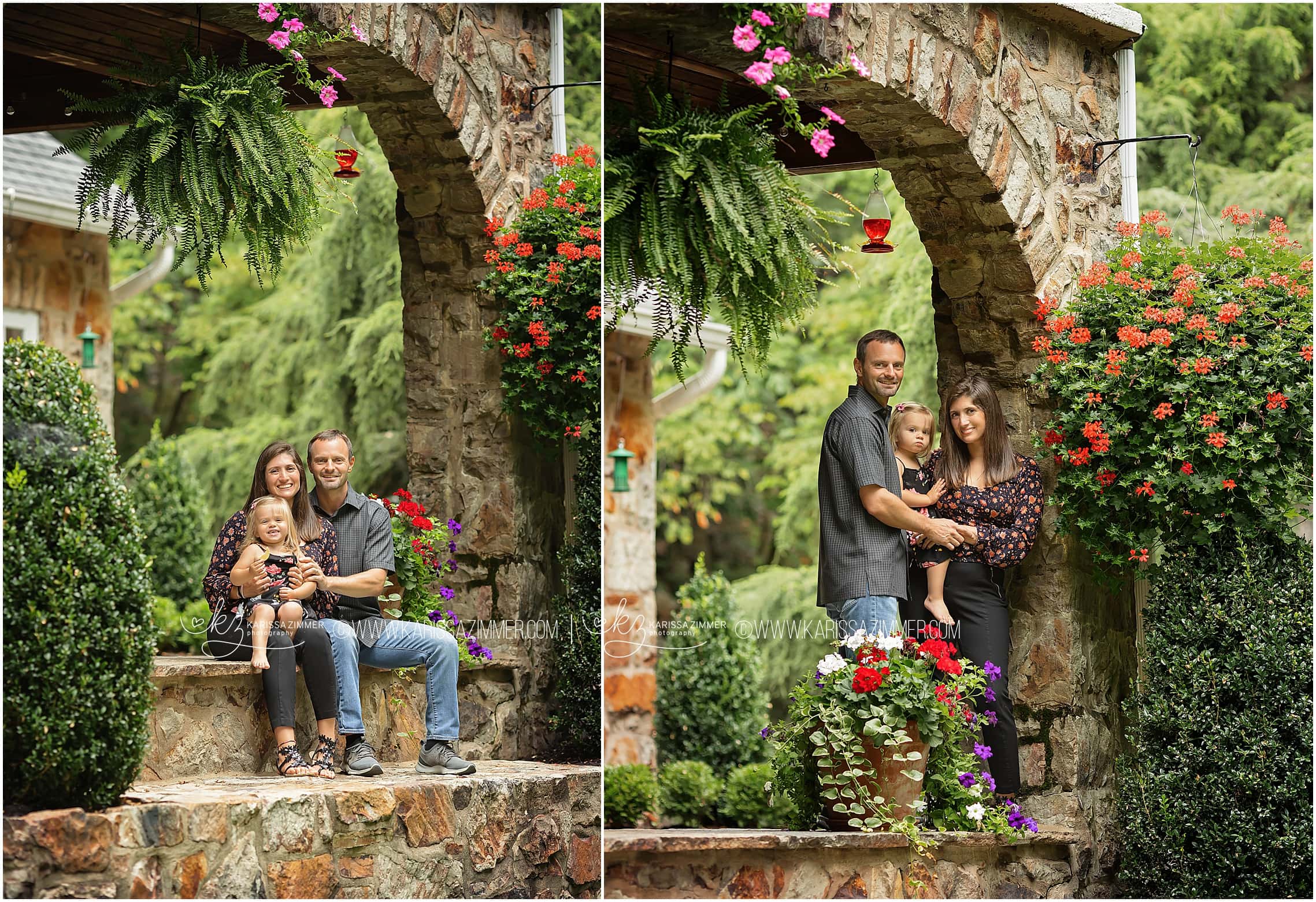 Consider the Look and Style You Want
Your photo shoot location will literally set the stage for your portraits, so the location you choose can immediately create the style and look you want for your photos. You want a location that suits the style you want, whether that style is rustic, natural, urban and chic, cozy, light and airy, or whatever it may be.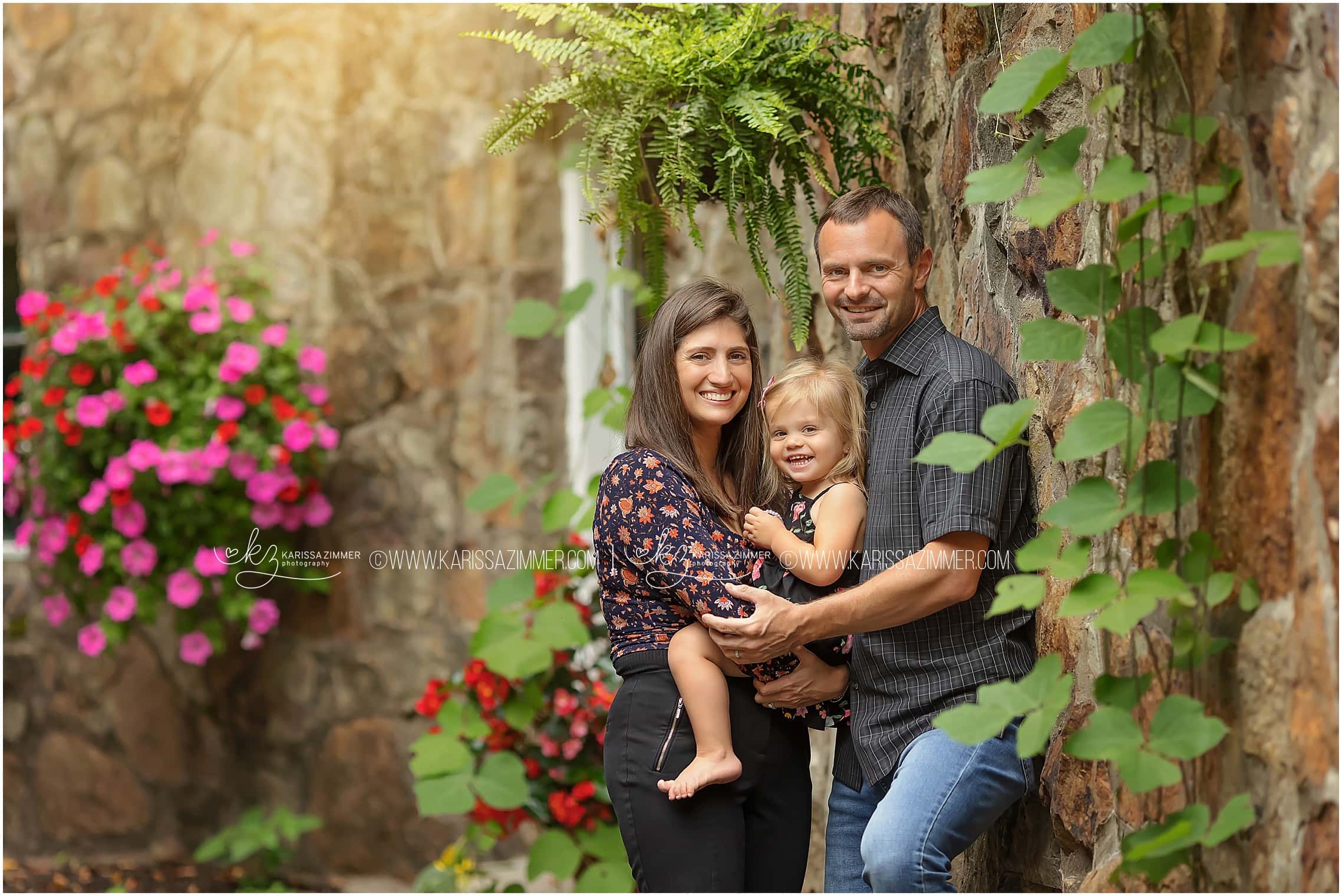 Look for Textures for Your Harrisburg Family Photography
You may be surprised by how much it can enhance a photo when you incorporate some complementing textures, and your photo shoot location is a great way to get those textures. Elements like a brick wall, a wooden structure, or an array of flowers can add a touch more visual interest and balance to your family portraits.
Envision Your Color Scheme
One of the first things many parents do when planning their Harrisburg family photography session is to choose a color scheme based on where they want to display their portraits. Make sure you take that color scheme into account when choosing your photo location, finding a spot with background colors that fit or complement your color scheme.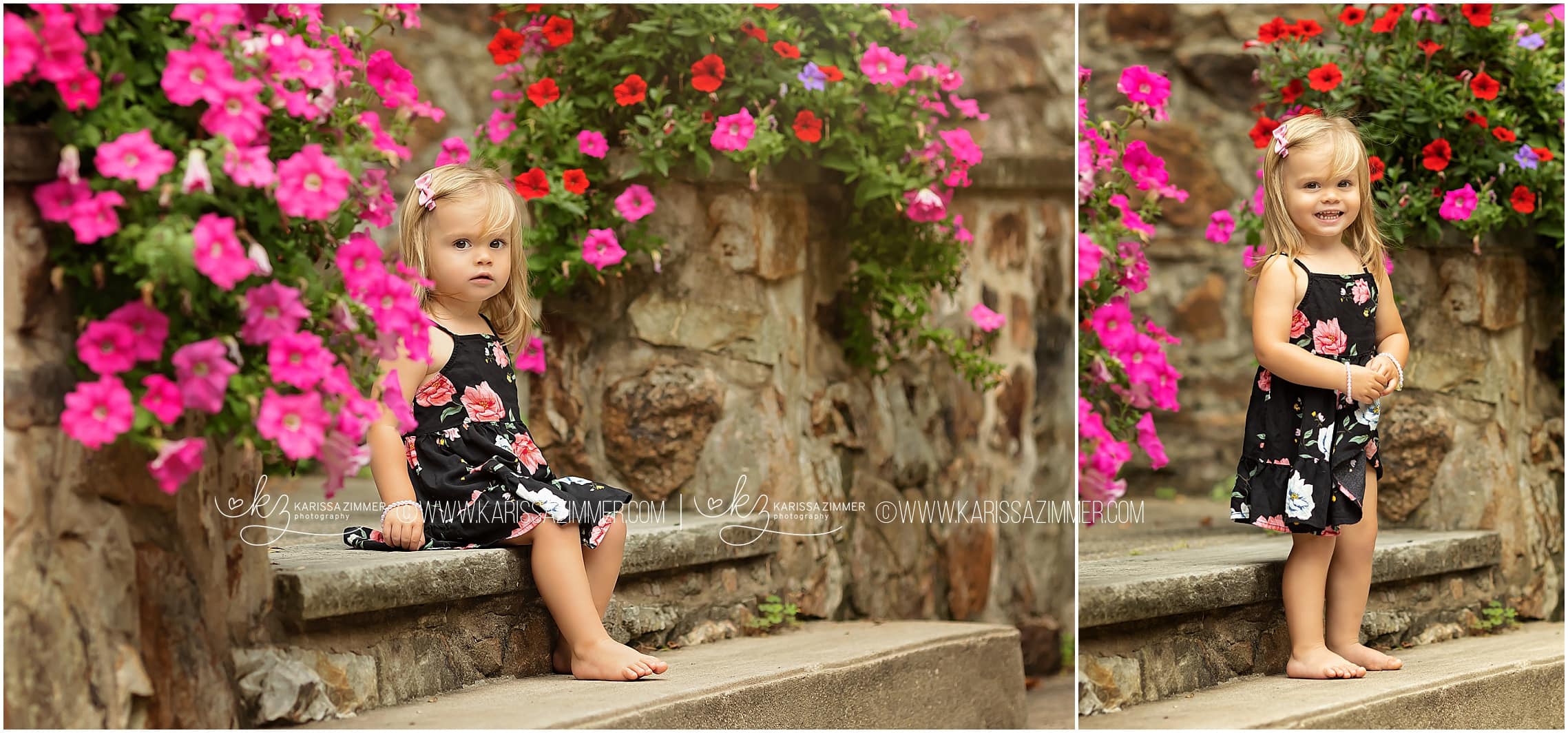 Be Mindful of Property Laws and Privacy
This is less of an aesthetic consideration and more of a logistical one, but it still matters. It's critical to make sure you can legally and easily access the photo shoot location of your choice. If it's private property, get permission in writing to take pictures there. If it's public property like a public park, try to find an event schedule to make sure the area won't be occupied by a festival or other event on your photo shoot day.

Find Space for Kids to Play During Your Harrisburg Family Photography
Posed portraits of your family sitting or standing together neatly are quaint and traditional, and all my Harrisburg family photography shoots will include these types of photos. But every family also loves some candid action shots taken while you and your family enjoy your time together, highlighting the authentic joy you have with your family.
To make it easier to create these types of images, it helps to have a photo location where kids can play and adventure a bit. It doesn't have to be anything too complex, just some space for kids to explore safely.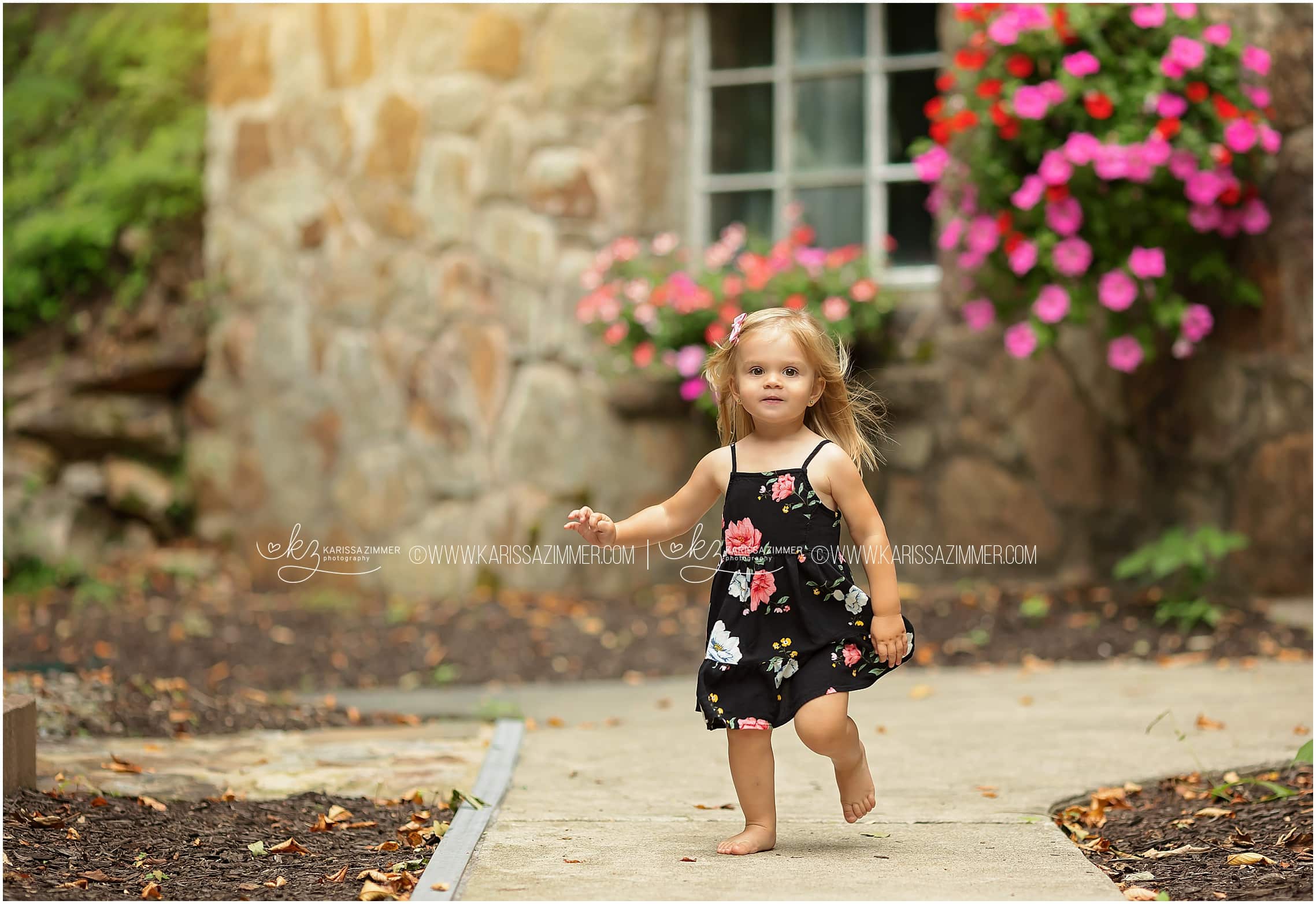 Look for Plenty of Light
One of the most instrumental factors to consider for any photo session is the lighting. Depending on the time of day, if there are too many big structures in your photo shoot location, there might be too many shadows for me to fully showcase your beautiful family. Look for a location that is open enough that it will get plenty of light rather than an area that is overly shaded.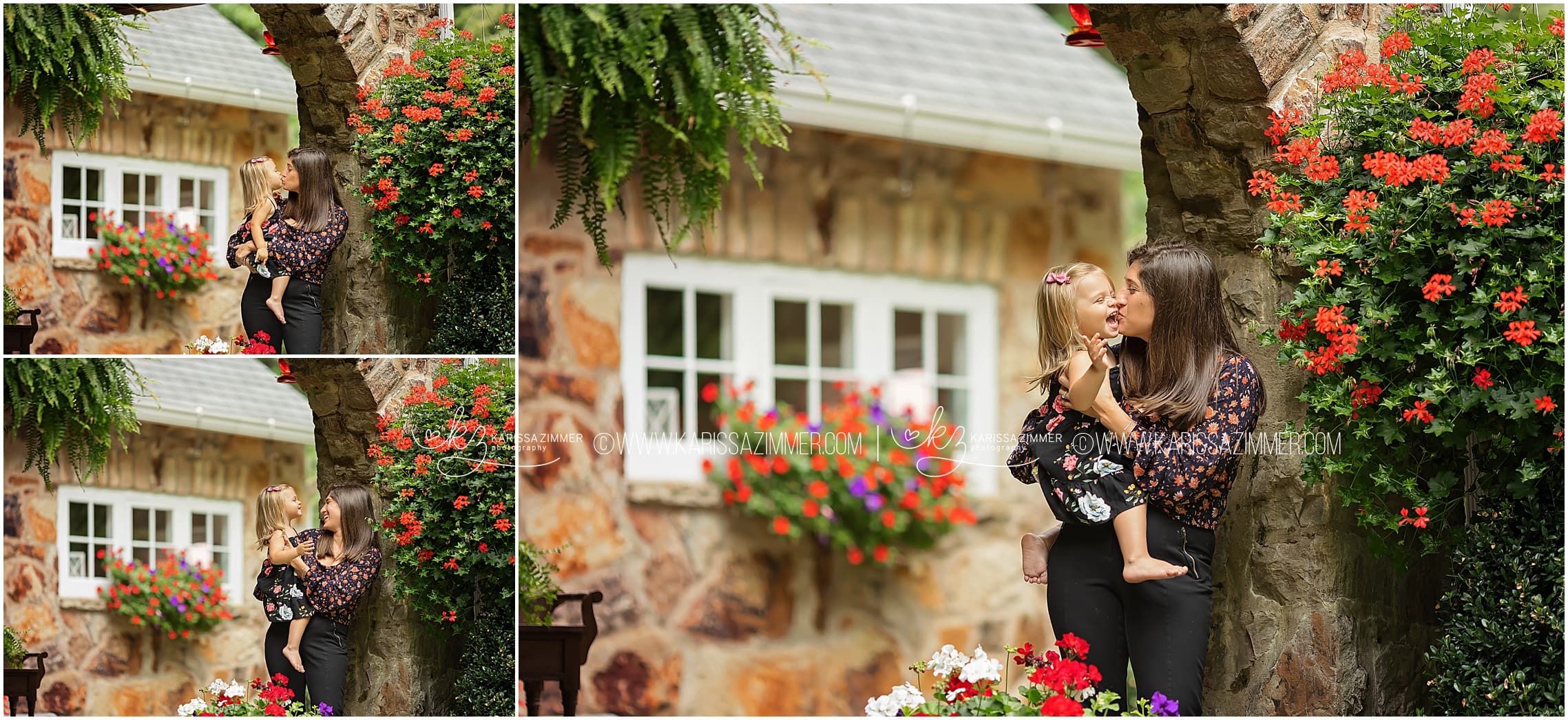 Consider a Space with Variety
It can be helpful to have a location that has several different spots that have their own looks and accents. For example, you might go to a family member's farm that has a lovely old barn for some rustic looks, an open grassy area for more natural and minimalist portraits, and a flower garden to add some color. This lets us easily move from spot to spot so you have plenty of styles to choose from in your finished photo gallery.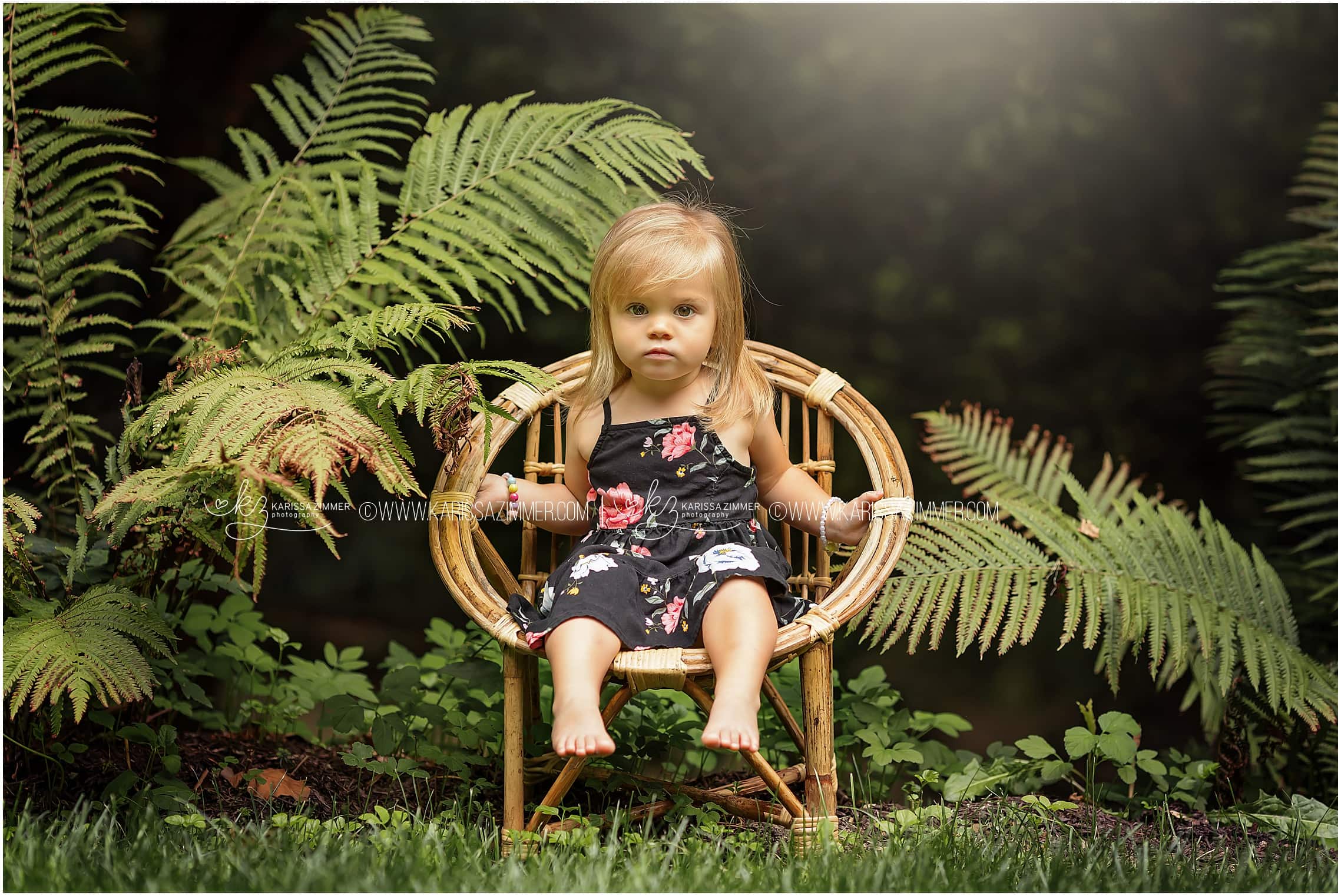 Booking Your Harrisburg Family Photography
Whether or not you already have a vision and a location in mind for your family portraits, I can create a stunning family photo shoot that will produce portraits you'll cherish for decades to come. Ready to start planning? Contact Karissa Zimmer Photography today.