You only get to take beautiful newborn photos of your baby once, and you want them to be truly stunning. Every gorgeous newborn picture starts the same way: with excellent planning. As a photographer who specializes in Camp Hill PA newborn photos, I love working with families to plan their newborn sessions in a way that celebrates their beautiful new babies. Details like your color palette will make a difference.
How do you choose that color palette? I've got you covered.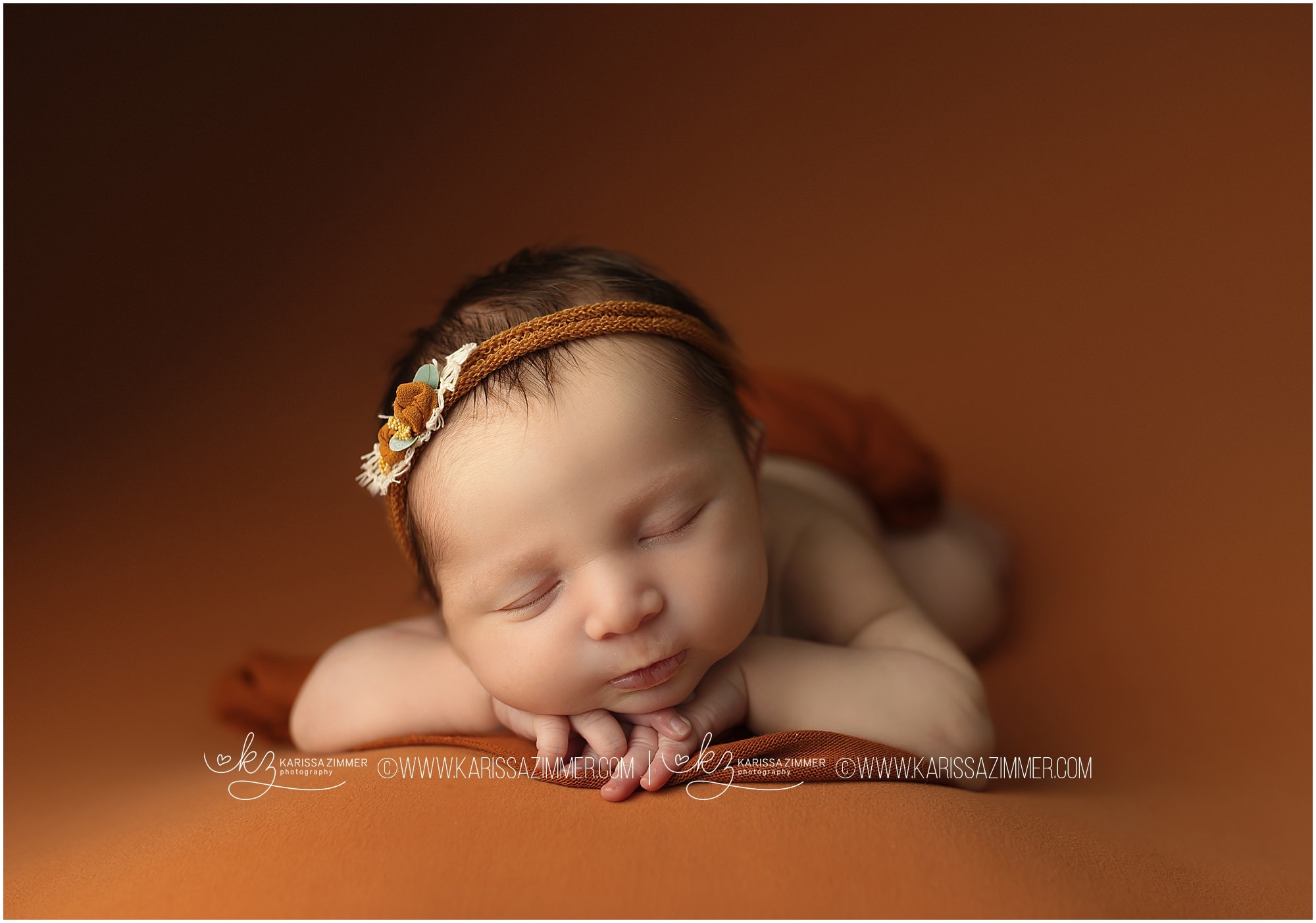 Tips for Choosing a Color Palette for Your Camp Hill PA Newborn Photos
As your trusted neighborhood photographer, I'm happy to help you pick the perfect colors for your baby's portraits. Keep these tips in mind.
Decide Where You'll Display Your Portraits
I'm all about giving families tangible portraits they can hang on their walls and enjoy every day. While you'll love your baby's newborn photos no matter what, you'll love them even more if they complement the room where you hang them. Think about where and how you want to display your baby's portraits and consider what colors in the portraits will best suit the colors and decor in that room.
Consider a Cultural Homage
A wonderful way to honor your cultural heritage is to incorporate colors into your newborn session that are special to your culture. Maybe they are colors that signify renewal or simply are central to your culture, but either way, I'm happy to bring in your cultural aesthetic.
You'll Never Go Wrong with Neutrals
It's true, neutrals are always an excellent choice for your Camp Hill PA newborn photos. Every baby looks beautiful in white or shades of tan and brown!
Talk to Your Photographer
As a photographer, I'm not just there for my clients during their photo shoot. I'm here to support you through the entire process, and that includes offering my expertise in the planning. I'm happy to make color recommendations based on my experience.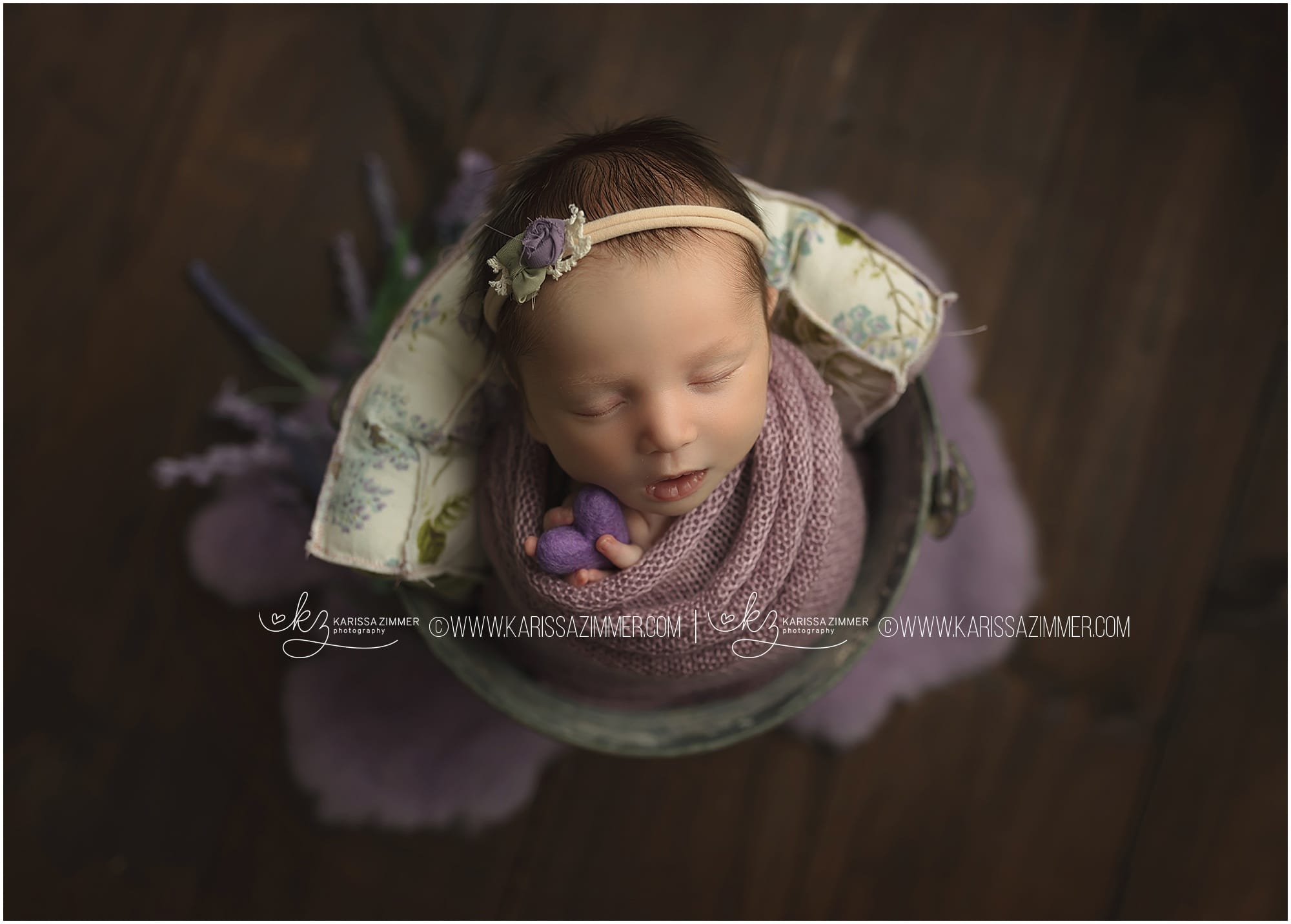 Booking Your Camp Hill PA Newborn Photos
Ready to start planning your magical newborn photos? I'm here to help! Contact Karissa Zimmer Photography today.