The portraits featured in this blog are all from a beautiful session I recently had for family photography in Carlisle PA. There's something unique about this family (beyond, of course, how sweet and adorable they are)…my clients chose this photo location themselves!
Most of my clients ask for my location recommendations, and I'm happy to provide them. But if there's a particular spot you think may be perfect for your next family photo session, these are the top qualities you should look for.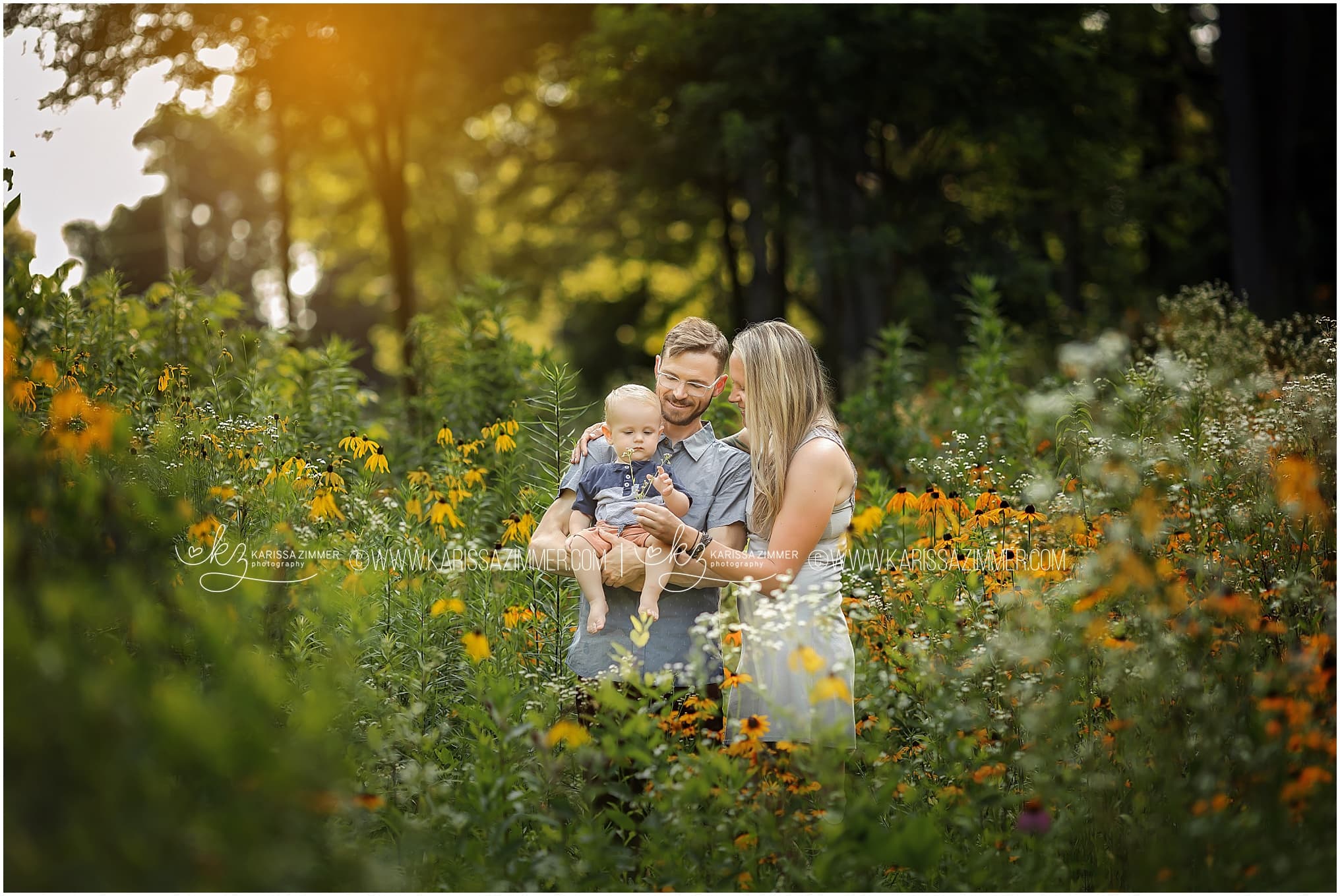 Low Foot Traffic for Quiet Family Photography in Carlisle PA
Your photo session needs to be in a place that is public (or a place you can get permission to take photos), but it shouldn't be too busy. If there are other people around, this can be distracting for kids and it could make it difficult for us to get portraits without people in the background. Even a busy park usually has some quieter pockets that are picture-perfect, so look for those!
Lighting
Natural light is so important for your portraits. While I always schedule these sessions for an hour of the day when the lighting is best, your location also needs to let that light in. Skip places like dense forests that block the surrounding light.
Space and Safety for Your Family Photography in Carlisle PA
The best family portraits show genuine joy and family moments, and I capture these by encouraging your family to play a little in the environment and have fun together. Make sure your session location has enough space for your kids to run and play safely.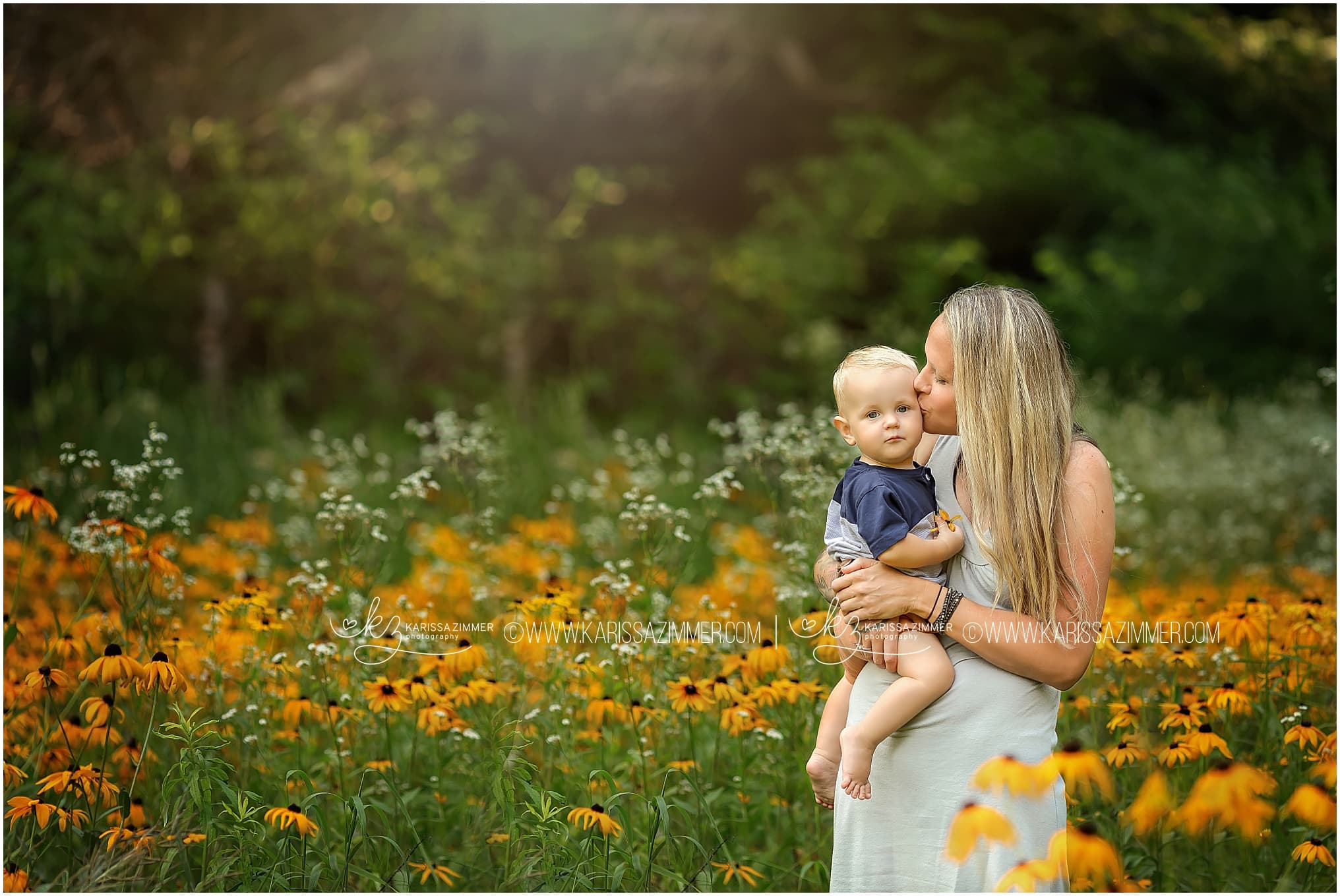 Seasonal Colors
What colors are in the landscape at your photo location of choice? Are there lots of yellow flowers, for example, or pink ones? Make sure the colors and imagery will match the look you want for your family photos.
Creating Beautiful Family Photography in Carlisle PA
The session location is one of many factors that will work together to create stunning family portraits you'll be proud to hang on your walls, and I can make sure everything aligns the way you want. Contact Karissa Zimmer Photography and let's get started!