Tiny, cuddly, perfect.
Oh Sweet Caroline...Yep, that was intentional. :) However, "sweet" is the perfect word to describe this little Caroline! She has such tiny and perfect little features. I love the opportunity to snuggle perfect little babes like her! So, friends, this is exactly why I love being a newborn photographer! <3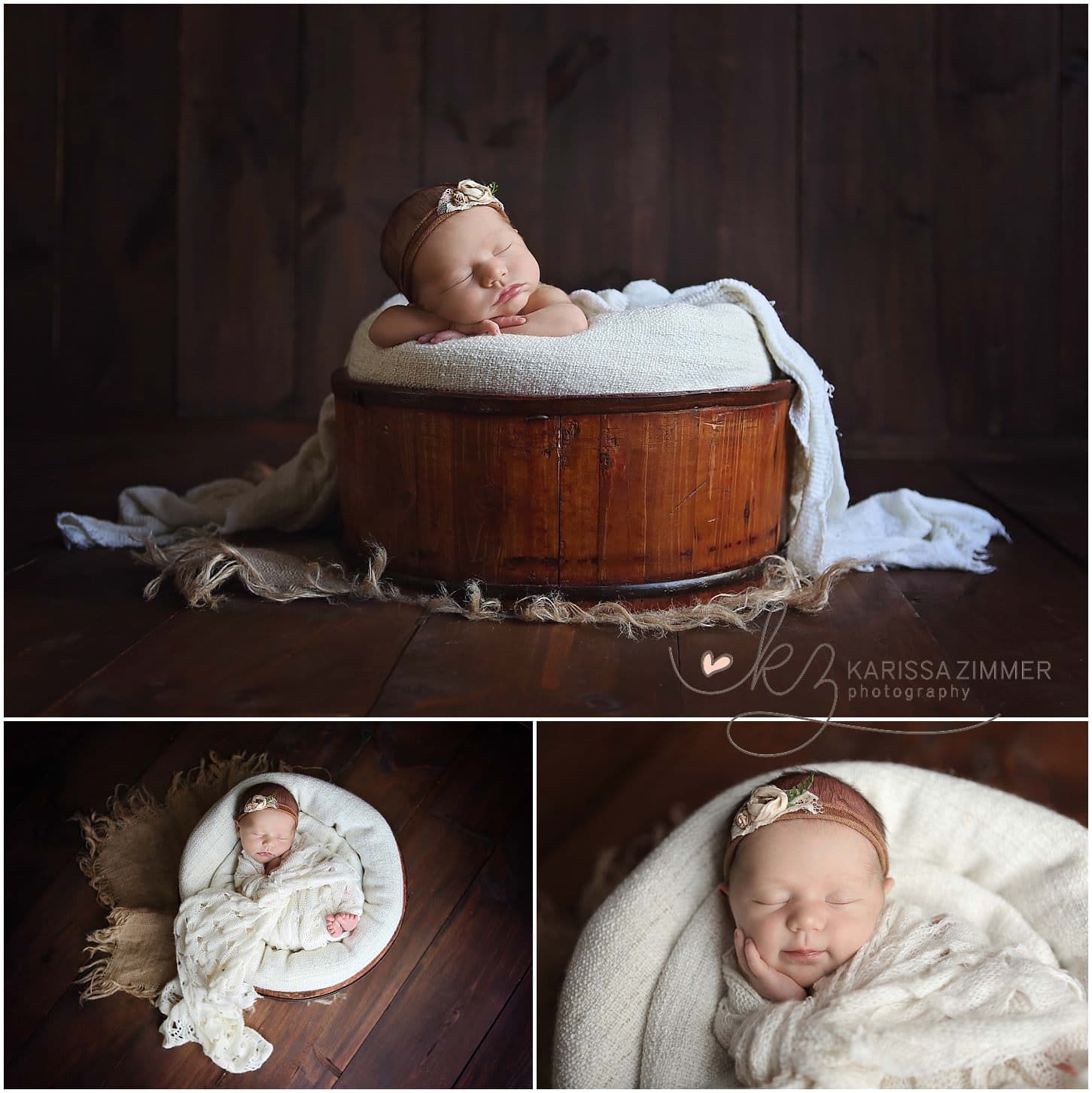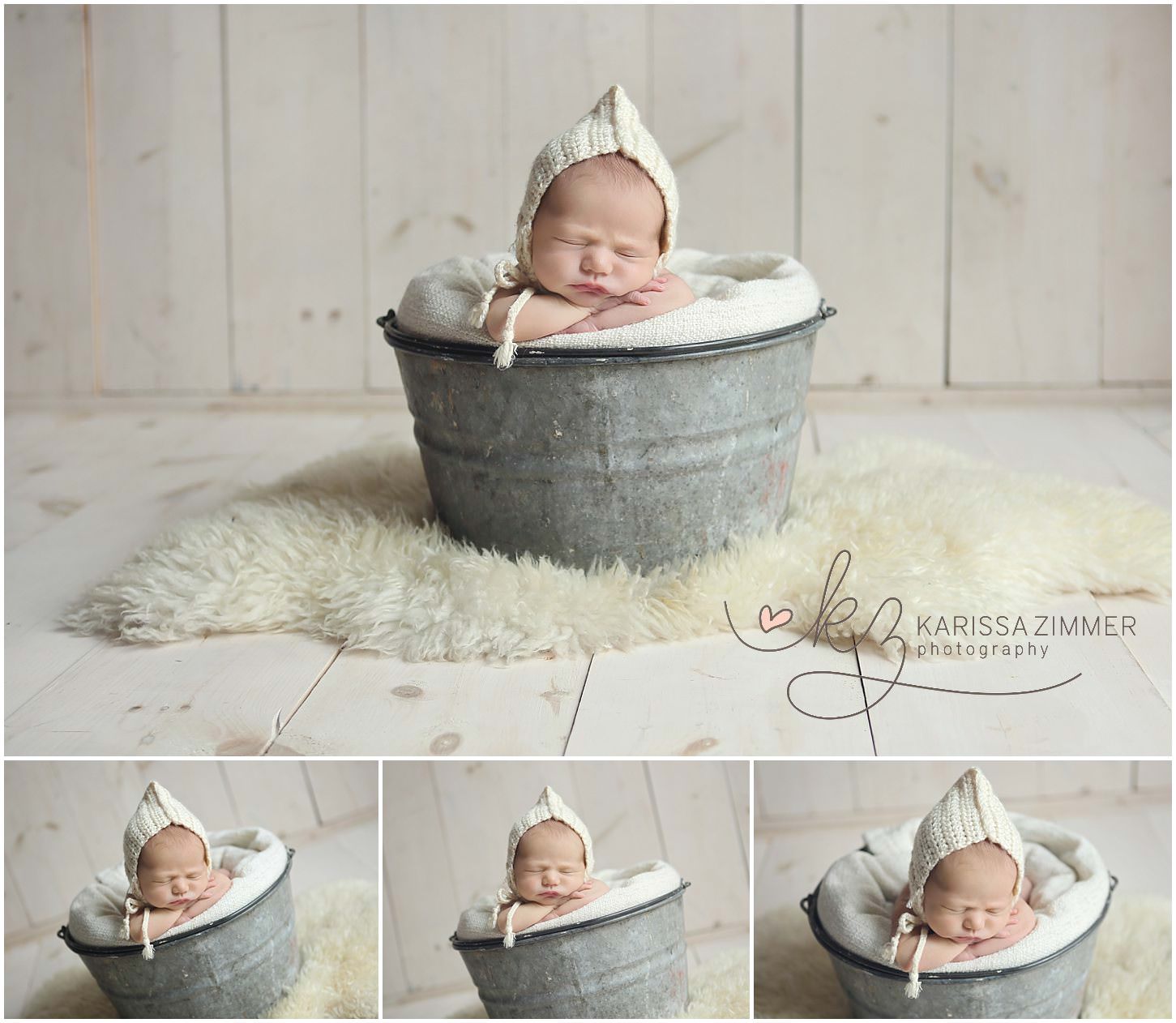 Karissa Zimmer specializes in custom newborn, baby, maternity and family photography in Mechanicsburg, PA and surrounding areas including but not limited to Camp Hill, Carlisle, Harrisburg, Hershey, York, and all of Central PA.