Summer is a fantastic time for Camp Hill family photography. The weather and the scenery are absolutely gorgeous, and with the kids out of school (and school sports), many families have more flexible schedules. If you have a summer family portrait session in the plans, though, what should you and your family wear?
Outfit planning is among the top questions my clients ask, and I'm happy to help. Check out these tips.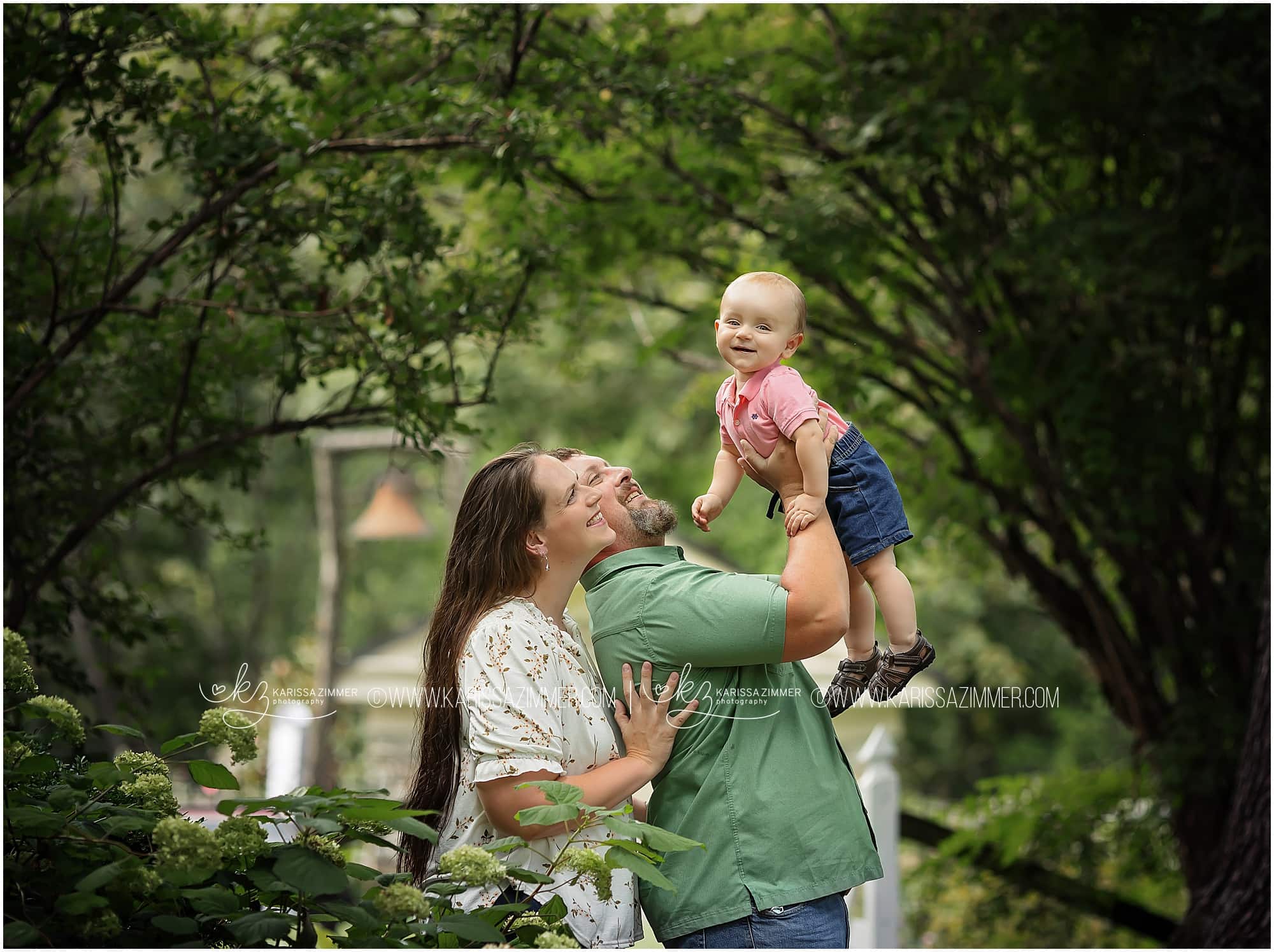 Choose Neutral Colors That Complement Green
One of the reasons so many people love taking family photos in the summer is that the landscape is lush with beautiful plant life. While there are many places around Camp Hill that make for fantastic photo backgrounds, in most cases, you'll have plenty of beautiful green scenery in the background. For that reason, choose colors that complement green.
Airy and soft neutrals like white and cream work excellently for summer. Variations of blue often look beautiful with these neutrals, and blush pink is a popular choice too. It's usually best to avoid greens as they may clash with the background greenery.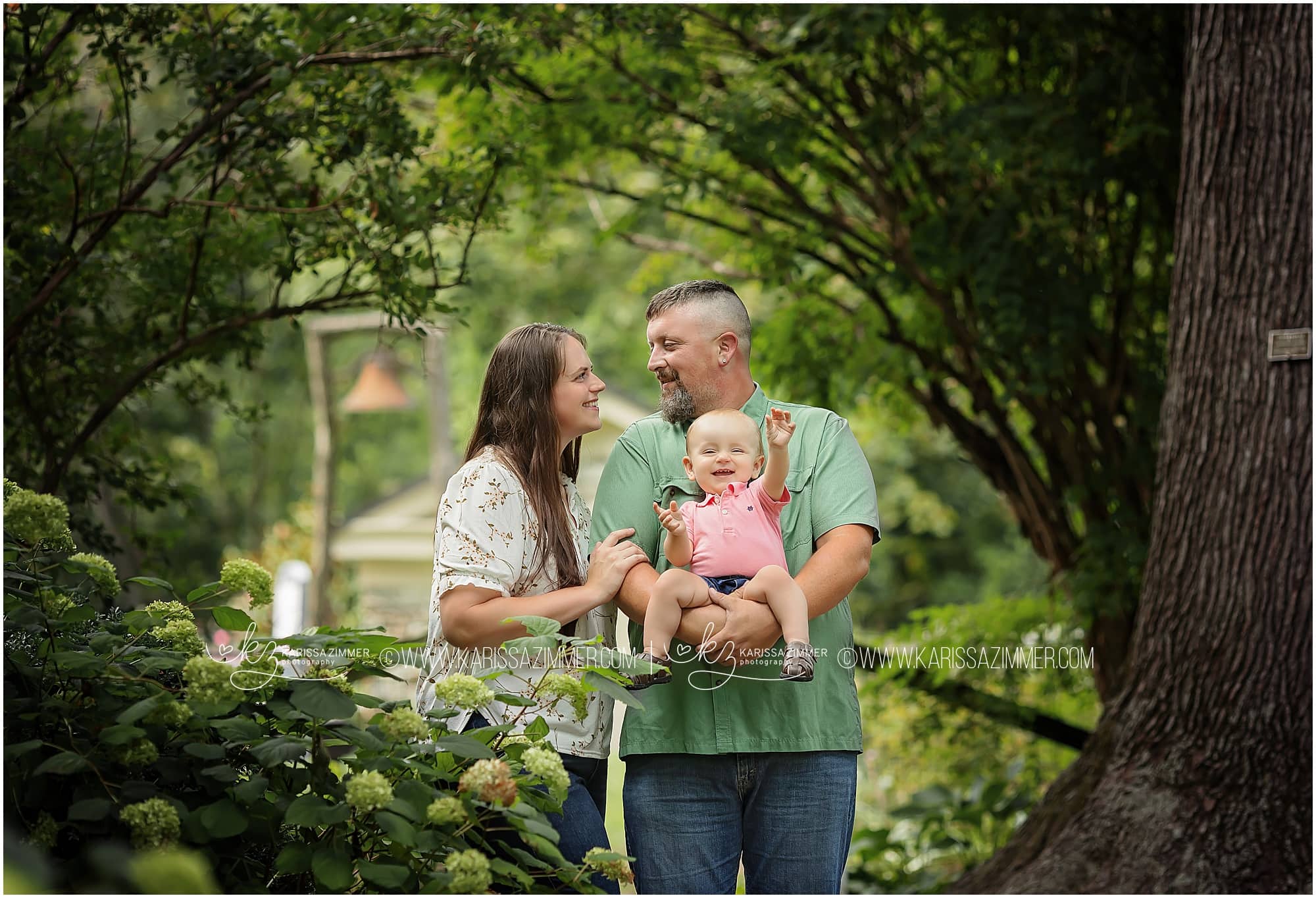 Wear Multiple Textures for Your Camp Hill Family Photography
Textures can add dimension and visual interest to any family's portraits. In the cooler months, you might do this with layers and scarves or other accessories. In the summer, try choosing outfits that have multiple textures. A dress with a lace overlay, for example, can be beautiful for Mom, and denim pants look excellent when paired with linen shirts.
Consider Floral Prints
Floral prints are excellent for spring and summer, and they can serve as "anchor outfits" that you use to construct your color scheme. For example, Mom can wear a floral dress and the rest of the family's outfits can pull colors from that floral pattern.
Planning Your Camp Hill Family Photography Session
Take advantage of the beautiful summer ahead with a special family photo session – I'd be happy to help! Contact my Camp Hill PA photo studio today and let's start planning.