For many parents, the mere idea of a family photo session makes them feel stressed because they're worried about all the work that goes into planning outfits, blocking out the schedule, getting the kids to cooperate during the session, and so on. It doesn't have to be that way, though! As your trusted family photographer in Hershey, I know that the family photography process can be smooth, simple, and even enjoyable. To help improve your next family photo experience, check out these six things I wish all of my clients knew.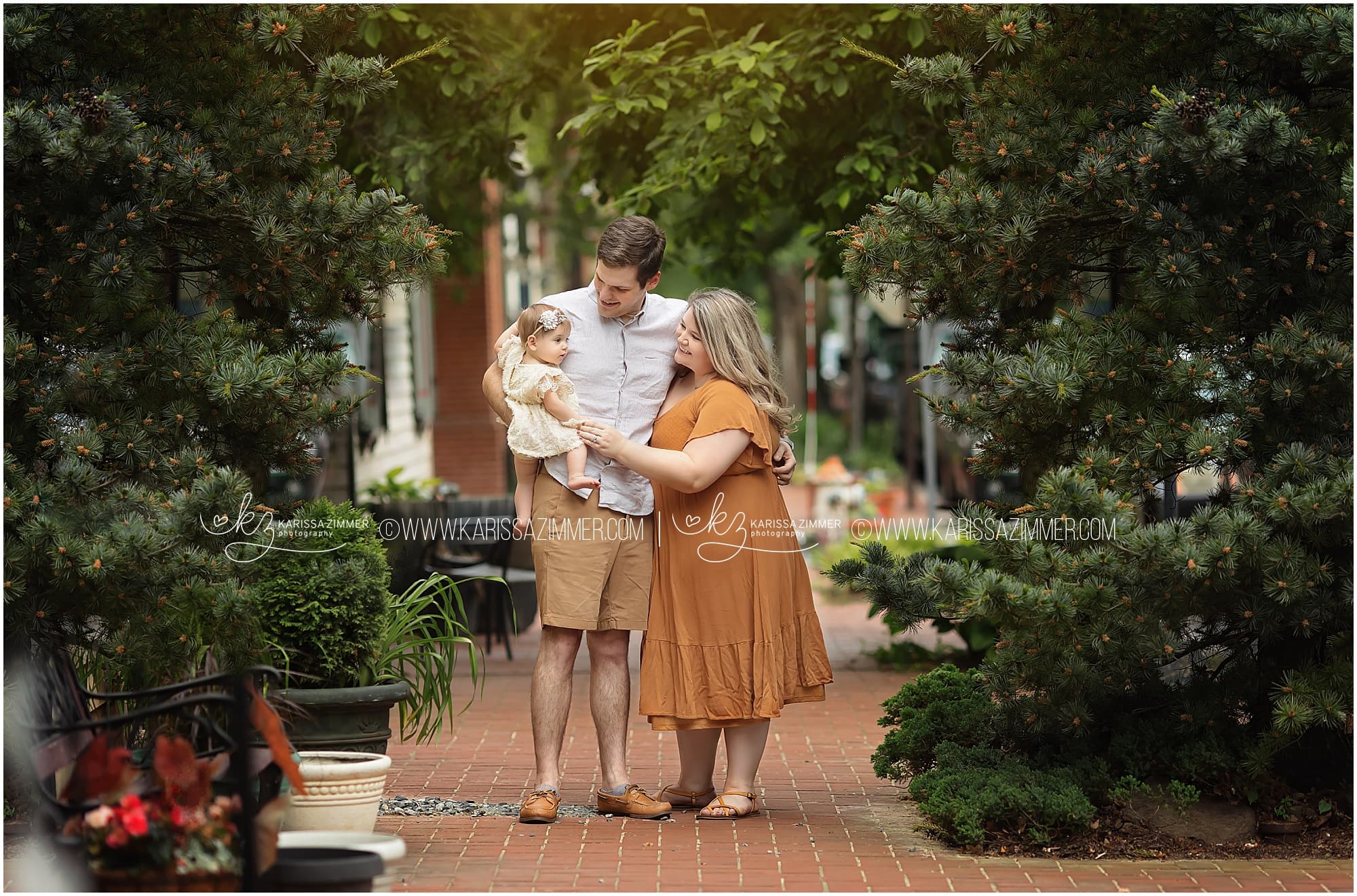 1. Photos of the Whole Family Matter
Parents often find themselves justifying a lack of family photos because they're constantly taking pictures of the kids and their childhood adventures…and because they're self-conscious about being in the pictures. The fact is, though, that for your children, having photos of the whole family together will one day be priceless. One day your children will only have their memories of you, and portraits of the entire family together will bring those memories back to life.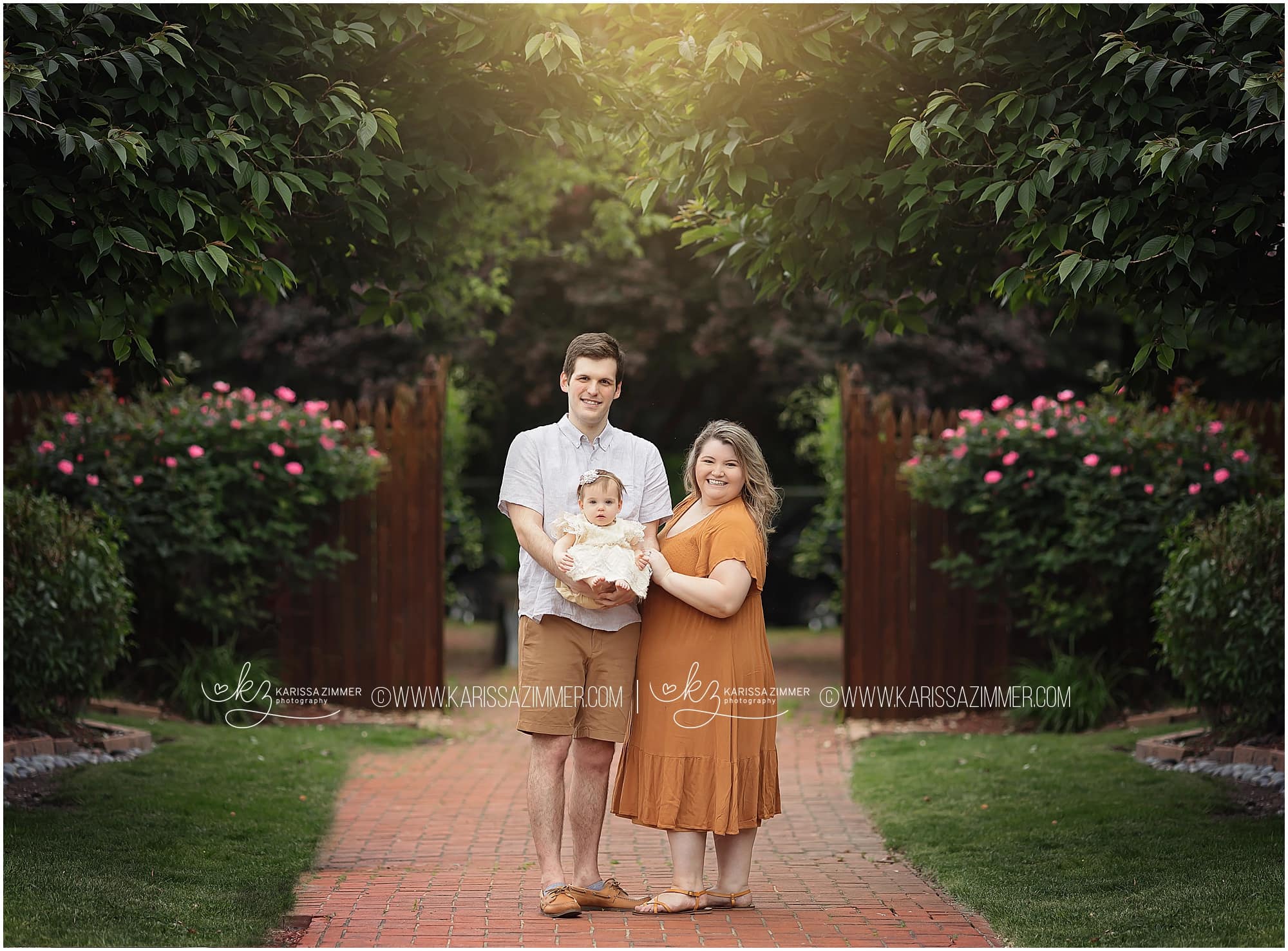 2. Each Photographer's Style is Unique
Photography is an art form, just like painting and writing music, so every photographer has their own artistic style. If you have a specific vision in mind for the way you want your family portraits to look, make sure you go to a photographer who creates in that same style. Know that while every family's portraits are unique, you can expect your photos to have the same general style as the other photos in your photographer's profile.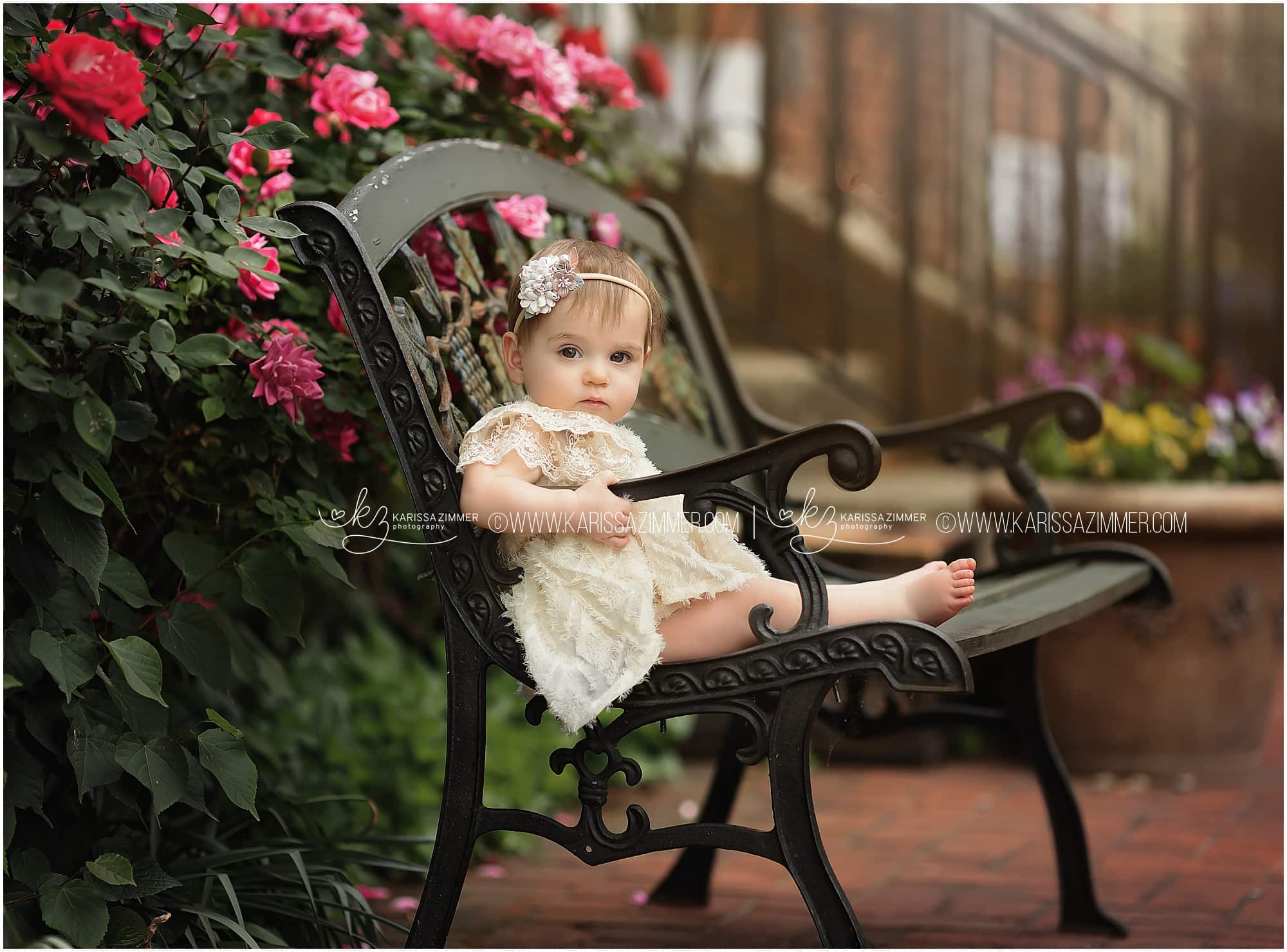 3. I'm Here to Help as Your Family Photographer in Hershey
This is a big one! The reason so many parents dread family photos is the planning, like picking out outfits for everyone. You don't have to do that alone! When you hire me as your photographer, I'm here to share my expertise at every step of the way. I'm happy to give you guidance and answer any questions you have, so just ask.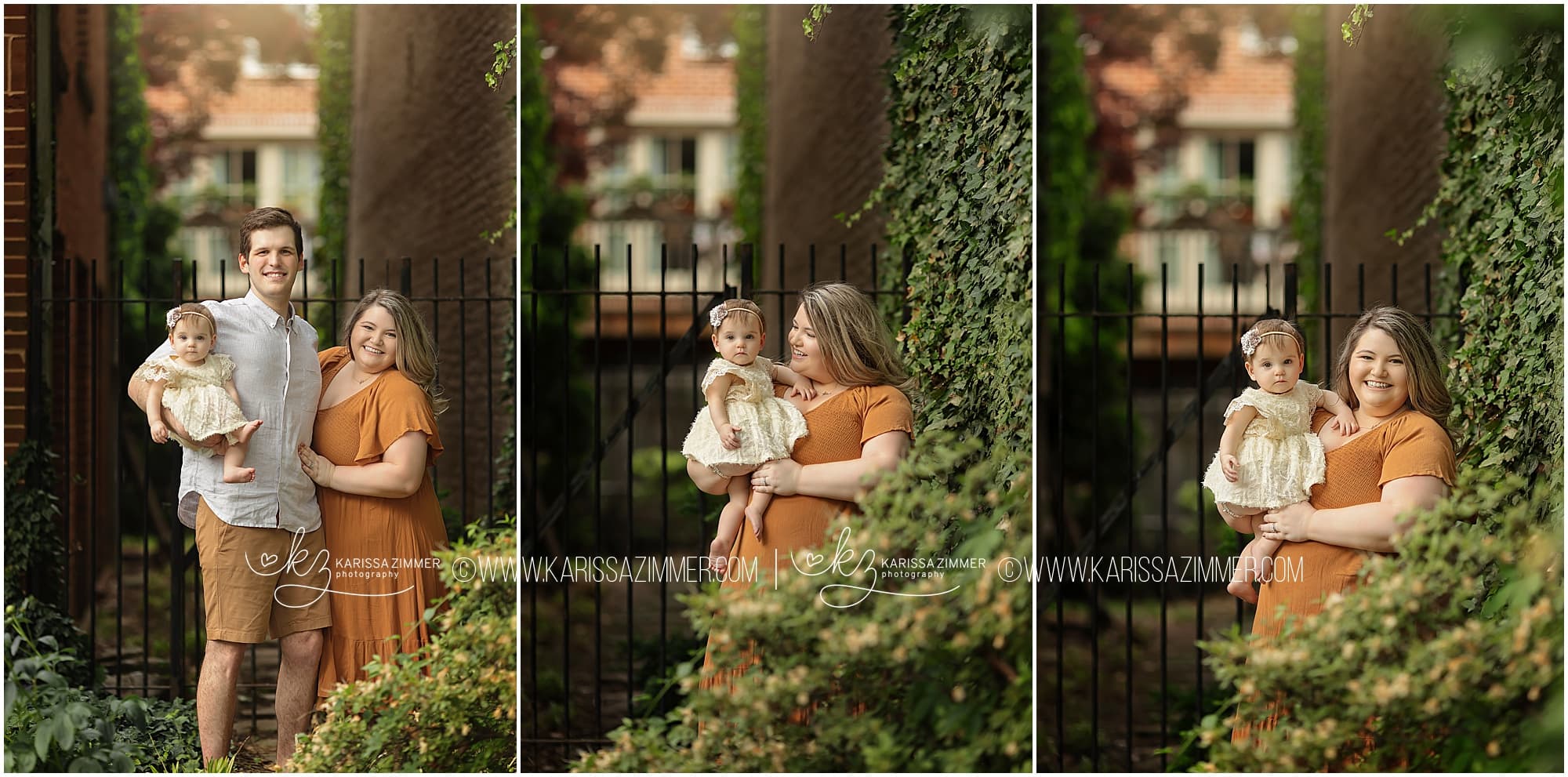 4. Your Photos Deserve More Than a Social Media Post
Professional family photos are an investment, and your images deserve to be treasured and enjoyed for years to come. When you love your photos, you're eager to share them with all your friends and family members on social media, and that's wonderful! But that shouldn't be the only way you enjoy your portraits. Displaying family photos on your walls gives you stunning custom artwork and allows you to relive beloved memories every day. It doesn't have to take a lot of extra work to do this, either – my full-service photography studio can handle all of this for you.
5. It Helps to Stick with the Same Family Photographer in Hershey
There are so many family photographers out there, and you might find yourself wishing you could try them all. There's a special advantage to hiring the same photographer for all of your family's professional portraits, though.
The best photos happen when everyone is comfortable and confident, and this naturally happens as your family gets to know your photographer and vice versa. As your kids get more comfortable with your photographer, they're more likely to relax and make every session a better experience with better outcomes.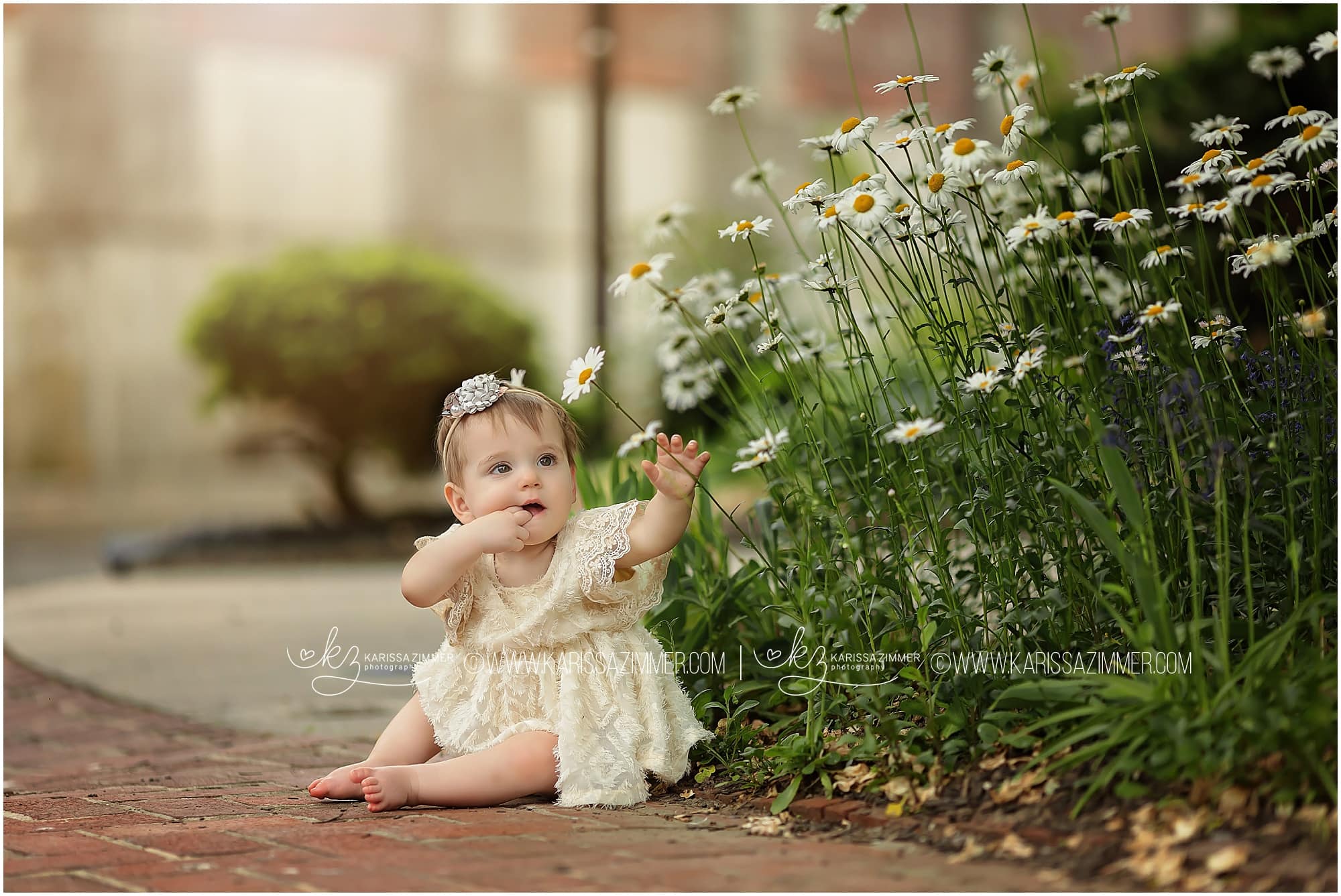 6. What Matters Most is Having Fun!
When parents think of family photos, their minds often immediately go to the work involved, but it doesn't have to be that way. You don't need to be stressing about things like a few wrinkles on clothing or a dirt spot or two. My aim is to capture your family's spirit on camera – the laughter, the affection, the way you relate to each other. It's this authenticity that will make your family portraits that much more special. So during your session, just relax and enjoy the time with your kids. I can retouch a pimple or a grass mark, but I can't put a genuine smile on your face.
Creating the Best Experience with Your Family Photographer in Hershey
As a trusted family photographer, I've spent years helping families throughout the Hershey and Harrisburg areas to create the beautiful, lifelong heirlooms that are custom family portraits. The tips above can help you to enjoy not only a smoother, more positive experience but better family portraits you'll love forever. Want to learn more? Contact Karissa Zimmer Photography and let's chat.