When I'm working with a family to plan their family portraits, one of the first details we decide on is the location. The location for your Harrisburg family photo session sets the tone for the entire aesthetic, whether you're looking for a backdrop that is natural and earthy, historic and charming, or anything in between.
Trying to find a location for your next photo session? Here are some of my top spots (note: the images pictured are not necessarily taken at the locations listed).
Shipoke, PA for a Harrisburg Family Photo Session
Shipoke is one of Harrisburg's most picturesque neighborhoods. It's lined with gorgeous rowhouses that would remind you of old-world San Francisco or Charleston's Rainbow Row. It's perfect for families who love that style of charm and want a richly colorful background for their portraits.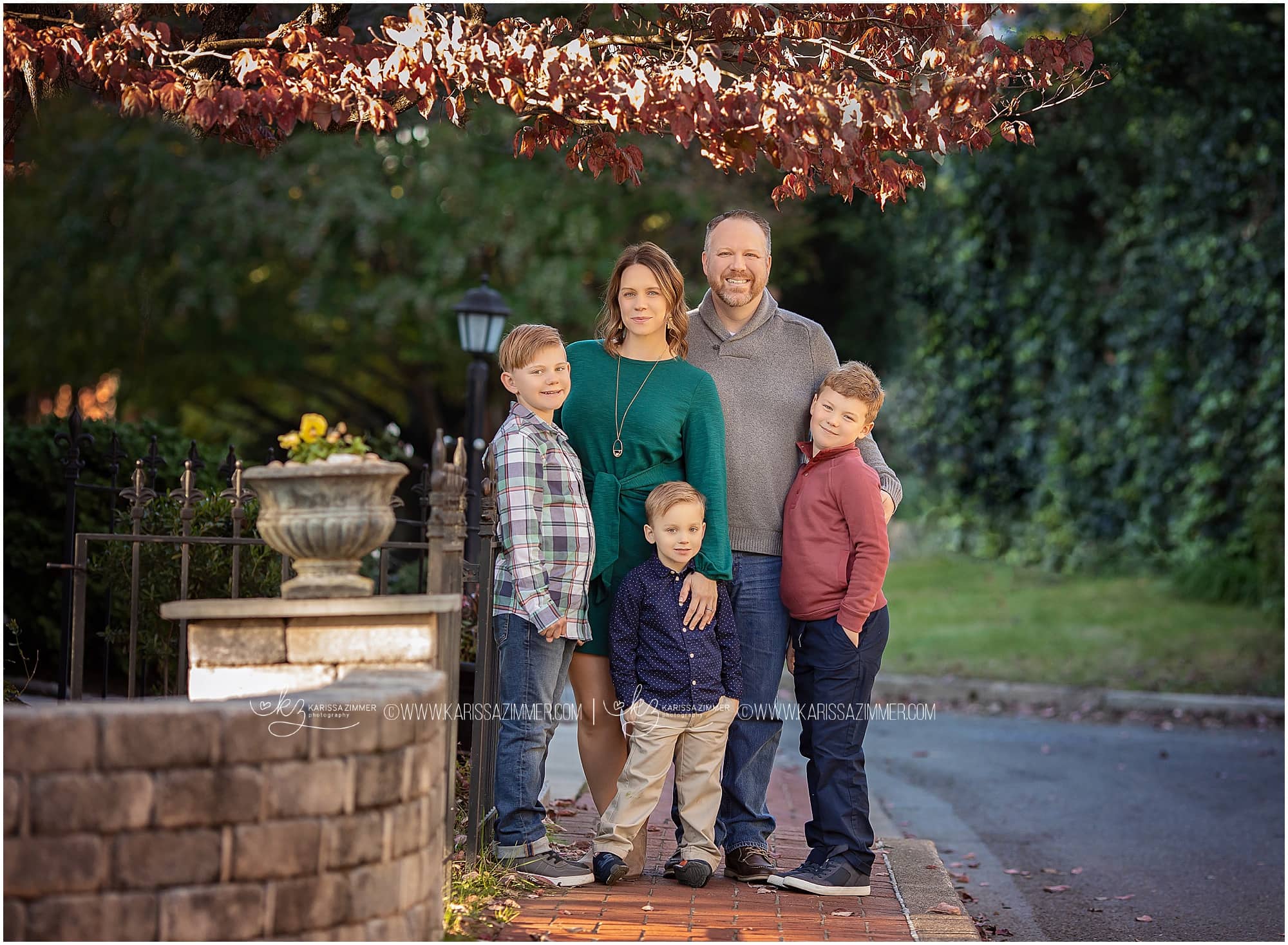 Fort Hunter Mansion and Park
The Fort Hunter Mansion and Park overlooks the gorgeous Susquehanna River. The mansion's exterior has a bold historical look and the grounds of its surrounding park have amazing natural beauty. It's fantastic for family portraits surrounded by bright and lively greenery.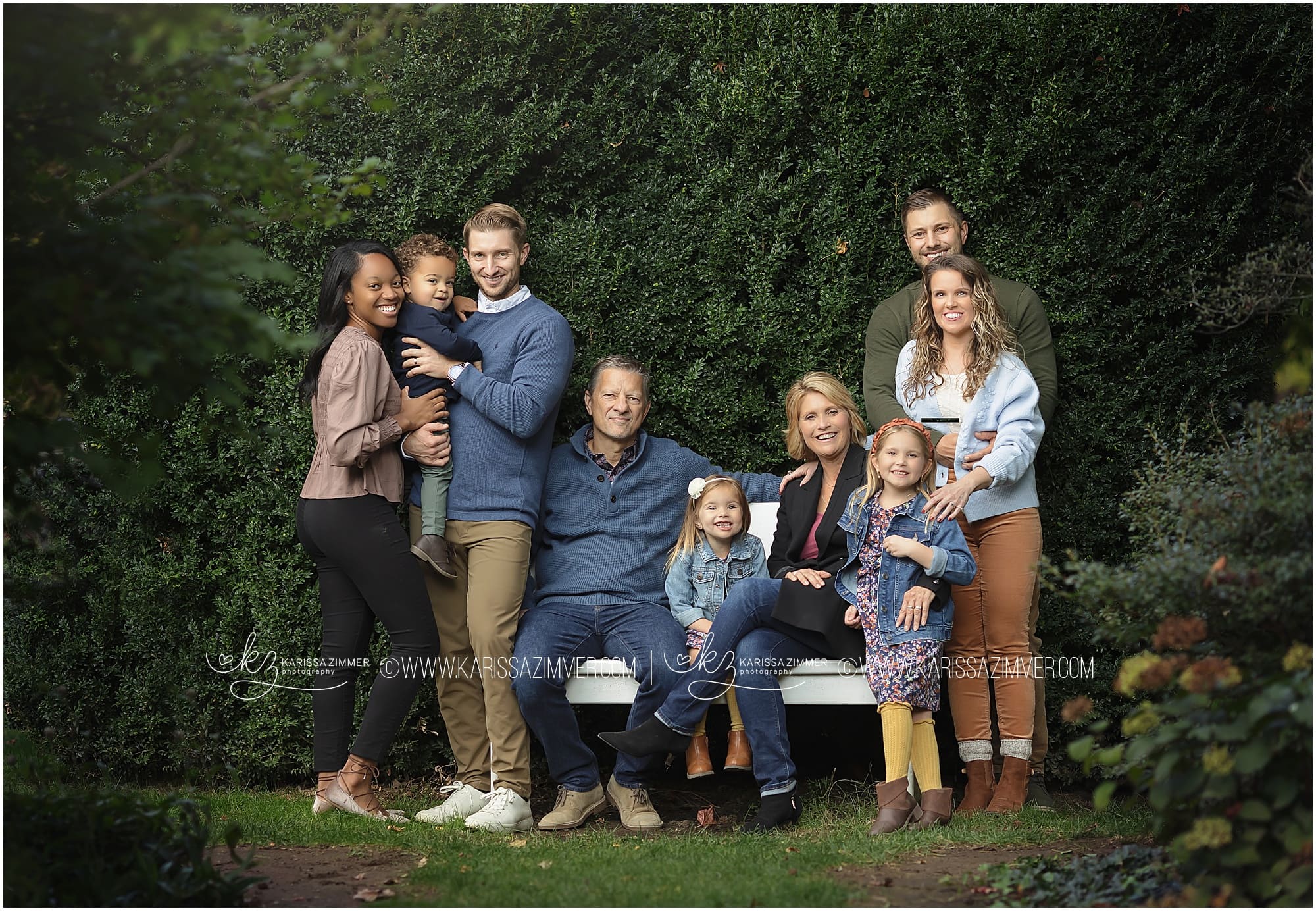 Lower Allen Community Park
Located in Mechanicsburg, Lower Allen Community Park is one of my favorite spots for Harrisburg family photos. It features a variety of different landscapes, like woodsy areas as well as open green spaces, so I can capture a few different looks in the same place.
Downtown Harrisburg and the Harrisburg PA State Capitol
For families who want a stylish and urban aesthetic in their family portraits, downtown Harrisburg is a go-to choice. There are so many spots in downtown Harrisburg that make it easy to create the specific look your family wants.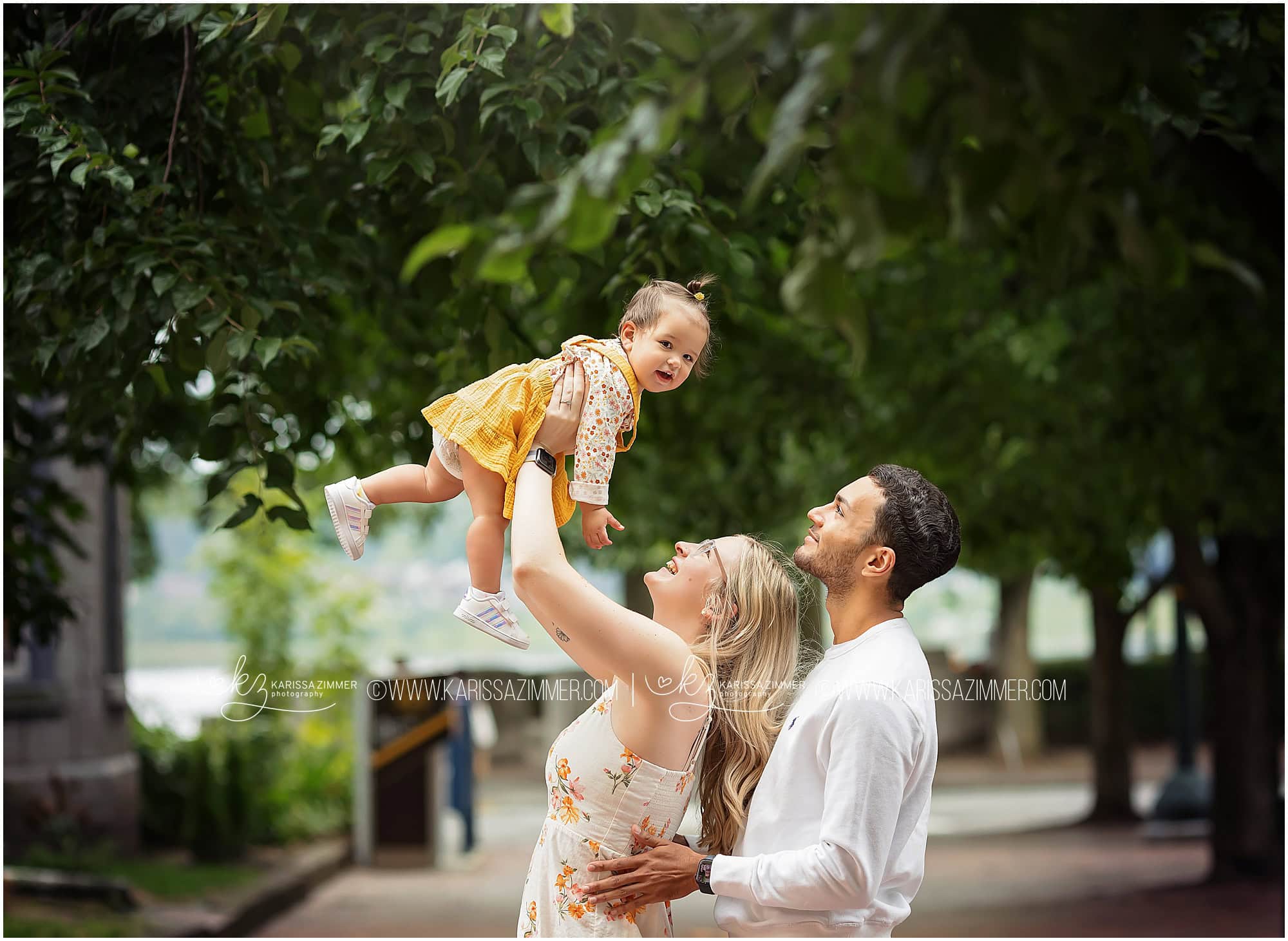 Milton Hershey School Founder's Hall in Hershey, PA
For families who live in the Hershey area or who are up for a short drive, I love taking portraits at the Milton Hershey School's Founders Hall in Hershey. The building and its surrounding area has a lovely, unique look that can create a fantastic family portrait backdrop.
Choosing Your Perfect Location for Harrisburg Family Photos
If you're due for some new Harrisburg family photos, hiring an experienced photographer will make the rest of the process simple and smooth. As a full-service photographer, I'm happy to help families choose a location, plan their wardrobe, and even design your custom portrait prints and other products. Get started today by contacting Karissa Zimmer Photography. I can't wait to help you create new memories for this chapter of your family's life!