Maternity portraits celebrate one of the most unique and treasured times in your life. I'm honored to help families throughout the Hershey, PA area to preserve lifelong memories of this meaningful time. If you're planning a Hershey maternity portrait session, you may have the same question that countless other families ask: should you include your children in your maternity photos?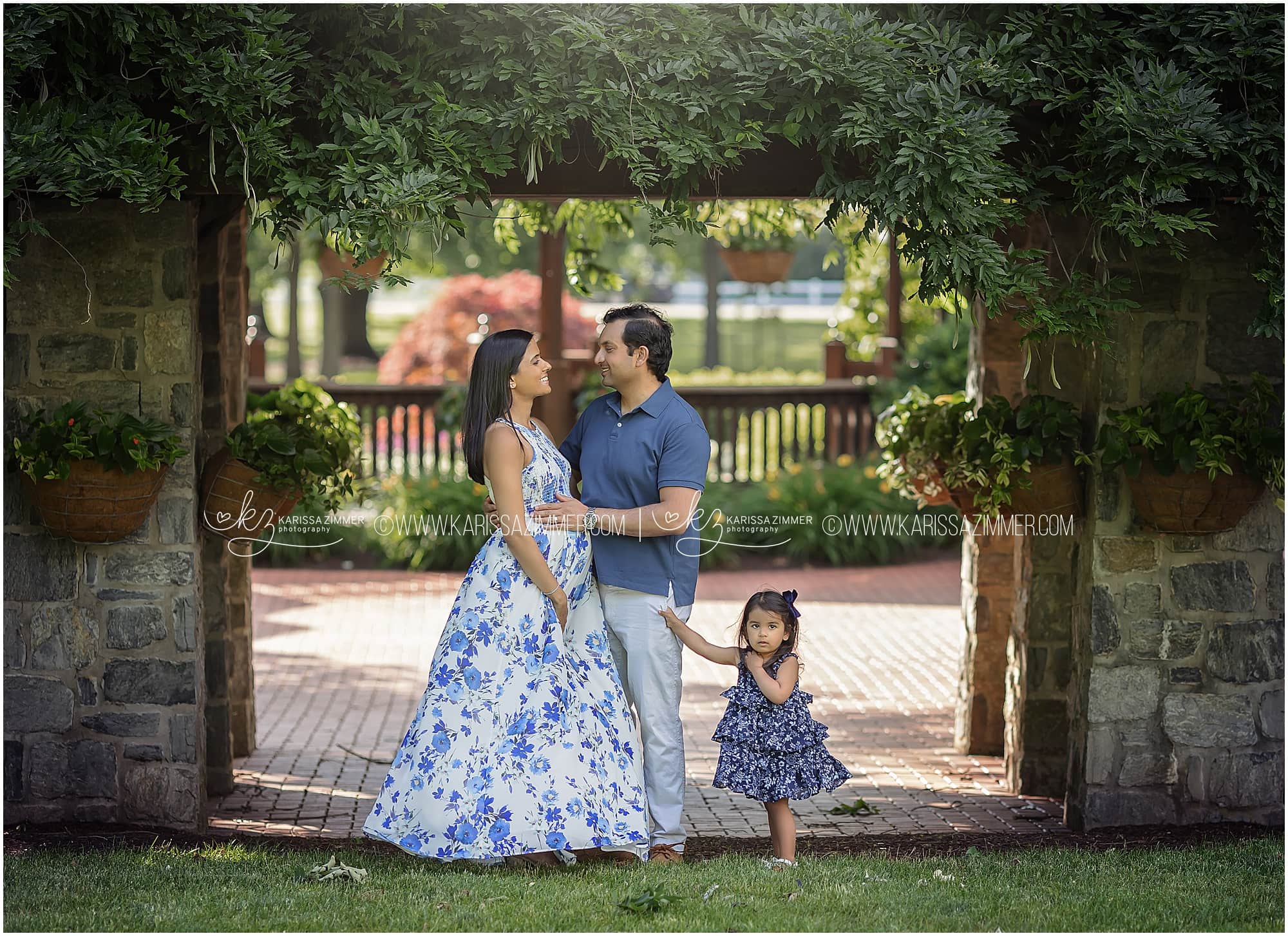 The Beauty of Family Maternity Portraits
When you're preparing to welcome a new baby into your family, the entire family is involved. Your older child may be excited to meet their baby sibling and eager to become a big brother or big sister. In many families, there's already a unique bond before the new baby has even arrived.
This is why including your kids in your Hershey maternity portraits can be so meaningful. You're paying homage to the fact that the entire family is ready to embrace the new baby with love and warmth. If your older child is somewhat distant from their soon-to-be sibling, this photo session can also be a fantastic way to help them feel more involved in the pregnancy. You can even use the photo shoot as an opportunity to take some solo portraits of your child or children before the new baby arrives.
Celebrating Your Special Time
While some moms-to-be enjoy bringing the entire family for their maternity portraits, it's also important to remember that this photo session is in honor of you! Amid the discomforts, physical changes, and stresses of pregnancy, maternity portraits can help you remember that you are an absolute bombshell who deserves to feel strong and confident. For some moms-to-be, maternity portraits are incredibly personal in this way, and you may not want to incorporate the entire family.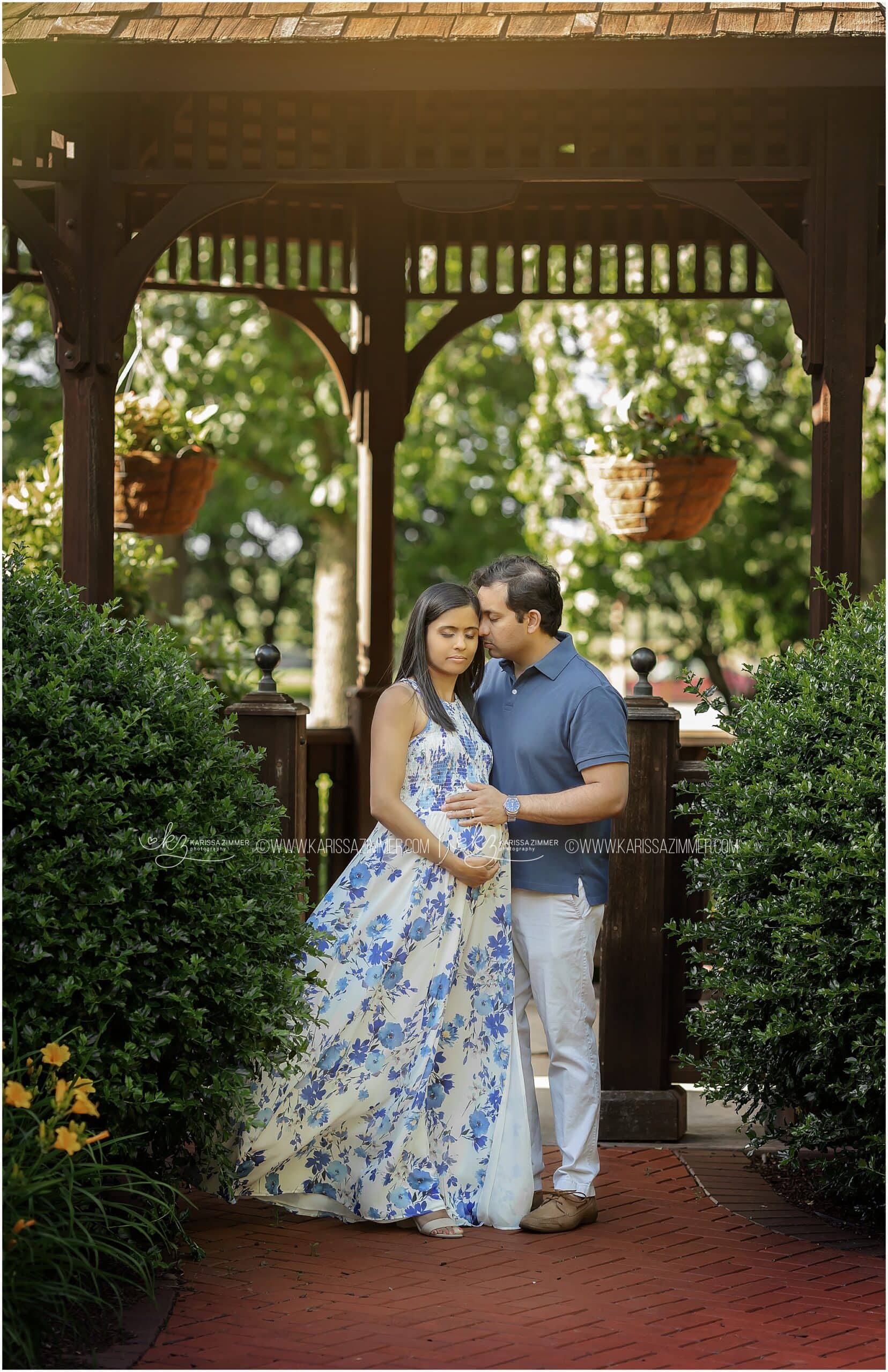 Your Hershey Maternity Portraits, Your Call!
Ultimately, the question of whether you should include your kids in your maternity portraits comes down to you. This is your photo session, and I'm happy to work with whatever makes you feel comfortable and will help you enjoy your session most. There's no wrong answer!
To start planning your maternity photos, contact my Hershey area portrait studio today.