The little boy whose Mechanicsburg first birthday portraits are featured in this blog, TJ, is one who is especially close to my heart. I've had the absolute joy of watching him grow and photograph his adorable milestones throughout his first year. Along with his newborn portraits, I created TJ's six-month sitter session portraits and, recently, his one-year portraits.
Not only is TJ the happiest little cutie, but his portraits make me reflect on a topic I wish more clients knew about: the benefits of using the same photographer for all your baby's milestones and your family portraits.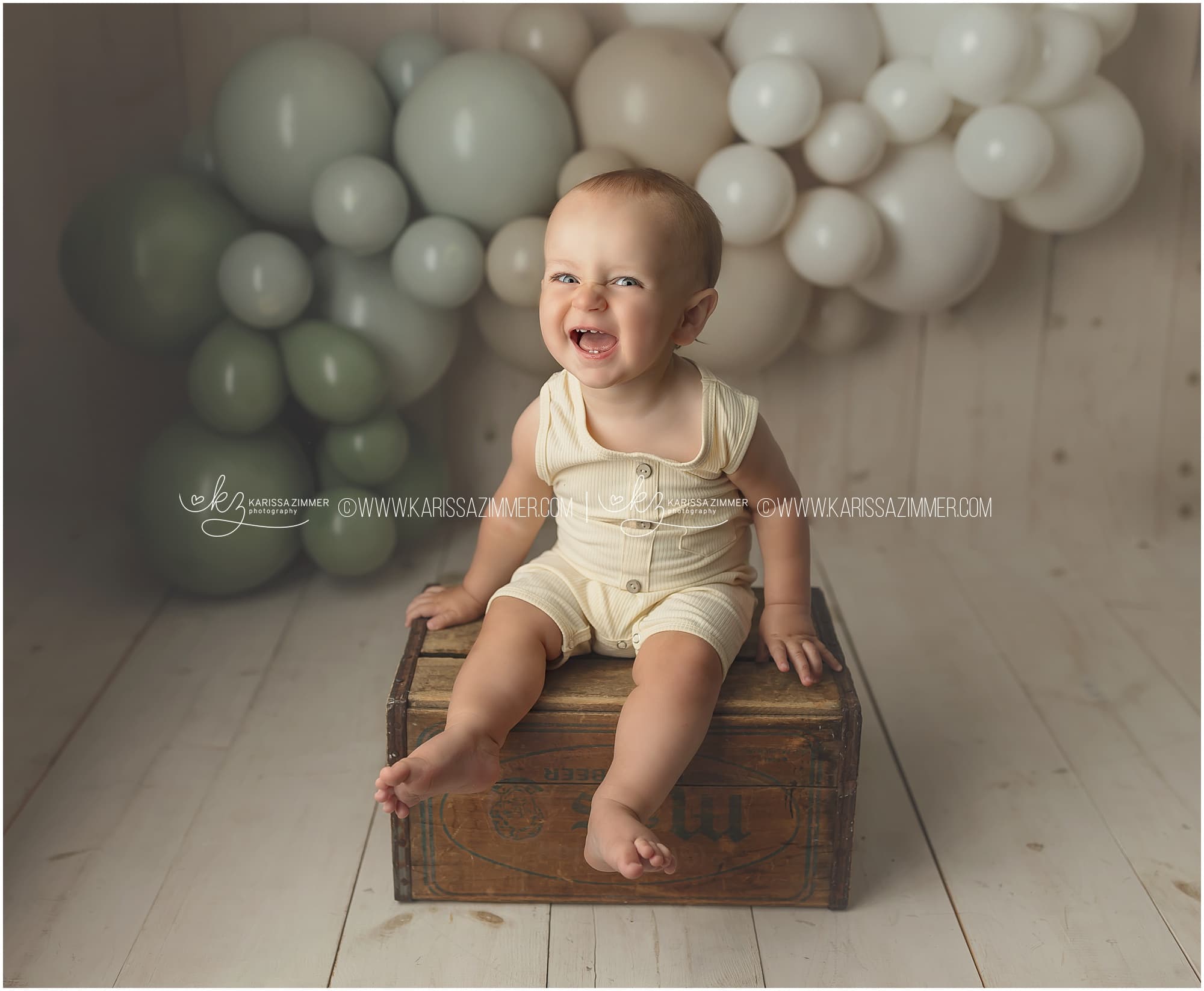 Why Use the Same Photographer for Your Mechanicsburg First Birthday Portraits and Other Milestones
Finding a family photographer you love isn't easy. Did you know that you could do yourself a favor in multiple ways by revisiting them for every milestone and portrait session as your family grows?
As a portrait photographer who specializes in newborn portraits as well as maternity, family, baby, child, and senior photography, I have had the honor to do this for countless families in the Mechanicsburg area. There are several perks beyond the convenience of never needing to find a new photographer again.
Portraits That Feel Personal
When you visit the same photographer numerous times, it lets us get to know you and your family. With every photo session, we understand your aesthetic tastes and your personality better. Each session's portraits will feel more and more authentic to your family.
Comfortable Photo Sessions for the Whole Family
The best portraits always come when my clients are comfortable enough to be their genuine selves. Sure, getting experience in front of a camera helps, but it also comes from getting to know your photographer. When your family feels at home during your photo sessions, it allows me to capture more authentic smiles and it makes your sessions more enjoyable.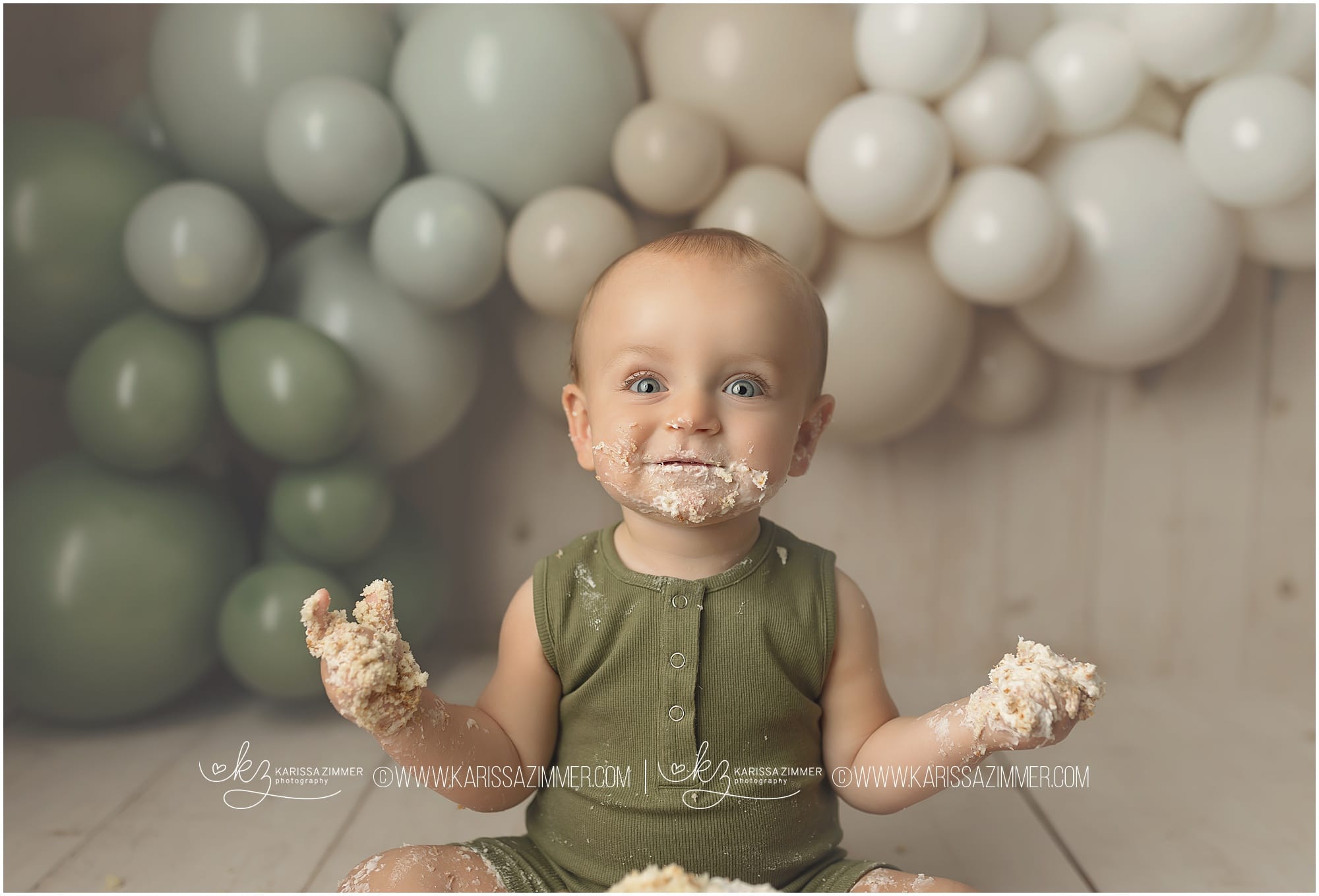 A Cohesive Gallery of Portraits
While I cater to your aesthetic tastes in each session, photography is an art form at the end of the day, and every photographer has a natural style. When you get all your portraits from the same photographer, you can more easily display your portraits together because they'll all have the same artistic style.
Hiring Your Long-Term Family Photographer for Mechanicsburg First Birthday Portraits
Looking for a photographer who can grow with your family? Contact my Mechanicsburg studio today and let's chat!