Summer has arrived, and for many local families, this is the perfect time for outdoor family photos in Mechanicsburg. The kids are out of school, there are plenty of daylight hours – it's perfect for portraits you can treasure for years. There's one problem, though: the heat can make a photo session uncomfortable. Not to worry, because I have some tricks! Use these tips to stay cool for your summer photo session.
Keep the Session Moving
This is the most important tip of all: be prepared to keep the photo session moving. Kids have short attention spans, and that's especially true when they're getting too warm. That's why I try to make all family sessions brief while still allowing for the time we need to get beautiful photos. While I'll take care of most of the pacing, I advise parents to be ready to get started as soon as you arrive.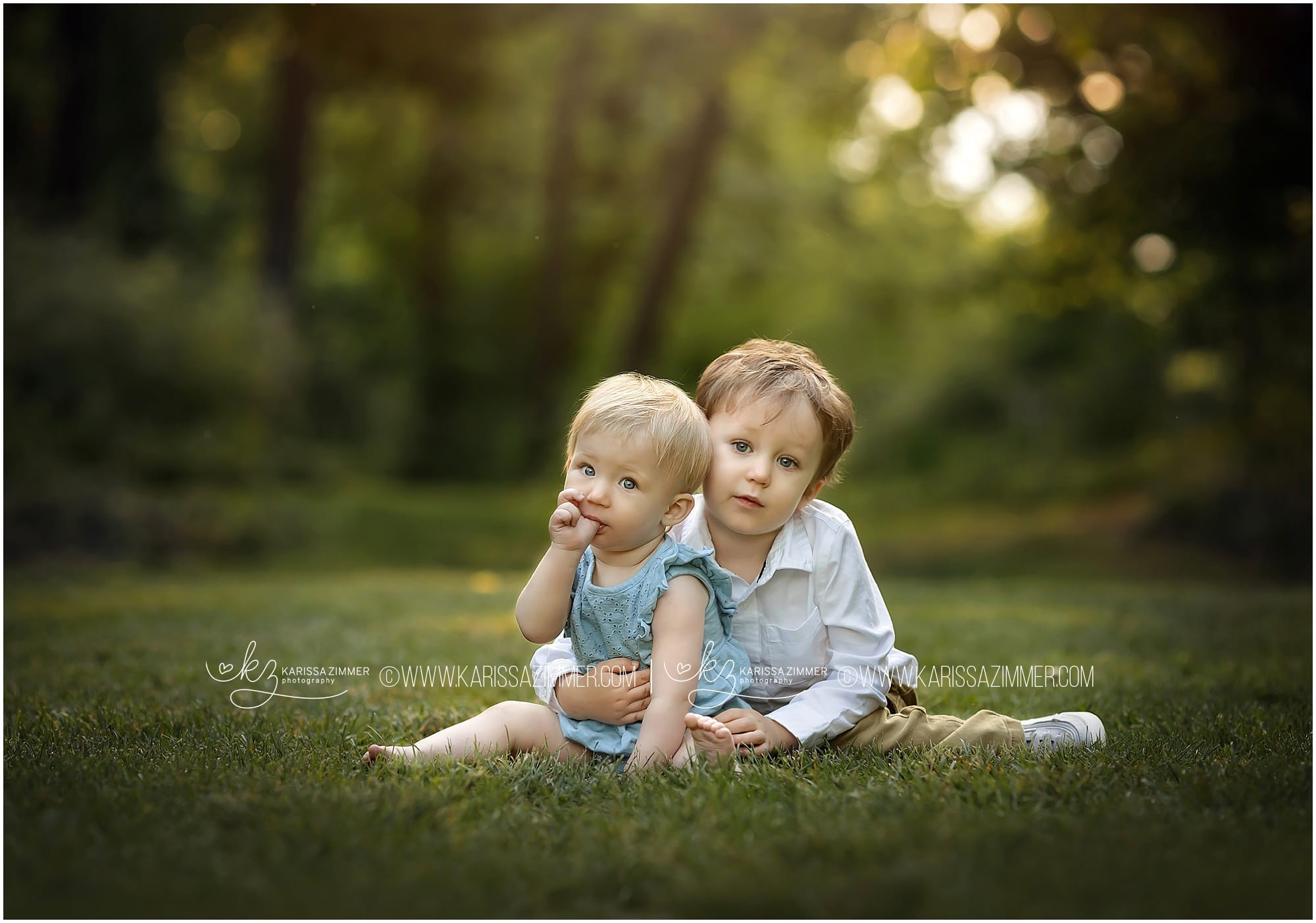 Try a Portable Fan for Your Outdoor Family Photos in Mechanicsburg
Handheld, portable battery-powered fans can be lifesavers for any parent in the summer. Bring one of these little fans and feel free to pull it out every so often during your session to cool off your kids (and yourself).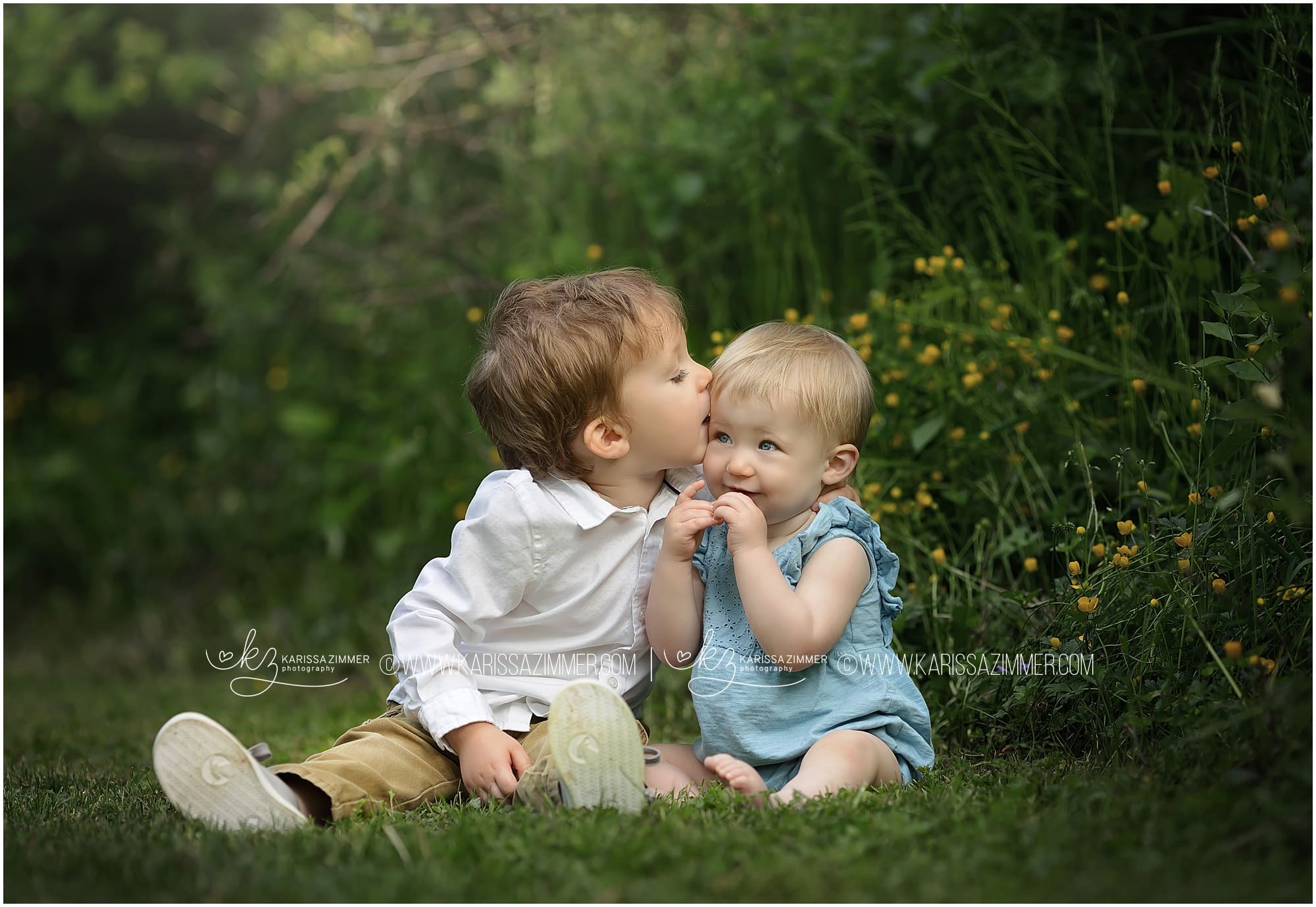 Choose Breathable Outfits
As you're planning the family's wardrobe for your portraits, make sure the outfits are set up with summer in mind. Go for light, airy fabrics like linen. Lighter colors will help you to stay cool too. Ideally, choose items that don't show sweat easily and are loose enough to allow for airflow.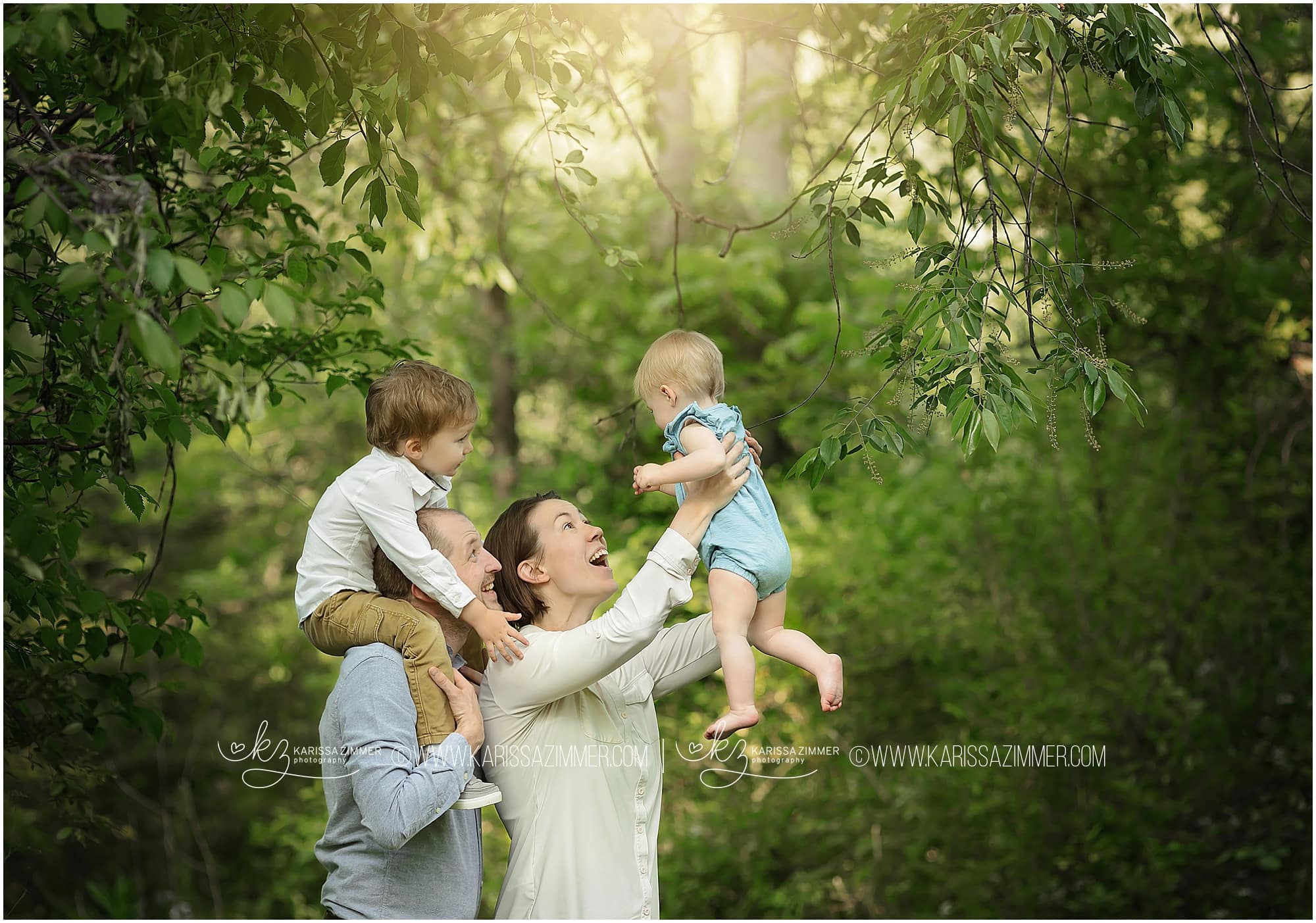 Booking Your Outdoor Family Photos in Mechanicsburg Today
The summer will be over before we know it! If you want to make time for family portraits this summer, contact Karissa Zimmer Photography today and let's book your photo session. I'll work with you to plan a photo shoot the whole family will love.