You know you want the best Mechanicsburg Newborn Photographer to photograph your new baby. Every parent wants to have high-quality, professional photos of their newborn, but sometimes the cost can be a little daunting. I've often had people ask me why I charge the prices I do for my photography. After all, everyone has a decent camera on their phones these days, right? How hard is it to snap a few photos?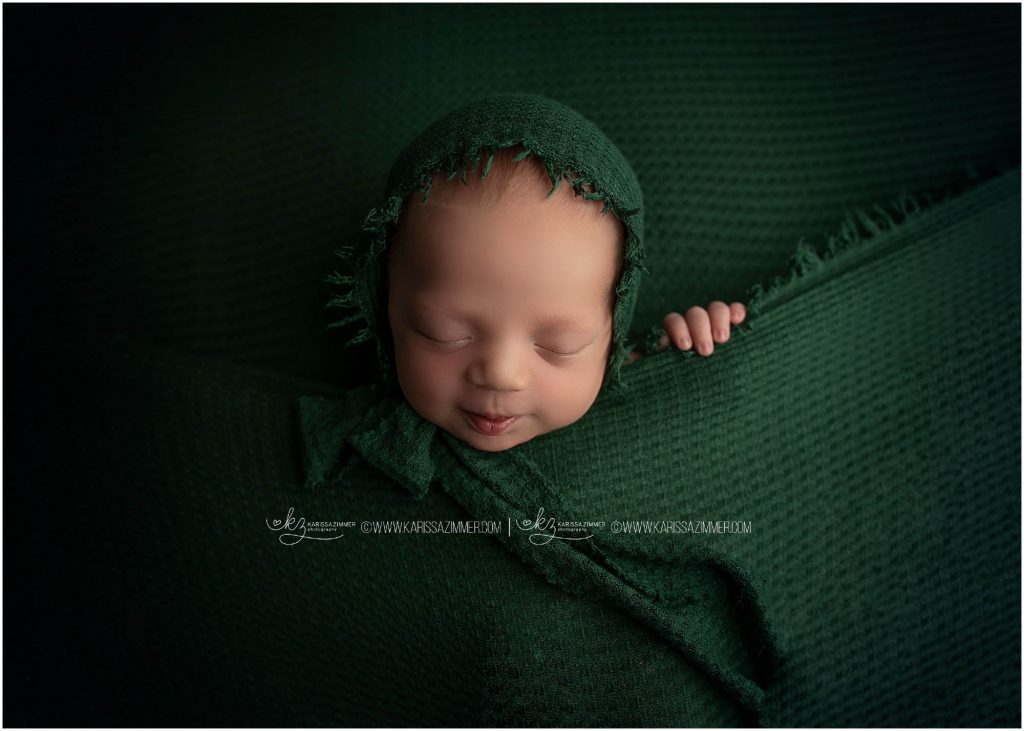 Hiring the best Mechanicsburg newborn photographer is an investment.
Hiring a professional photographer is an investment. You're paying for so much more than "a few photos." You're paying for many years of continued education, experience and their unique talent and expertise. You wouldn't pay just anyone to cut and style your hair or to fix your car, would you? Of course, you want someone who is knowledgeable and who can get the job done correctly and done well.
The same goes for photographers. While you want an experienced professional for any kind of photos you need, it's especially important with newborn photography. Posed newborn photography requires training and knowledge on how to pose an infant safely. That's not something you want to trust to an amateur! The wrong pose or a lack of care can actually hurt your child or even cause long-lasting damage, but a photographer certified in newborn posing can create adorable images while keeping your baby's safety as their number one priority.
Like any product or service, you get what you pay for when you hire a photographer.
You've likely heard the phrase, "You get what you pay for." If you opt for a "cheap" newborn photographer or a family friend who is just starting out, you likely won't get the images you want. However, when you invest in a professional newborn photographer, you get so much for your money, including:
A professional studio space, accessories and props
Lighting expertise
Years of experience and knowledge
Safe, adorable poses
Professional, high-quality editing of your images
Quality wall art, albums and tangible products that will last forever
And that's just the tip of the iceberg. A professional newborn photographer has likely gone through years of training, purchased expensive professional equipment and become certified in how to safely pose newborns. They have invested countless time and money in their business in order to provide you with a high-quality service and products. Running a successful, professional photography business costs a significant amount of money and is a full-time job for most photographers. And as a client and a parent, you want to work with someone who is focused on meeting your needs and creating images you will love and cherish forever.
A professional photographer is a storyteller. They capture the story of your family's growth and love in a way you can visually see, freezing a moment in time and creating memories that your whole family will cherish.
While newborn photography may seem costly, it is an investment that will increase in value as the years go by. As your child grows into a toddler and a teenager and even an adult, you will have their newborn images—and hopefully other professional photos as well—to look back on to remind you where this unique and special journey began. That's something you simply cannot put a price on.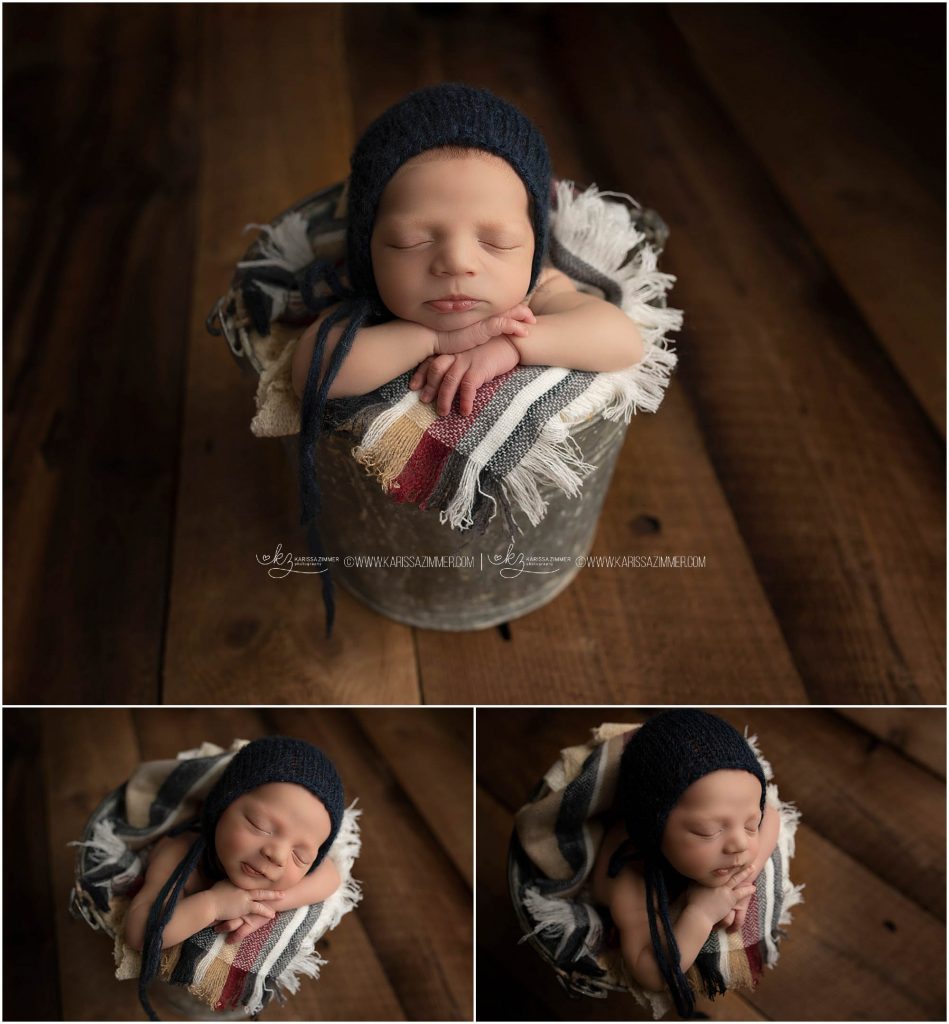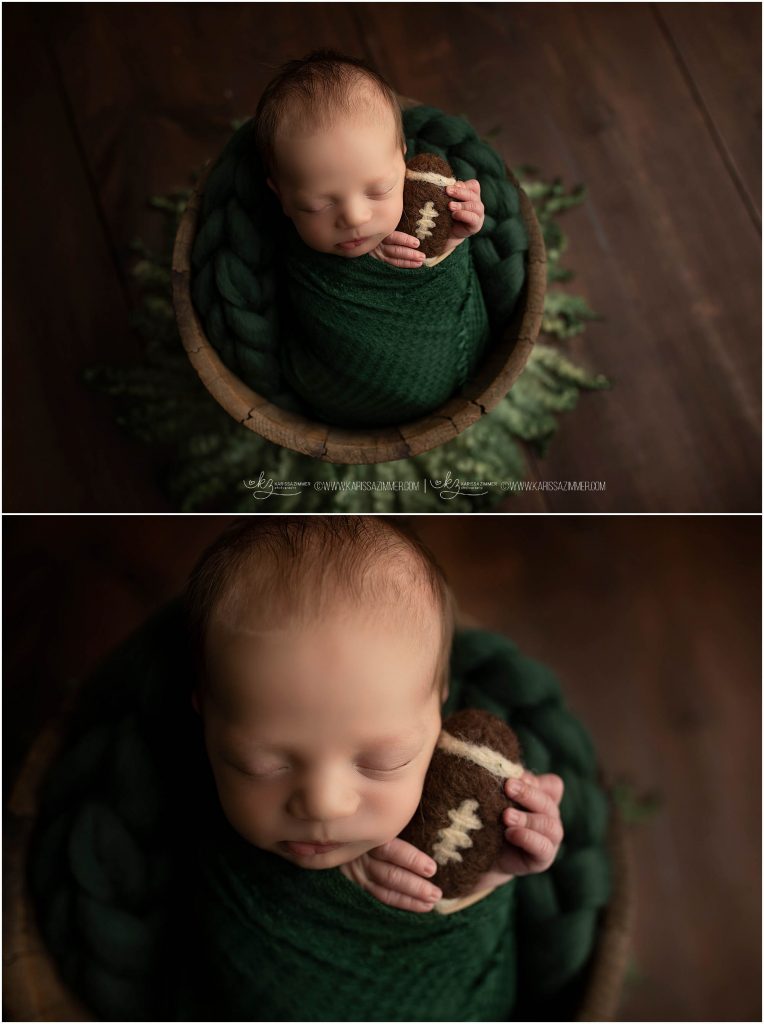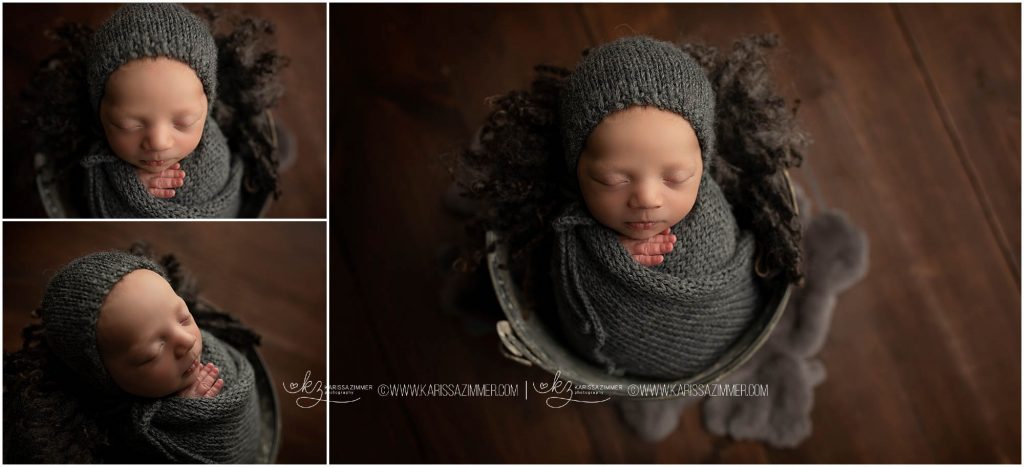 Choosing the best Mechanicsburg Newborn Photographer for you
Hi! Welcome to Karissa Zimmer Photography! If you are expecting your first baby, or even your fourth baby, I am here to make sure your newborn photography session is a wonderful experience, while creating keepsakes for your family to cherish forever.
Karissa Zimmer Photography is a boutique photography studio located in Camp Hill PA (Hampden Township). She serves all of Mechanicsburg PA, Harrisburg PA and all surrounding areas including Carlisle, Enola, New Cumberland, Lemoyne, Hershey, Palmyra and York PA. Karissa photographs expecting parents, newborn babies, children & families, including high school seniors. Karissa's style is timeless and forever.
The goal for each session is for you to leave with printed, tangible artwork including heirloom albums, fine art framed prints, and modern Italian wall art. Your memories are forever and they deserved to be displayed in your home and preserved forever.
Please enter your information and I will be in touch shortly to set up your in person consultation. Just a little reminder: Newborn, maternity and family sessions do book several months in advance. For newborn sessions please contact me while you are still pregnant. Maternity sessions take place between 33-36 weeks. Newborn sessions take place within the first 10 days of your baby's life, and not more than 2 weeks of age. Newborn sessions are very limited each month and are scheduled on a first come, first to reserve basis. So, please contact me as soon as you can to reserve a spot just for your baby. I can't wait to meet you and capture your most special memories!