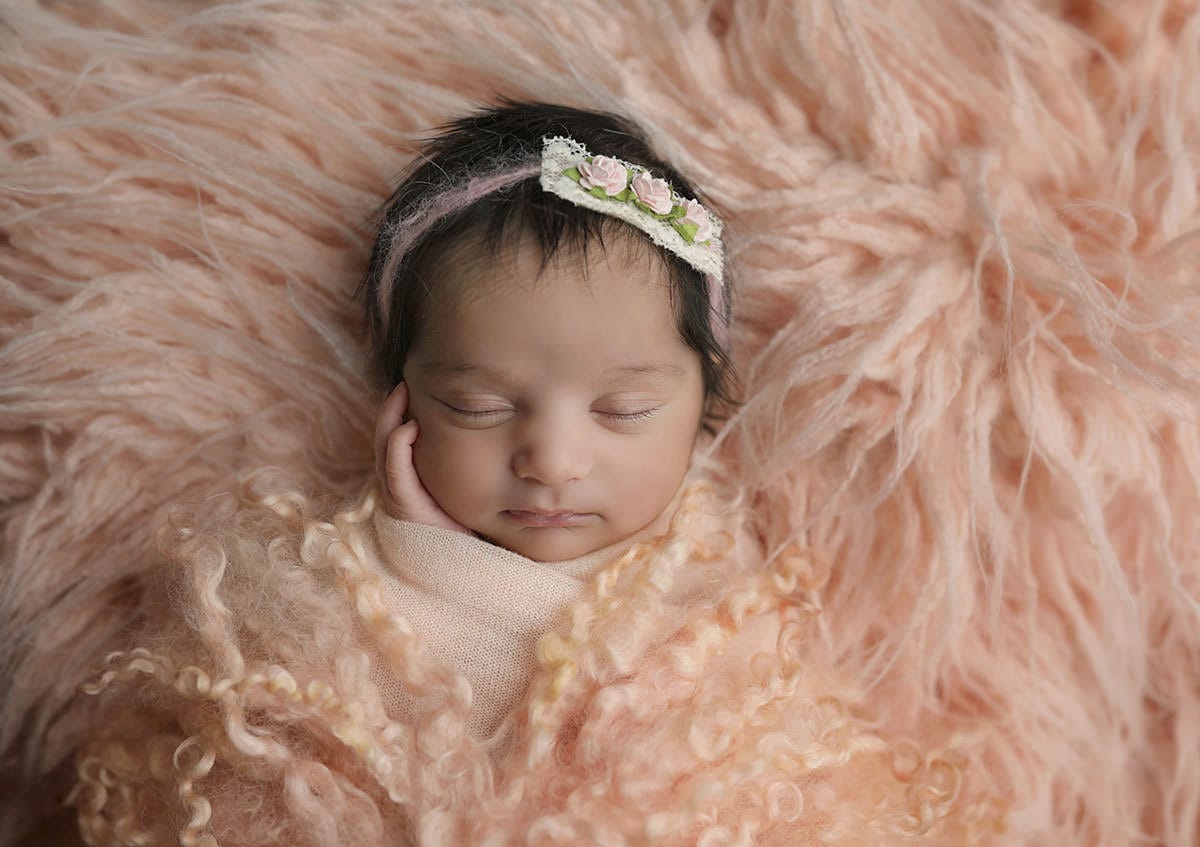 "Sometimes you will never know the value of a moment until it becomes a memory."
Hi! I'm Karissa Zimmer, a Harrisburg (PA) Pennsylvania newborn and family photographer. I am located in Mechanicsburg PA and offer custom newborn, maternity, family and high school senior photography sessions. My purpose is to preserve the memory of tiny newborn toes, the bond between siblings (sweet or not so much at times!), parents laughing with their children or a new father holding his newborn child.
As a full service portrait photographer, I want to give you the ability to relive those wonderful moments over and over again, forever. I want to create and provide you with images that you want to fill your home with, and will pass on for generations to come. I believe it is my job as your photographer to walk you through the entire portrait process from start to finish.
Karissa Zimmer is a Mechanicsburg PA photographer, specializing in full-service newborn, maternity, family, and high school senior photography. Karissa is passionate about people, life, love, and family and whole-heartedly believes in the necessity to capture life's swiftly passing moments and phases.
With nearly 15 years experience as a professional photographer, I have worked with babies, children and families of all ages and sizes, telling each very special story though portraits.
I want my images to tug at your heart. I want to create timeless portraits that warm your soul in all moments, happy or sad. I want to capture the beautiful moments that we all seem to take for granted and later struggle to remember.
Chances are your senior portrait session may be your first time working with a photographer, so you want to make sure you choose someone who can create the images you want to mark this milestone in your life. The right photographer can make all the difference when it comes to getting photos you'll want to …
Essential Questions to Ask a Potential Senior Photographer Read More »