Mechanicsburg, PA Photographer
"Sometimes you will never know the value of a moment until it becomes a memory."
Hi! I'm Karissa Zimmer, a Mechanicsburg, PA photographer specializing in custom newborn, baby, maternity, family, and high school senior photography sessions.
I STRONGLY BELIEVE IN THE POWER OF PRINTED PHOTOGRAPHS
In today's fast-paced digital world, we often forget the impact of seeing a family photo noticeably displayed in the heart of our home or a lovingly tattered album kept out for our children to enjoy and one day passes down to their children.
As a full-service Mechanicsburg photographer, I specialize in creating images for display in your home in the form of custom, archival quality products. Above all, I want to give you the ability to relive the wonderful moments of your life over and over again, forever. I will create and provide you with images that you want to fill your home with and will pass on for generations to come. I believe it is my job as your photographer to walk you through the entire portrait process from consultation to delivery and installation of your wall portraits.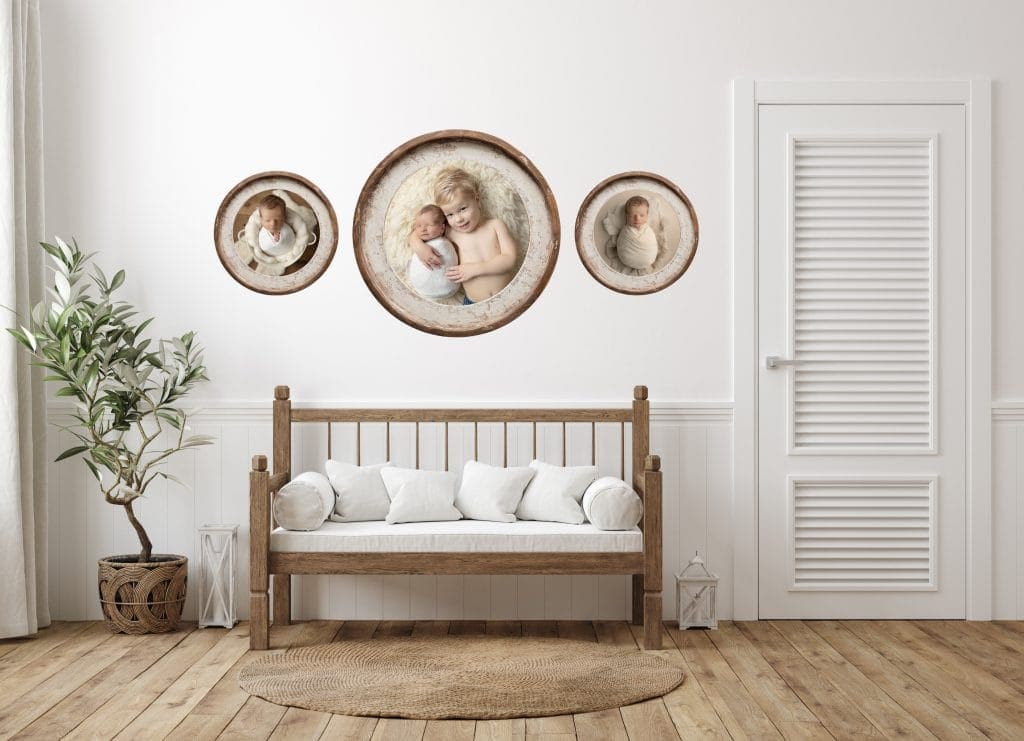 Karissa Zimmer is a Harrisburg PA photographer based in Mechanicsburg, specializing in full-service newborn, maternity, family, and high school senior photography. Karissa is passionate about people, life, love, and family and whole-heartedly believes in the necessity to capture life's swiftly passing moments and phases.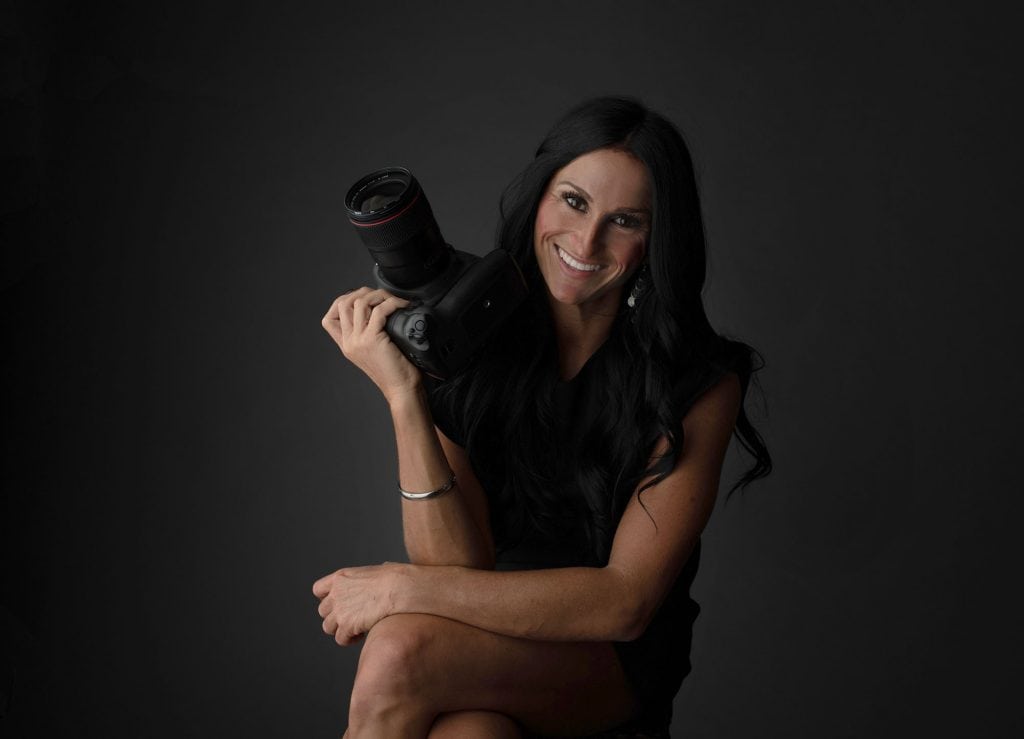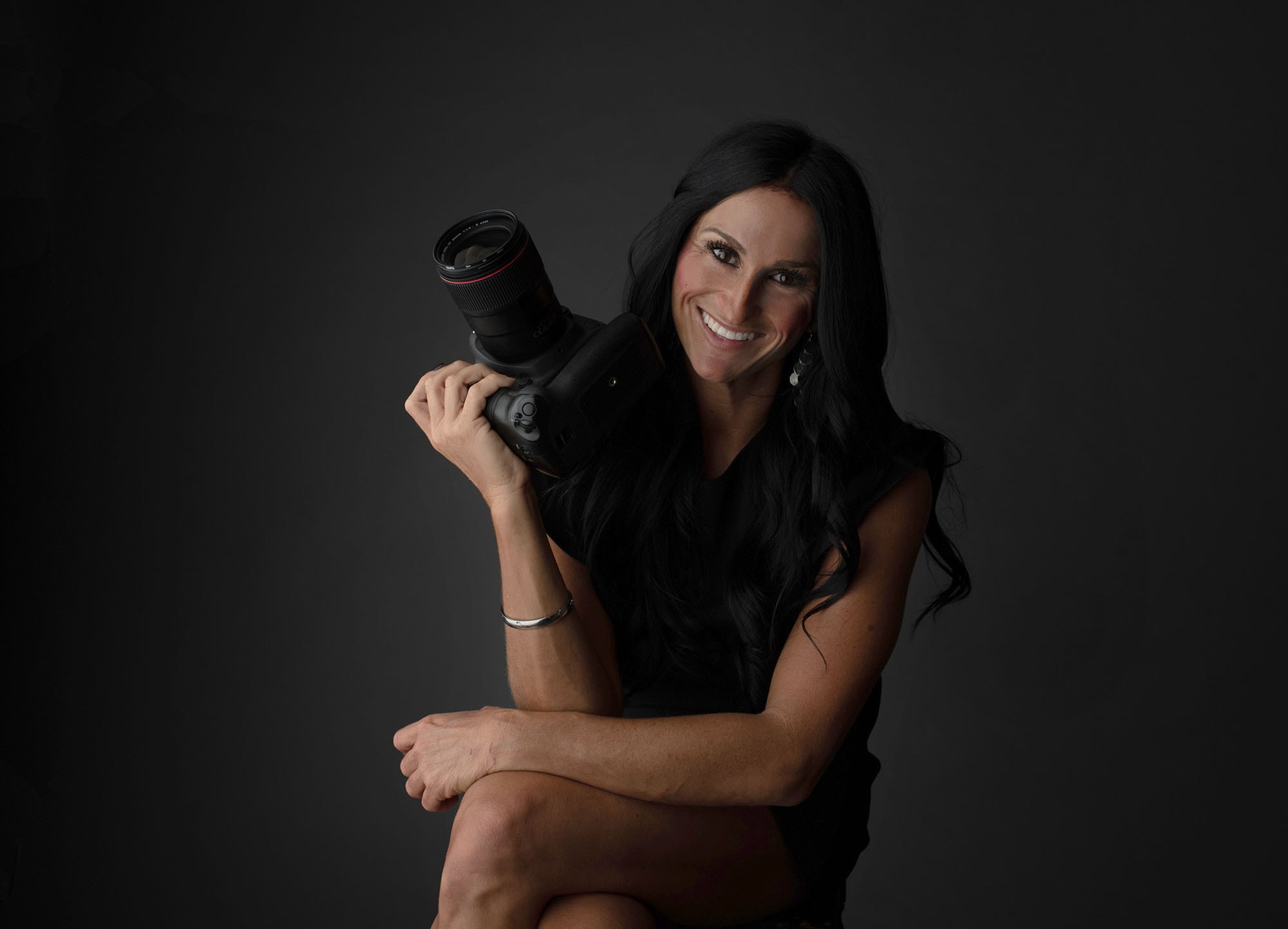 With nearly 15 years experience as a professional Harrisburg PA newborn and family photographer, I have worked with babies, children and families of all ages and sizes, telling each very special story though portraits.
I want my images to tug at your heart, and to create timeless portraits that warm your soul in all moments, happy or sad. I promise to capture the beautiful moments that we all seem to take for granted and later struggle to remember.
Recent Blog Posts - Photographer Mechanicsburg PA
The portraits featured in this blog are all from a beautiful session I recently had for family photography in Carlisle PA. There's something unique about this family (beyond, of course, how sweet and adorable they are)...my clients chose this photo location themselves!
Mechanicsburg Newborn Baby Photographer
Karissa Zimmer is a skilled and trained professional newborn and baby photographer in Mechanicsburg PA and surrounding Central PA locations.  Newborn sessions are creatively planned and photographed by Karissa Zimmer in her Camp Hill photo studio, located a few short minutes from Mechanicsburg, Harrisburg, Hershey, and Carlisle. The cozy newborn photo studio is thoughtfully created for newborn baby photography sessions and for the comfort of new moms and dads.  Newborn sessions incorporate Karissa's hand-selected newborn props, accessories, and outfits.  The Mechanicsburg newborn photo studio is equipped with anything a new baby and parent could possibly need!
Mechanicsburg PA Family Photography
Karissa is driven by her enthusiasm and love for child and family photography. She is most recognized for her fun approach, and her ability to easily connect with children and families. Making her clients feel comfortable allows the ability to capture the natural connection between family members and the child expressions that parents love most. As a Harrisburg family photographer, Karissa's outdoor child and family photo sessions take place in various locations throughout Camp Hill, Mechanicsburg, Harrisburg, Hershey, and Carlisle. Karissa's objective for each and every session session is to deliver families with stunning, tangible artwork to fill their homes and pass on for generations to come.
let's chat! - contact karissa
CONTACT NOW FOR MORE DETAILS!
Thanks so much for stopping by!
I am so excited about the possibility of capturing some incredibly special memories of your new baby, family or high school senior!
Please fill out my quick form to get in touch - I am honored to have you here, and by your interest in choosing me to preserve your most important memories.
<3 Karissa