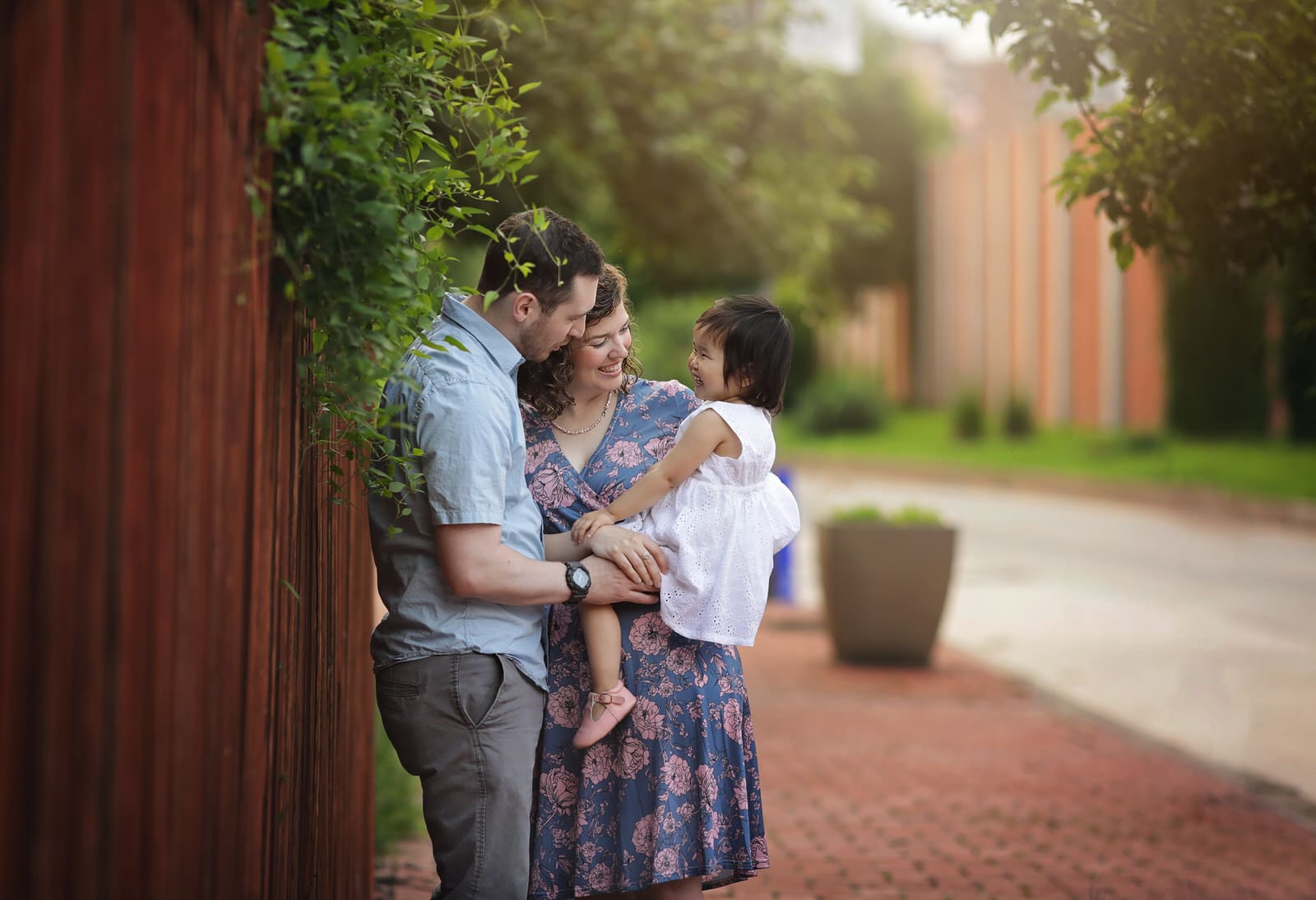 When it comes to having your family photos taken, you need to find a photographer you're comfortable with and who can take quality, professional photos of you and your family. Consider these concerns when you start looking for the perfect photographer to capture your next family photo.
Know what type of photos you want.

Before you start searching for photographers in your area, think about what you want out of your session. Are you looking for candid photos capturing your family's laughter or more posed photos? Do you want your photos taken in a professional studio or at a favorite park or on the beach? Knowing what you're looking for can help you narrow down your list of possible photographers. And once you do choose someone, don't hesitate to talk to them about exactly what you want.

Talk to friends who have images you love.

You can spend all day googling photographers in your area, but one of the best ways to find the perfect photographer is through recommendations. If you have a friend whose family photos you've always admired, ask who took the shots. Plus, many photographers offer bonuses or discounts for referrals.

Find the best fit.

Most likely, you have a vision in mind for your family photos. You want a photographer who can help you achieve that vision. When looking through their portfolio, make sure you like the style of the photos—the composition, the editing, and the poses. If their work is consistent, you can expect your photos to look similar in style to the ones in their portfolio.

Be clear on what you're getting.

Before you sign a contract for your session, know what your photo package includes. Be sure to ask your photographer these questions:

   

How many photos will I receive from the session?

   

What's included in the cost?

   

Will I receive digital files of the photos?

Take your time to find the right photographer to take your family photos. After all, you want to capture memories that you can cherish for years to come.