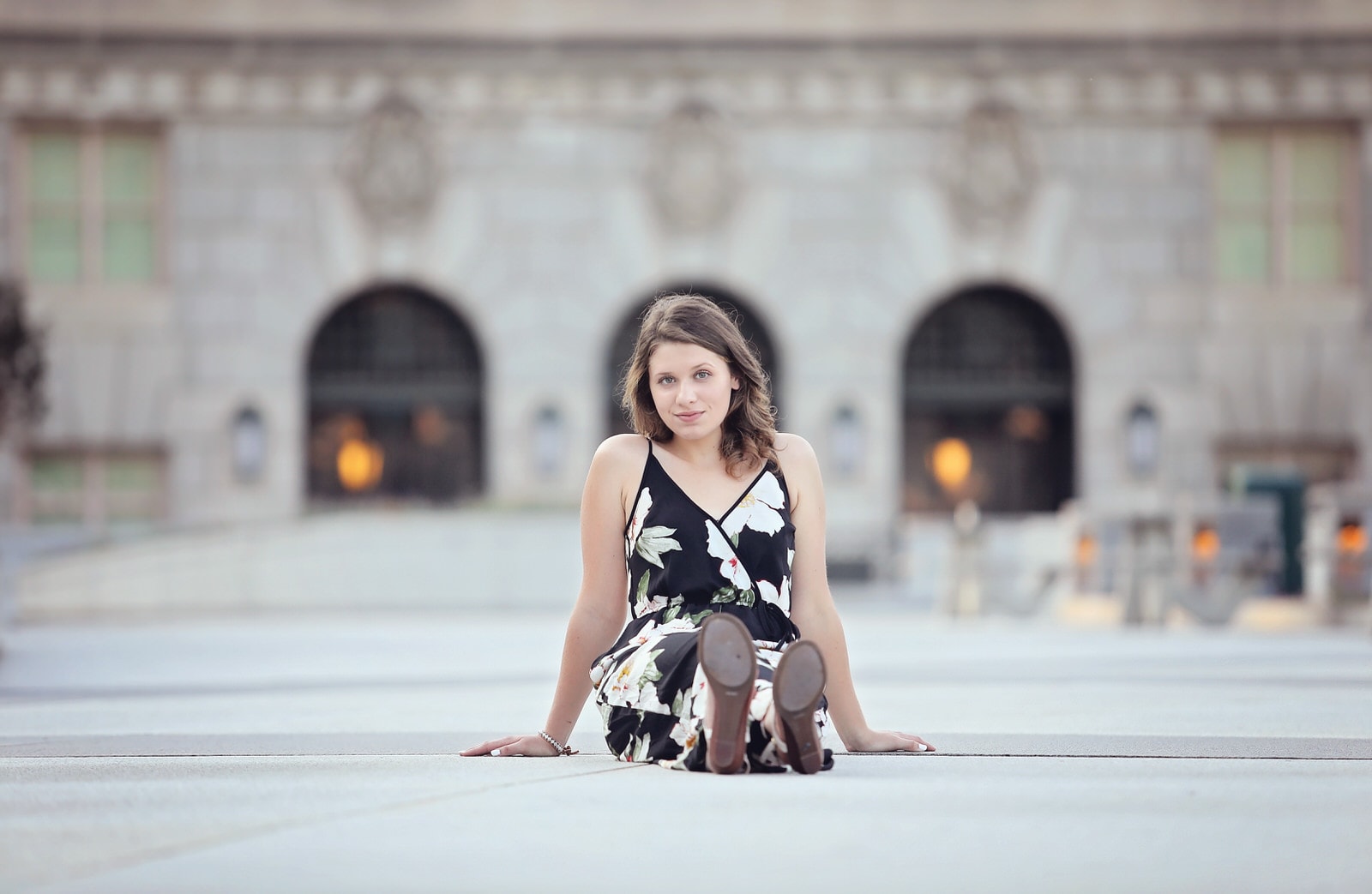 Senior portraits have changed a lot in the last few decades. Instead of a formal studio portrait, these images are often taken outside, even at the high school, and feature multiple outfits and poses, allowing students to show off who they are, what they love, and even their plans and dreams for the future.
Choosing a photographer to take your senior photos is important because, like any professional images, these are photos you will want to look back on for years to come. You want to find a photographer you click with, someone with experience and skill who you can trust to capture your personality and help you mark this momentous occasion in your life.
Know what style you want

Different photographers have different styles. Some specialize in posed, stylized portraits, while others go for a more natural look. As you're researching photographers in your area, look at their images from previous sessions and determine if these are the kind of photos you want from your session.

Find someone you connect with

If you're not particularly comfortable in front of the camera, it's especially important to choose a photographer who makes you feel at ease and can answer all your questions. The right photographer will talk to you about what you want and expect from your session and will help plan out locations and even offer wardrobe advice. The more comfortable you feel with your photographer, the better your images will turn out.

Look into their credentials

There are plenty of amateur photographers out there. You want someone who has the experience and skill to create quality images. Talk to potential photographers about their previous work, where they learned photography, any organizations they belong to, and how many years they've been taking photos as a profession. If this sounds like a job interview, you're right—it is! After all, you are hiring a photographer for their services, and you don't want to hire someone who can't do the job you want.

Read the reviews

You wouldn't buy a product on Amazon without reading the reviews. Don't hire a photographer without looking into what previous clients have said about them. Even better, talk to friends and family in the area and see if they have worked with the photographer before or have any knowledge of how they conduct business.

Make sure your parents are happy

It's true that your senior session is all about you, but if your parents are paying for it, it's important that they're pleased with your photographer and the resulting images from your session. Your graduation is about you and your accomplishments, but it's also about the people who have supported you along the way.