For many of my clients' family portraits, we take their photos in one of Harrisburg's many beautiful parks and outdoor areas. As lovely as these can be, everyone has their own aesthetic style. If nature's backdrops aren't your style, you might find your perfect fit with downtown Harrisburg family photography.
Our downtown area has so many fantastic, photogenic spots where I can create portraits that feel authentic to your family. It's actually a very practical choice too. Check out these benefits of an urban portrait session.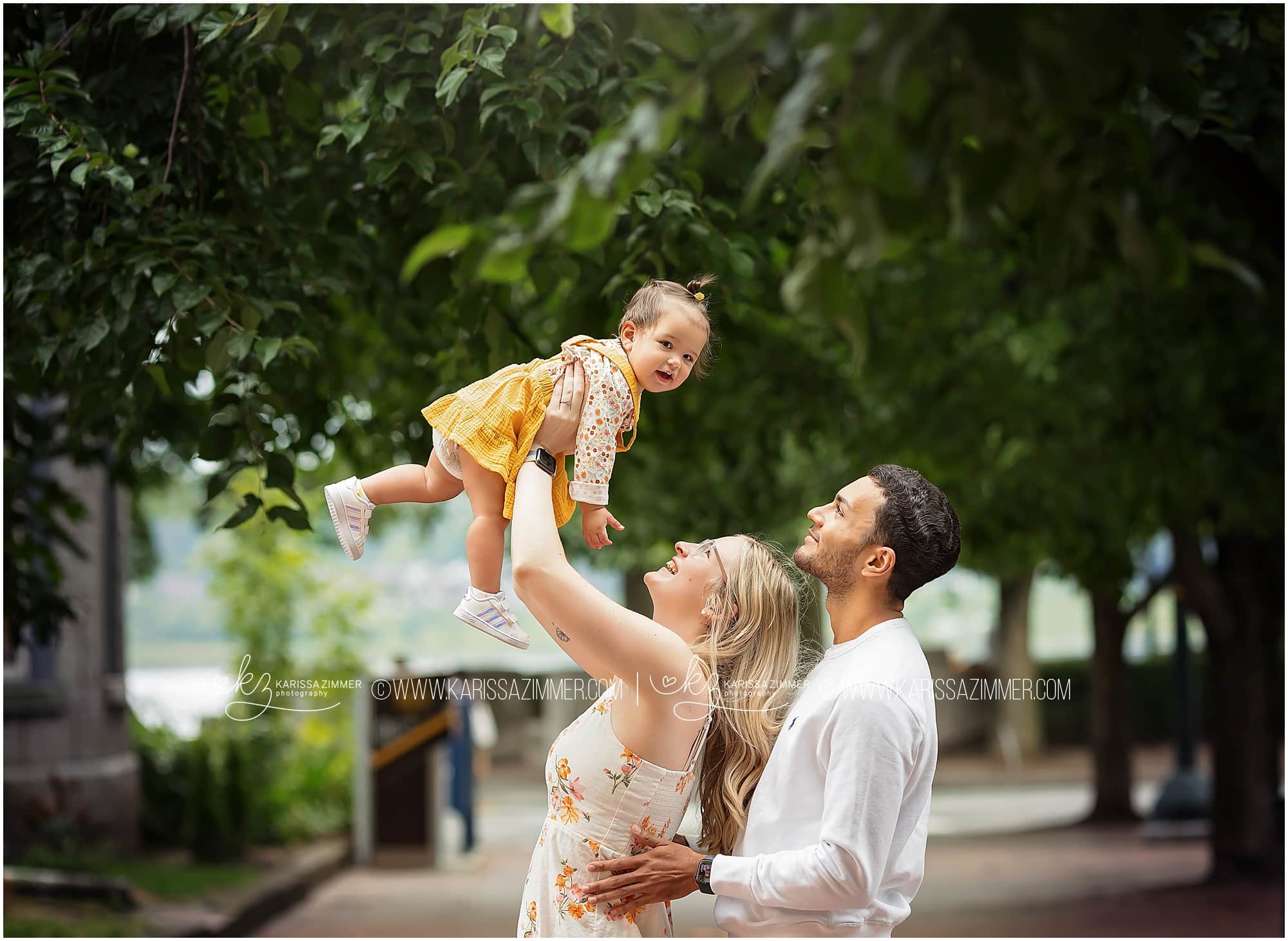 Many Aesthetic Options for Your Downtown Harrisburg Family Photography
Maybe you don't want the same look for the background of every portrait – you want to mix it up a bit. Downtown Harrisburg has all the options you could want. We could create an industrial look or something more rustic, or take advantage of some artistic downtown lighting. We could also go to a public park where we can take some portraits amid trees and green space and other portraits in front of artsy brick buildings.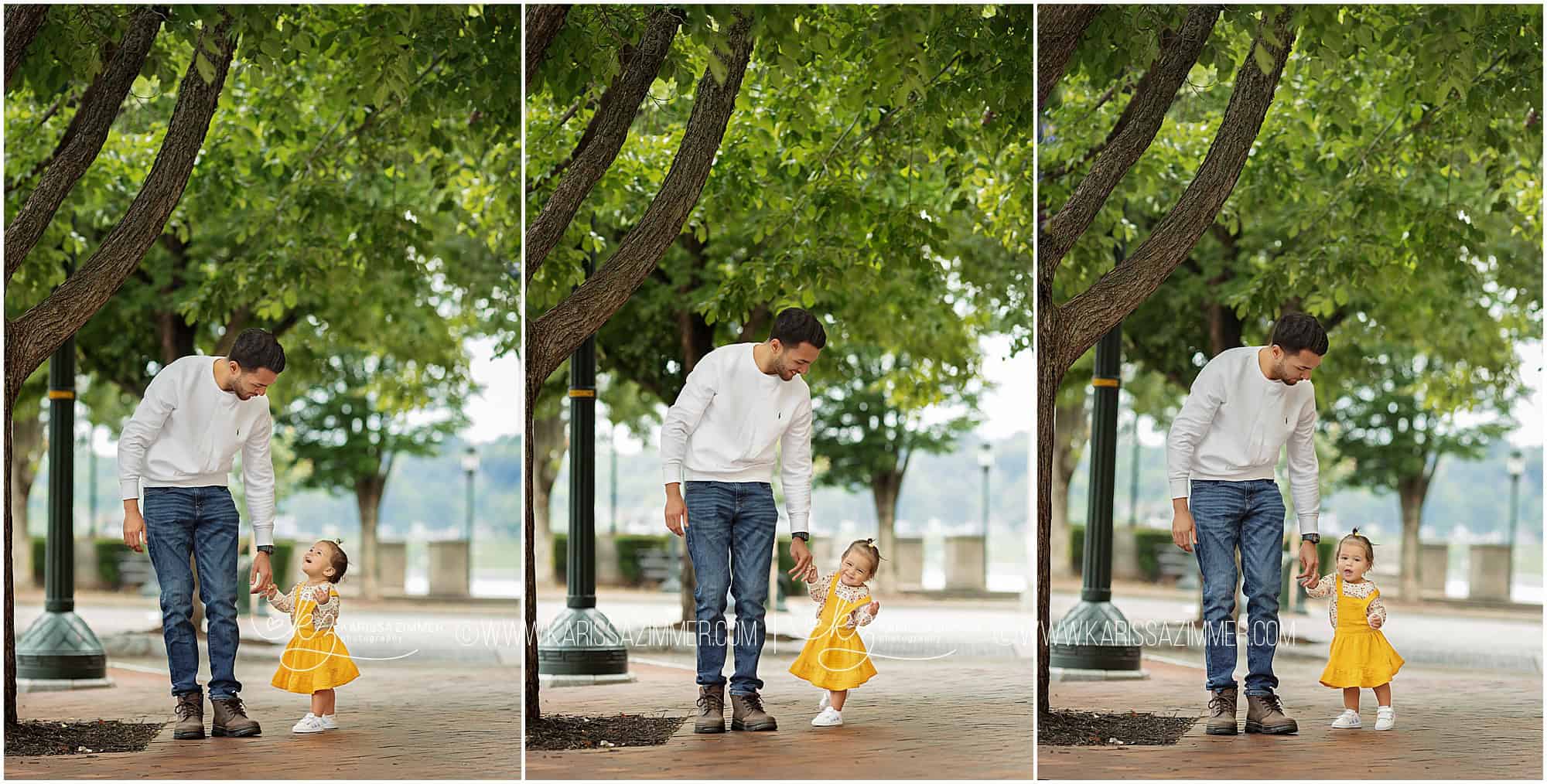 Convenient Access to Amenities
When you're packing for a family photo session, it can be hard to remember everything you need – extra outfits, snacks, water, wipes, items to make the kids smile, and so on. If you're at a photo session in a remote or rural area and you realize you've forgotten something, or if someone needs an emergency bathroom break, you don't have a lot of options. The downtown area is close to plenty of amenities for your convenience.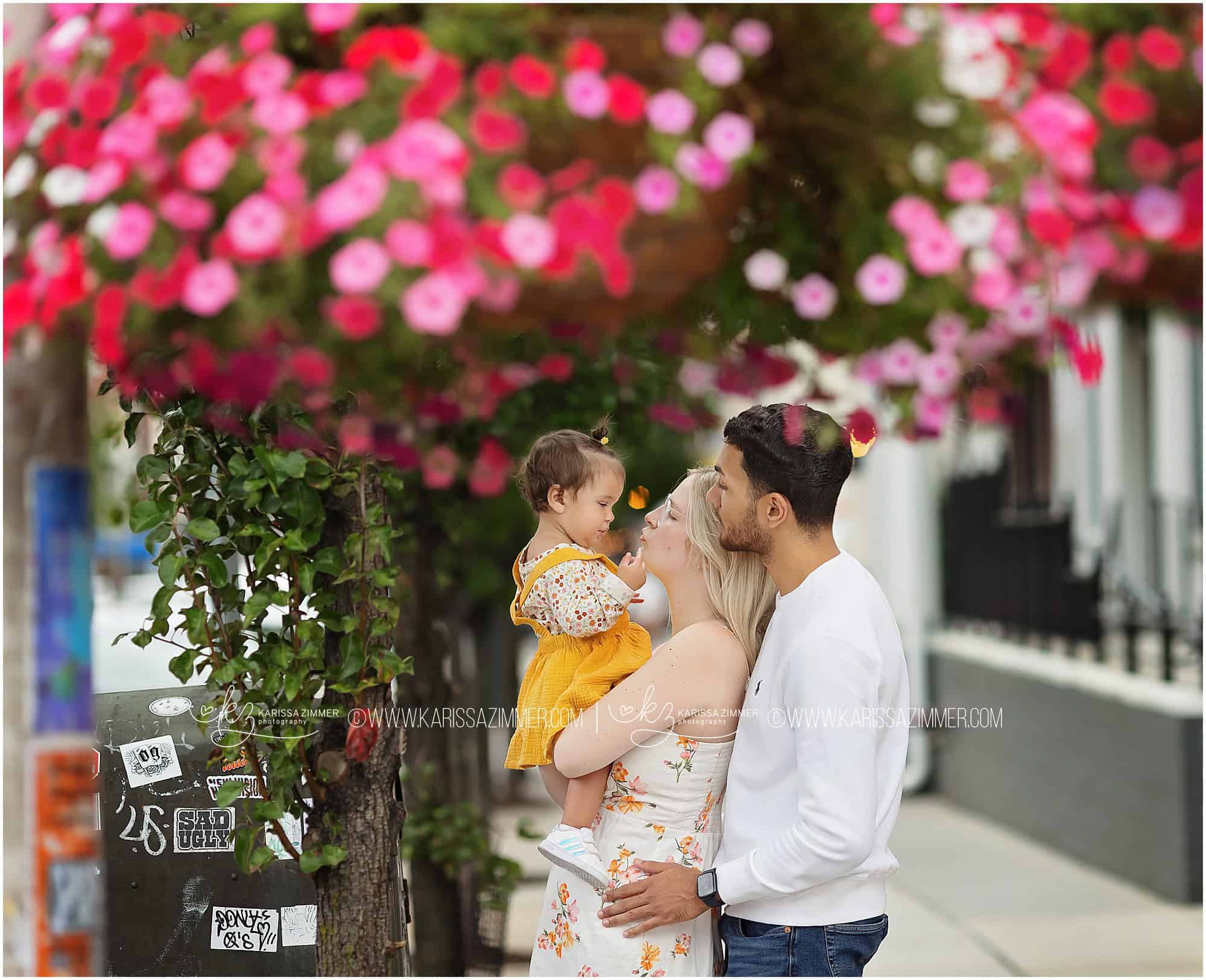 Creating Hometown Memories
Who knows what life will bring and where your family will be in five or ten years? The hometown where you are raising your kids at this age will always have a special place in your heart. Downtown portraits can be even more special because you'll always remember and recognize those streets, those quaint shops, and that neighborly feel of home.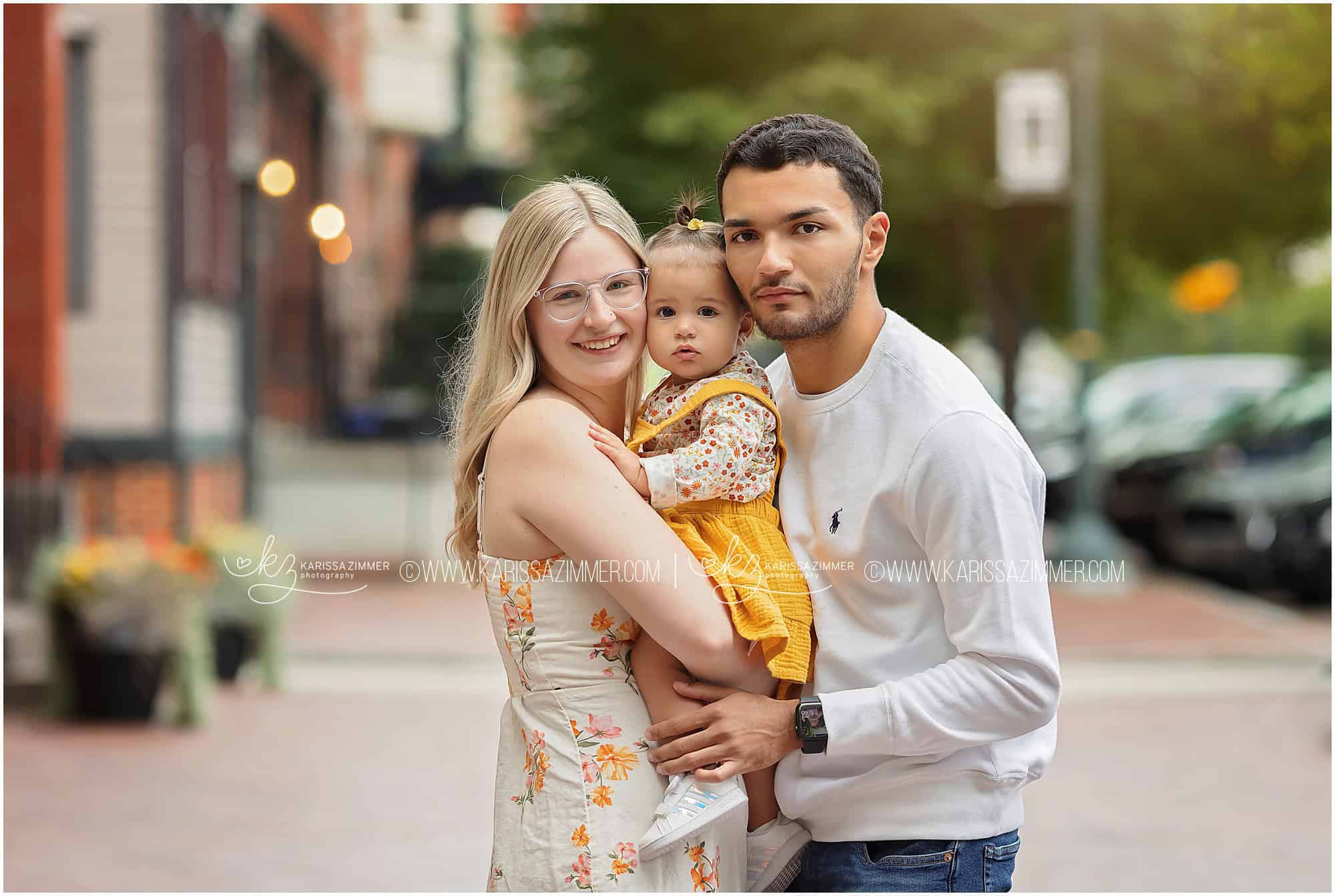 Booking Your Downtown Harrisburg Family Photography Session
Are you due for some new family portraits? Contact my photo studio today to chat about your downtown Harrisburg family photography session.