You're raising a family, and your schedule is constantly packed, so the idea of adding a family photo session to your plate sounds exhausting. I get it! The fact is, though, that with a full-service photographer, a photo session doesn't have to be as much of a hassle as you expect it to be, because I'll take care of the details. With that in mind, there are several reasons why investing in family photography in Hershey will be worth it for you and your kids alike.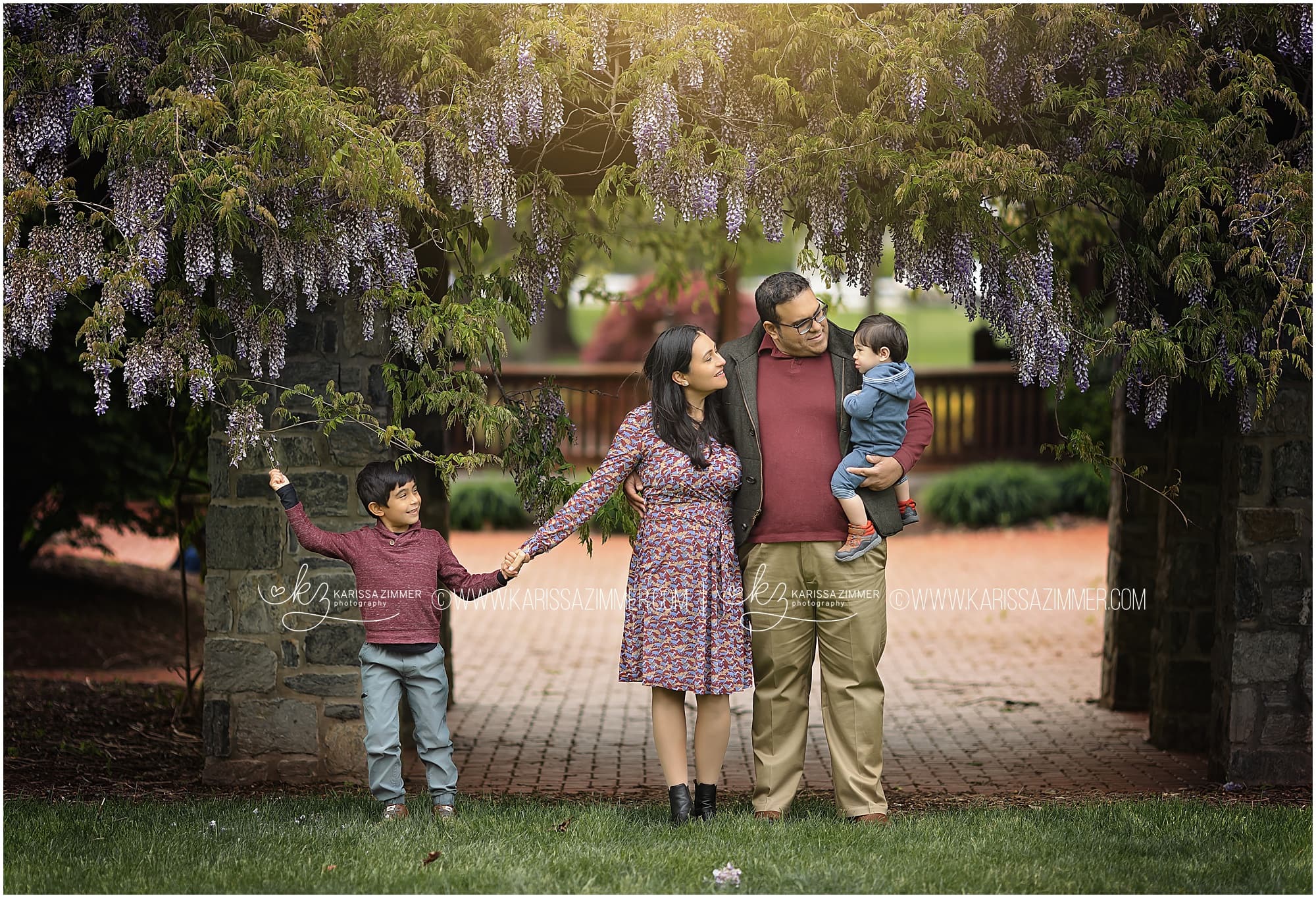 Capturing Special Moments of Togetherness with Family Photography in Hershey
Family photos aren't just posed portraits of everyone smiling stiffly at the camera. As a photographer, I have a trained eye for capturing the sweet moments of closeness between you and your family. It's all about preserving authentic moments of love and joy with your family, and that's something you won't get with DIY snapshots.
High-Quality Portraits for Versatile Use
When you get a truly fantastic family picture that makes everyone look great, you want to use it for everything – social media, wall art, photo gifts, holiday cards, you name it. So it's heartbreaking if that wonderful picture is just a low-resolution picture you snapped on your phone. With professional family photography in Hershey, you'll get spectacular portraits that are high-quality enough that you can use them for anything, and I'll even help you turn them into custom artwork for your home.
Lifelong Family Heirlooms
This time in your life, when your kids are young, is a time that you and they will cherish in the years ahead. One day, after you have lived your life, your kids will only have their memories of you…and pictures to bring back those memories. Family portraits are irreplaceable, beautiful gifts for your future children.
Investing in Your Family Photography in Hershey
To families all over the world, family photography is well worth the time and investment, and I'm honored to help so many throughout the Hershey area to invest in this special gift. To book your session, contact Karissa Zimmer Photography today.