Welcome to Karissa Zimmer Photography!
If you're a high school senior or parent of a senior, congratulations on this milestone!
Senior portraits capture an exciting moment in the lives of both student and parents. This is an opportunity to celebrate your accomplishments and mark the next chapter of your life!
On this page you will find a variety of resources, as well as images from previous sessions. Feel free to look around and, if you have any questions, you can always contact me!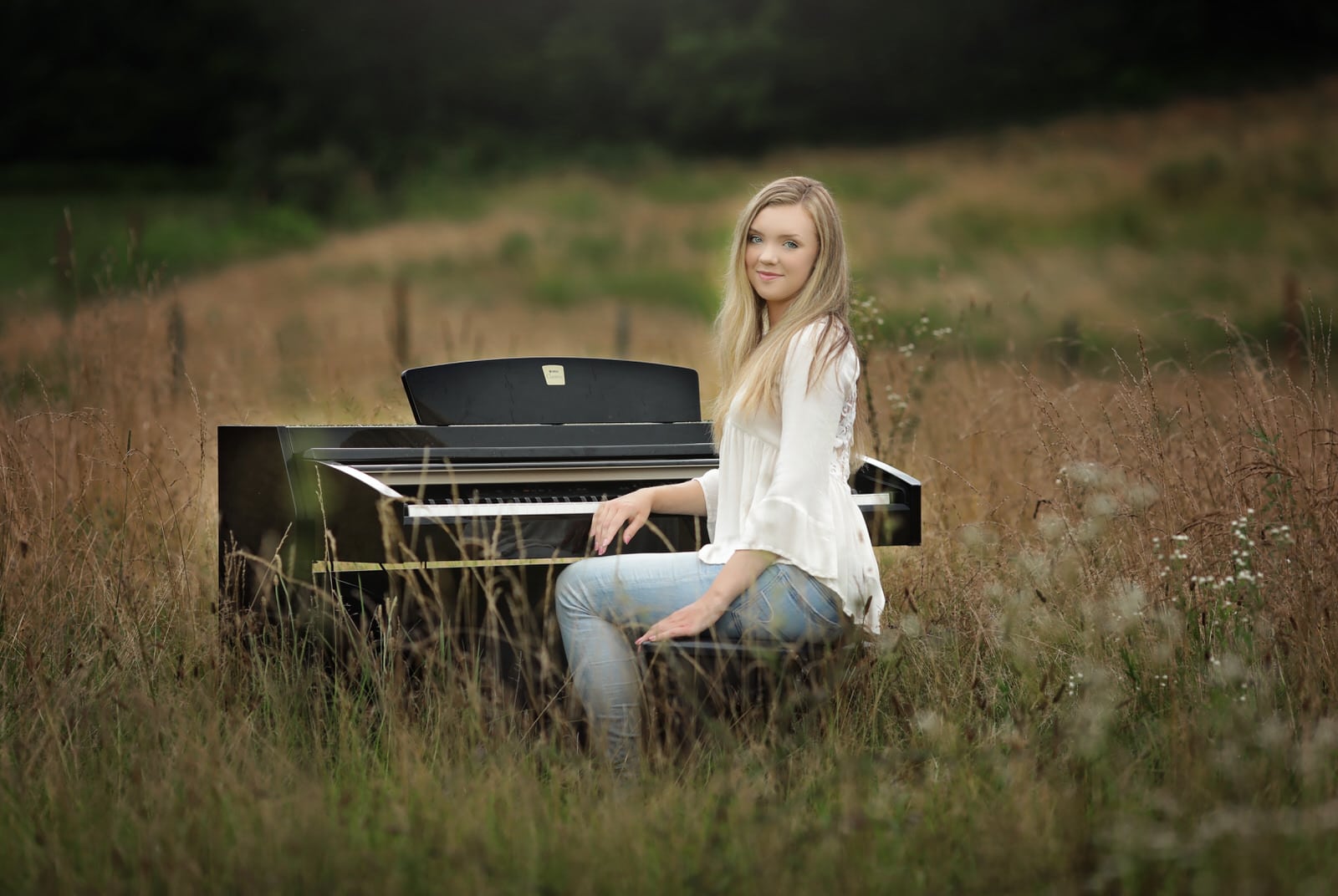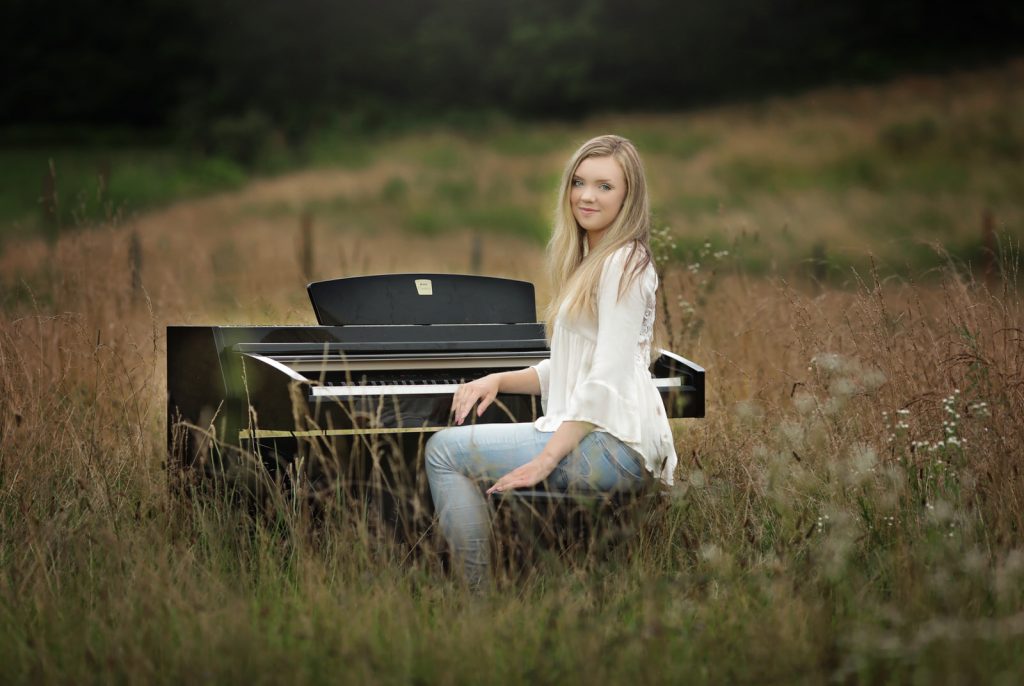 Consultation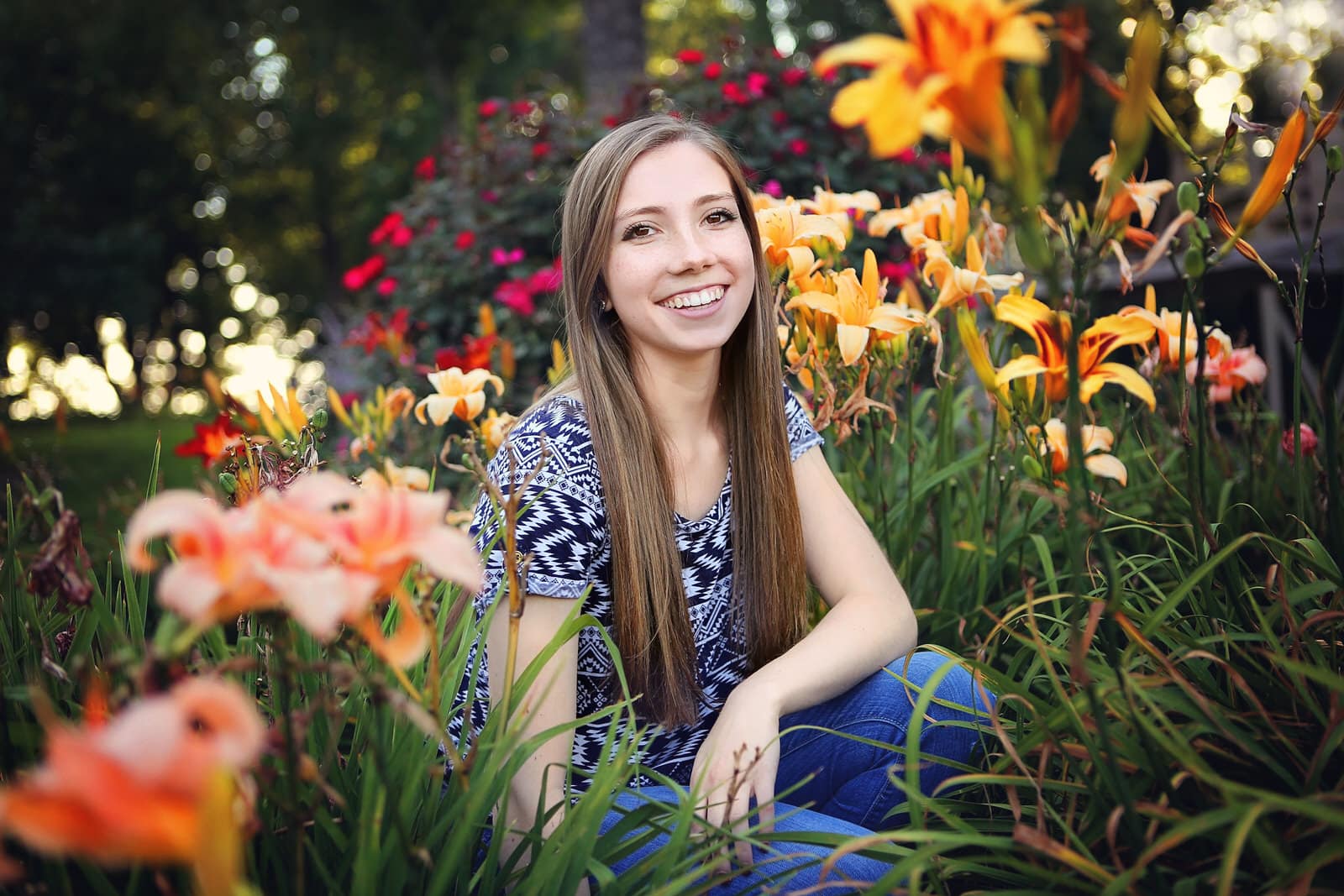 We will discuss wardrobe, location, and posing, as well as your vision and ideas for your session.
Photo Session
All sessions are photographed outdoors, on location. Shoots will take place in the late afternoon or early evening and will last between 1-2 hours.
Editing
I will custom-edit the best images from your session that truly capture your personality and what makes you you. 
Ordering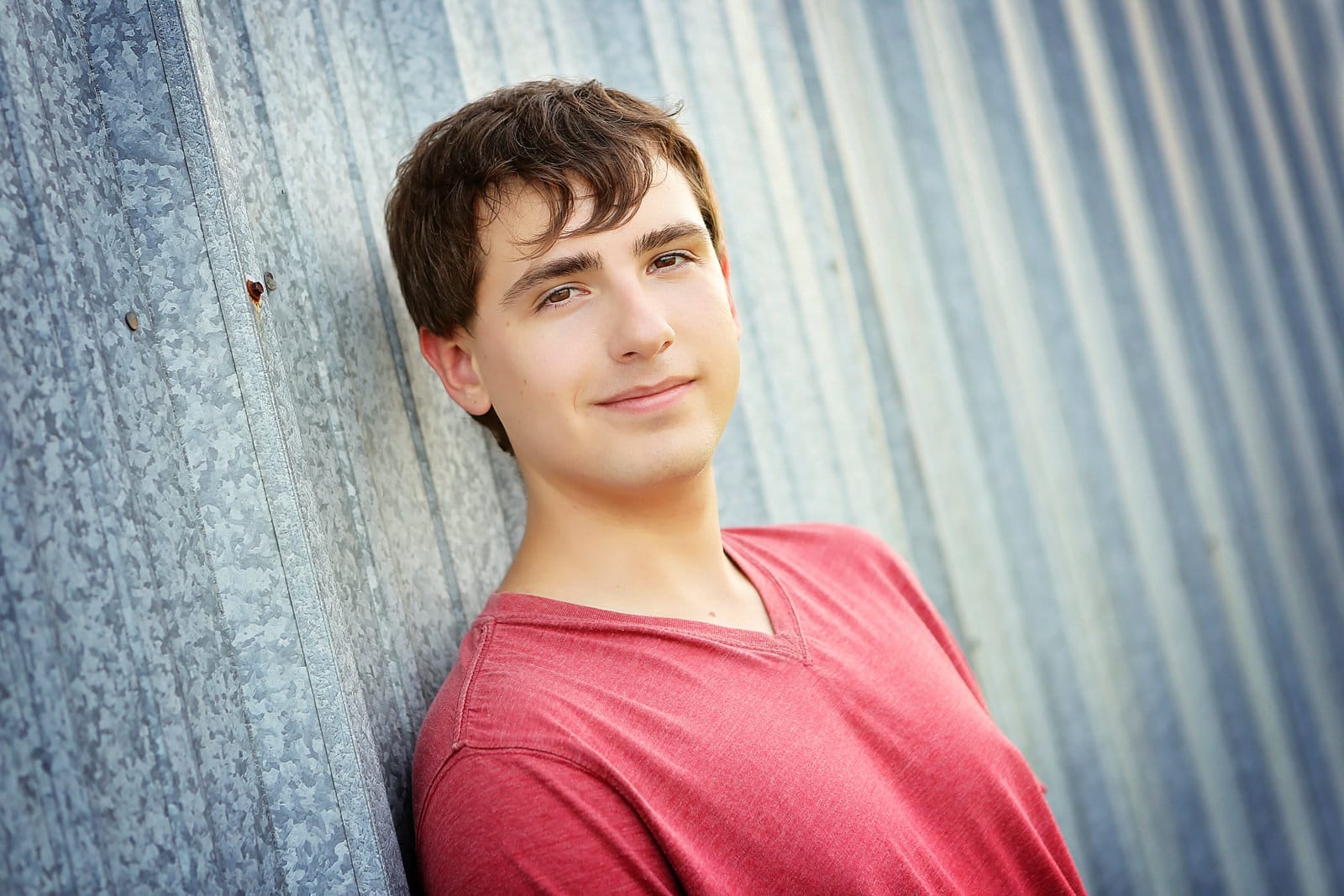 You will get to see a slideshow of your images during your Viewing & Ordering Appointment approximately 2-3 weeks after your session.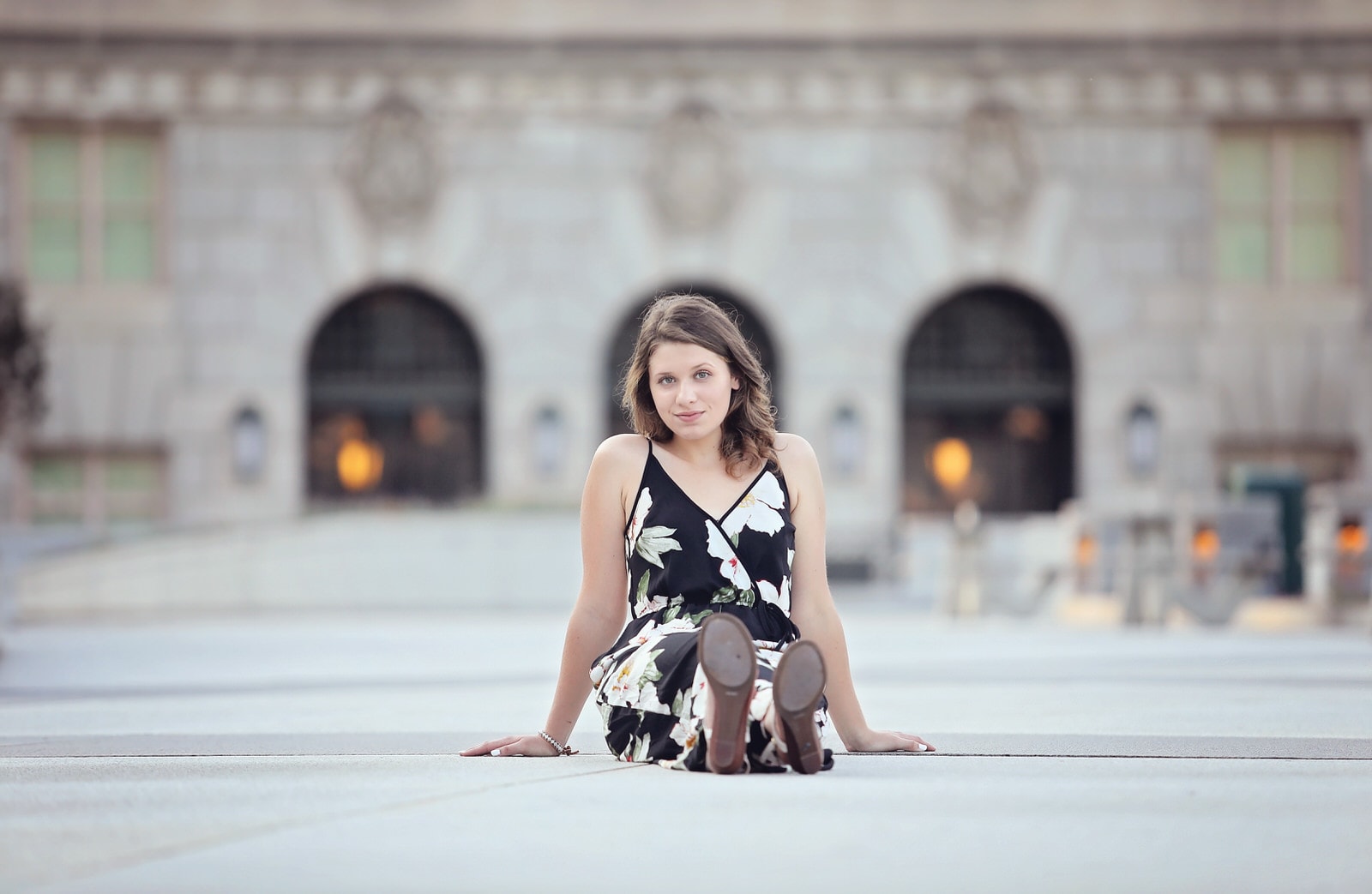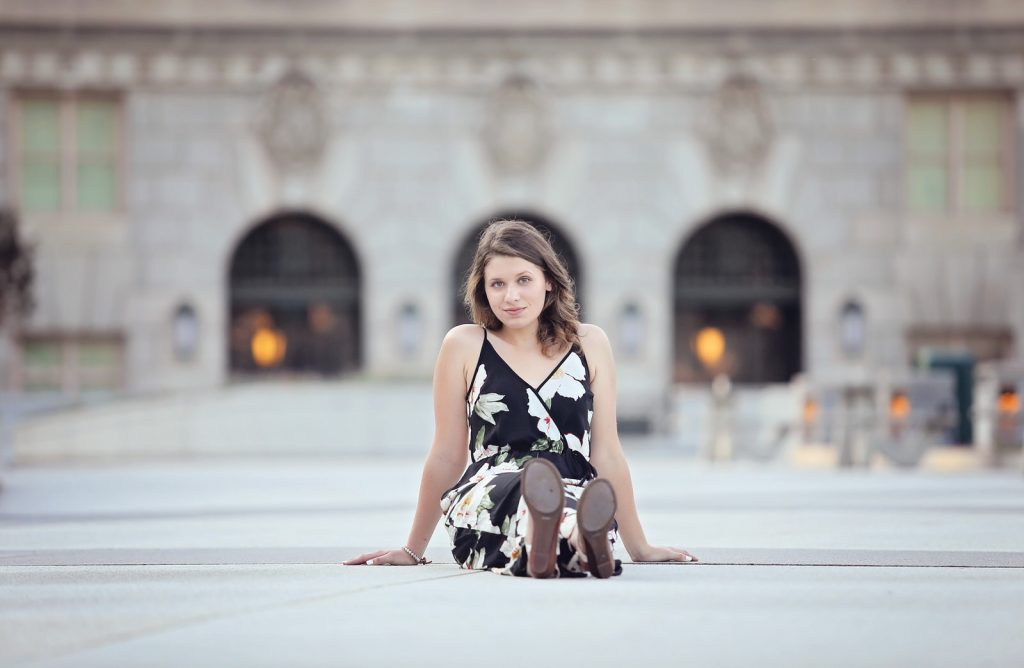 Aside from being a true professional, Karissa is a sweet person. She made this experience of senior pictures for our daughter, a fun lifetime memory. All the photographs were so great, it was soooo hard to pick favorites! The creativity of Karissa was remarkable. We are all pleased beyond words.
- Mary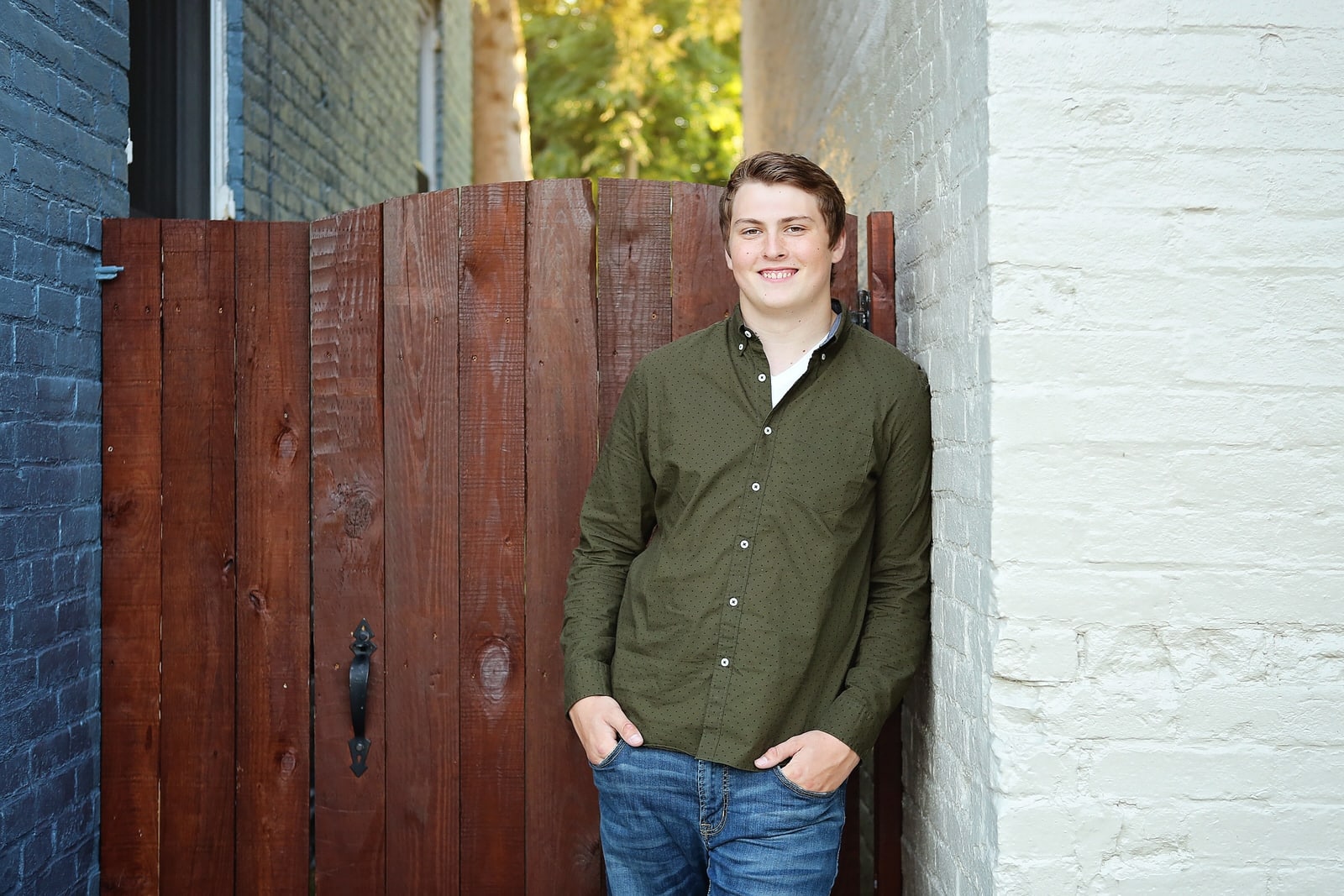 Session Fee: $125
Pre-session consultation to customize your experience
1-2 hour on-location session
Use of props
Reveal and ordering session 2-3 weeks after your session
*This fee does not include any printed products or digital images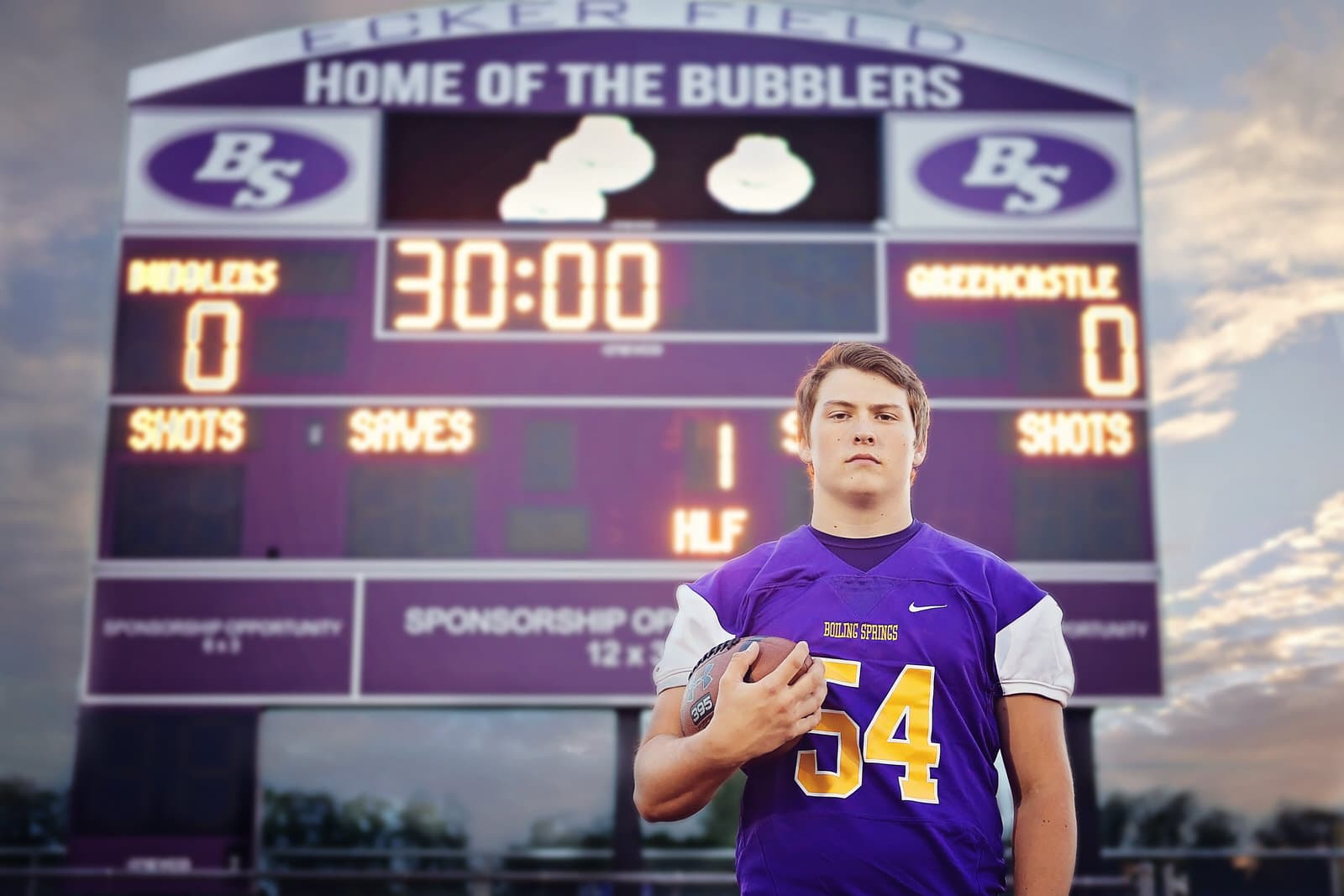 Sports
Black & White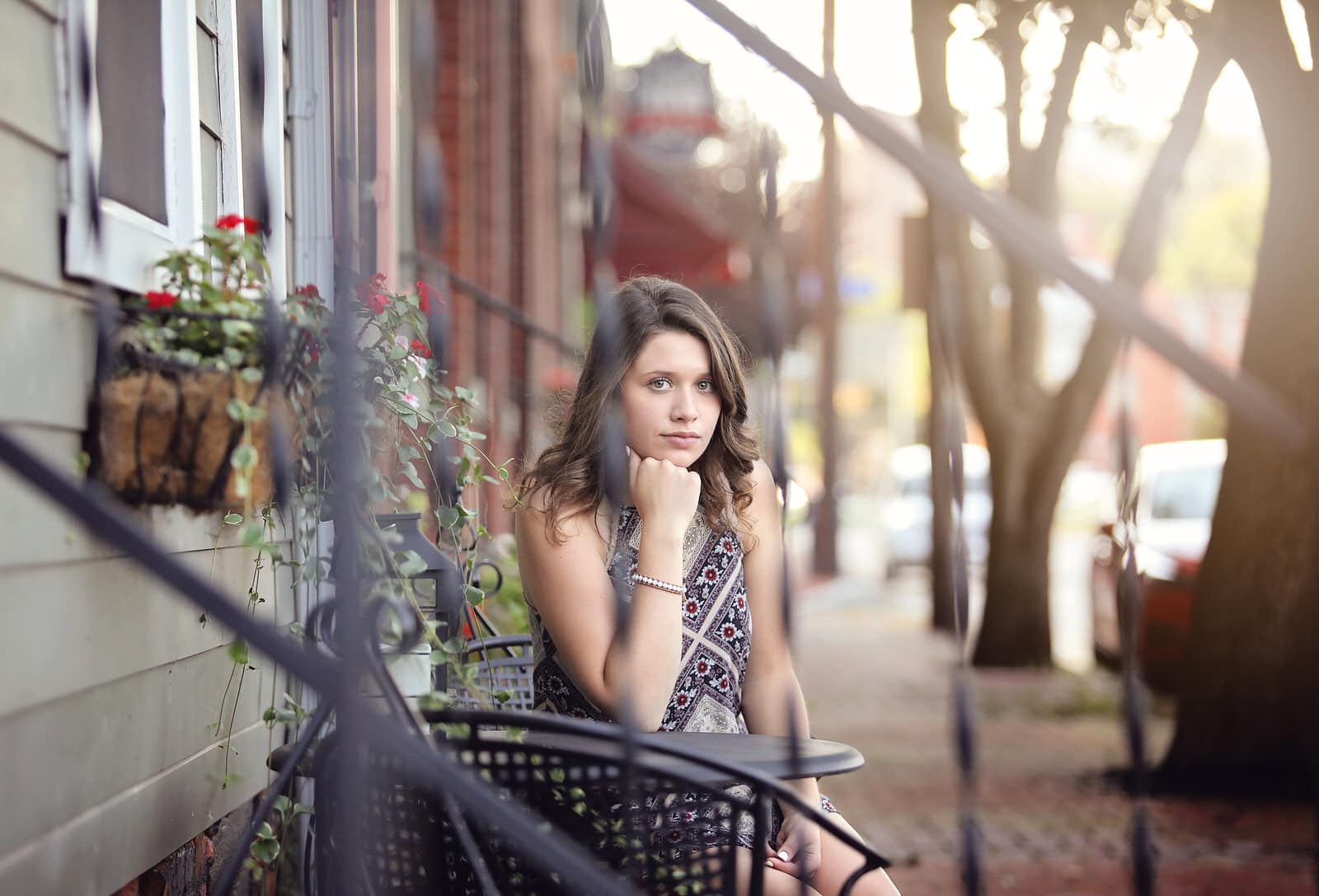 Urban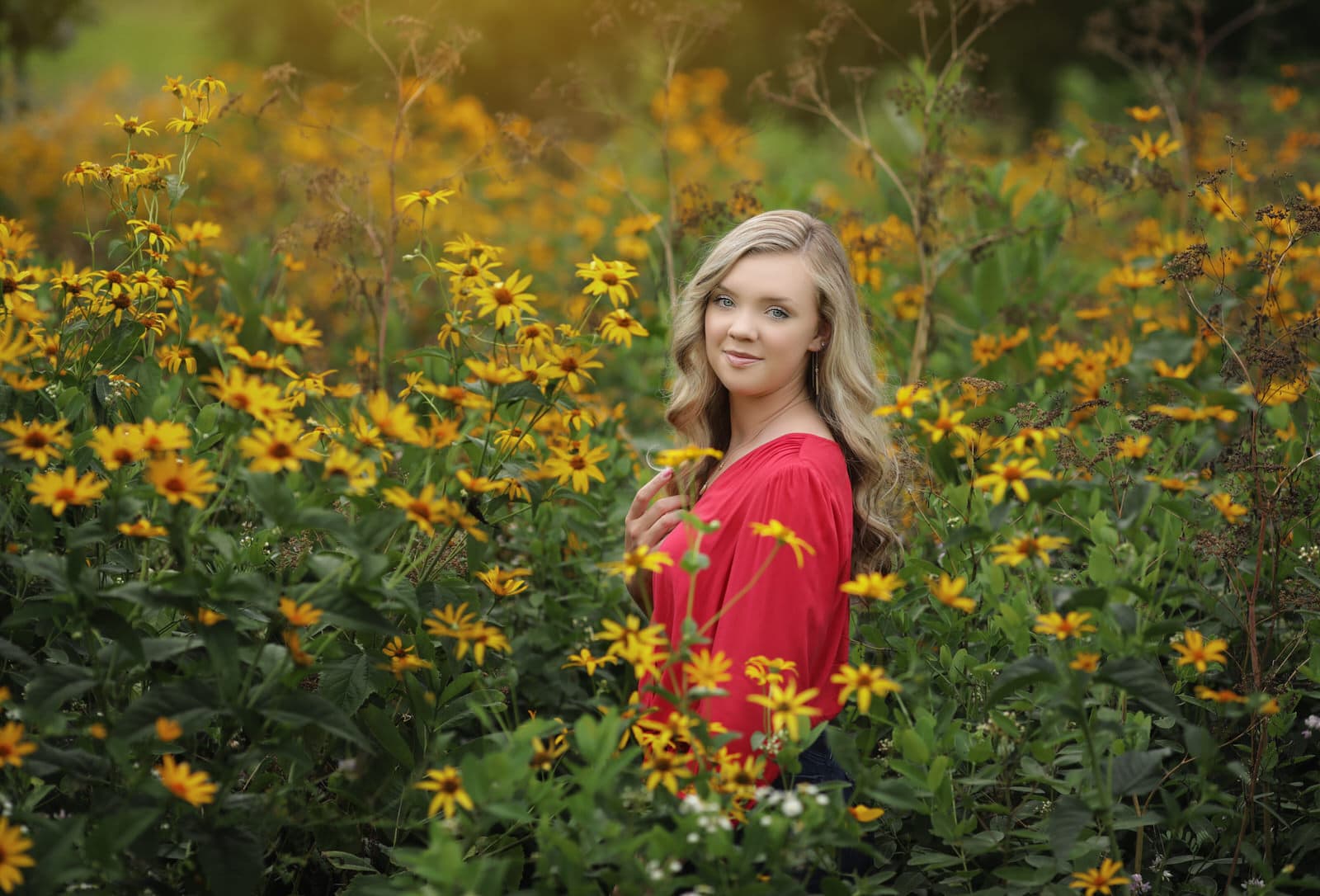 Karissa combined her exceptional creative talent, professionalism and enthusiasm to go beyond the routine senior pictures process, creating a memorable experience for us and Emma. The end result is a collection of incredibly brilliant, life-like images of our daughter that we will cherish for years to come. Karissa exceeded our expectations with her approach, enhancing our simple suggestions with her own creativity to capture Emma, her personality and interests in natural settings throughout our community. Karissa is persistent...clearly driven toward the highest quality results...we absolutely believe she achieved that in her work with Emma!
- Scott
Senior Photography Resources
About Karissa Zimmer Photography
Karissa Zimmer Photography is a professional photography studio based in Mechanicsburg, PA and serving Central Pennsylvania. I specialize in photographing expecting parents, newborns, families, and seniors.
I love chasing toddlers, dancing around like a fool for smiles, cuddling brand new babies, bonding with families, and feeling youthful again with high school seniors! I love to capture true smiles. I want to create a lasting relationship with you and visual memories that you and your family can look back on for years to come.