Harrison is a chubby little guy!
Being the mom of a once 9lb 9oz newborn, I am sucker for big, squishy newborn babies! Hand me a nine pound newborn baby and ALL the feels come right back every single time! I first met Harrison's mommy and daddy for a maternity session. I love when couples make it a priority to document the special journey of bringing a new life into the world. Being able to have tangible portraits to look back on of this amazing miracle is something they'll never regret. These tiny (or a bit bitter in Harrison's case!) babes...they grow up. And they love to have these portraits of their mamas and dads to look at one day.  With that being said....BRING ME ALL THE BIG BABIES! Pretty please :)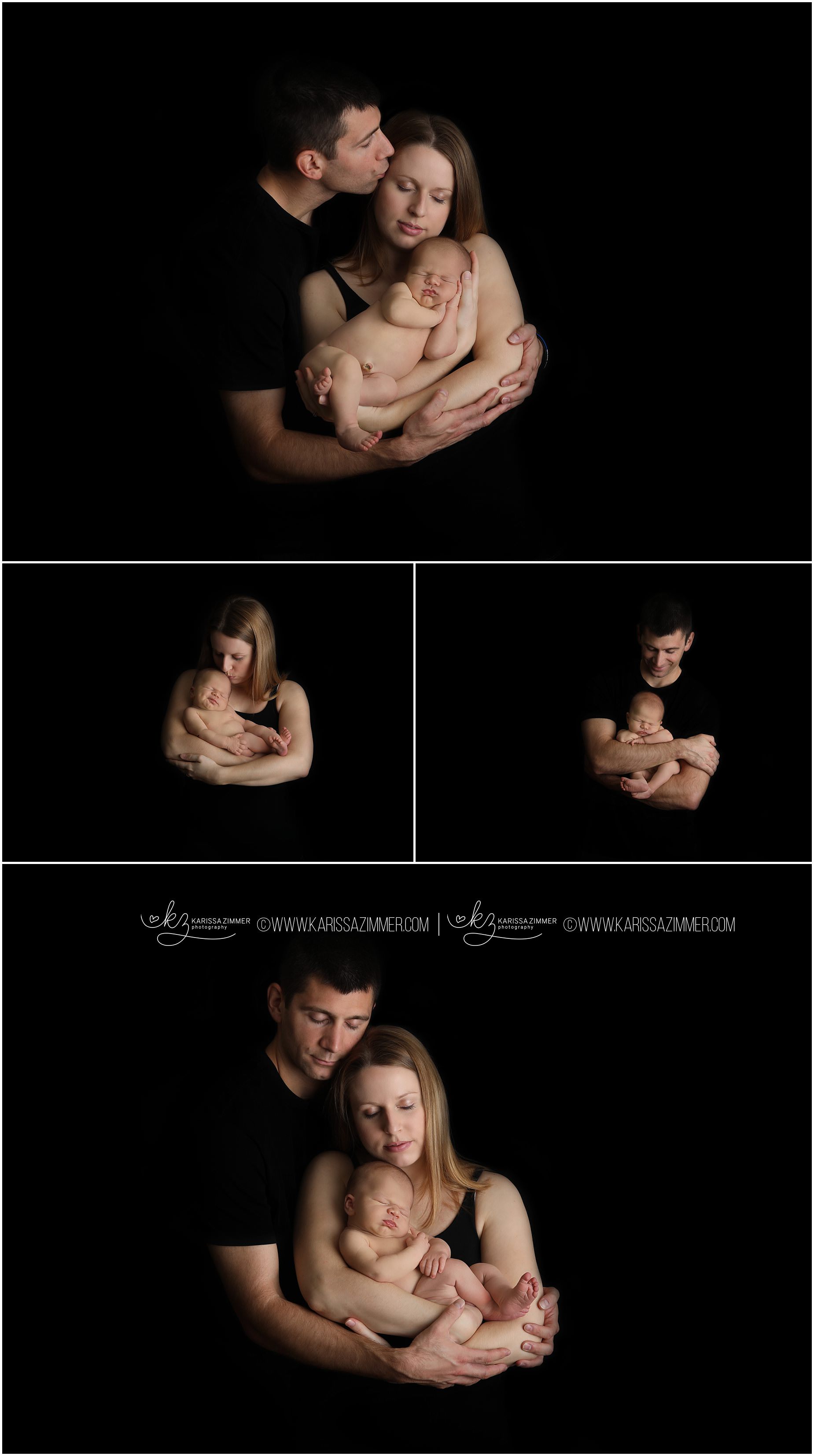 Portraits of your newborn baby are something that you will hold near and dear to your heart forever and ever. Long after they've outgrown your arms by a long shot and the sleepless nights are long gone...you will have these memories that you can look back on. I promise, you'll never regret the time or investment made in something so invaluable.
Let's work together to create a custom portrait session for your special bundle of love! Sessions are best booked months before your little one arrives to ensure that there is a reservation just for you. I am currently booking sessions now through October 2018 with very limited openings during the summer months. Let's chat about planning your very own custom portrait session.