You're probably thinking…a Family Photographer that doesn't offer mini sessions?! I know it seems to be a popular trend circulating on social media during this time of year. Every year in the fall, as we approach the holidays, I often get a ton of inquiries about mini-sessions even though it's something I personally never advertise. After all, many photographers offer short, 20-30-minute sessions for Christmas or fall, and they're a quick way for people to get images for their Christmas cards or social media. As a full-service photographer who values my time and relationship with each and every client I photograph, these quick, rushed sessions just don't sit well with me. 
I offered mini-sessions once or twice years ago, and as my business has grown and continues to grow, I've defined what I want my purpose as a portrait photographer to be. A short, seemingly very rushed mini-session just doesn't fit for me. This often surprises people—and doesn't stop the inquiries!—so I wanted to explain a little of my reasoning for why I said, "No more!" to mini photography sessions.
I love working with my clients, and I enjoy giving each of them my time, skill and undivided attention. In a 20-minute mini-session, I just can't give my clients the full experience of working with me. To me, a rushed mini-session doesn't communicate that I value quality and time. Family portrait photography is valuable and takes time both to plan and to photograph. I'm invested in getting to know each client and I put my heart and soul into every session I photograph. There is nothing more important to me than to make sure my clients enjoy their experience and have images and products that they will love and cherish for years to come. My photography sessions are valuable from the first inquiry to the service I provide all the way through to hand delivery of your keepsakes and installation of your wall art.
A photography mini-session is generally associated with a much cheaper price tag and much less time with the client, which means I can't give them the full experience. When potential clients inquire with a message like, "What would you charge for a small session with a couple of images?" I've come to realize that they're looking for the same quality images they've seen in my portfolio, but with a "cheaper" price tag. My work is special and to receive the same quality of images you see with a full session, the same time investment is necessary. I just do not believe mini-sessions offer the same valuable experience that I pride myself on providing to my clients. My brand is important to me, and I've worked hard to be a full-service photographer. I don't want to dilute the quality of my work by offering quick sessions that don't live up to the experience I promise to clients who pay for a full session. Photography is an investment, and my work is worth it because I strive to leave each family feeling like they received a high-end, unique portrait experience. 
Another reason why I don't offer mini-sessions is because of how I've structured my photography sessions and experience. I am a storyteller, and my heart is invested in capturing each family's unique personality in photos that they can look back on and enjoy for a lifetime. In order to capture each of my clients' personalities, I have to spend time with them. Getting to know each family I work with through developing a connection is SO important to me. This is quite possibly the most personally rewarding part of my job. I am passionate about family, connection, and building a lasting relationship with each client I work with. I want to be able to capture your family's story over and over throughout the years. I genuinely cherish the connections I am able to develop with my clients by spending time with them. A mini-session just doesn't allow me to do that.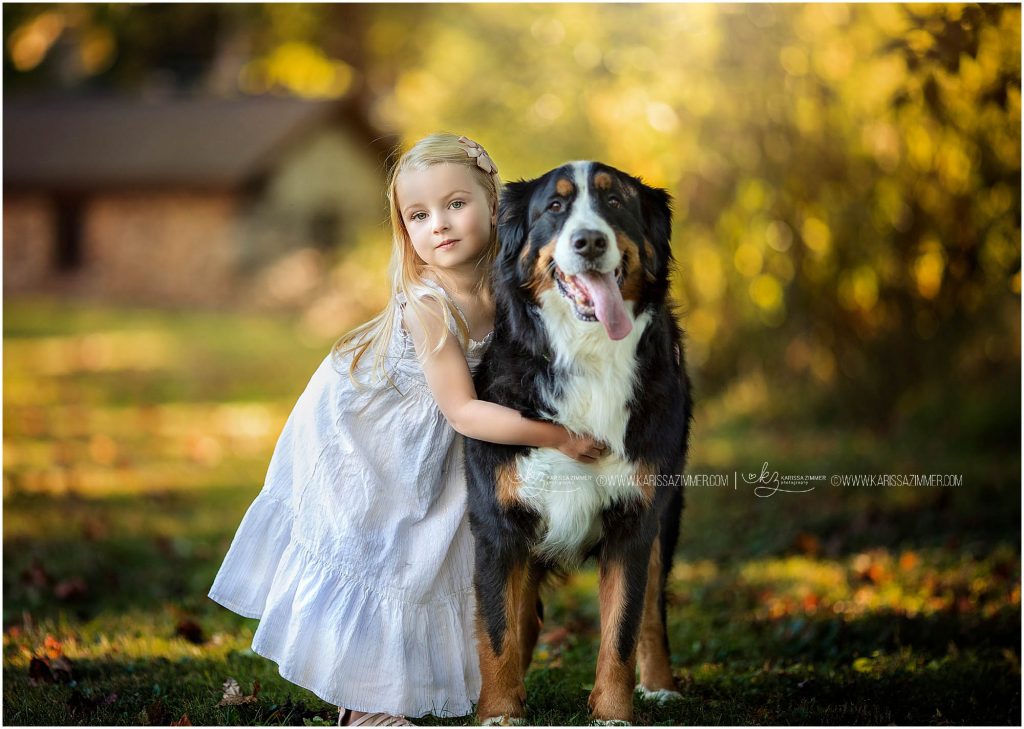 A big part of my portrait process is the initial planning consultation, which is an in-person meeting where I learn what each client wants from their photography session and strive to understand them on a deeper level. I love these conversations because they allow me to get to know my clients as people and to cherish and love their stories as I tell them with my images. Mini photography sessions would force me to skip this wonderful conversation and to capture photos quickly. That means I may not produce the work I know I'm capable of creating and can even result in clients feeling let down by the images they receive. That's something that I never want to happen.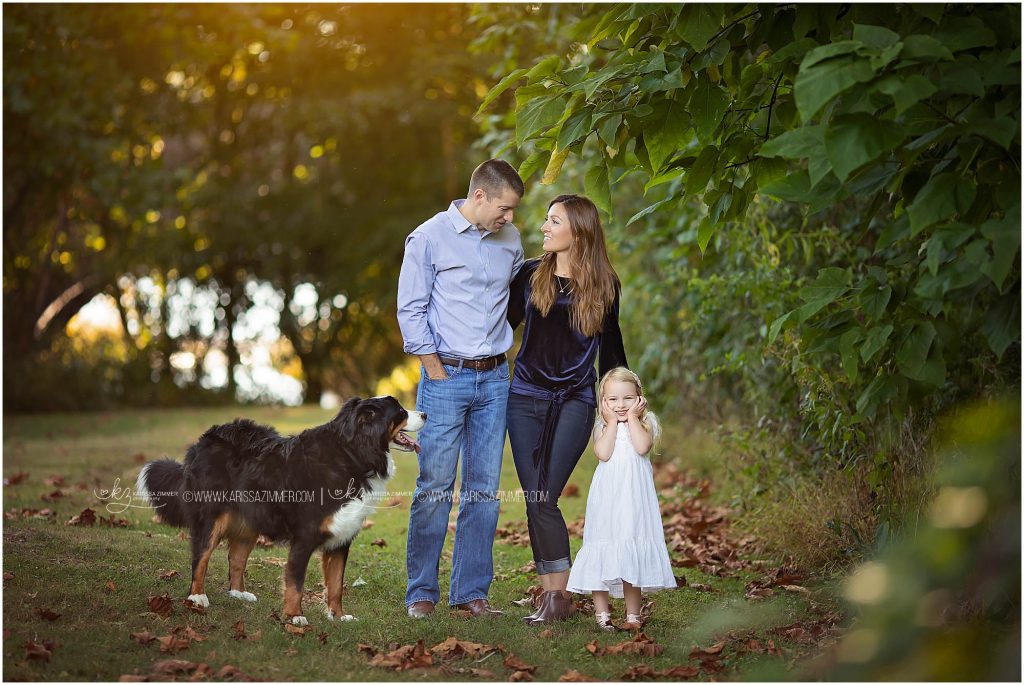 If you love taking mini-sessions as a photographer, great! This is my personal business decision and is not a blanket statement for how other photographers should run their businesses. It also doesn't mean you as a client should never book a mini-session. If all you want is a few quick images for social media, a mini-session can be an inexpensive way to do that! I just wanted to take some time to explain why I've opted out of doing mini photography sessions because they don't fit with my photographer's heart and the quality of experience I strive to offer to every client who chooses to work with me. The amazing thing about small business owners is that we often provide the same services but in a variety of different ways, and I love to see how other photographers structure their businesses!