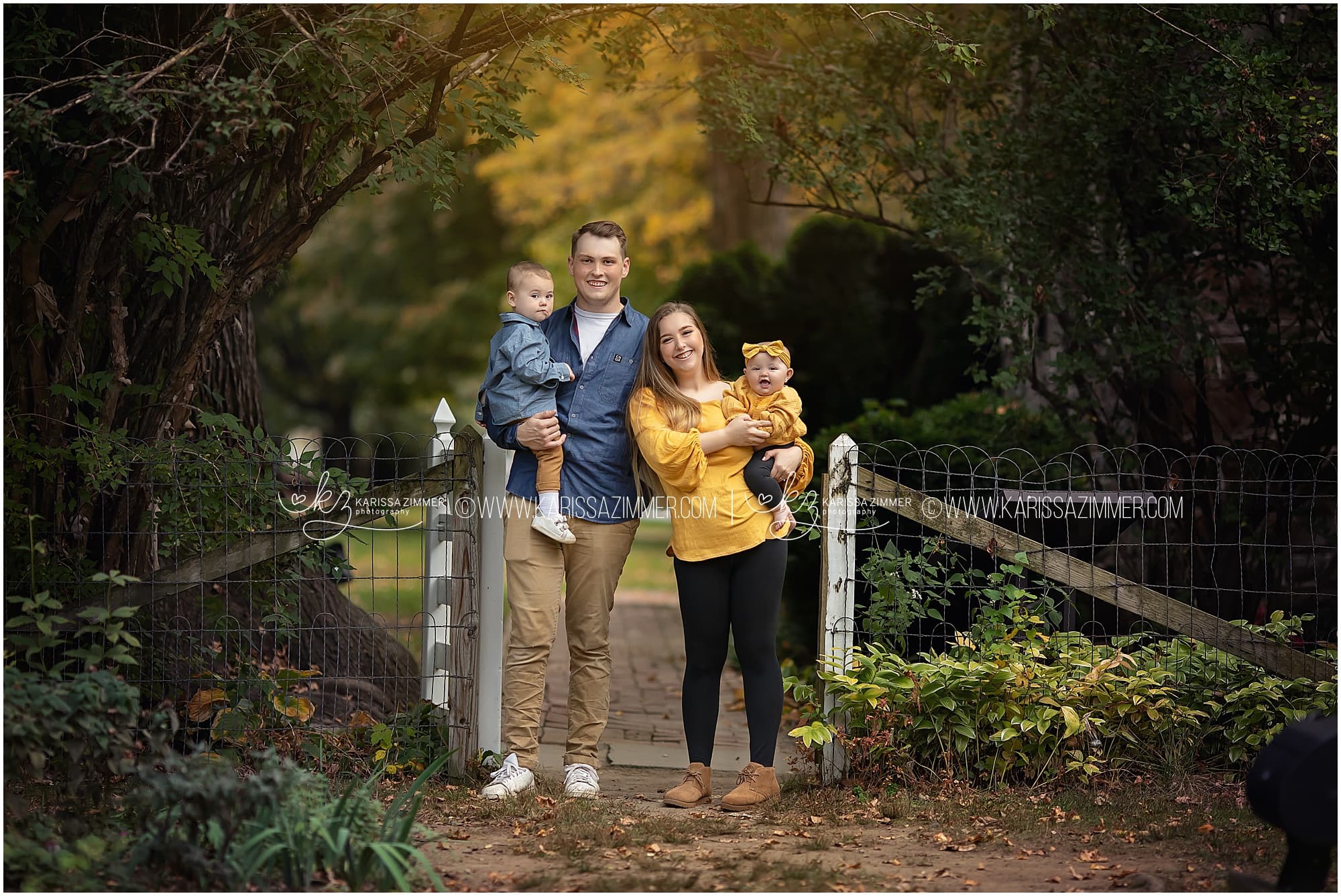 Professional photos are an investment in your memories, giving you something tangible to look back on in the years to come to help you remember the moments that matter most.
Choosing the best family photographer for your family is a very important decision. While it may not seem like much, a collection of images captured of you and your children is worth more than money can buy. Professional photos preserve your memory for future generations. It allows them the ability to look back at what you did and how you got there. The times you celebrated your joys, mourned your losses and recognize their contributions to your life now and into the future.
It's so important to hire a photographer who can capture the images you want and help you hold on to those memories.
You don't want to pick a photographer who wont take the time to get to know your family a bit ahead of your photoshoot. A consultation to allows you to meet your photographer and allows them an opportunity learn about your family. A professional photographer should be willing to work with you to create the story of your life, which may mean a longer portrait process. But, well worth the time investment!
Know what style of images you want.
Every photographer has their own style, whether it's posed studio images or outdoor photo sessions using natural light. Some may even do both types of photography. A photographers editing style is equally as important! You should know what kind of photos you like once you start searching for photographers in your area.
Ask to view full galleries when choosing the best family photographer for you.
For me, one of the biggest signs that a photographer is worth considering as you're looking for a photo session is how much thought has gone into their process. Being able to see a full session gallery will give you a great idea of the variety of different shots you may get with your session. Check out their website and blog, and take note of the style of images offered. It may even help to talk to previous clients and find what they liked most about their session and working with that photographer.
Don't be afraid to ask questions.
You'll have your first session with your new family photographer within a few weeks to a few months of booking your session. Ask them specific questions about their process and approach to photography, and discuss any fees, location, or wardrobe options. Some photographers will even offer in-person planning consultations at their studio, which is a great way to get to know them and see how they work.
Make sure the family photographer is a good fit.
You will want to make sure you like the photographer you choose and that they have a personality you'll enjoy working with! You'll want to hire a professional photographer who fits with your family's style and personality! Let's face it – Being in front of a camera can feel awkward! So, choosing a photographer that you feel comfortable with and that will put your family at ease will ensure the greatest smiles and family photography experience!
Set up a consultation with a family photographer
Want to learn more about my portrait process and find out if we are a good fit? I'd love to learn more about your family so that I can capture your most special memories to tell your story. Send me a message to set up a free consultation!