Senior photography is a hallowed tradition that creates a lifelong memento of this incredibly unique milestone in your teen's life. Every photographer works a bit differently, though, so it's important to ask the right questions to know what to expect from the experience. As you prepare to book your Camp Hill high school senior portraits, make sure you're asking these important questions.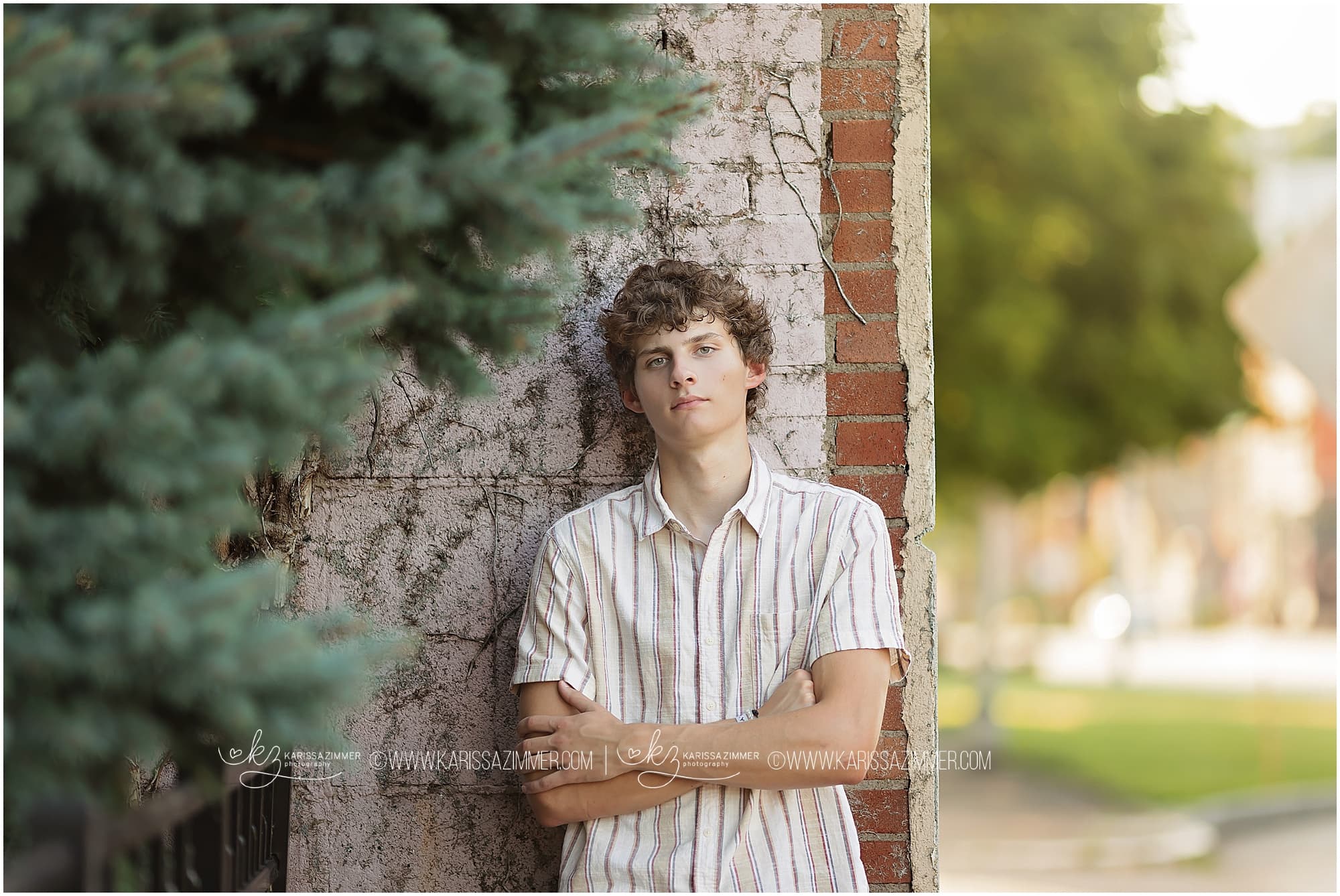 How Will You Customize My Teen's Camp Hill High School Senior Photo Session?
Senior portraits shouldn't be cookie-cutter copies with the same poses and styles from person to person. These portraits are all about representing your young adult and who they are at this time in their life, so make sure your photographer will customize their session accordingly. For each of my clients, I customize their session based on their interests, activities, and personal aesthetic.
What Should I Bring to My Teen's Photo Session?
Be sure to make a list of items your photographer recommends that you bring to your senior's portrait session. That will include all the obvious items, like outfits and accessories as well as anything you might need to touch up their hair or makeup. Along with all this, though, I ask my seniors to bring any props that will help their portraits suit them. That can include anything that represents their interests – musical instruments, sports jerseys, and so on.
What Finished Products Will I Receive?
Before you book your senior portrait session, make sure you know what you'll have in hand when all is said and done. Does your photographer work with you to design and order quality products like prints, framed portraits, albums, and so on? Or will you only receive digital files? As a full-service photographer, I guide my clients through every part of the process including ordering, sourcing, and delivering printed products so you know that you'll have prints you can treasure and enjoy.
Booking Your Camp Hill High School Senior Portraits
Ready to get the ball rolling for your teen's Camp Hill high school senior portraits? Book a senior photo session with Karissa Zimmer Photography today.