Family photography Harrisburg PA
I love shooting family photography Harrisburg PA. I had so much fun working with this super sweet, easy going family! The Fenwick family contacted me last winter to set up their family photography session for this spring. I love how excited they were to have their family memories captured. Mother Nature may have pushed us back a few weeks with what seemed like an eternal winter followed by RAIN, RAIN, RAIN...but once she got her act together, we were able to capture some beautiful images for this family to cherish forever!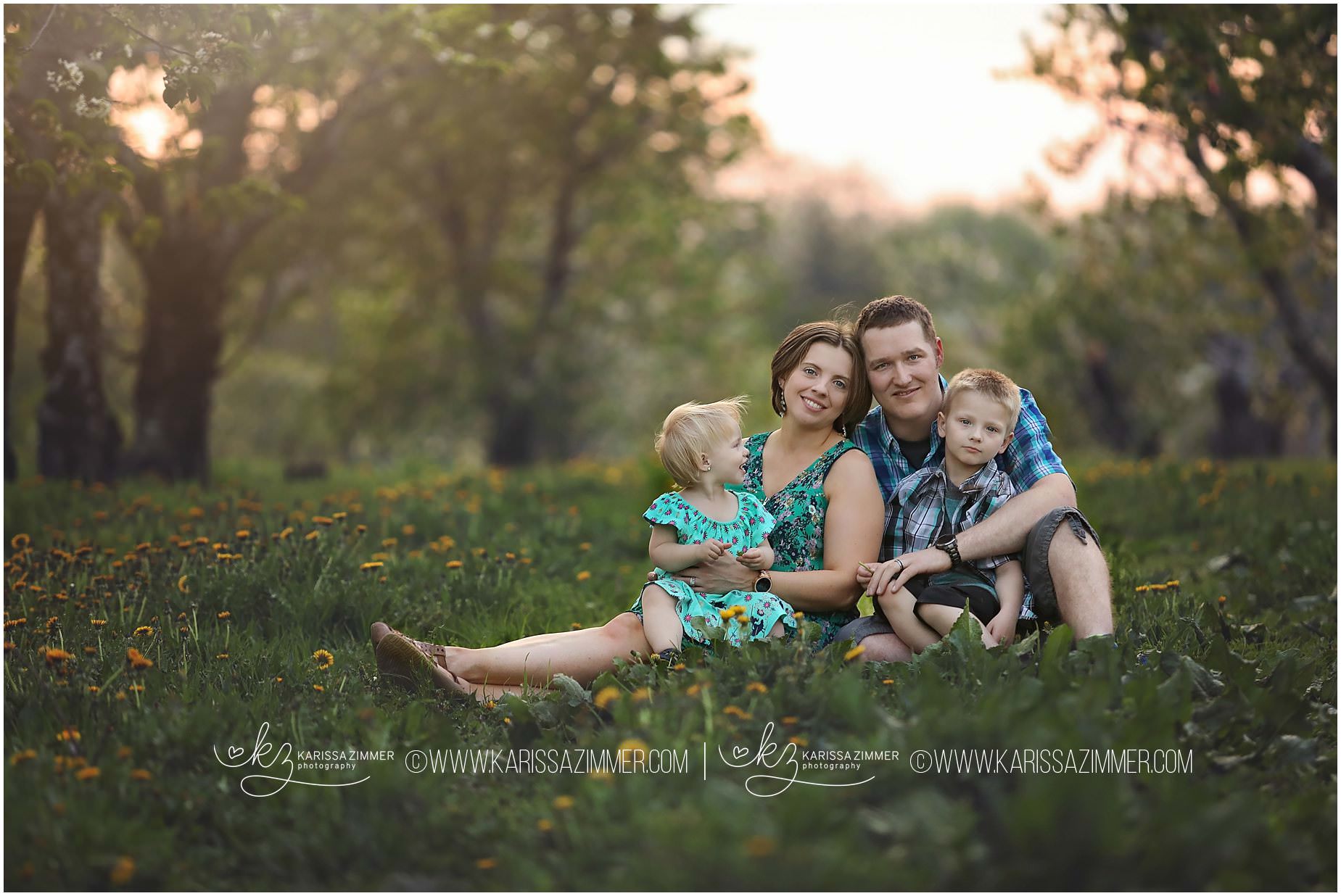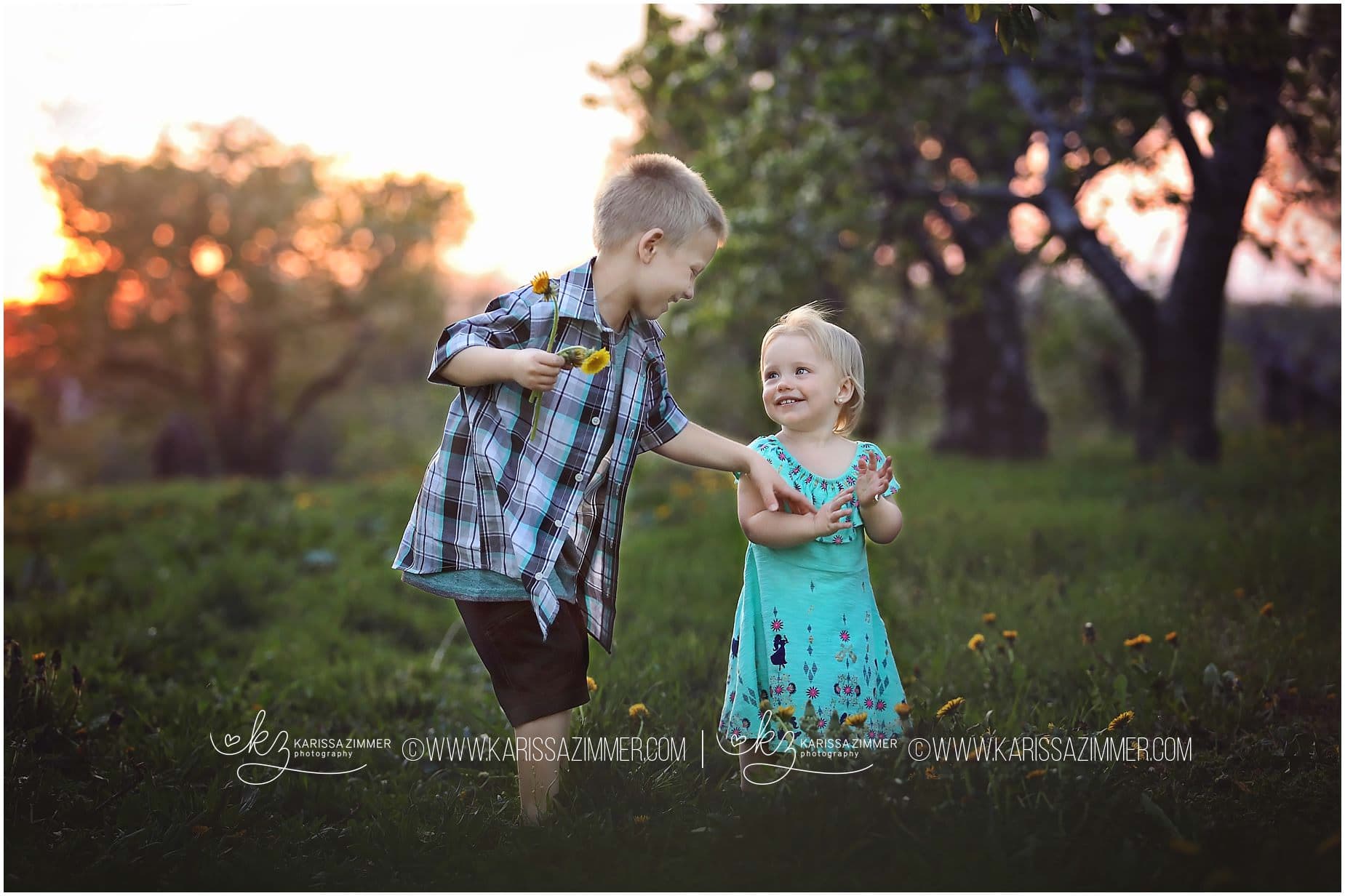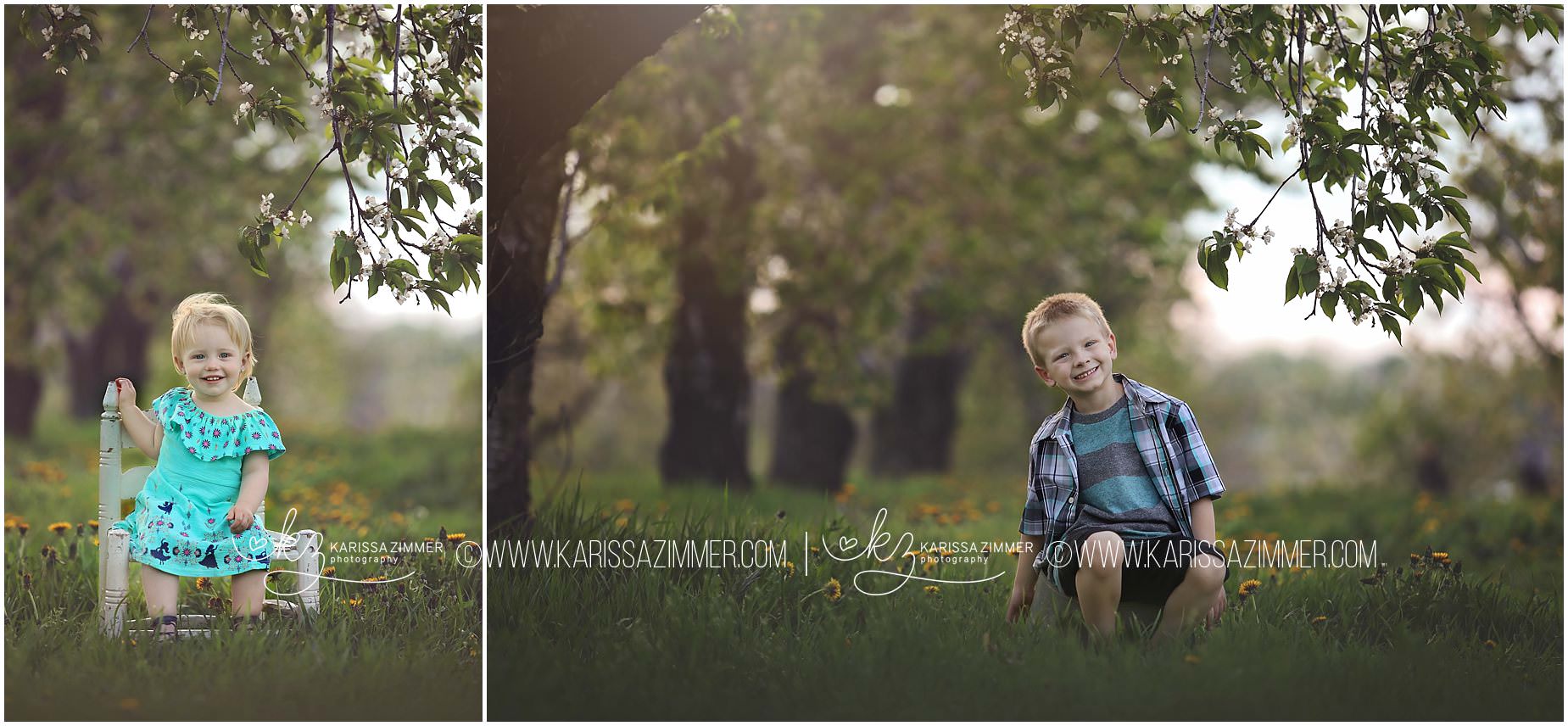 If you've been following me, you may already know just how passionate I am about helping my clients dress their walls of their homes with portraits of their family. Together, the Fenwick's and I put together two beautiful walls for them to enjoy and cherish every time they walk into their home. This is by far, one of my favorite parts of my portrait process! When my clients are able to see exactly how their family photos will look, framed on their walls, before they make their investment. I love taking all the guesswork out of this process, so that when it's time for me to hang their portraits they already know they're going to LOVE them!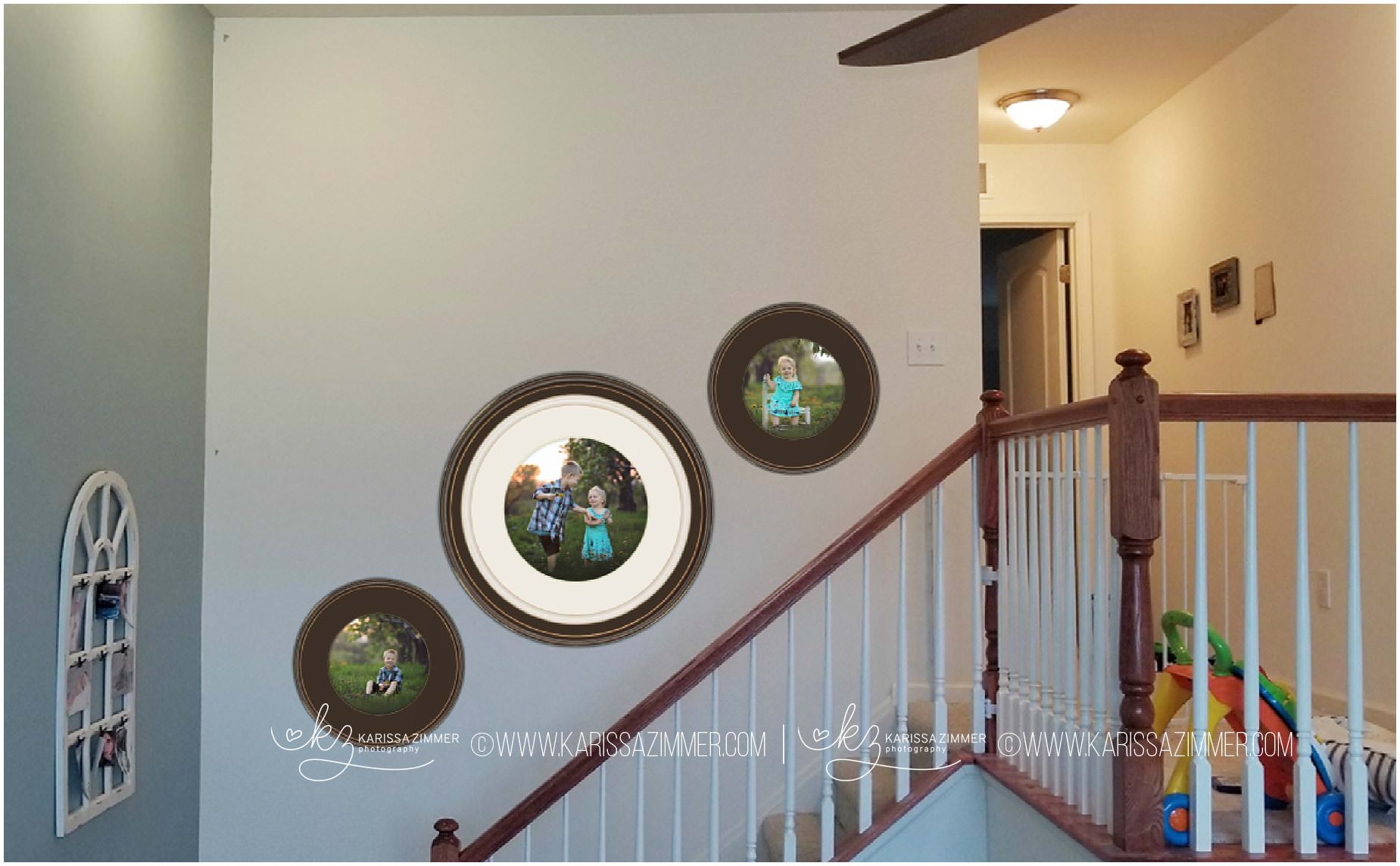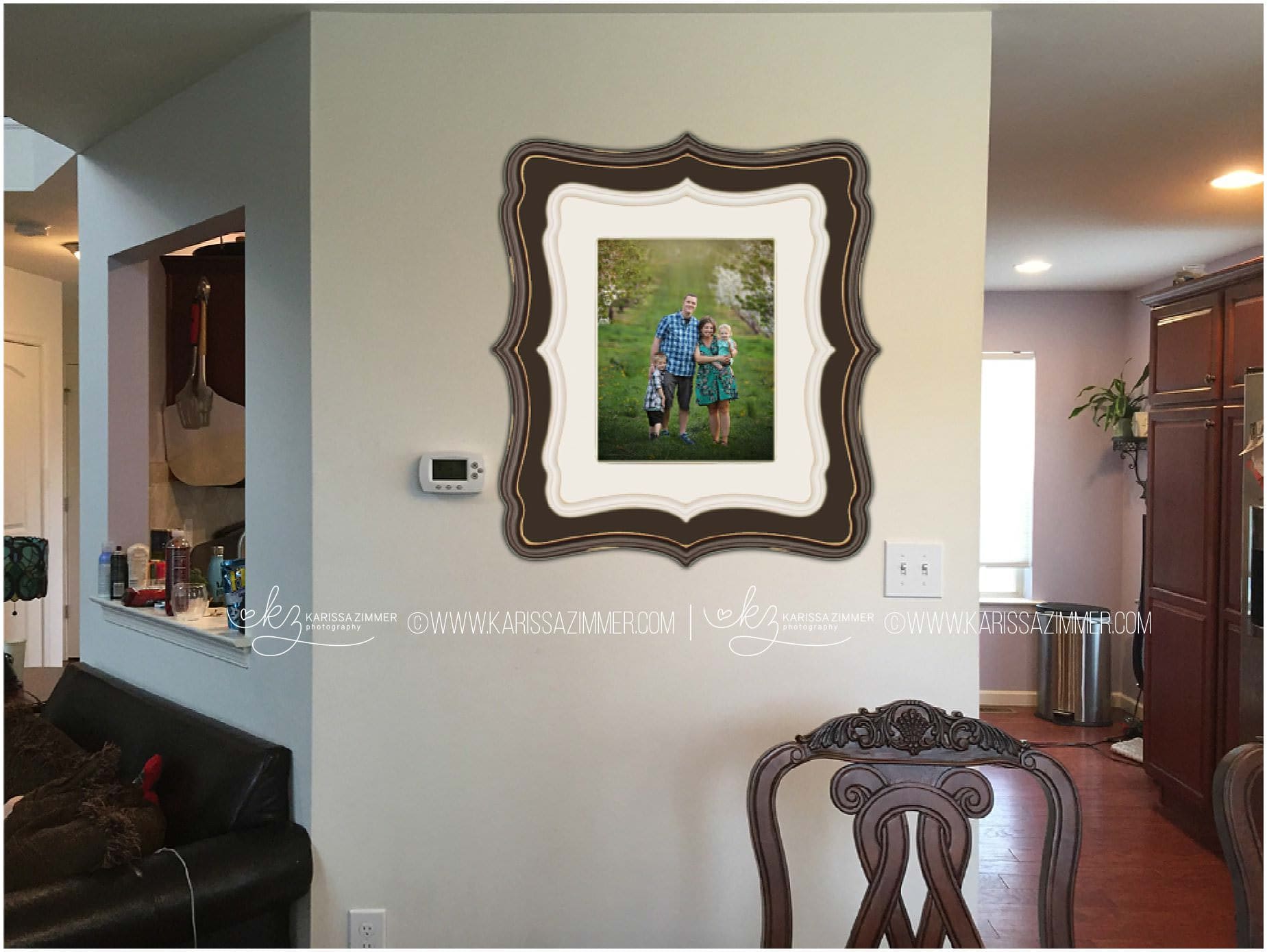 It's no secret that one of my absolute favorite heirloom products that I offer are framed prints by The Organic Bloom! I can create something for everyone with these beautiful frames. I love them so much that my own home is decked wall to wall with The Organic Bloom Frames. These frames can truly be quite simple or ornate to meet anyone's style!
My favorite season of all is in full swing! I love, love, love summer portraits! I love everything about shooting family photo sessions in the summer. There's nothing like evening summer light, warm weather and greens with pops of color. If there was only one season I could choose to photography my own child it would be summer! Send me a quick message to start planning your family's summer portrait session!