Whether you're celebrating a special milestone in your family's life or you're just due for updated family portraits to chronicle this chapter of your family's story, the photographer you hire will be the most important choice you make in the process. Before you make it official and book a date in a photographer's calendar, how do you know if that Mechanicsburg family photographer is the right fit for you and your family?
While it's partially a matter of human-to-human chemistry and whether you feel comfortable with a photographer, there are questions you can ask as well to make sure that a photographer aligns with you and your needs. Ask these questions before you hire a Mechanicsburg family photographer.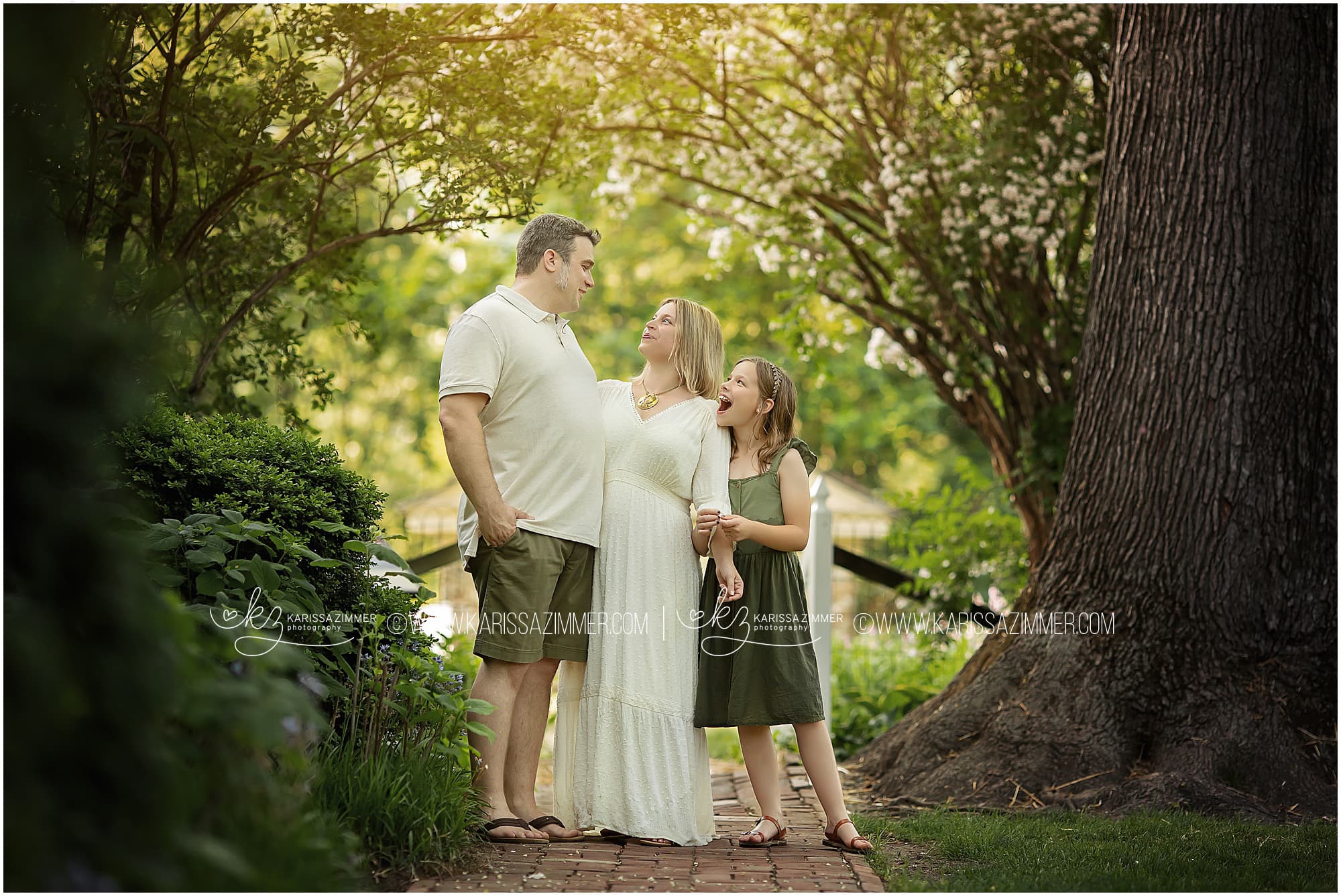 What Is the Process for Your Client Experience?
This is a biggie! The family photography experience varies significantly from one photographer to the next, so you want to find a photographer whose process aligns with what you want. Some photographers do all the planning over email, send you an online gallery when your images are ready, and have minimal contact with you throughout the process. Others take a more full-service approach with a personal consultation to plan the session as well as an individual appointment to choose your finished images and more. It's just a question of whether you prefer that your family photos be quick and convenient or personalized and meaningful.
Make sure you also ask about the timeline for the process, especially if you want your portraits for a specific date or occasion. Ask the photographer how much guidance they will provide along the way as well, such as whether they can give you advice and feedback on planning your family's outfits.
Do You Provide Printed Products or Digital Images Only?
As a full-service photographer, I'm passionate about making sure every family has beautiful portraits they'll enjoy, so I work with you directly to help you design and order your framed prints, canvas prints, photo albums, or other products you choose, and I offer digital images as well. Some other photographers exclusively offer digital images. Make sure to ask your photographer what they offer in advance to make sure it aligns with what you want.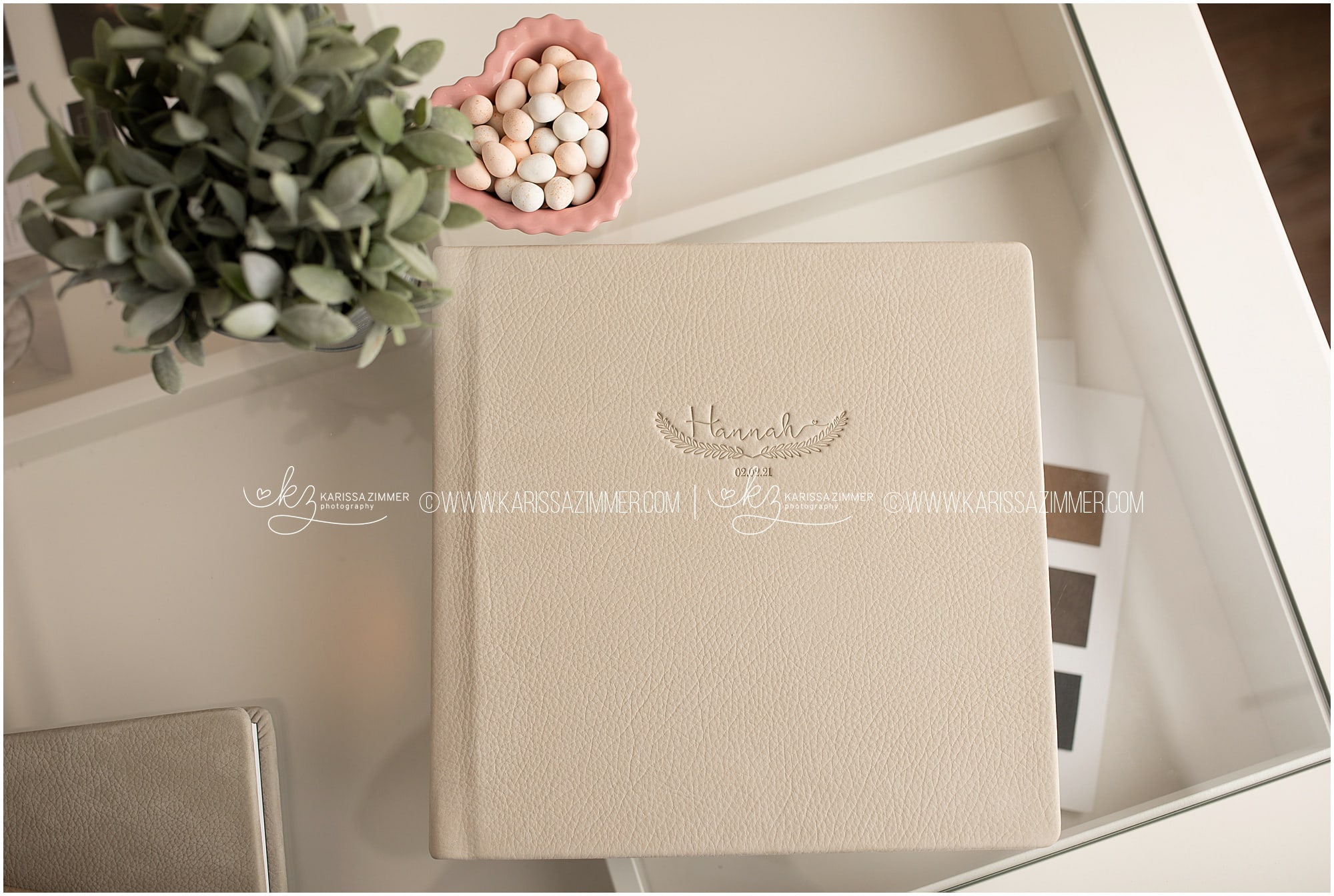 Where Can I Find a Portfolio of Your Work as a Mechanicsburg Family Photographer?
You've probably already seen the photographer's work before you reach out to them, but I had to include this question for good measure! Photography is an art, and just like any other artist, every photographer has their own aesthetic style. Make sure to review some of the other family portraits your photographer has taken to make sure you love their style.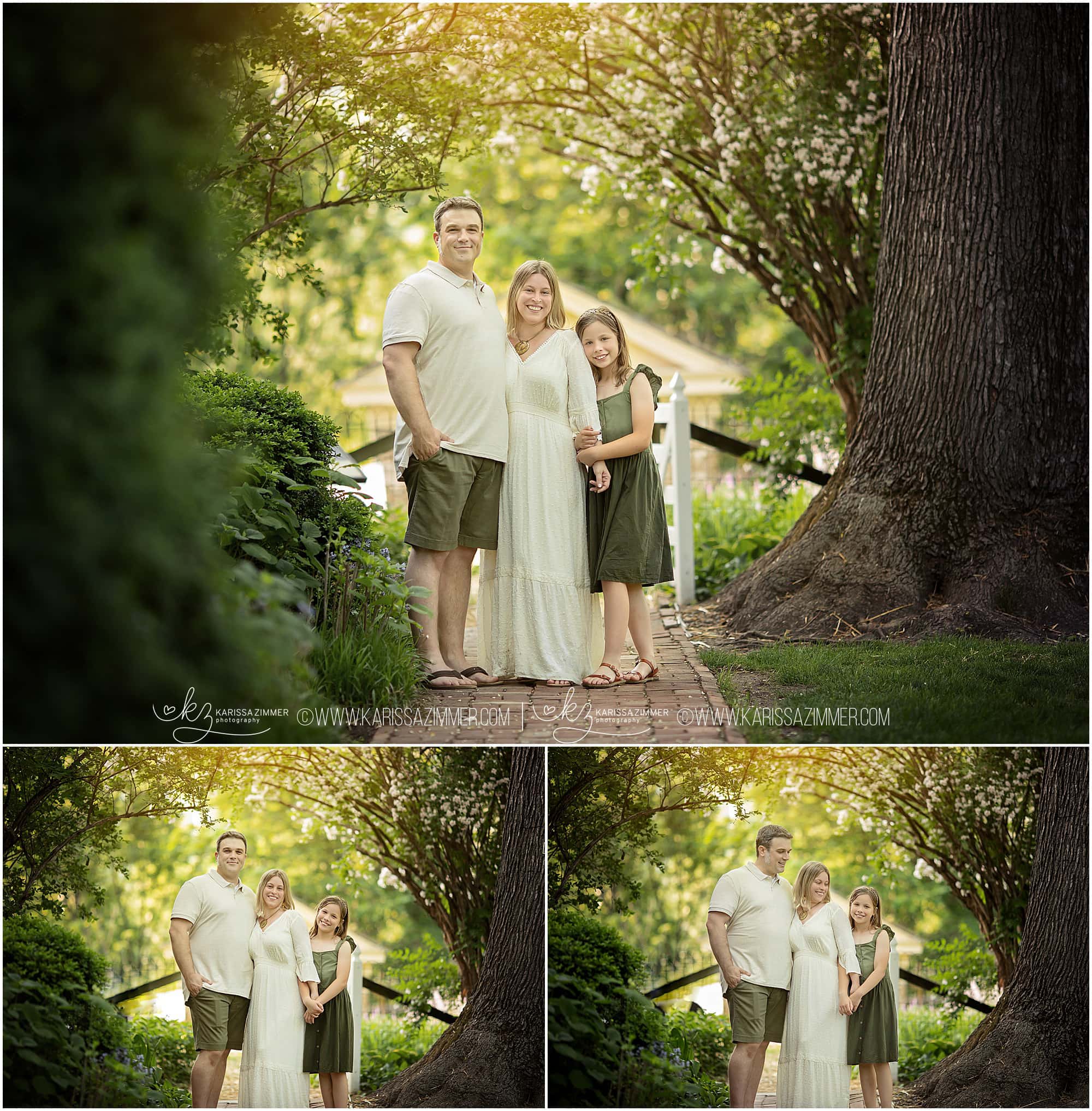 Questions About Your Specific Vision or Needs
If there's anything specific you have in mind for your family portraits or anything unique about your family that may affect the photo session, it's always best to ask in advance. For example, you might have a specific location where you'd love to take your photos or a theme you want for your photo shoot, and you'll want to ask the photographer if they can bring that vision to life.
This can also apply to special circumstances regarding your family. Perhaps you have a child who is on the autism spectrum and want to know if your photographer has experience working with kids with ASD. If they don't have this experience, it doesn't mean they won't do a wonderful job, but it's always best to know in advance regardless.
Am I the Right Mechanicsburg Family Photographer for You?
I strongly believe that the best family photos happen when a family and photographer feel comfortable with each other and when the photographer can capture the family's personality in the camera. That's why I think it's important to speak with my clients in advance to learn more about you and your family and plan a portrait session that speaks to your one-of-a-kind spirit. That's why the questions above are so important.
To find out if I'm the right Mechanicsburg family photographer for you, let's chat! Contact my PA family photo studio to learn more or to book your family photography session.