Some families enjoy a family portrait session every year while others only have the chance every several years. Either way, it's not something you do every day. As a professional photographer, I aim to not only create beautiful works of personal art for my clients but to guide you through the process too and make it as simple and stress-free for you as possible. To help you manage your photo session planning process, I've put together a straightforward to-do list for any parent before outdoor family photography in Harrisburg PA.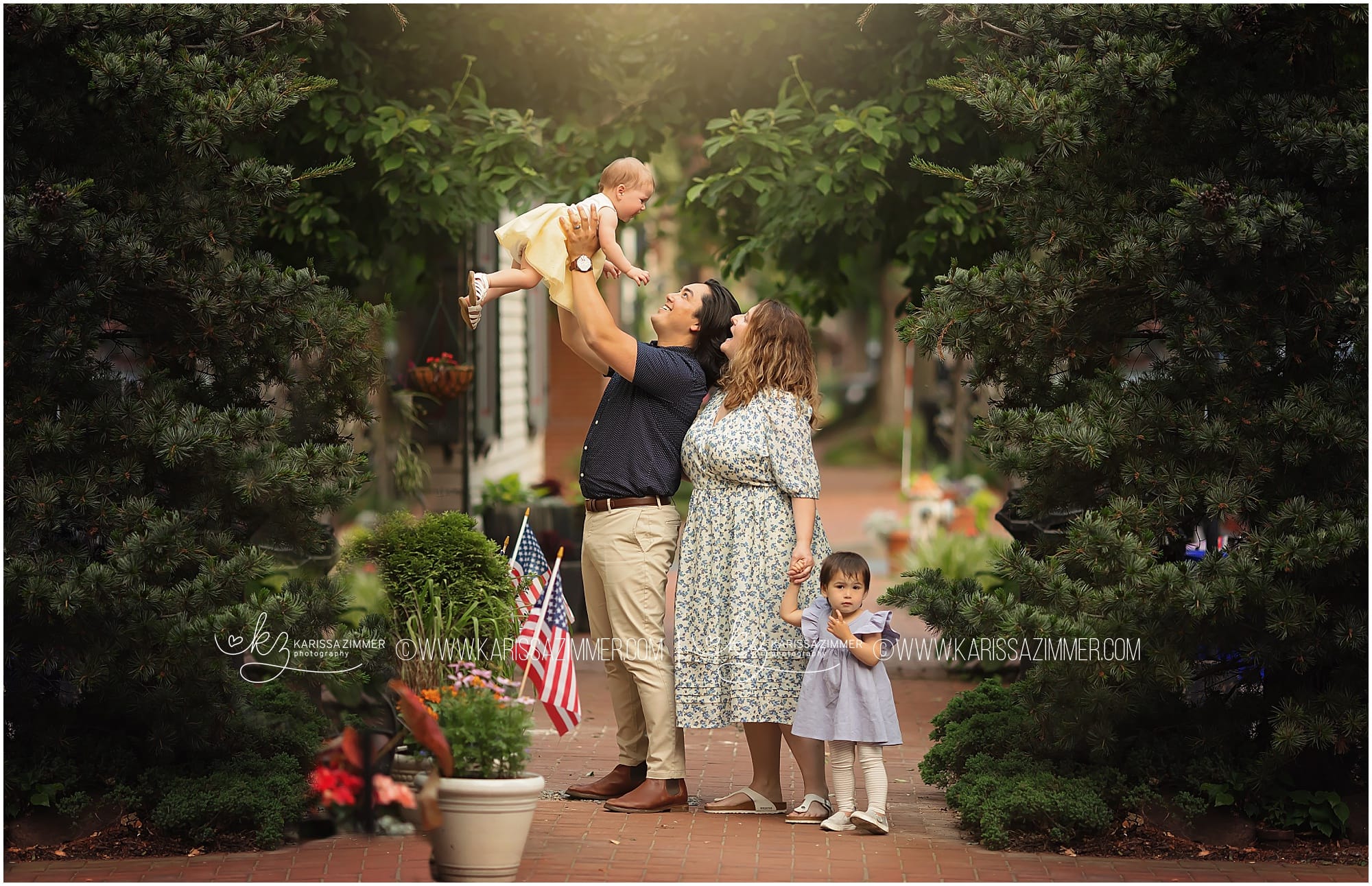 #1. Choose Your Photographer
The first step in any photo session is to select your photographer, and frankly, that can be the hardest step too. You want a photographer you can work with well and someone whose work you love because every photographer has their own style. Keep in mind that each photographer has a different level of service too, so find a photographer who has the aesthetic and the service you're looking for.

#2. Decide on a Location for Your Outdoor Family Photography in Harrisburg PA
After you've booked a session with the photographer of your choice (or during the booking process), you'll coordinate with your photographer to choose a location for your photo session. The season, the look you want, and other factors will impact your location of choice. The beauty is, though, that you have an expert photographer in your corner, and we know all the best spots in town! I always chat with my clients about what they want for their session and recommend the best locations for them.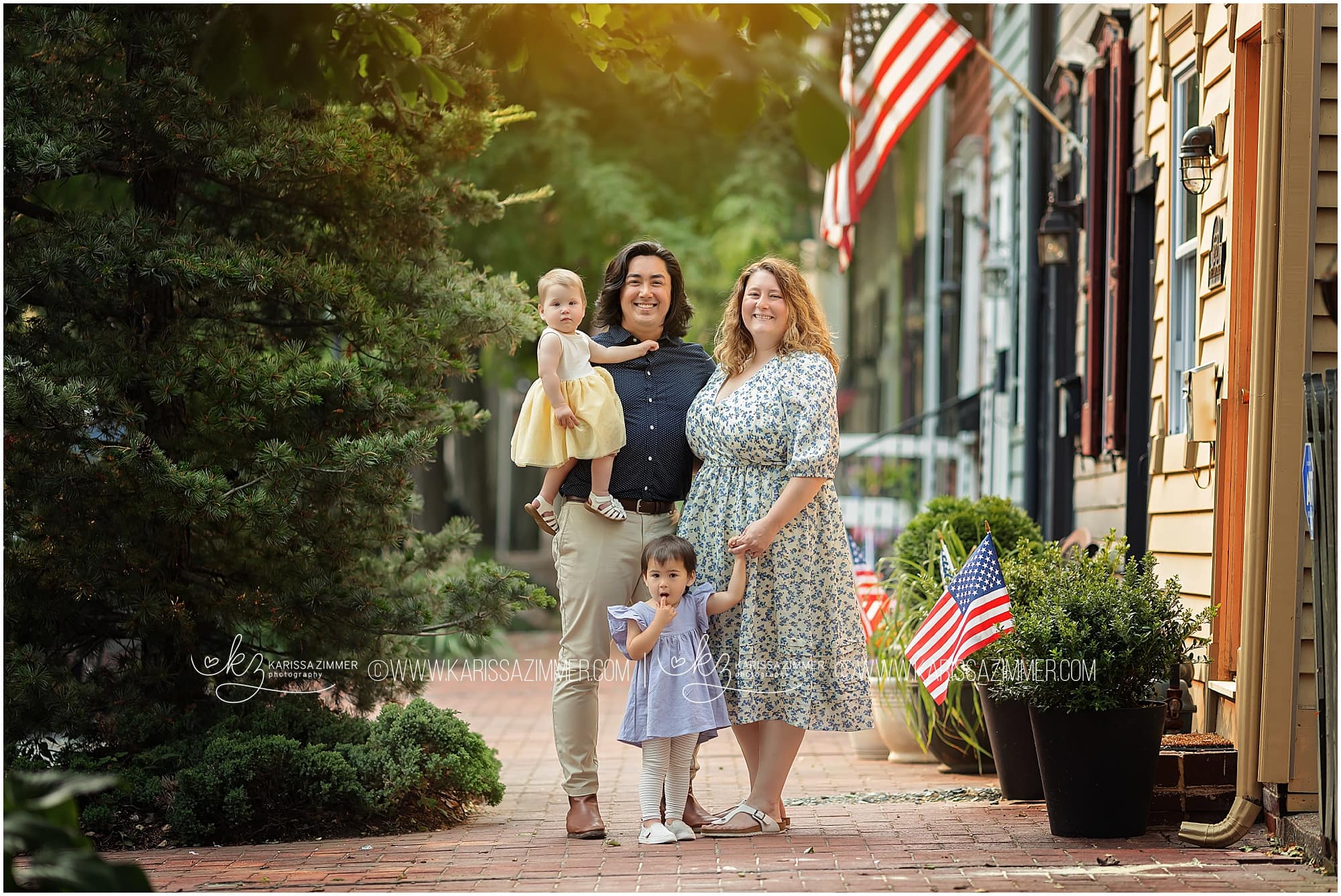 #3. Tell Your Family the Good News
Once you've worked out the major details, it's time to bring your kids in on the plan. The rule of thumb is to be excited and position the photo session as a fun family experience. It's contagious – if you're excited about something, your kids will be too!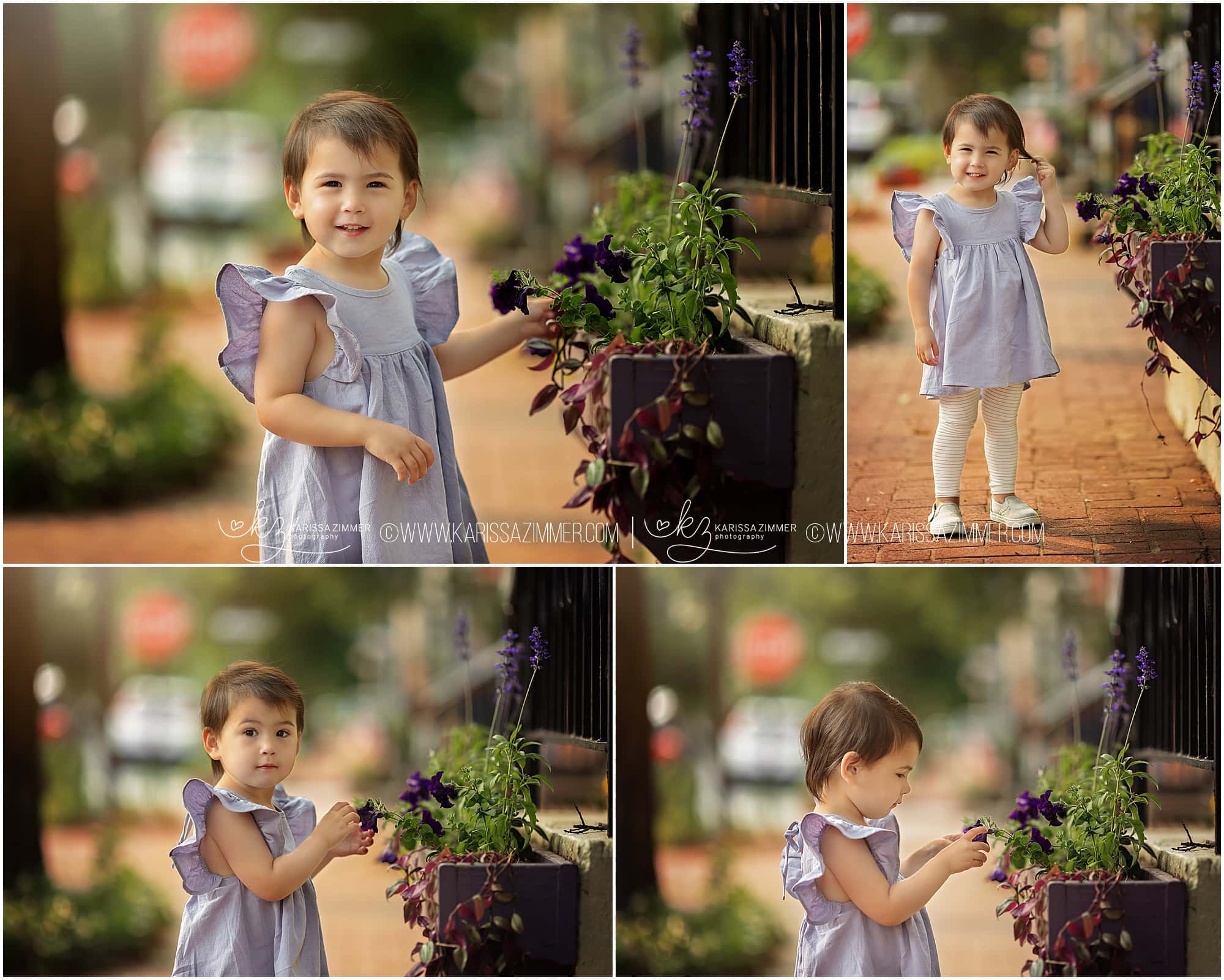 #4. Design the Family's Wardrobe for Your Outdoor Family Photography in Harrisburg PA
Wardrobe planning is another item on your to-do list that I can help you with directly. As a full-service photographer, I gladly offer tips and help in planning your family's wardrobe, including pointers about what does (and doesn't) look good on camera, advice on what colors might best flatter you and your family, and more. I also advise having a backup outfit planned for each person in case an issue arises.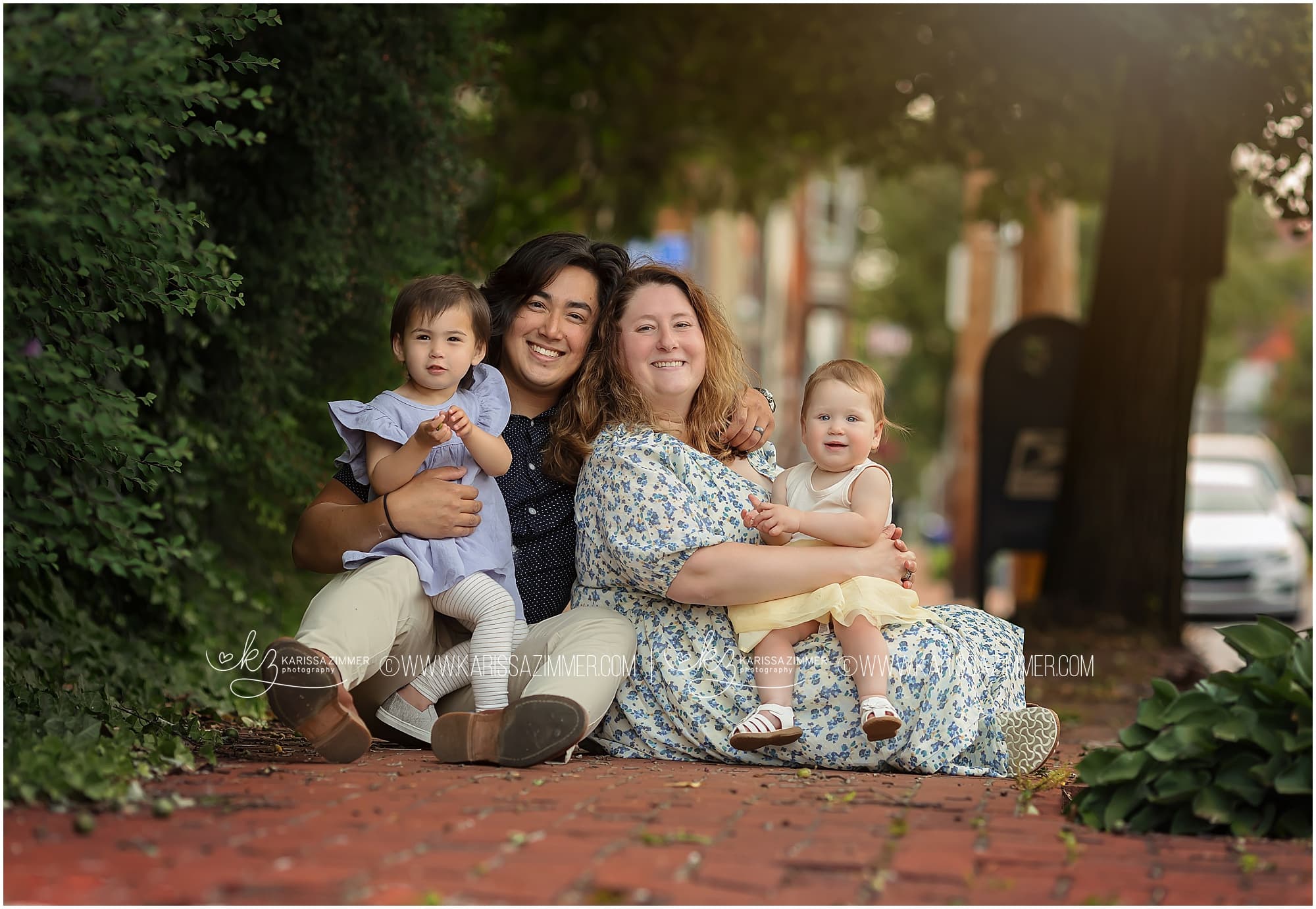 #5. Plan the Day of Your Photoshoot
Logistics can make a world of difference in your photo session, so make a plan for the day of the photo shoot. Based on when your session will be, plan a schedule that ensures everyone will be fed and rested during the photo shoot. Plan when you need to start getting everyone ready, how much time you'll need to do your hair and makeup, and so on. Give yourself an earlier out-the-door time than you need in case there's traffic or you're running late.

#6. Make a List of Items to Bring
The last thing you want is to arrive at your photo session and realize you've forgotten something important. Give yourself more time to think of all the essentials by making a to-bring list. Include things like all the individual pieces for everyone's backup outfits, snacks, drinks, diapers, wipes, and so on.

#7. Prep and Pack Your Items for the Photo Shoot
The day before your photo shoot, get everything packed and ready so that, when it's time to leave, you just need to grab everything and go. Get everyone's wardrobe and backup outfit items laundered and pressed if necessary. Put snacks and other items in a cooler or bag in the fridge. The goal is to make your life as easy as possible.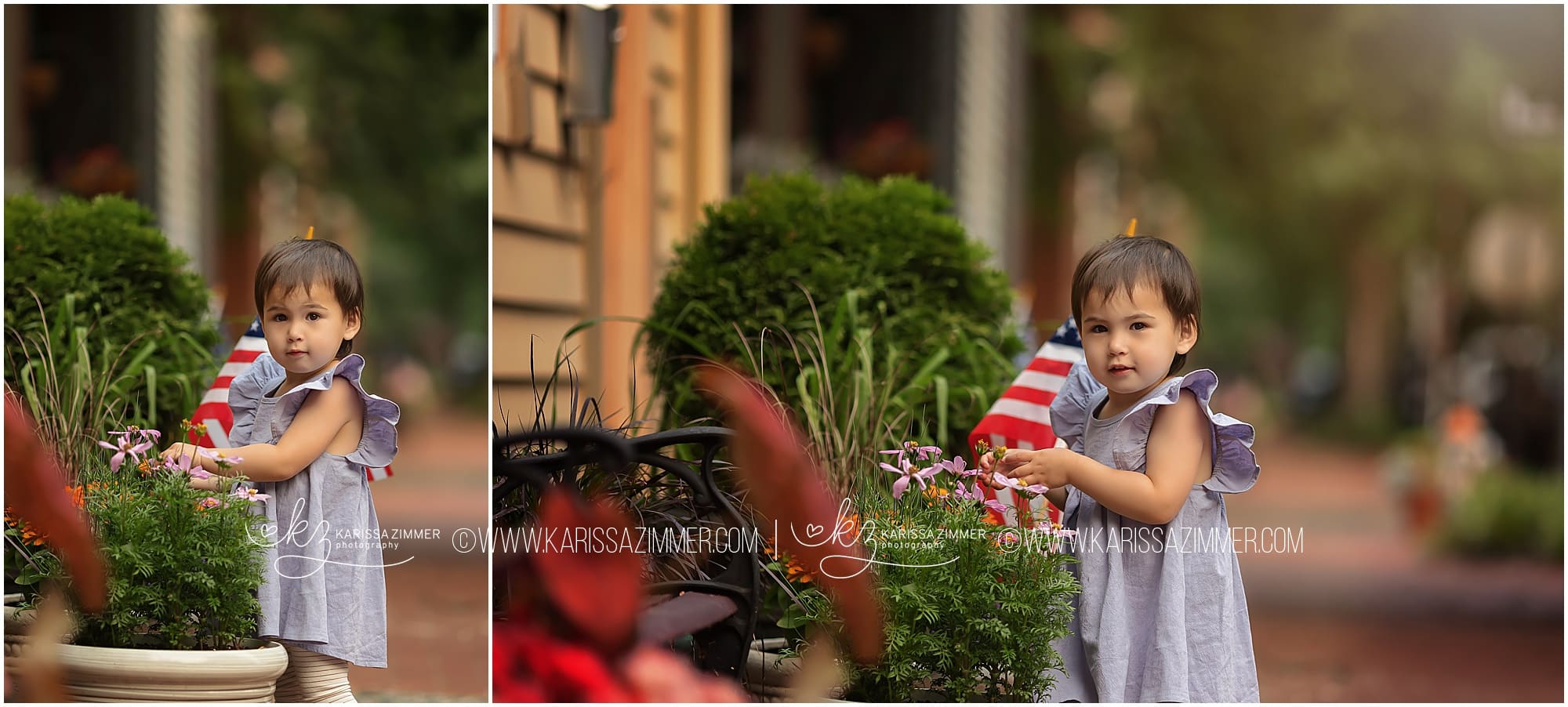 #8. Don't Lose Sight of the Goal: To Have Fun!
This might not seem that important but it really is a biggie – remember to have fun! The best portraits happen when you and your family are genuinely enjoying your time together. Try not to stress about the little details. Spots on someone's clothes can be edited out, but I can't edit in a carefree smile.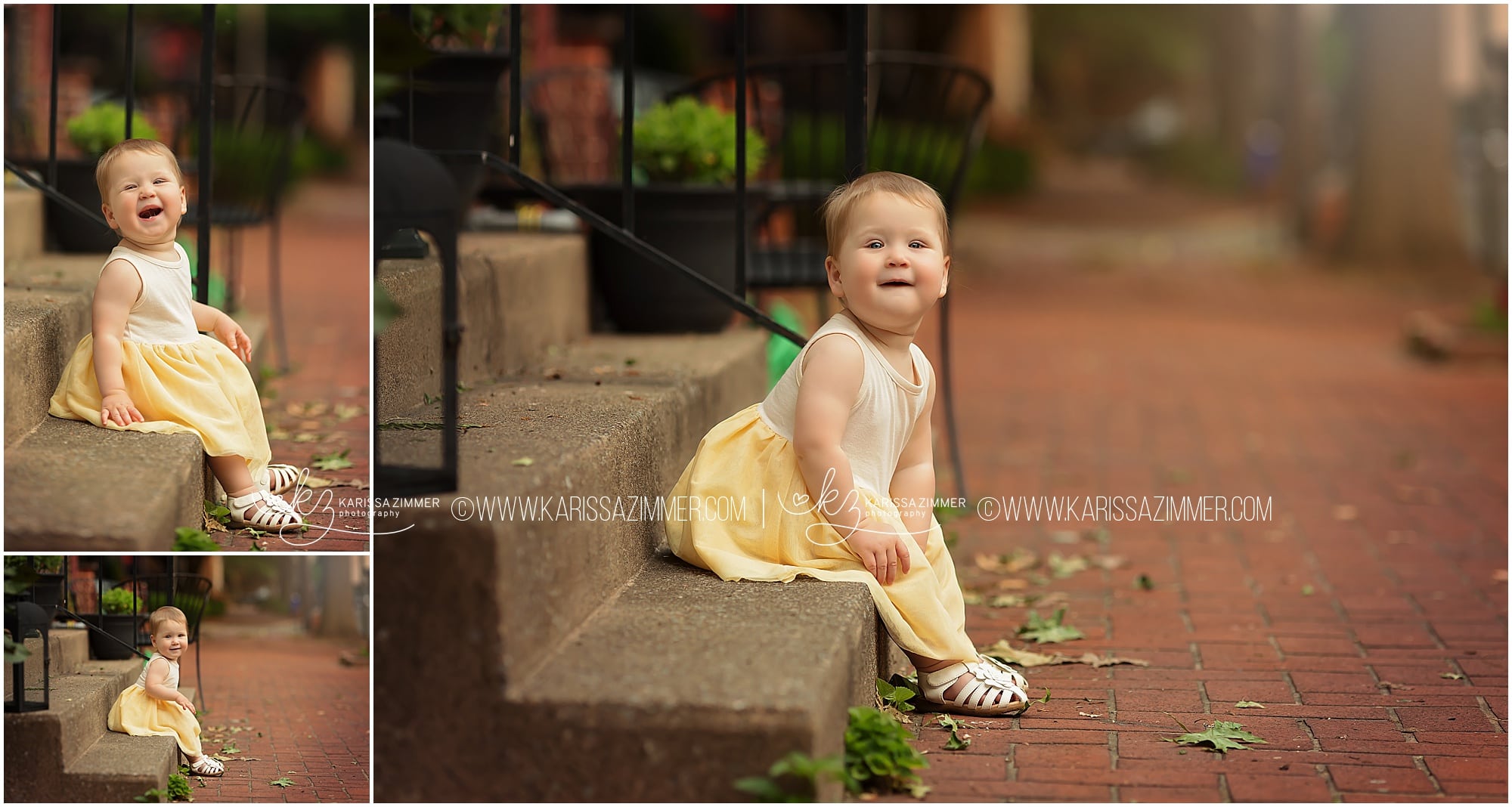 Getting Started with Outdoor Family Photography in Harrisburg PA
Ready to tackle your own family portrait to-do list? I can help! Contact my Harrisburg photo studio to book your session today.