Senior photos are a rite of passage that so many emerging young adults look forward to, and you want your photos to be as beautiful as you are! One important factor to plan for is your wardrobe. What should you wear for your Harrisburg senior photos? I'll chat with you about specifics during your pre-consultation, but in the meantime, check out these tips.
Bring Variety
All my senior photo sessions include multiple outfit changes, and you want your outfits to be different enough to capture all the looks you want. Consider bringing one casual outfit, one outfit that's more formal, and one that reflects your personality or hobbies like your jersey for a sport you play, an outfit with a rocker aesthetic, or your culture's traditional dress. It's a good idea to have a few extra outfits too in case you change your mind or have a last-minute stain or broken zipper.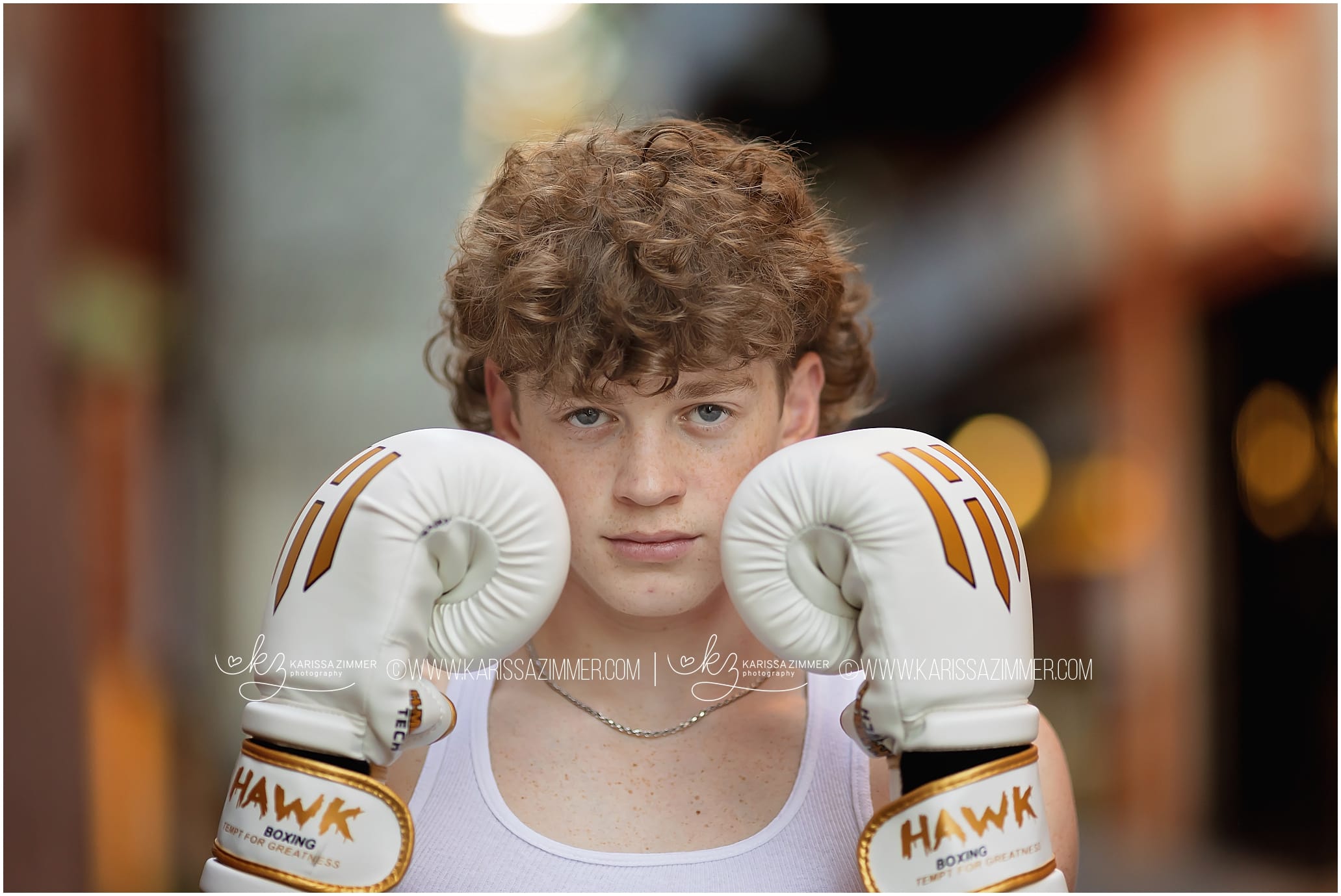 Don't Forget the Details
When planning your outfits, the clothes are just the starting point. Plan which accessories, shoes, and jewelry you plan to wear with each outfit too and try it all on together. This way, you can make sure it looks the way you want and that you have everything you need.
Have Layering Options for Your Harrisburg Senior Photos
Layers are magic in a photo session! They give you more visual variety without a full outfit change and they add some depth and texture to your photos. Bring a denim jacket to go over your dress or a flannel shirt to layer onto a t-shirt and jeans.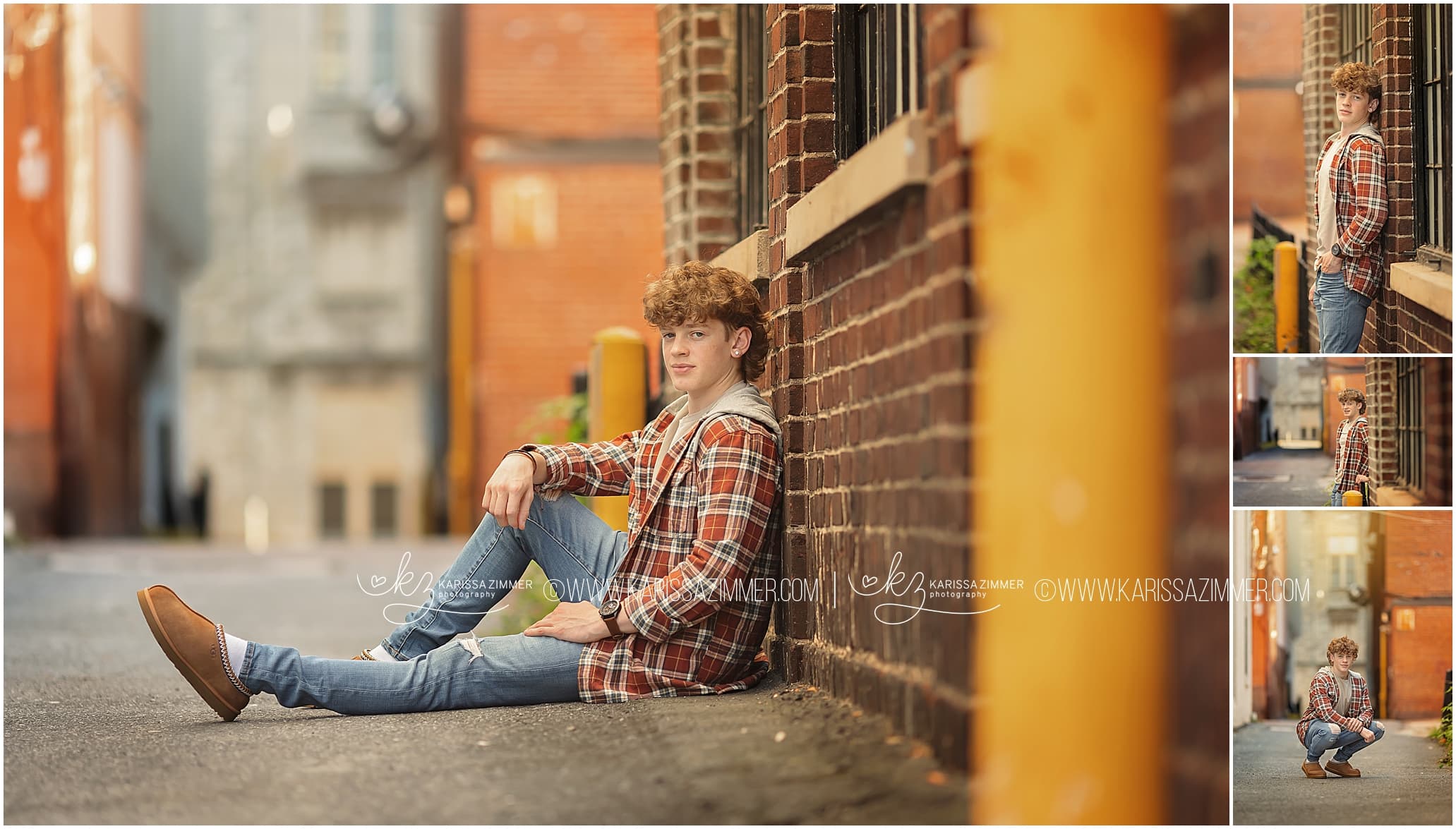 Avoid Going Overboard with Patterns
A good rule of thumb for photo shoots is to choose solid colors rather than complex patterns. Avoid anything with words or with a prominent logo too. The exceptions may be outfits that signify a particular hobby or interest you have.
Planning Your Harrisburg Senior Photos
Ready to start planning your once-in-a-lifetime senior photo session? Contact Karissa Zimmer Photography today!